We represent your attention a small photo story of Eva Braun, which contains rare photographs.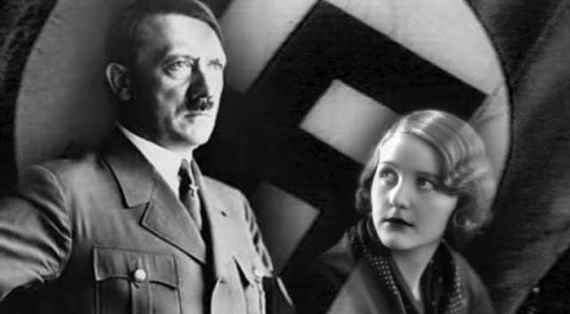 Eva Braun was the only person who loved sincerely Adolf Hitler. Almost half of his short life, Eva Braun spent in his shadow, and only the last 36 hours the inhabitants of the famous bunker turned to her "Frau Hitler." She has made her dream come true performance, marrying him. She kept her word, to stay with him until his last breath.
Eva Braun hands-on mother Frances Brown, 1912.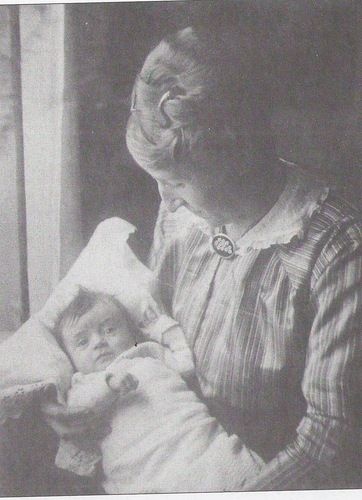 Eve at the age of 5 years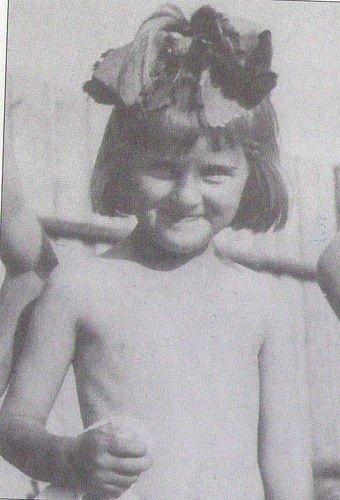 Eve 12-13 years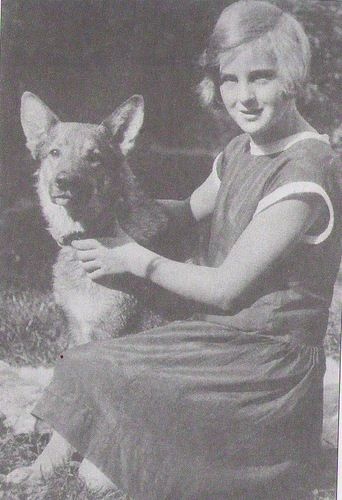 Eva flirty kitten and shows her legs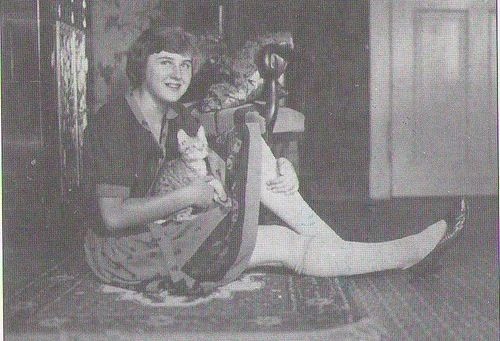 During the first 10 years of marriage on the people they behaved impeccably, officially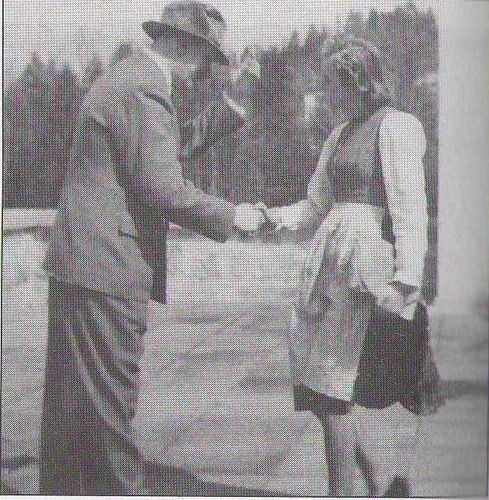 In order not to lose shape and fill the long hours parting with Hitler, Eva involved in gymnastics until brought his body to perfection
Eve cherished dream of becoming a movie star someday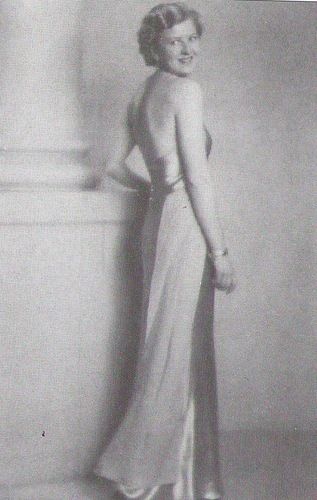 Eva, her mother and sister Gretta noisily celebrating the last day of Maslenitsa in the Munich beer cellar in 1939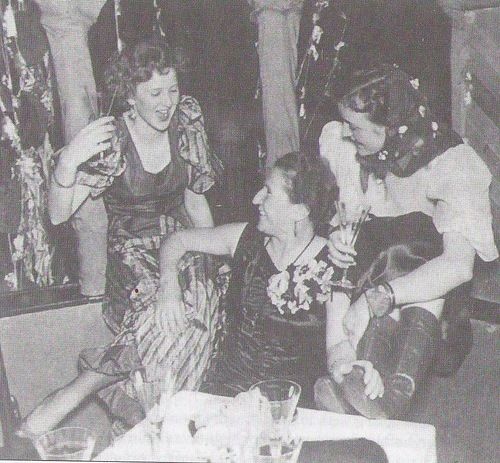 Hitler finally believed in her love. He needed the comfort and support that could give him only Eve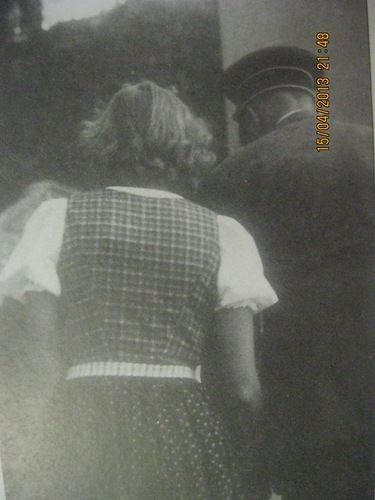 Source: proshakov.livejournal.com