April 12, the day when Yuri Gagarin made the first human space flight history in Russia marks the Day of Cosmonautics.
In the world of that day at the initiative of the UN General Assembly proclaimed the International Day of Human Space Flight.
Let's take a look at the pictures of the hero Yuri Gagarin - the life of the common man.
We congratulate all with this historic event, a peaceful sky overhead.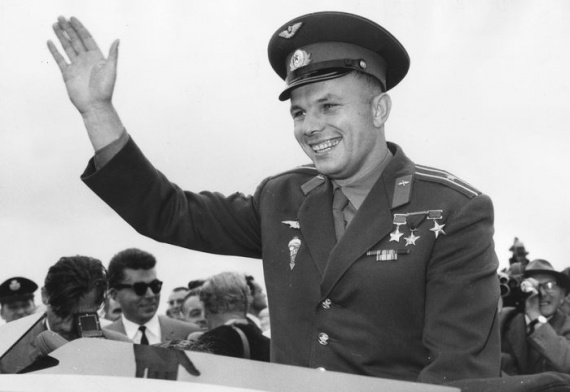 Gagarin - the photographer. Autumn 1965.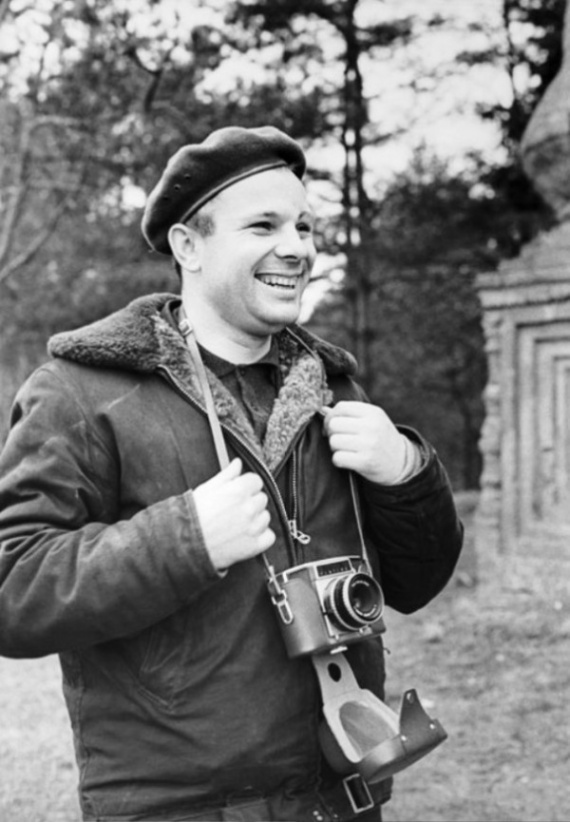 Party in the "Star City", which was arranged in honor of the new astronauts in spring 1965 (left - Yuri Gagarin, right - Alexei Leonov).
A month earlier, Alexei Leonov made the first spacewalk.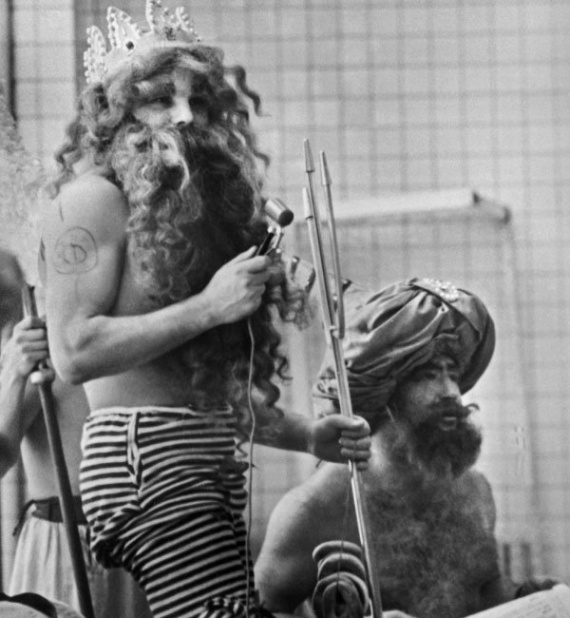 Post-flight rest. Crimea, summer 1961.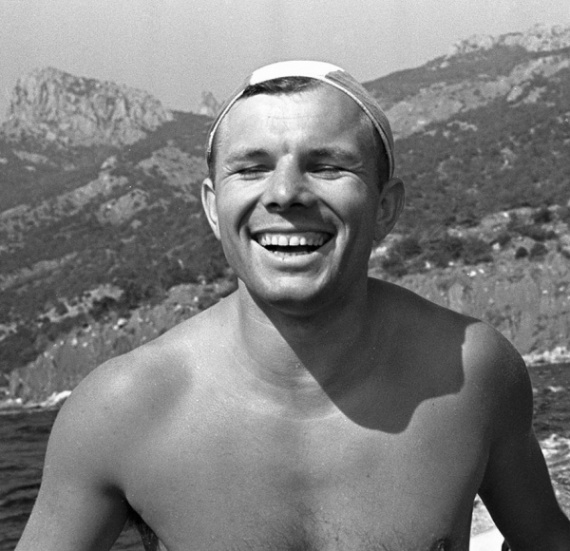 Yuri A. on vacation.