88-year-old Margaret Thatcher, known throughout the world as the Iron Lady, yesterday died of a stroke.
She was the first woman to become British prime minister.
About the years of her reign will be remembered by many generations of Britons.
Margaret Thatcher was British Prime Minister from 1979 to 1990.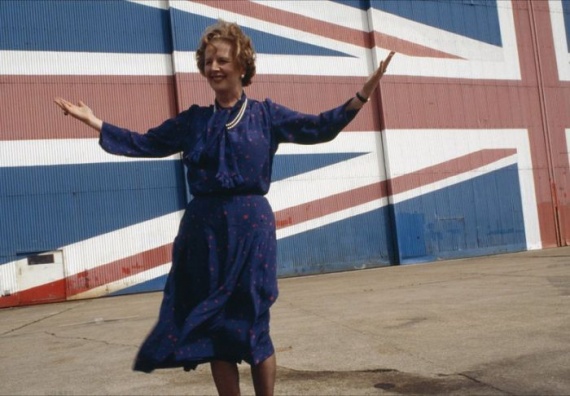 Margaret Hilda Roberts was born in Grantham, Lincolnshire, in 1925 in the family of a local grocer.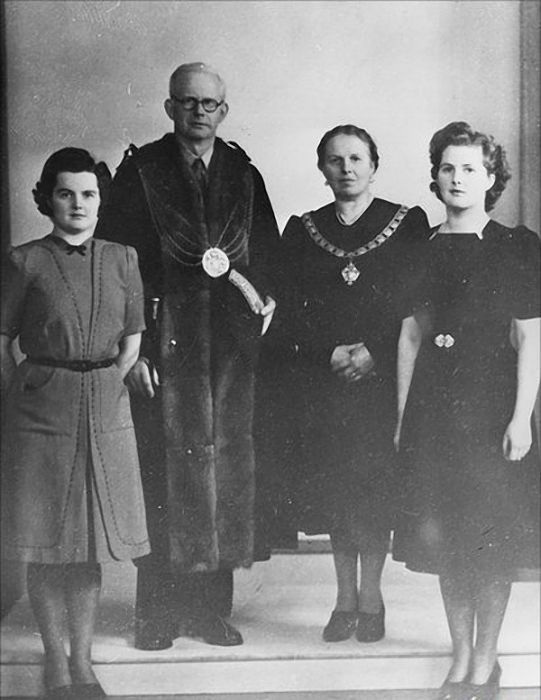 In 1951, she held a wedding with businessman Denis Thatcher, but then she began to prepare for the exam to practice in private legal practice. In 1953, she became a lawyer, and her mother, she gave birth to twins Mark and Carol.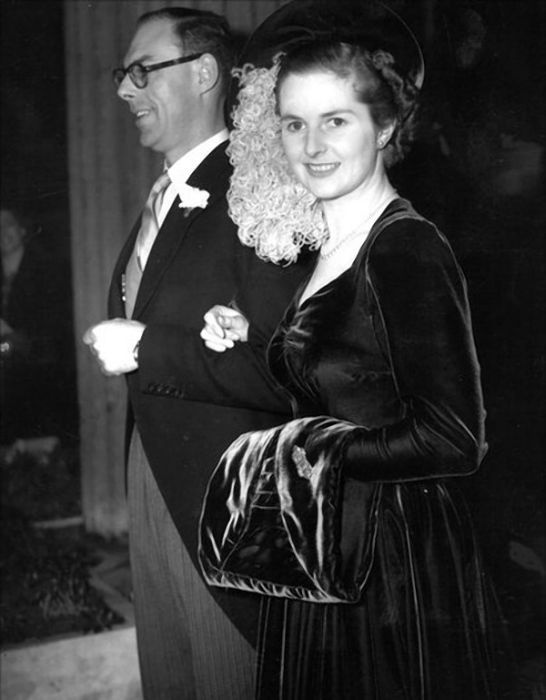 In this photo, Margaret Thatcher talking to a chimney sweep in Dartford during the election campaign for the seat in Parliament in 1951, which she lost. In the same year she got into Parliament, but in 1959 she succeeded, she won a place on the Conservative Party.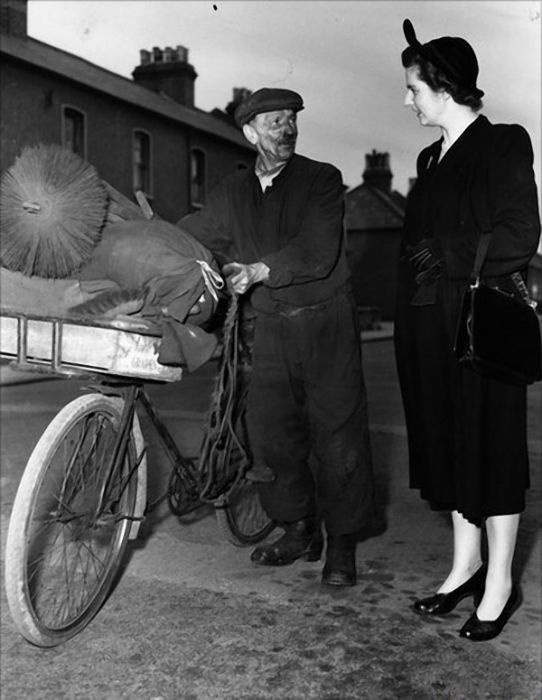 Mrs. Thatcher enters the street Downing Street in 1979, she was the first female prime minister of Great Britain. She promised that the Conservative Party would reduce income tax state. costs, and facilitate the purchase of private property.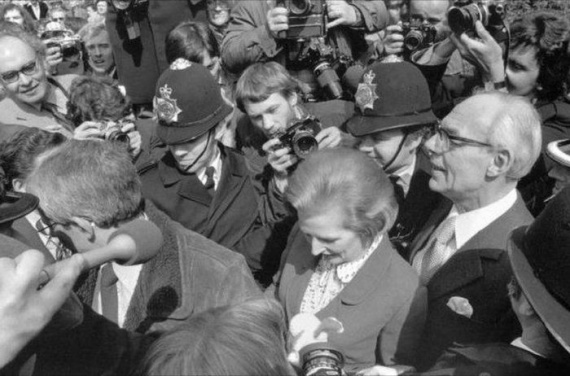 As prime minister Margaret Thatcher won her the nickname "Iron Lady».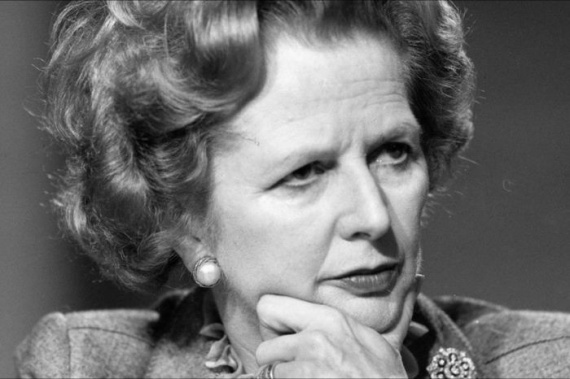 During her work, she has repeatedly stressed its nickname. For example during the war against Argentina in the fight for the Falklands.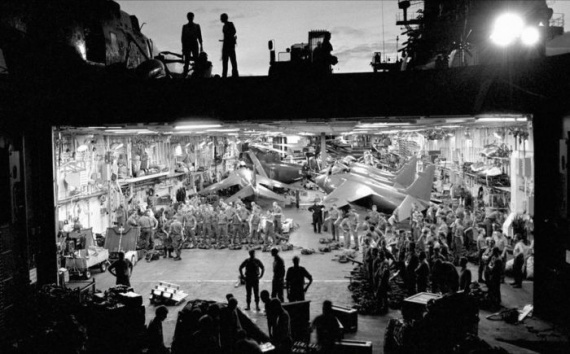 She survived the attack in 1984: then IRA blew up the hotel "Brighton", where she lived during the Conservative Party conference. The attack struck the chimney. Killed five people.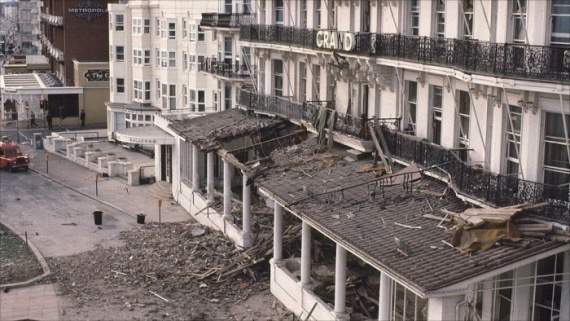 Mrs. Thatcher was a good friend of US President Ronald Reagan, who believed his political ally. After his death she described Reagan's greatest American who "won the Cold War».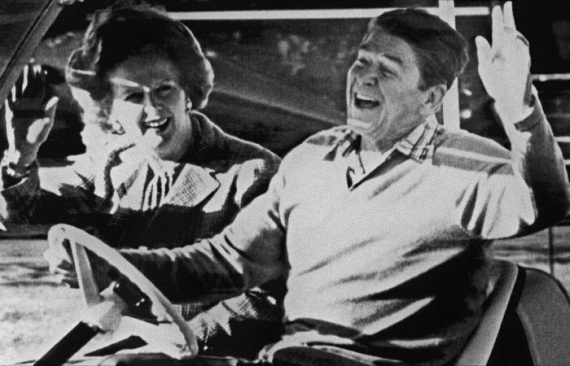 But there were also failures in the work, it has caused controversy in the Conservative Party over Europe and the poll tax.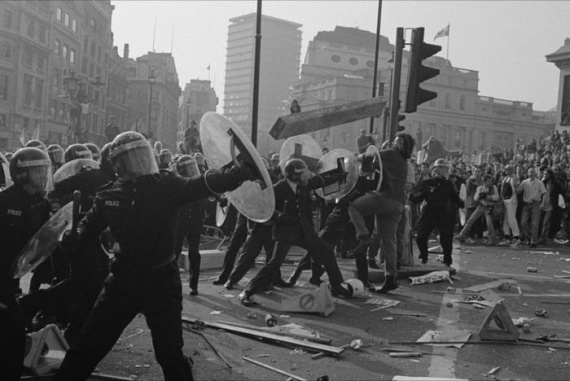 The political career ended in 1990, by her own party sent her to retire. She then returned to 10 Downing Street, and soon left the famous residence in front of the national press. There were no tears.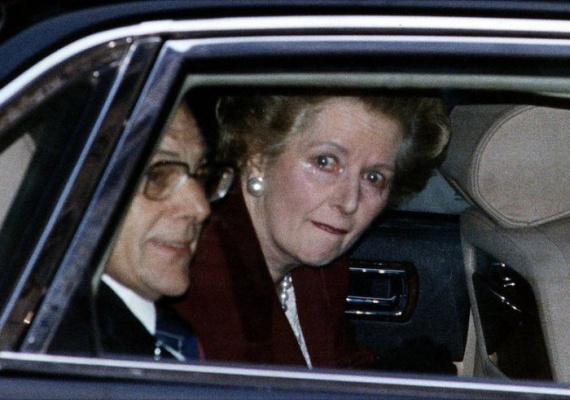 In 2007 Baroness Thatcher became the first living former prime minister who dedicated the statue in the House of Commons.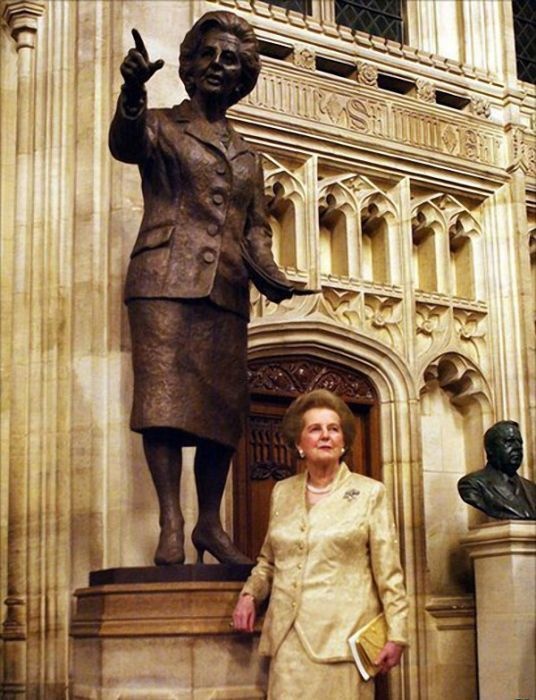 Although the Conservative Party has gone through several minor unpleasant moments that have influenced her short reign, she continued to carry out some public events.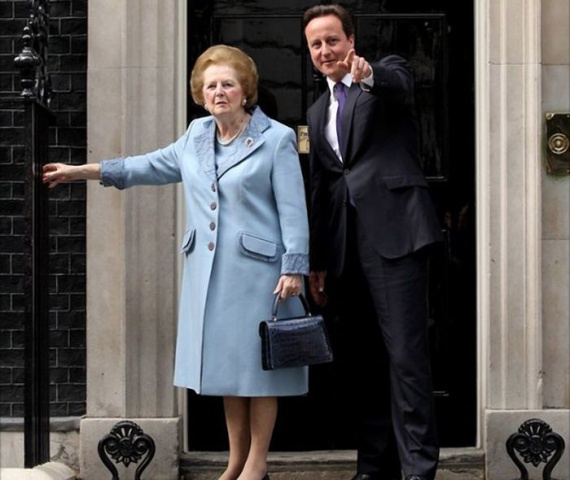 Margaret Thatcher called the most influential British political figure after Churchill and one of the most important political figures of the XX century Britain.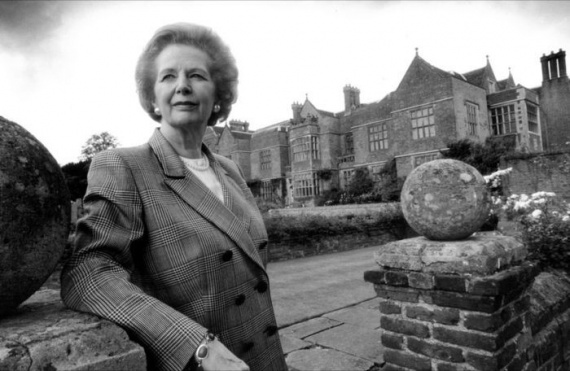 Source: news.bbc.co.uk