Hanauma Bay Beach (Hanauma Bay), located in the south of the island of Oahu, in the flooded crater is
the best beach in America in 2004. Water sports enthusiasts and divers consider it one of the best in the world.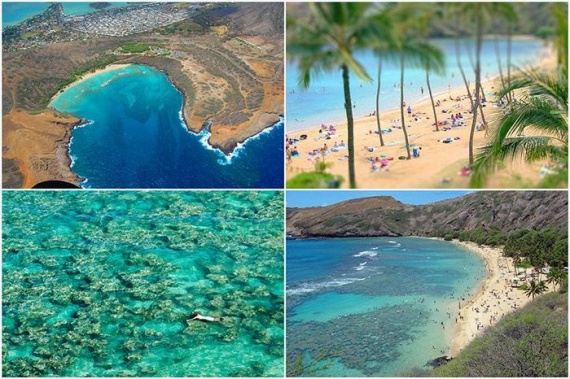 Hanauma Bay Beach (Hanauma Bay) - the most beautiful and famous beach of the Hawaiian island of Oahu.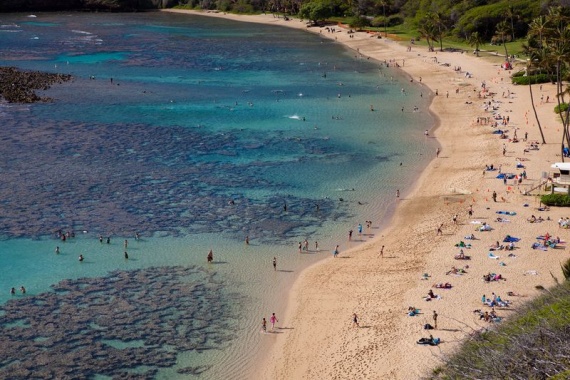 The beach is a quiet enclosed bay, which is the crater of an extinct volcano, and is perfect for a beach holiday and bathing.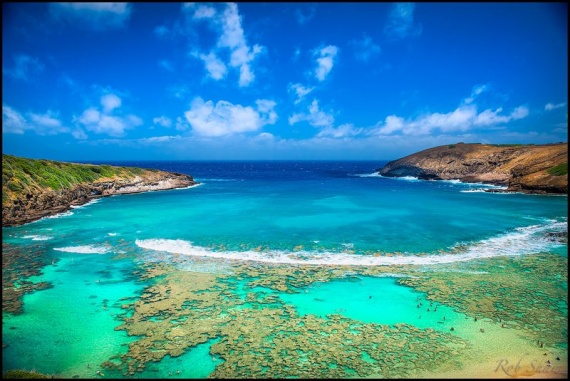 But first of all this beach is famous for its clear waters and rich marine life. Here, the largest coral reef in Hawaii.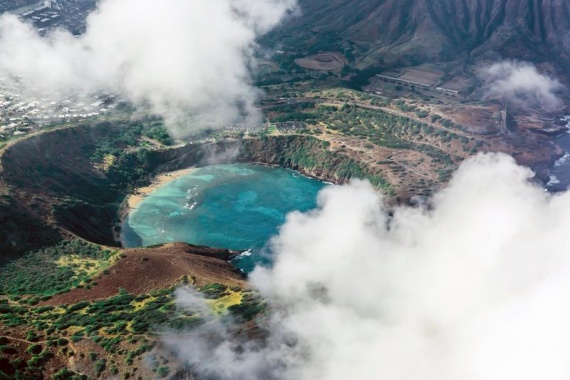 Hanauma Bay is the most famous diving spots in Oahu.