Good design is visible at once. Great design is almost imperceptible. I present to you the best design work for the past month. Carpet Break eyes
Carpet «Folded Tones» by designer Liu Hainaut (Enoch Liew) looks like this - a sheet of paper, carelessly folded in several places. In fact, the effect is achieved by selecting irregularly shaped products and competent weave three shades.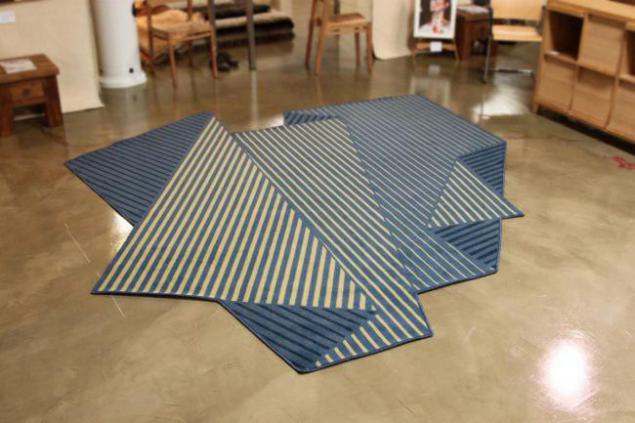 Surrealist furniture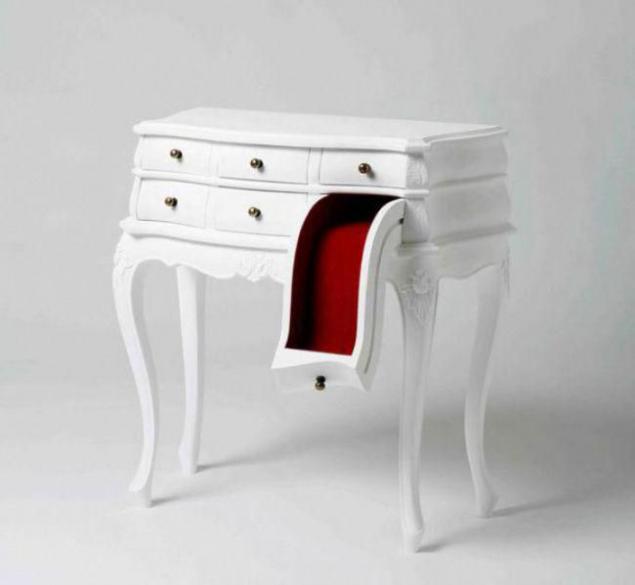 Someone cramped apartment frustrating and furious, but the sculptor from South Korea Lyle Young (Lila Jang), it inspires the creation of unusual furniture, saving space.
And here's another one, "dancing" dresser.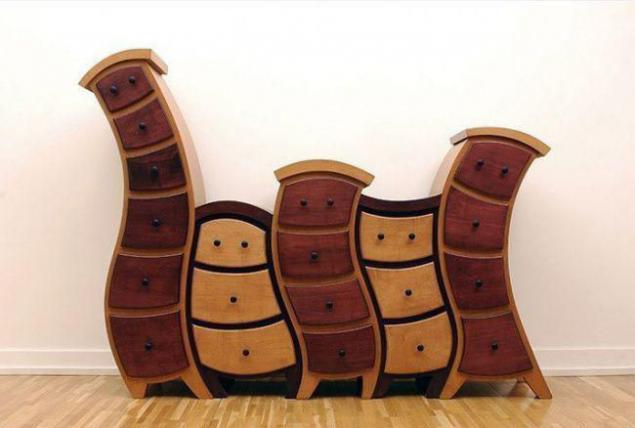 Socket Solar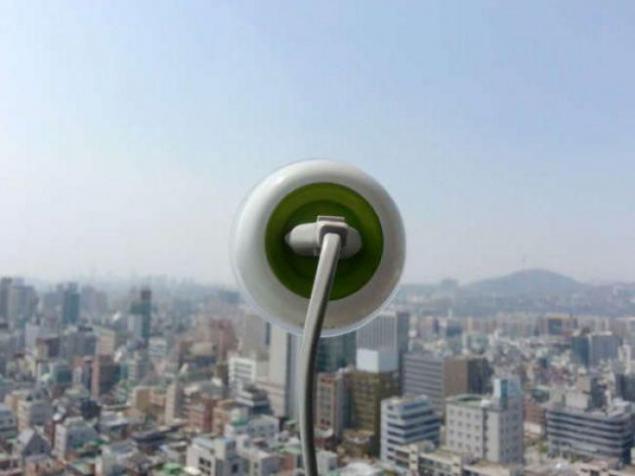 The device converts the solar energy into electricity. Design Kyuho About Sleep and Bo (Kyuho Song and Boa Oh).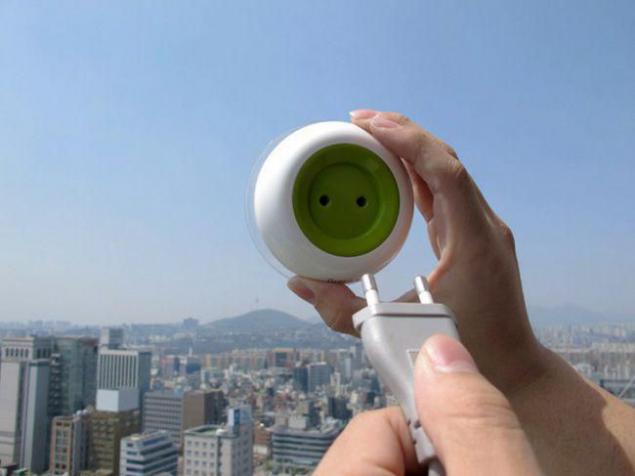 Nightlight swing
Development of the industrial designer Nicolas Baker (Nicholas Baker).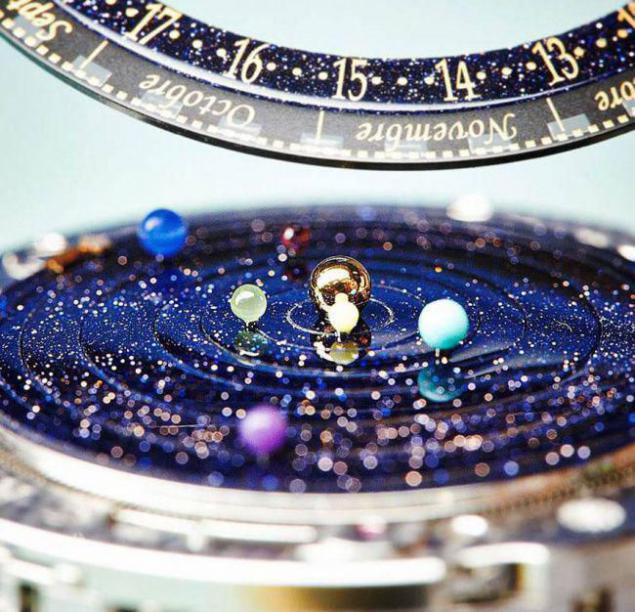 Watch universe
Developed by Van Cleef & Arpels in partnership with Dutch watchmaker Christiaan van der Klauv. Instead of arrows - six tiny planets orbiting a golden ball - the sun - in the center. Stunningly beautiful.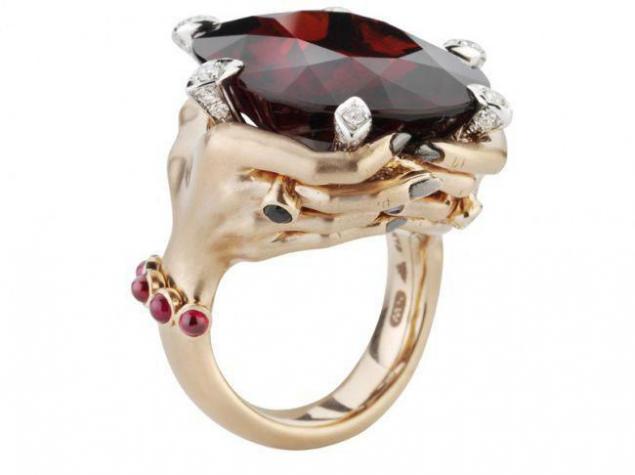 Jewelry devoted sins
Anger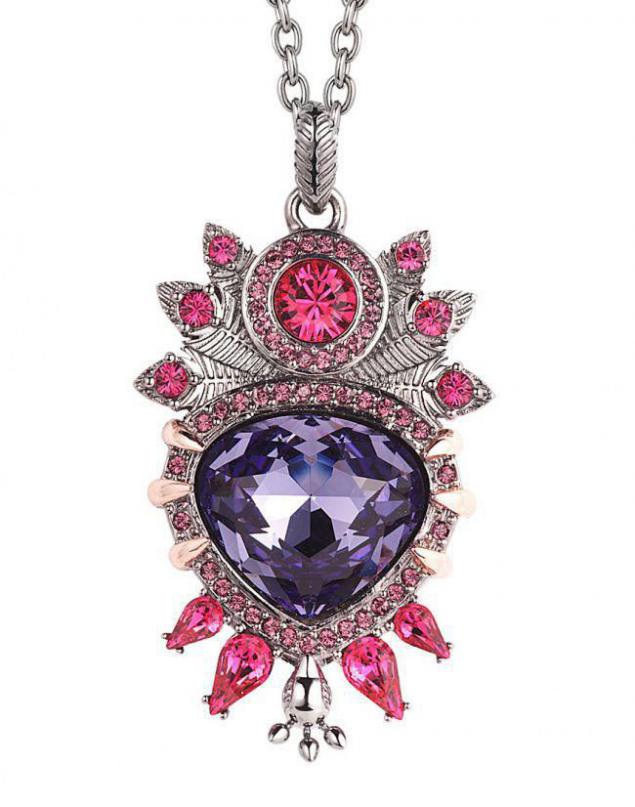 Pride. Each piece of jewelry collection of Stephen Webster represents one of the seven deadly sins. The prices of these exquisite accessories range from 15 to 98 thousand pounds.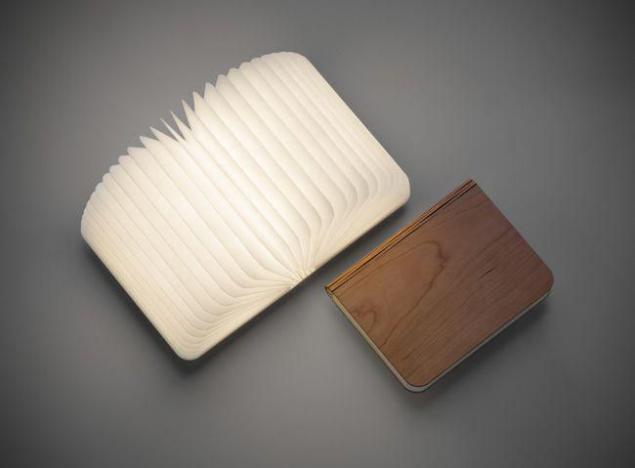 Folding lamp-book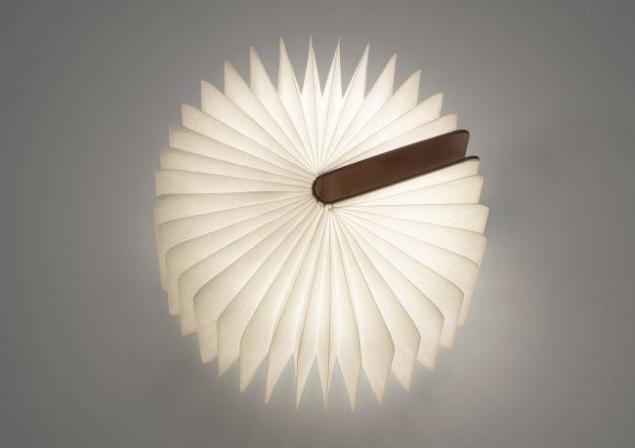 Designer Max Gunawan (Max Gunawan).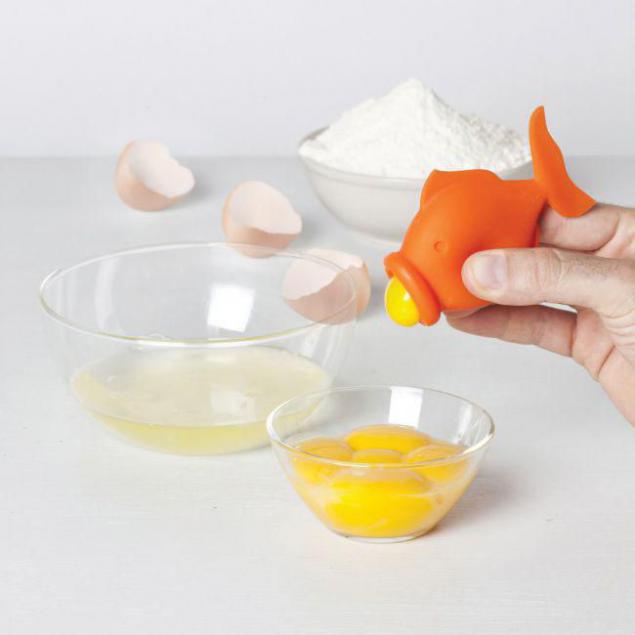 Fish to separate yolk
A must in every kitchen!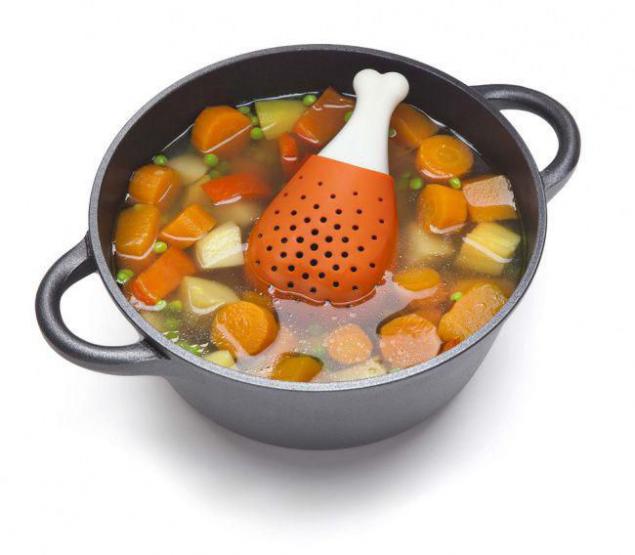 Containers for spices
Put in a "chicken leg" spices and eat soup, not catching out the bay leaves and pepper.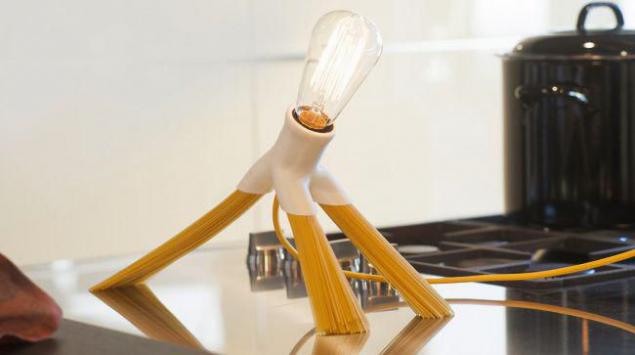 Lamp on any legs
Designers from MID Studio created a lamp Fantasia, which you can use any "legs" suitable diameter. In the course can go even vegetables and spaghetti.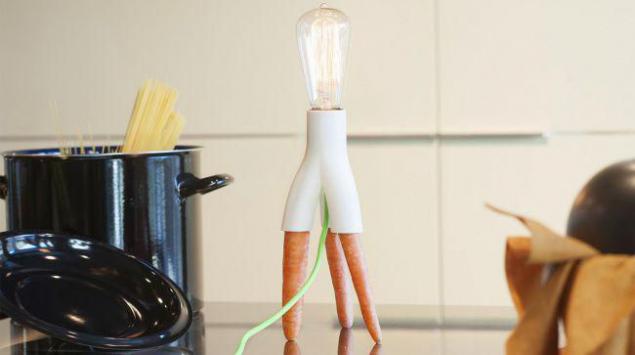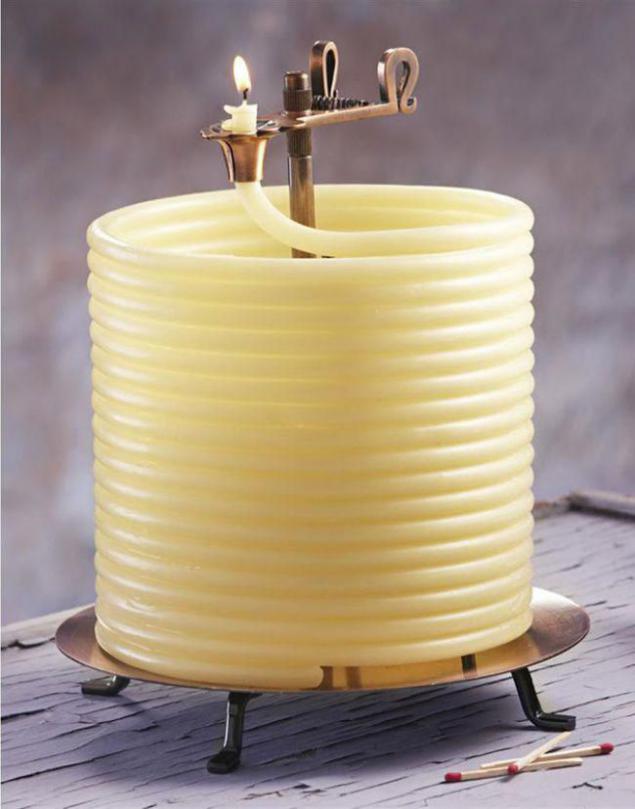 Candle with Timer
A spiraling circle of light is lit for one hour.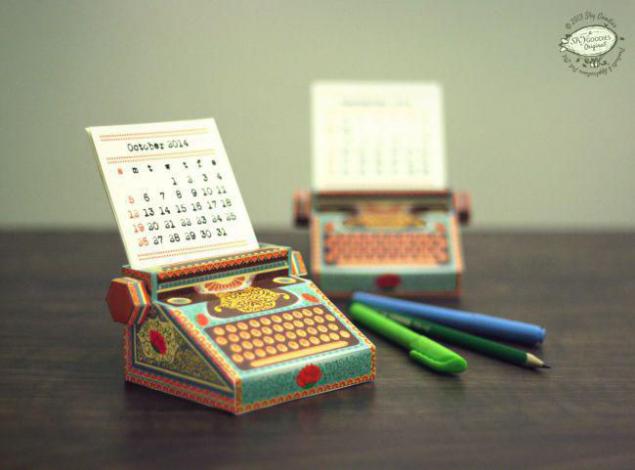 Calendar-typewriter
A very nice accessory for those who do not is your desktop without paper calendars.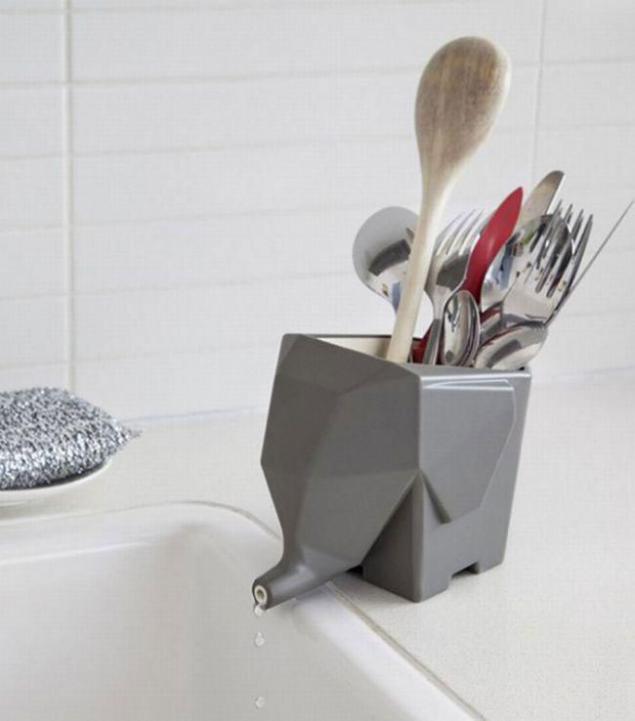 Stand with drain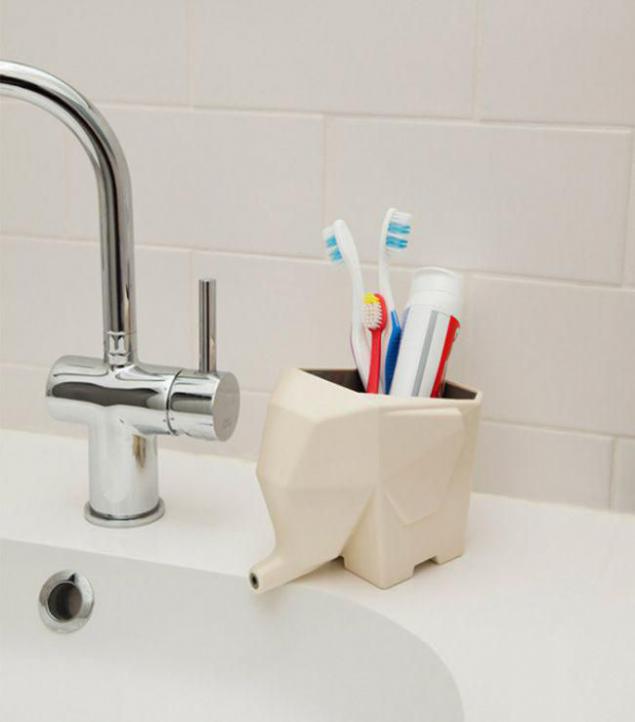 The cutest way to dry utensils or toothbrushes!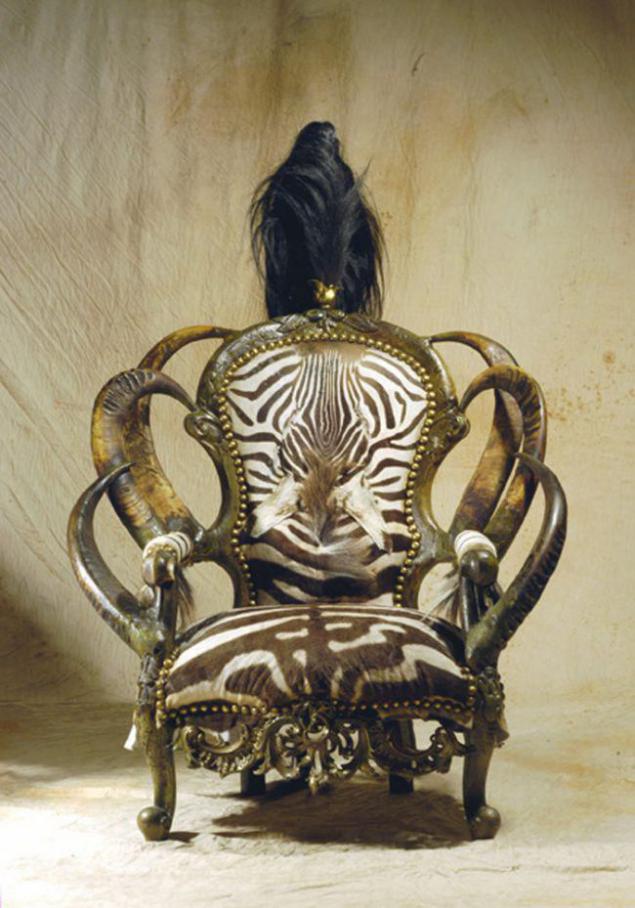 "Wild" furniture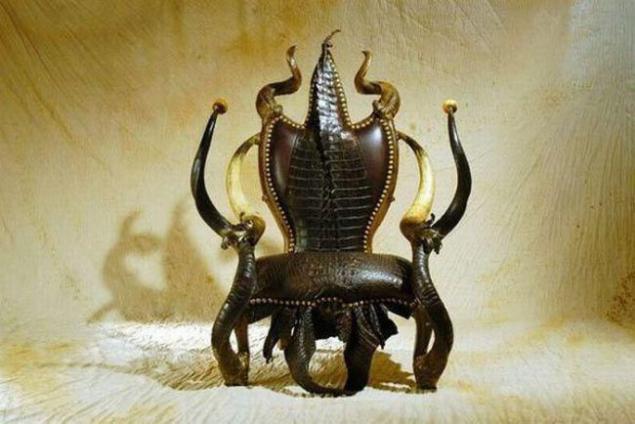 Such extravagant home furnishings makes the French designer Michael Haylard (Michel Haillard).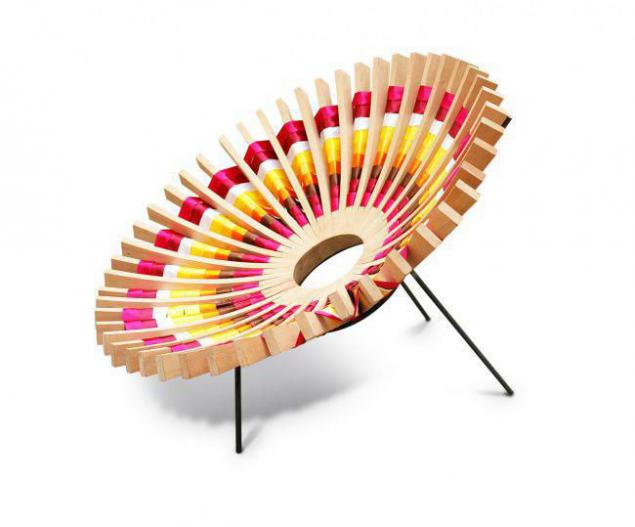 Armchair Maria
Designer Raul Herrera Tellez (Raul Herrera Téllez) of Arquiteknia studio.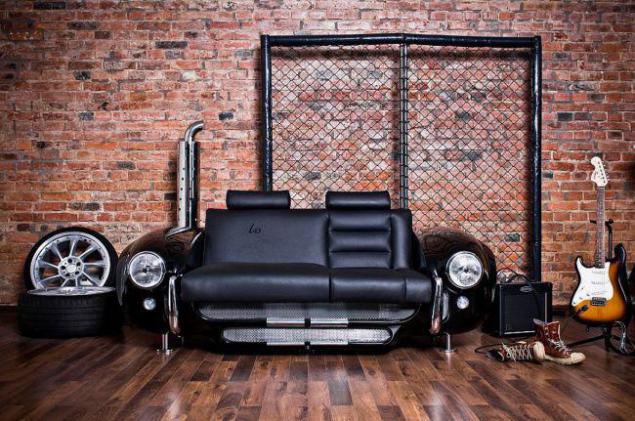 Furniture made of retro cars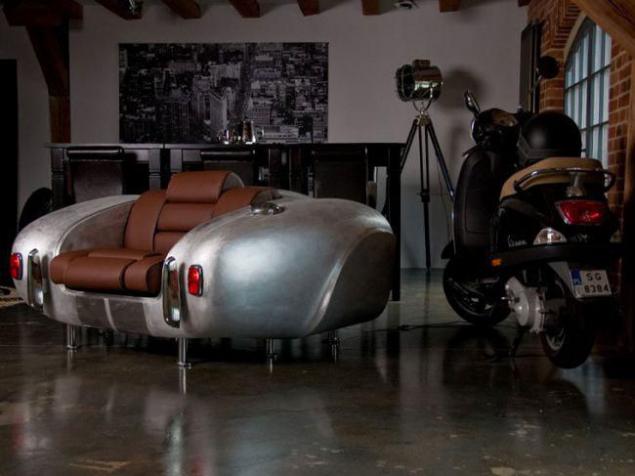 This collection Sidmok Lukash and Andrew Saperzinski (Lukasz Siodmok and Andrzej Sapierzynski) created from aluminum, leather and original spare parts.
Aquarium "Escape»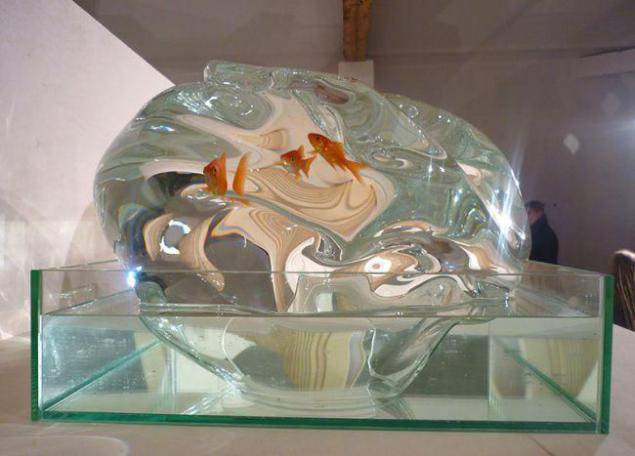 Aquarium "Escape» (Echappee) for fish that dream to escape from the designer Sebastian Kordoleani (Sebastien Cordoleani).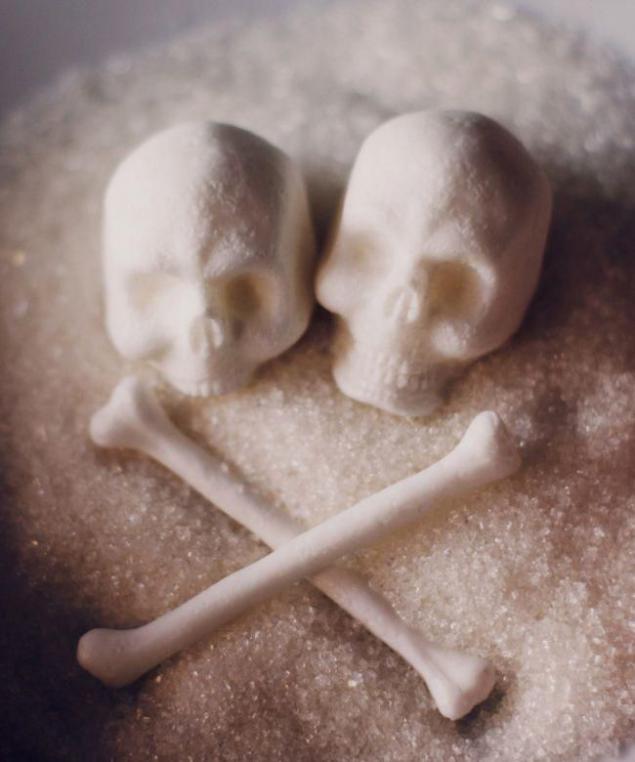 Designer sugar
Sugar, reminding that you can not eat a lot of sweets. Designer Snow Violent.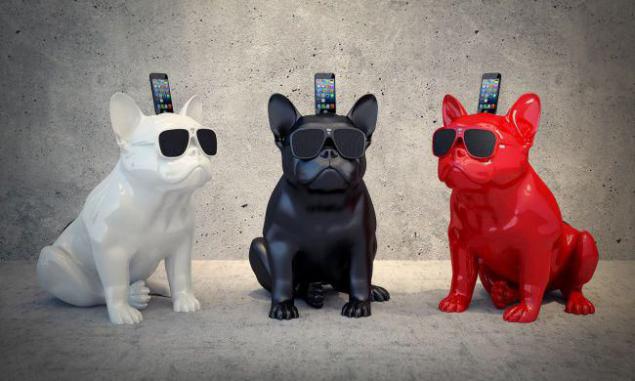 Speakers for iPhone AeroBull
Company Jarre Technologies, which was founded by the legendary musician Jean-Michel Jarre (Jean Michel Jarre), released stilnye bluetooth-speaker for the iPhone. Column in the form of the bulldog has two speakers, one subwoofer, 100W and is 999 pounds.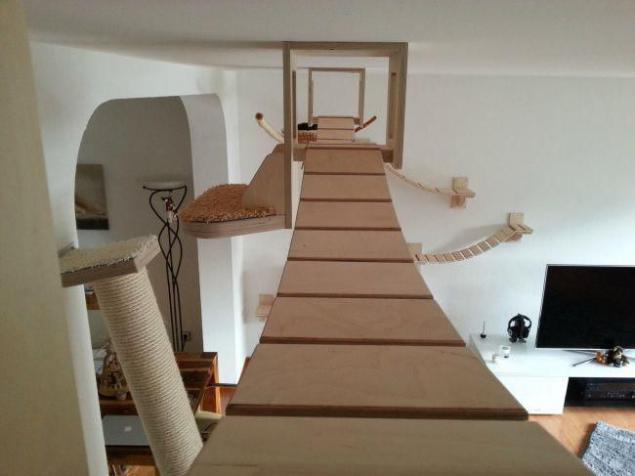 Playgrounds for cats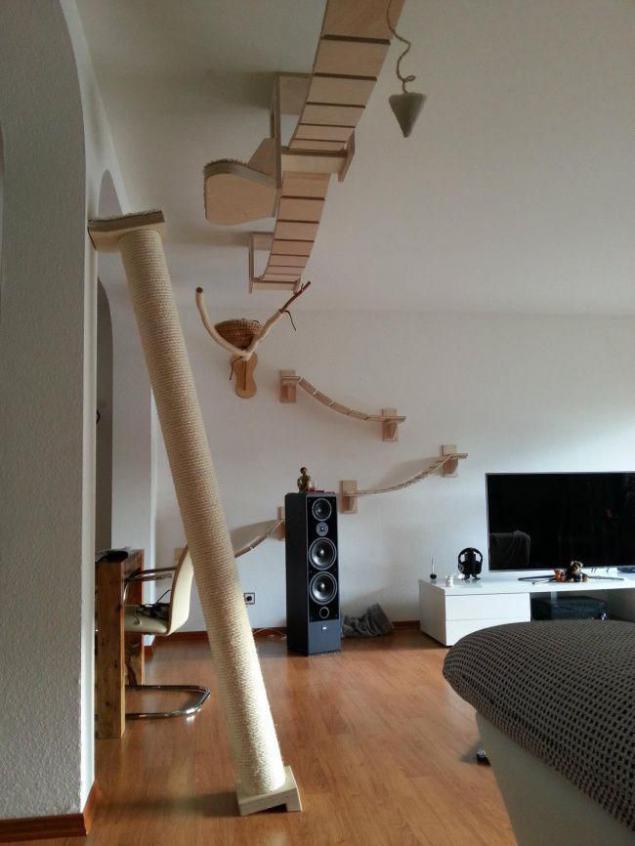 Wooden bridges, hammocks, scratching posts, cat houses for the German company Goldtatze are designed so that they can be installed on the walls and the ceiling, so to arrange a paradise for their pets can be in any apartment.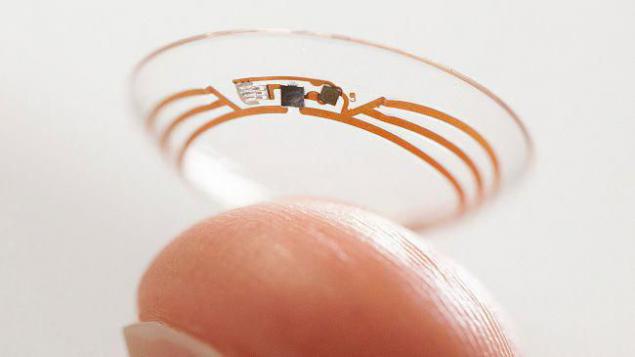 Lenses for diabetics
A new development from Google. Lenses that control blood sugar.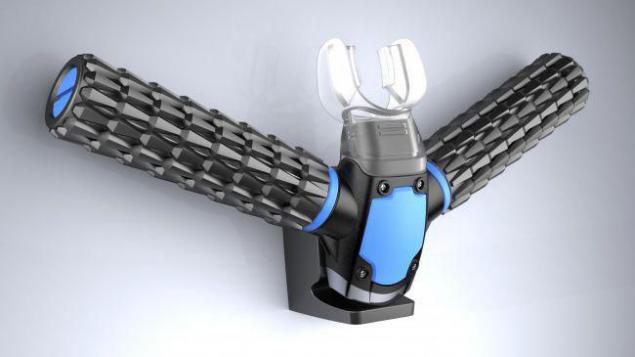 Mask - a diver's dream
Mask Triton creates its own oxygen directly under water. The two wings on the sides of the mask work as gills. Their scaly texture hides small holes through which water is drawn into the respirator. Cameras inside the wings separated by liquid oxygen and release back.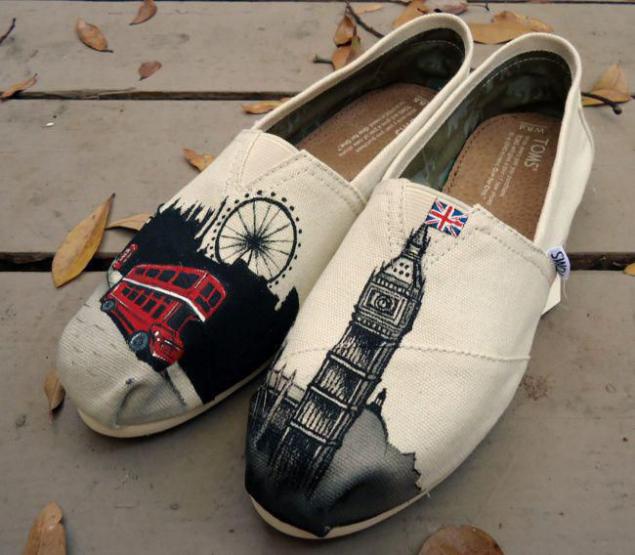 Designer shoes Toms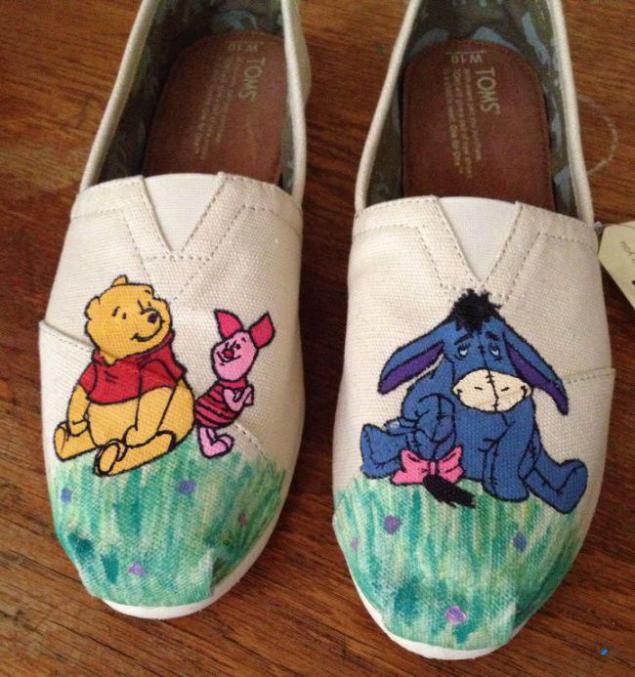 Couple this wonderful painted Toms shoes you can buy or order your own design.
--img34--
Source:
www.adme.ru