Yesterday, Apple unveiled its tablet computer iPad, which has recently been a lot of sluhov.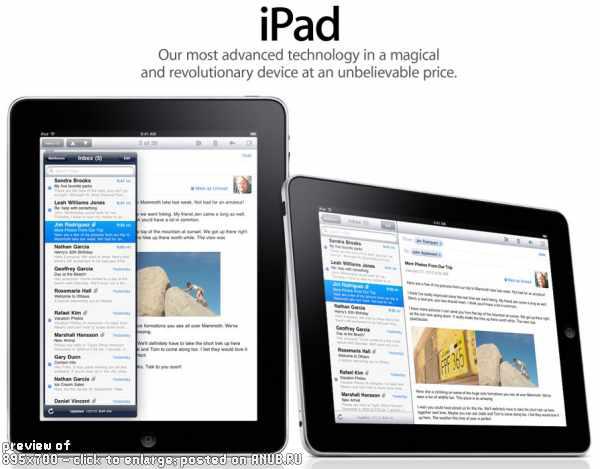 In practice, we have expanded to the size of the iPhone with more powerful hardware.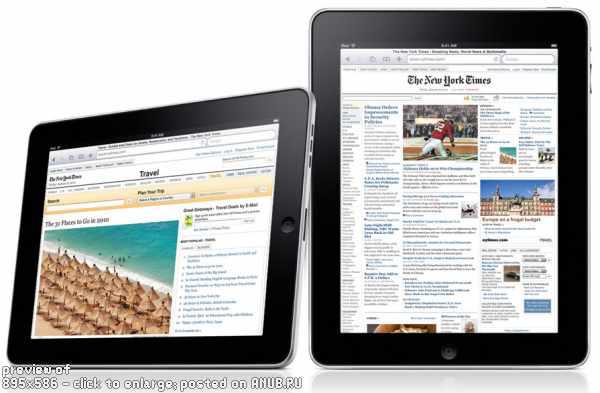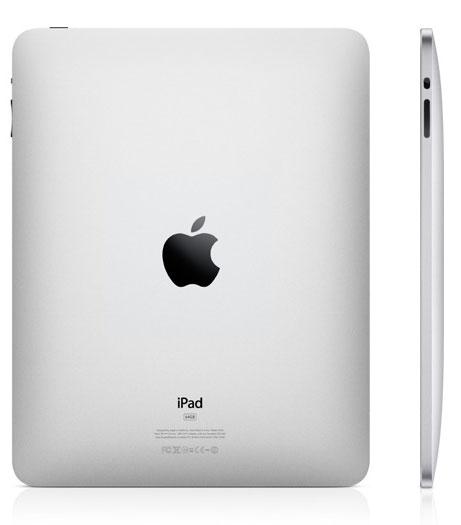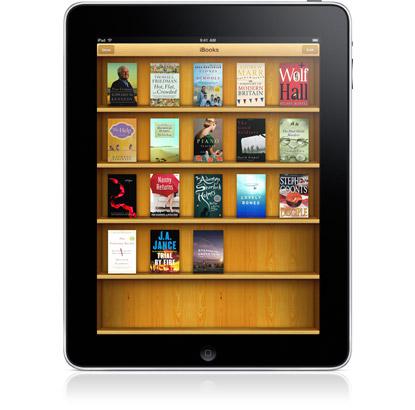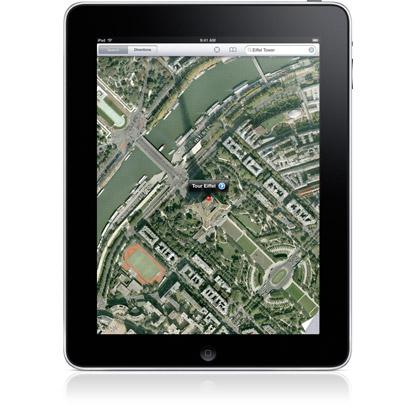 He presented a new device Steve Jobs personally. Inside: 9, 7 & quot; led-screen multi-touch 1024x768, Apple A4 processor 1 GHz, vayfay, bluetooth. The price varies from the internal memory size (16-64 GB) and the presence / absence of 3G and range from $ 499 (in Russia, as always, more expensive). The unit can run any iPhone application without additional software, but, unlike his younger brother, is not able to call. Domestic iron allows you to watch 720p video without stuttering, battery life - up to 10 hours (up to a month in standby mode). Product promise to release on the shelves within 2-3 months.
There are interested? I think something that a portable computer tasks better manage regular notebook.