In Slovakia celebrated the holiday of spring and Easter - is a big celebration for both believers and non-believers for. She called it the Great Night (Vel'ka Noc).
Believers celebrate this day resurrection of the Lord Jesus Christ, the unbelievers are celebrating the arrival of spring.
Let's see how the action unfolded in the holiday village Trenčianske Heat, 145 km north of Bratislava.
Men dressed in traditional costumes, girls pour water, rub their faces with snow and whipped whip.
These actions they cause youth, strength and beauty for the coming spring season.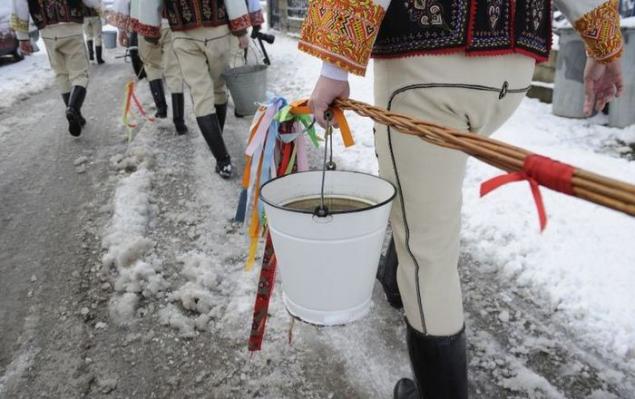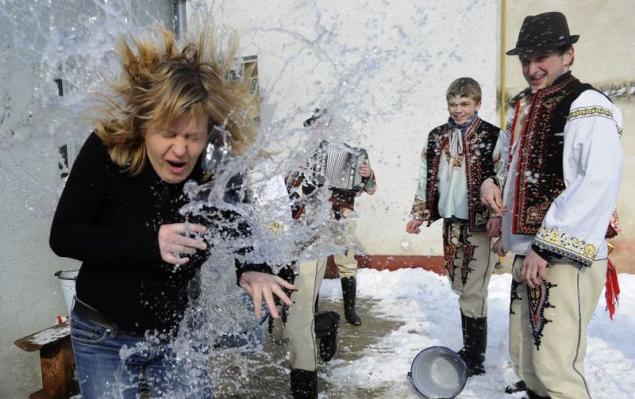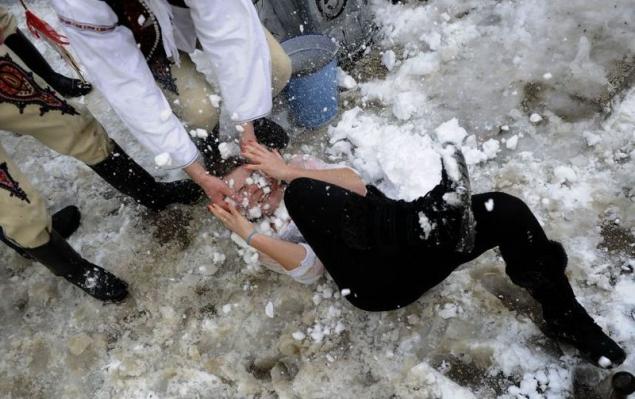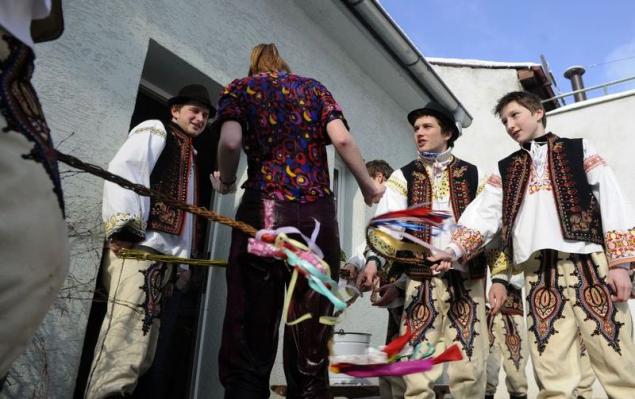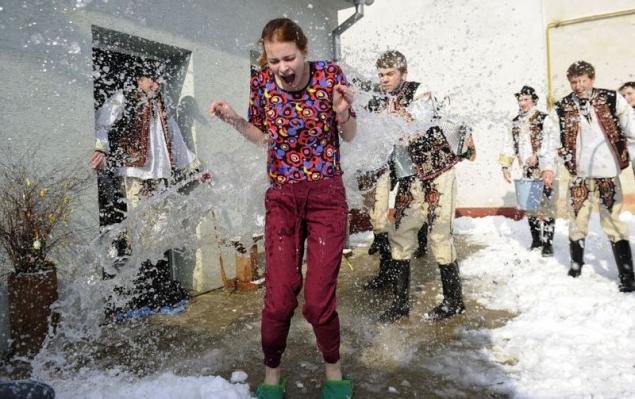 Source:
www.metronews.ru