Moscow Polytechnic Museum nervously smokes on the sidelines. A huge exhibition dedicated to the art.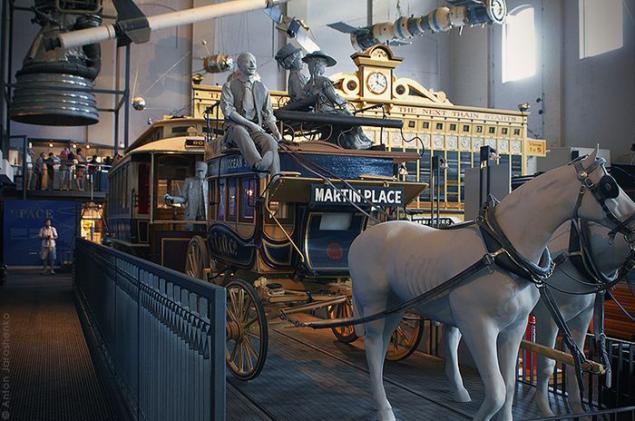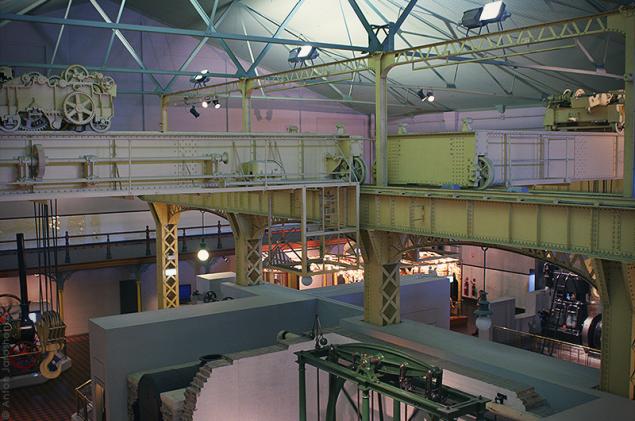 At the entrance stands a huge mock steam engine at full size.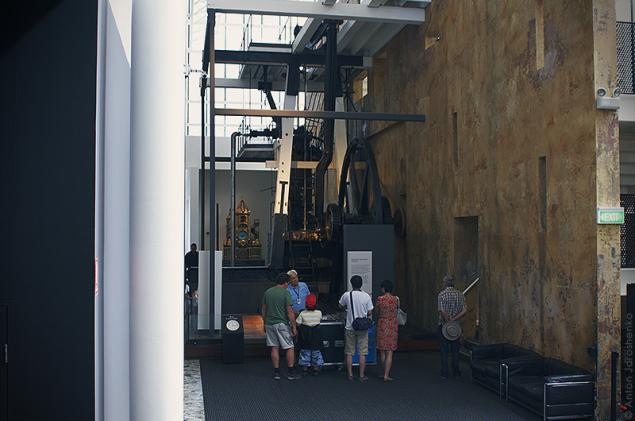 The model works.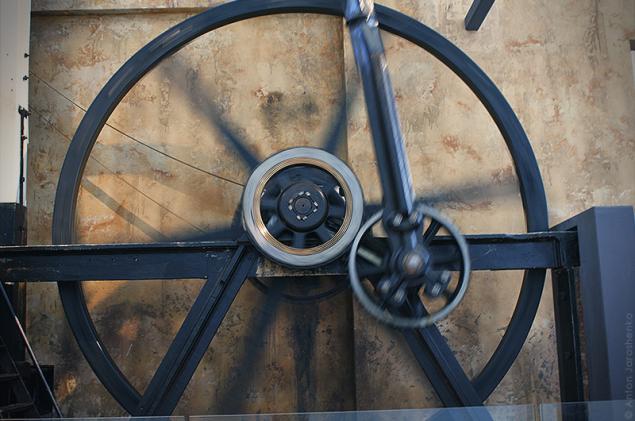 At the beginning of exposure with engines, install explaining elementary PRINCIPLE.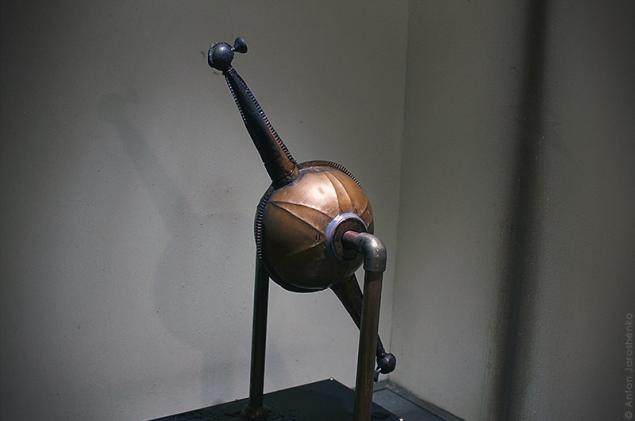 Earlier in the nineteenth century and early twentieth, electric machines were not. On the whole plant or a plant, depending on the size of the plant and the level of funding was the steam engine, which rotates a shaft extending through the entire plant. And belt torque transmitted to the shaft on the machine, so each individual machine worked. The photograph on the left illustration of how it looked in the shop.