In Krasnoyarsk, in 1942 opened a factory of toys Biryusinka. Is now one of the leading companies in the industry, which made soft-stuffed toys,
costumes for adults and children, toys from PVC plastisol, glass Christmas decorations.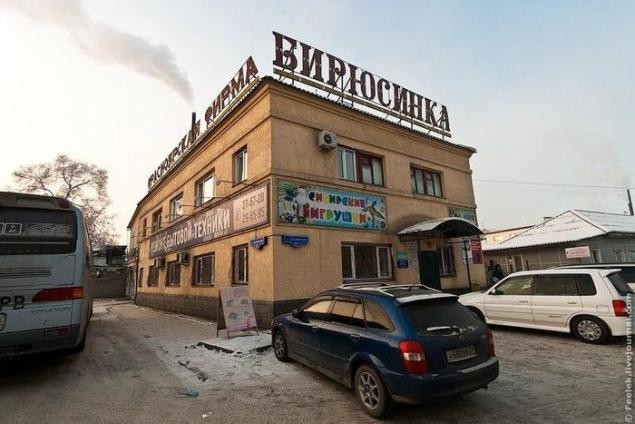 . Factory was established on the basis of the Kombinat Stalin District in 1942 and was originally called "child's play", then "Siberian toy." In 1989 the factory became Closed Joint Stock Company "Krasnoyarsk firm Biryusinka." Beyond the Urals is the only factory fir-tree toys.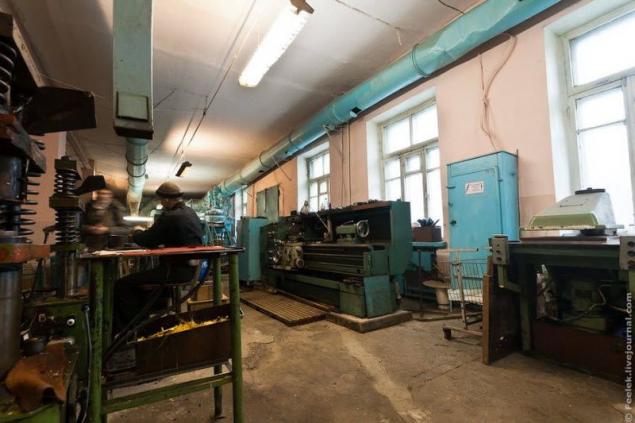 In this shop make toys of PVC plastisol.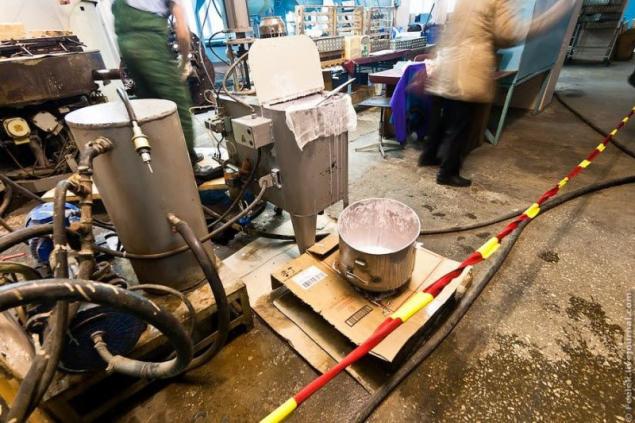 The solution is in just such reservoirs.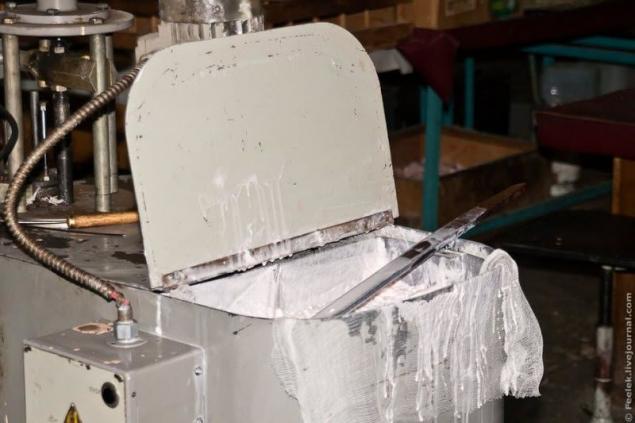 He made part of the future of toys. Then parts are placed for drying.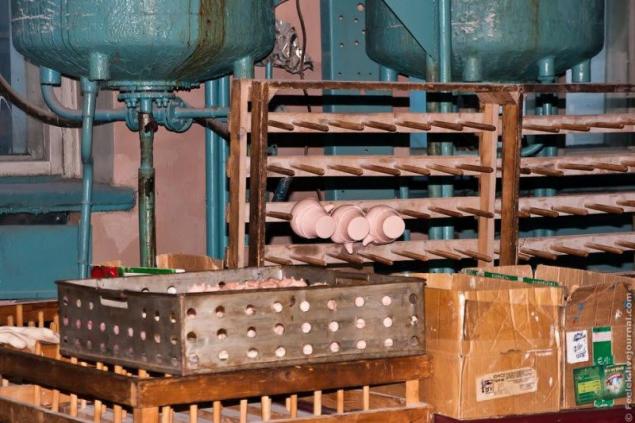 Legendary Scale "Tyumen". In general, the situation here is very shovels.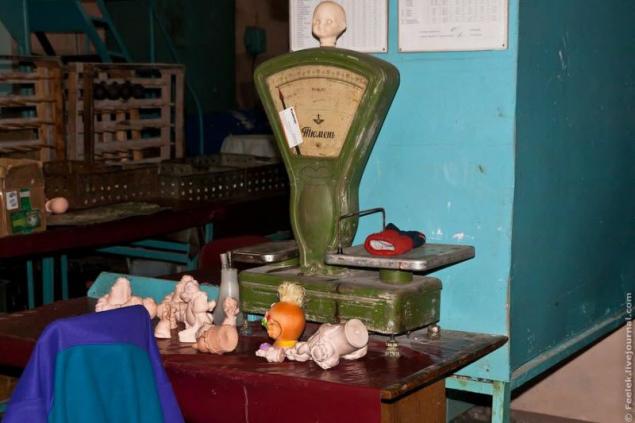 Then finished parts are painted by hand with special paint.