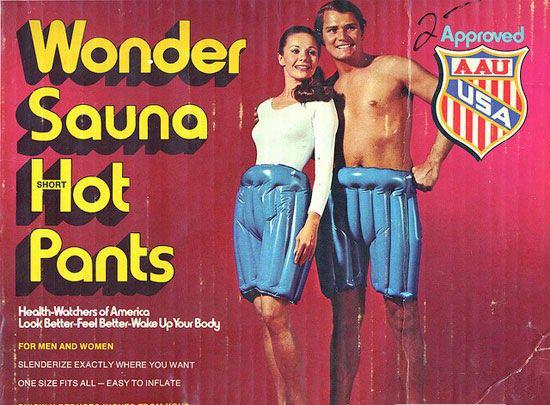 Pants - sauna. To reduce the point at which they are worn.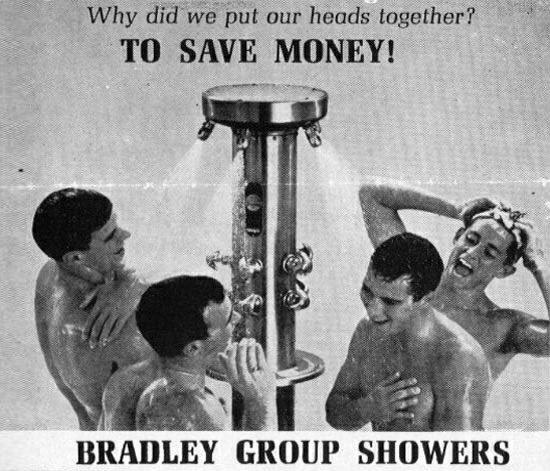 Shower from Bradley Group. "Why do we wash ourselves together? - To save money! »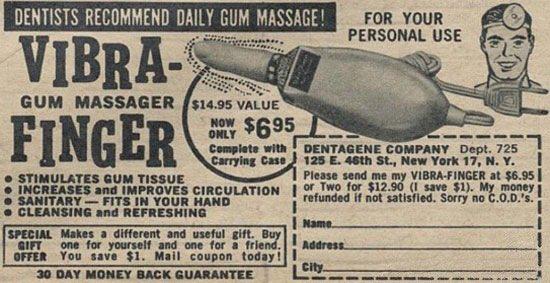 Vibra finger stimulates gums tissue, improves blood circulation. "Because dentists recommend a daily massage gums.»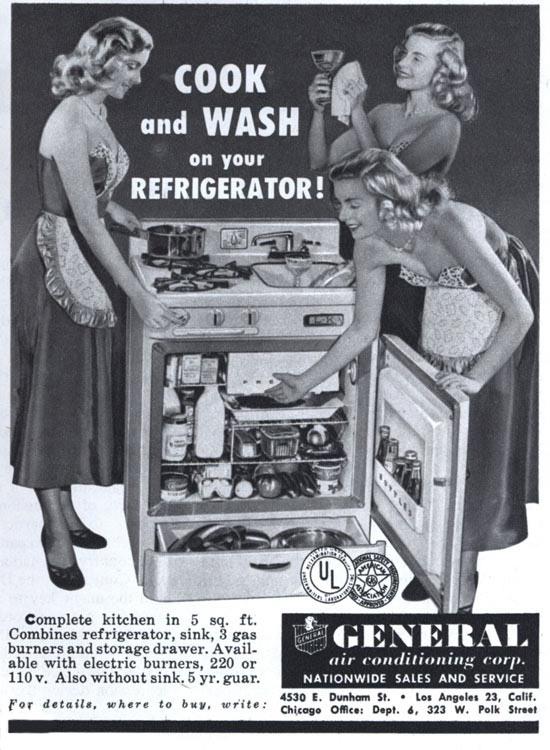 "Prepare and wash in your refrigerator!". This thing would have been indispensable in cramped kitchens. "The whole kitchen in 5 square feet (~ 0, 5 sq. Meters). Refrigerator, sink, 3 gas burners and drawer for utensils. Available version c electric hobs, 220 and 110 V. Also, the version without the shell. 5-year warranty. »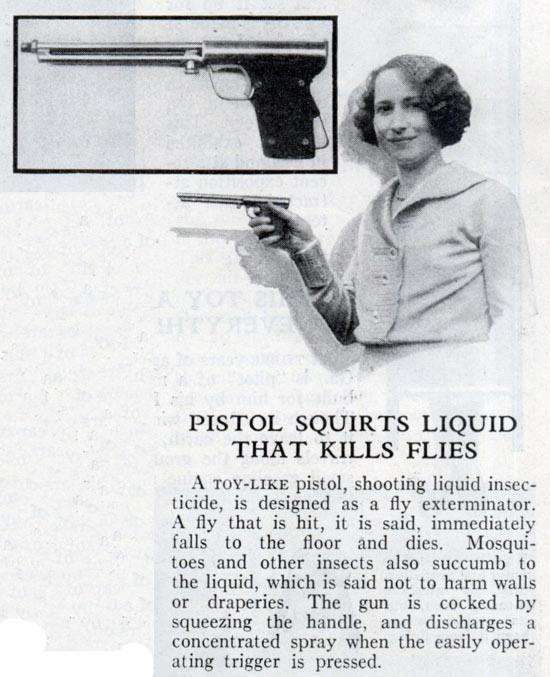 Killer flies. Gun sprinkles concentrated jet of insecticides.
Bottles with perfume to attract birds hummingbird.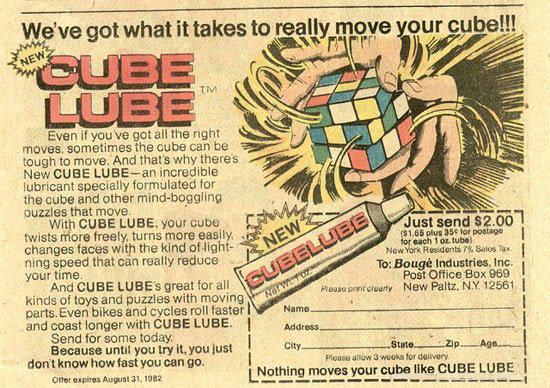 Grease for the Rubik's Cube. "We have something that really helps your cube move smoothly!»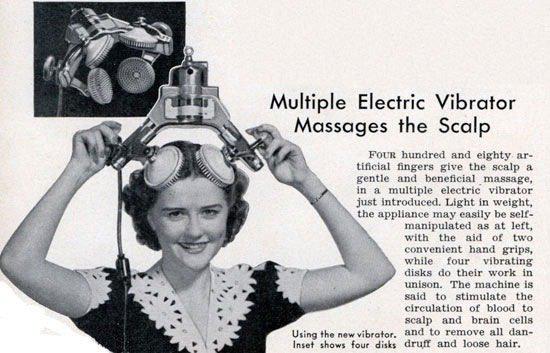 Electric massager head.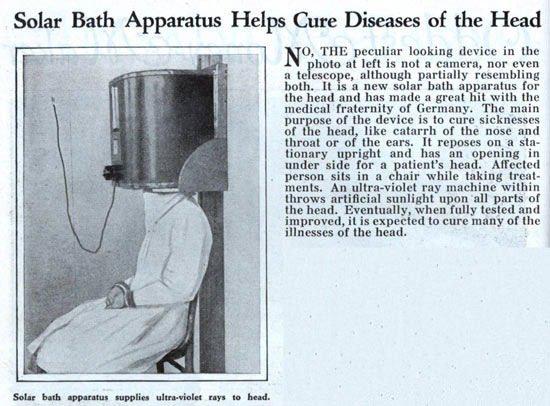 Apparatus for sunbathing. "No kind of device in the photo on the left is not the camera and telescope, although a bit and reminds them ...»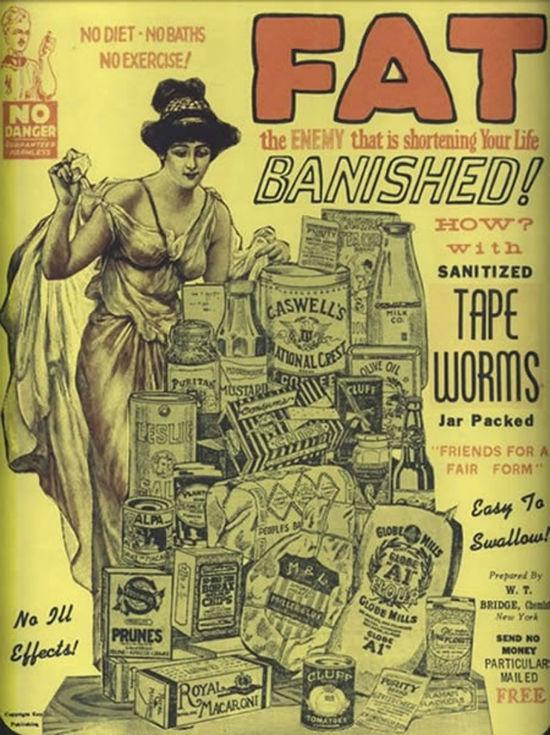 "Therapeutic tapeworms." "Fat - enemy shortens your life - now defeated! "No diet, no exercise".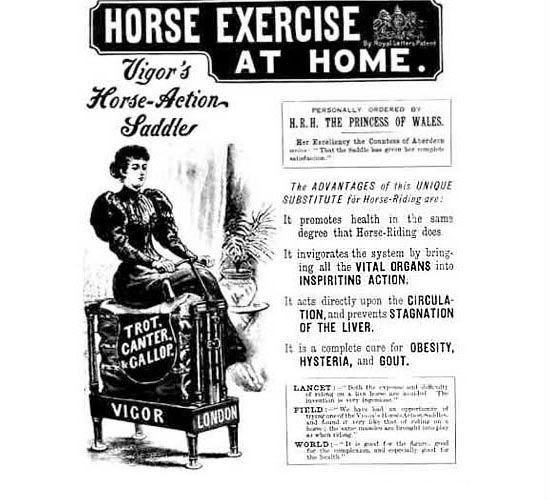 Home trainer riding on a horse.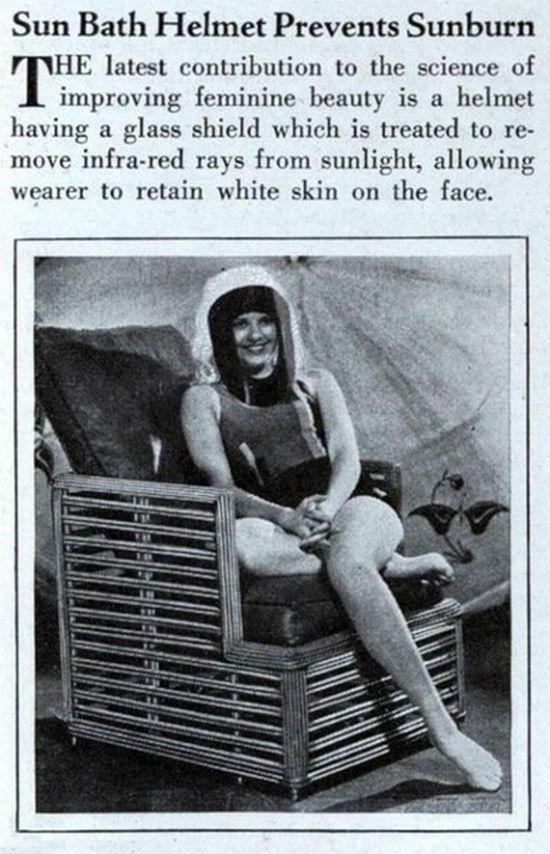 Beach hat. The helmet protects from infrared rays and will allow the owner to maintain white skin on the face.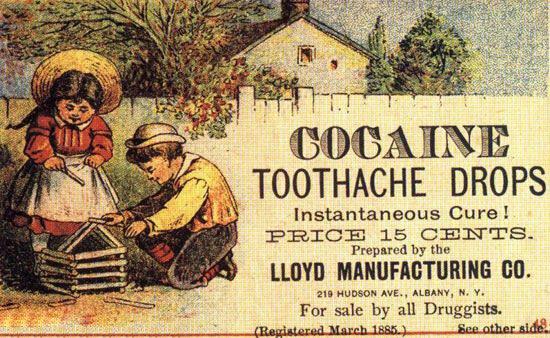 Cocaine toothache drops 15 cents.