Cheshire area is 2,344 square kilometers with a population of 993,200 people.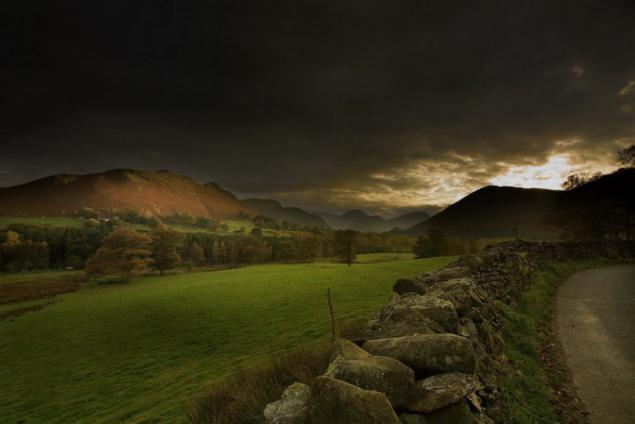 Basically county "rural" - a lot of small towns and villages agricultural support. industry. Here in Cheshire produce the famous Cheshire cheese, salt, chemicals, and woven silk fabrics.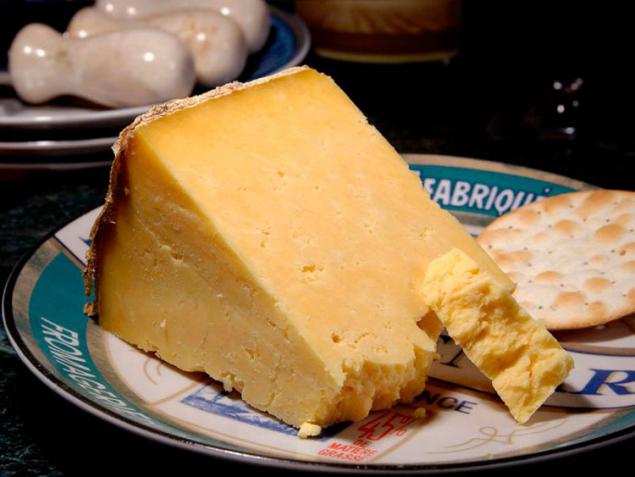 Cheshire is considered one of the most "rural" areas of the UK. In the county, there are no large cities and industrial giants. All around the green fields, manicured forests, historic towns, villages and countryside. And quiet, friendly people who can work well and to have fun.
The famous Cheshire cat came up with an unnamed local artist painted the signs pubs and taverns. Artist faded into history, and cunning, sly Cheshire smile remained.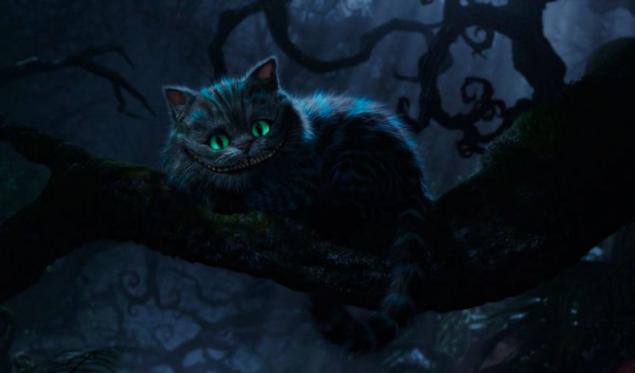 Photographer Steve Highfield (Steve Highfield) lives in Cheshire. He specializes in landscapes, marine species and architectural photography.