In fact, in my humble opinion, the best way to escape from the onslaught of the evil zombies - to shift away, to steal a car. But this method works only when you will have the opportunity to go somewhere to dump together with the firm belief that wherever you're going, there will be zombies.
And what is better than to blame? Today we decided to make a selection of vehicles for which it is best to go where no zombies.
10. SPORTSMOBILE 4WD VEHICLE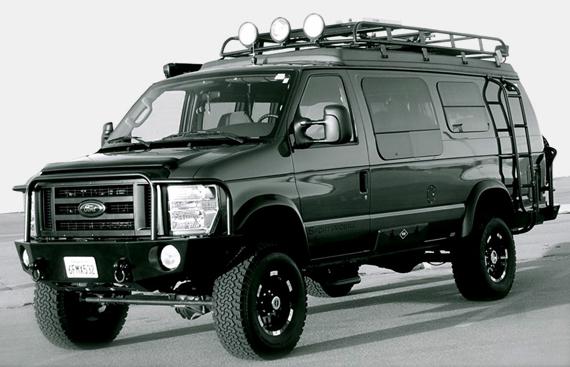 This SUV will allow you to drive on the most difficult terrain, even if it will be rocky foothills and mountain roads (wisely, you are looking out). Powerful spotlights on the roof rack will help you continue the journey and late at night. Do not forget that a zombie apocalypse, as opposed to just the apocalypse as a result of nuclear war, suggests that you need to be at least some assistants to whom you if anything should come.
9. LOCAL MOTORS RALLY FIGHTER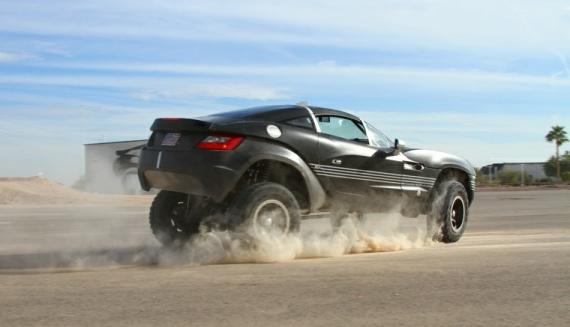 This machine looks like a product of the activity of the forebrain of a certain mad scientist. It is made specifically for moving through the desert at full speed, and we know that the future of humanity - is a wasteland. It is necessary to protect nature, yes?
8. ASTON MARTIN DB9
Stylish and fast car, reminding us about its most famous owner - James Bond. Dude knew a lot about style and this machine will make any zombies chase extremely stylish, of course, if they are to you will not reach on time and do not smash the wheelbarrow.
7. CONQUEST KNIGHT XV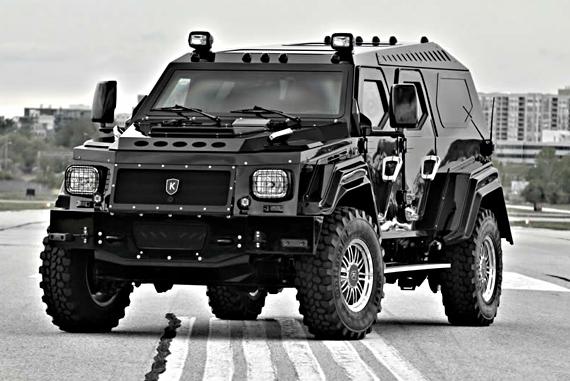 Luxury SUV, protected on all sides by thick layers of armor, equipped with comfortable leather seats and a powerful engine. You can sit behind the wheel, fun to drink Coke and push the damned villains under the wheels of a car, feeling like a knight in the tank. A strange place for a knight, but zombies also not have to push every day.
6. WATERCAR PYTHON