Who has children knows that the best distraction and occupation for a child - is a game. It is necessary to offer the child to play in something, if he likes it - it is a success. But there are games that are imposed ban to protect children from injury. Let's find out which games are banned in the US and Europe.
"Duck, duck, goose»
In America, the ban can enter the game "Duck, Duck, Goose." Several years ago, was filed anonymously online petition accusing child's play in the "excessive injuries." The fact that this game is quite mobile, ie, children have to run to catch up with each other. Naturally, the possibility of falling. While the application has got only 10 signatures.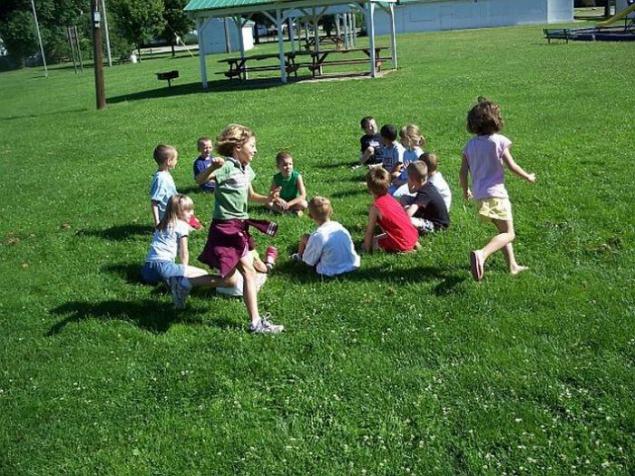 Salochki
In some US states (Wyoming, Washington, South Carolina, Oregon, and others.) Were banned salochki. Strange trend developing in the US, where 20 percent of children aged six to eleven years are obese. It seems that in kindergartens and schools of this country will not be fast moving games.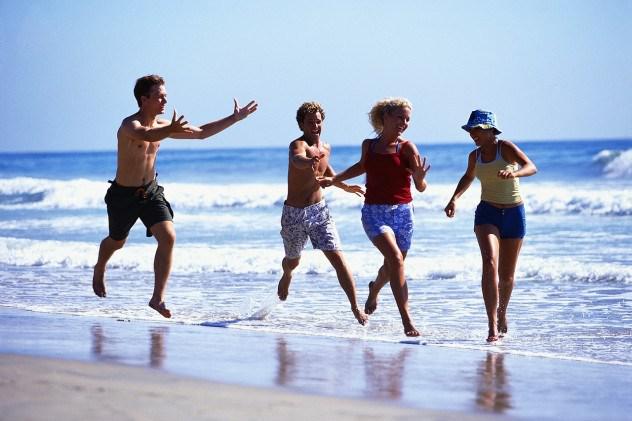 The game «Red Rover»
At Stanford (California, USA) banned the game called «Red Rover». It is a kind of variation salochek. Doctors say that more than 3, 5 million. Children under the age of 14 each year suffer from this game.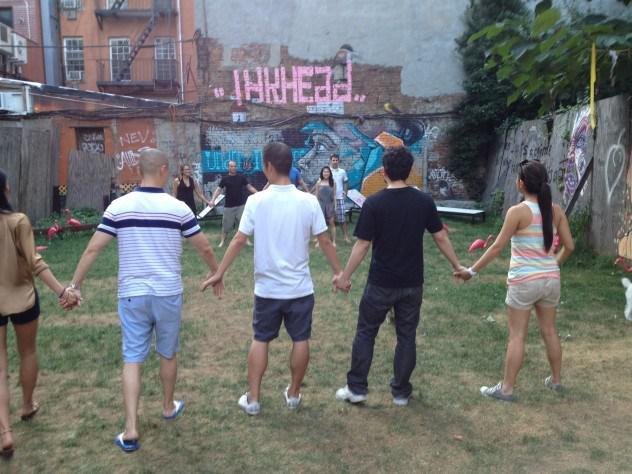 Games with a view to living
In March 2013 in the state of New Hampshire (USA) banned all games, where as a live target man acts. What is the reason? Again, the problem lies in the increased injuries.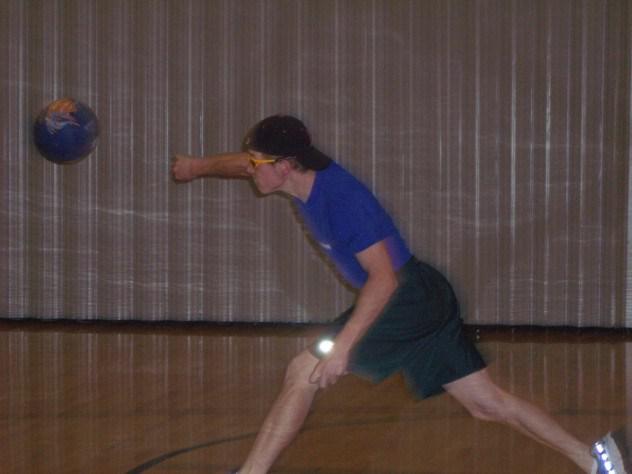 Game «Slip 'n Slide»
In 1961, the company Wham-O began selling special tools, which you can conveniently slip. From 1973 to 1991. from «Slip 'n Slide» suffered a lot of people, so the game was banned.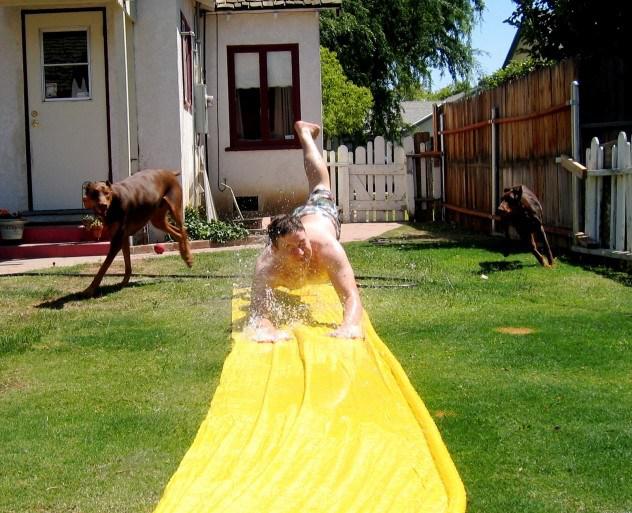 The game of snowballs
In January 2013 in Belgium banned from playing in the snow. Violators must pay a fine of 100 euros.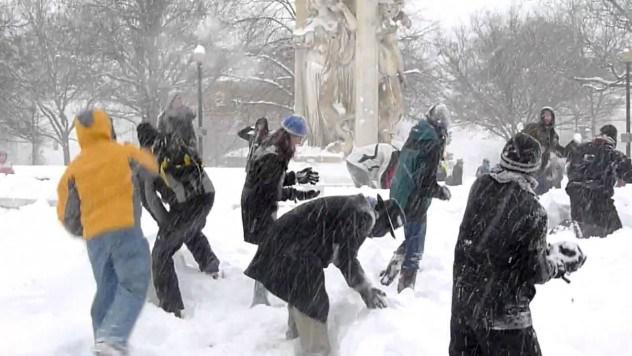 Game «Cops and Robbers»
«Cops and Robbers» («Cops and Robbers") - is one of the options pryatok: bad guys are trying to hide, and good catch violators. In March 2013 the administration of a school in London has banned this game.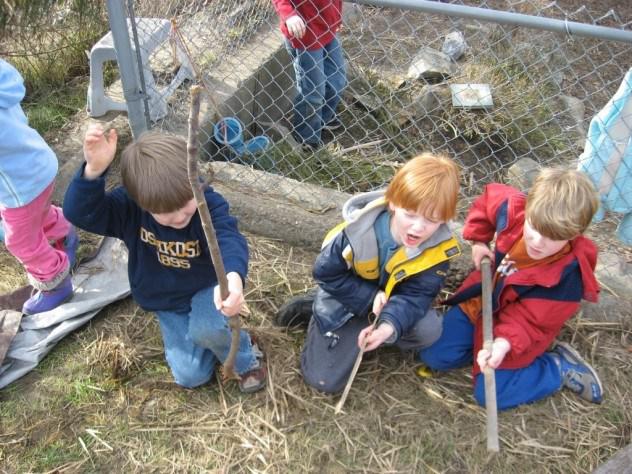 Playing superhero
In America, going to ban the game into superheroes. The first leaflet with a similar appeal appeared May 17, 2013 in Philadelphia. The authors of the ban argue: "The imagination of our children too hyperactive, they can become too aggressive and injure each other».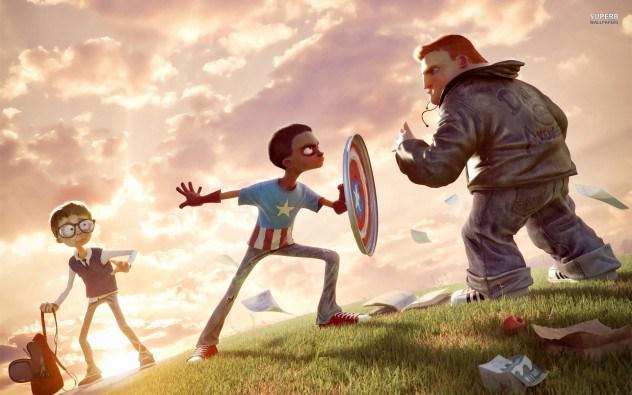 Musical Chairs
In 2002, the newspaper «Washington Times» published an article that the game "Musical Chairs" should be banned. How Come? It encourages impermanence, bullying, aggression and competition. But is not it will benefit the younger generation? After all, this game is just as cruel as our life.