Continuing the theme of the fashion week in London. The first, second, third and fourth days can be found here.
Let's start with Marques'Almeida and extravagant collection.
The names of the designers: Martha and Marcus Paulo Almeida.
History: Marta and Paolo met at the school of fashion in Portugal, from which both graduated with honors. With nedyuzhy talent and common interests, the couple moved to London in 2009, where Martha got a job as designer Vivienne Westwood / Anglomania, and Paul - in Preen. In 2009, the same year both began their training at the Central College of Art and Design. St. Martin and the duo began to work on the creation of his first collection, which they presented on release from the university and that brought them a well-deserved popularity.
Slogan designers: incompleteness, youth, lightness and liveliness.
Feature brand: Too large, untidiness and angulation.
The ideal type of girl who would wear: bold and independent.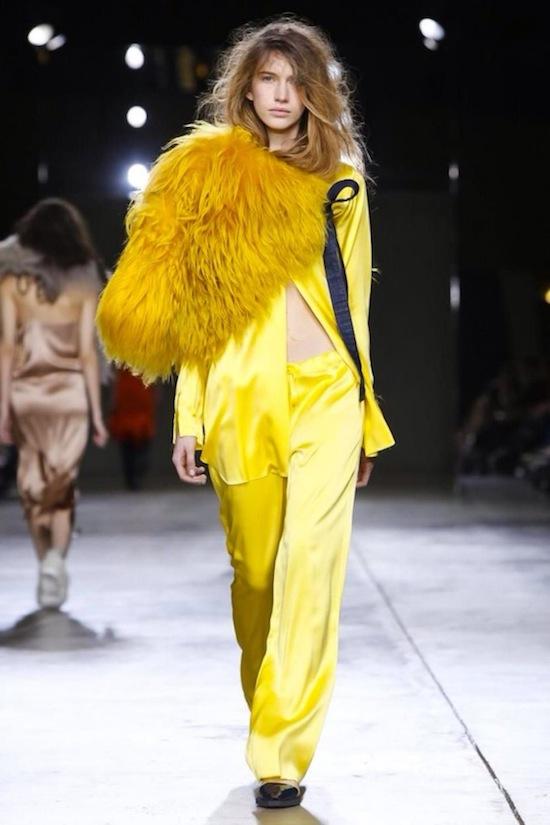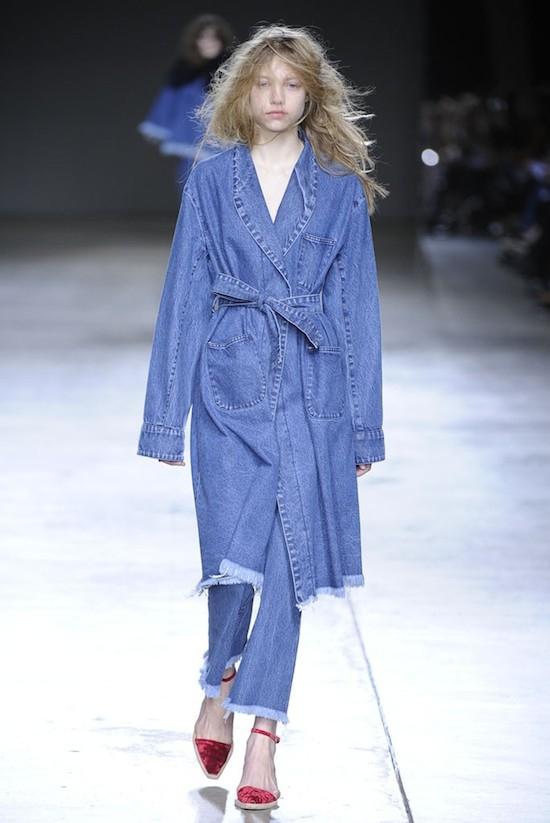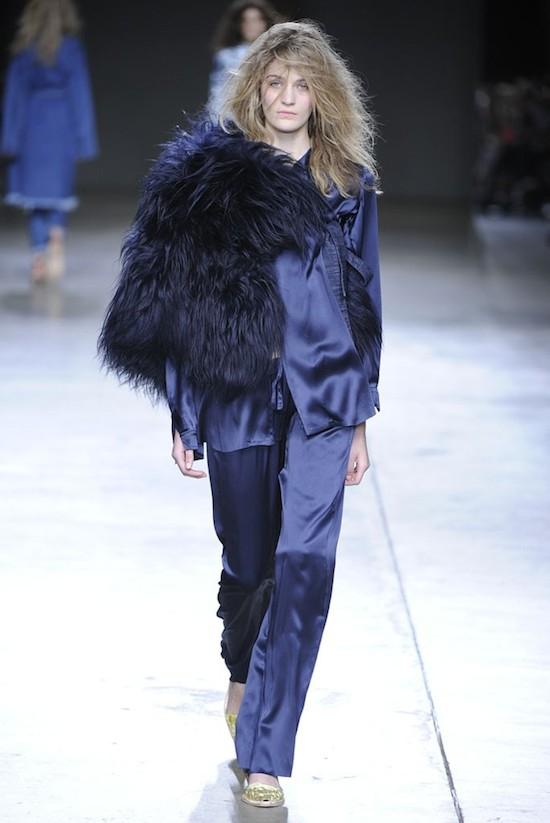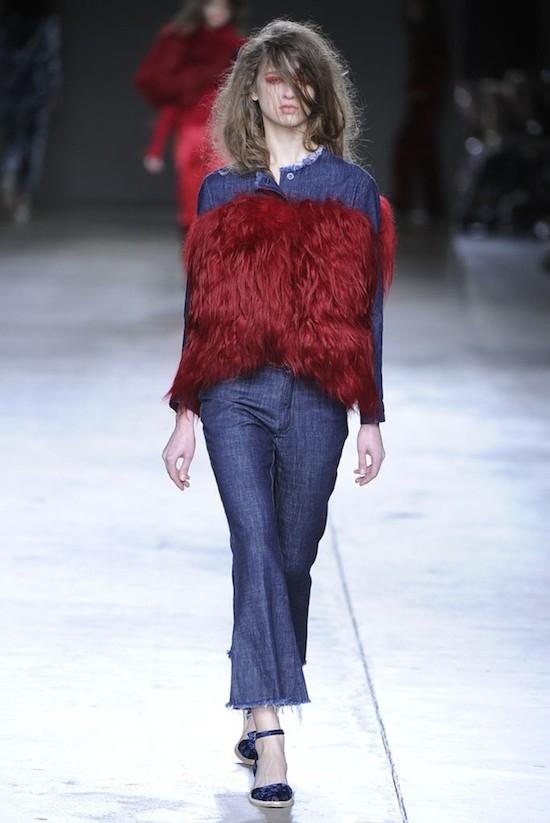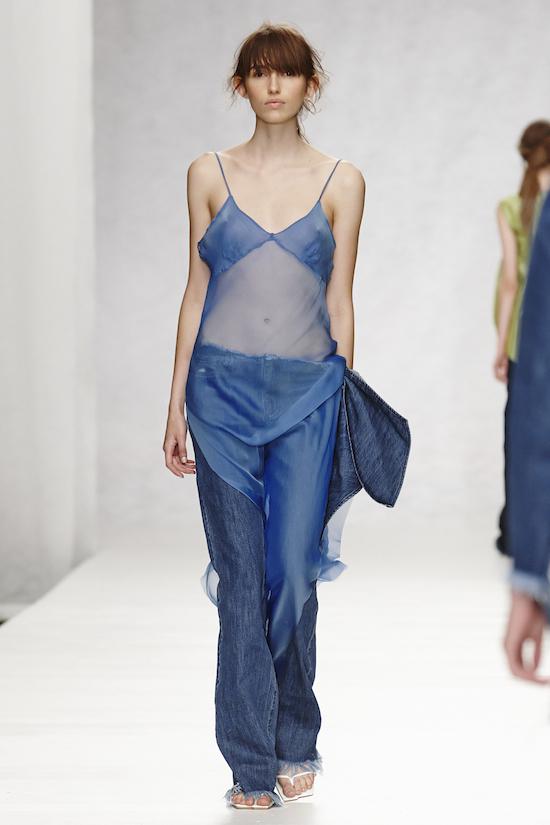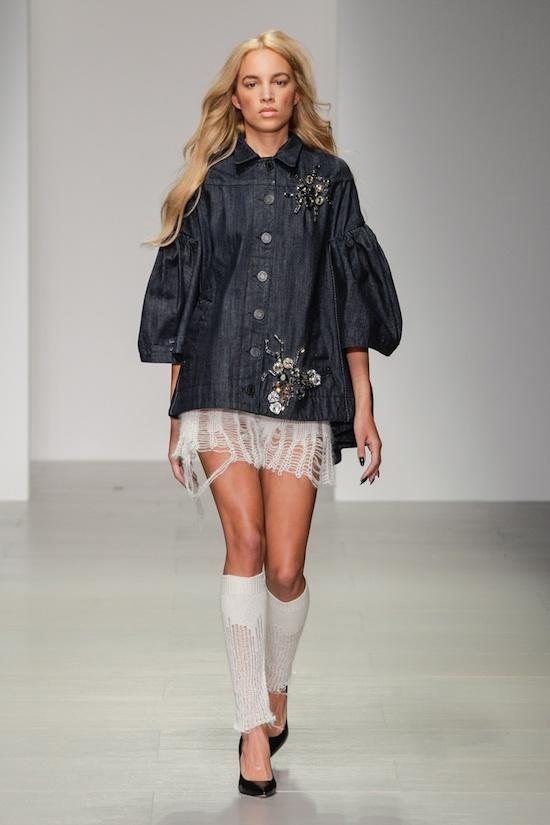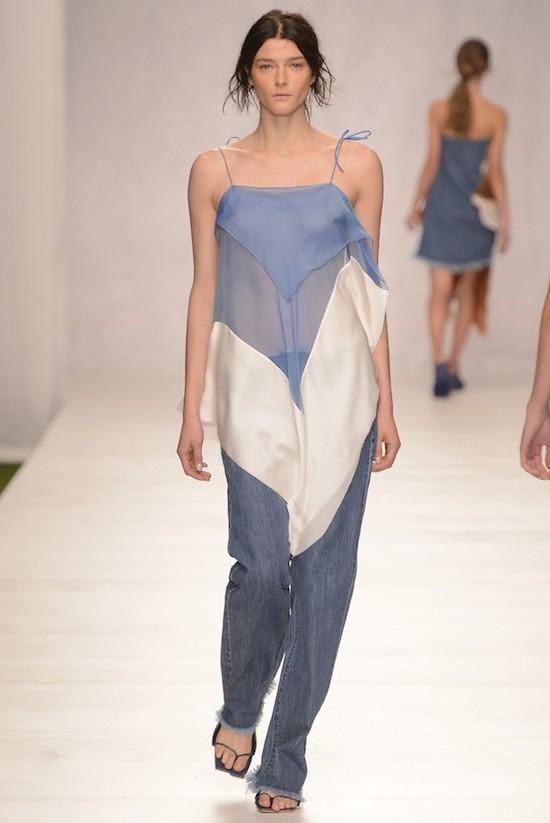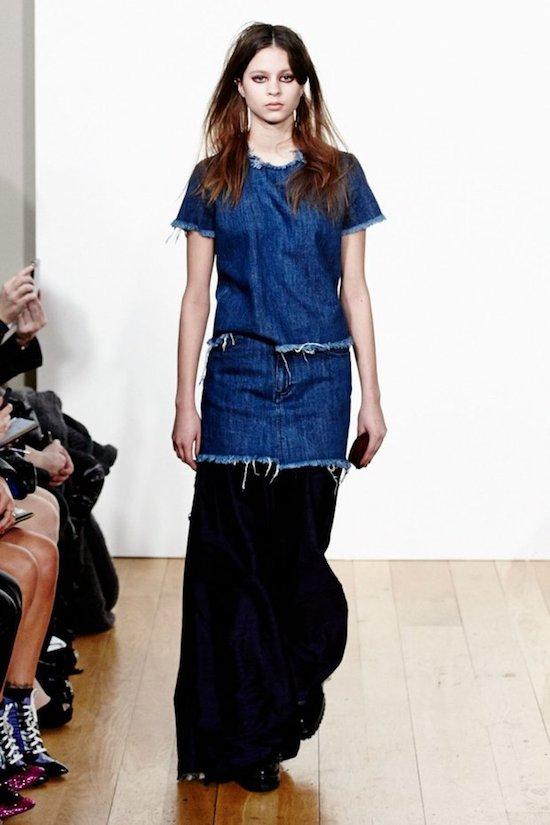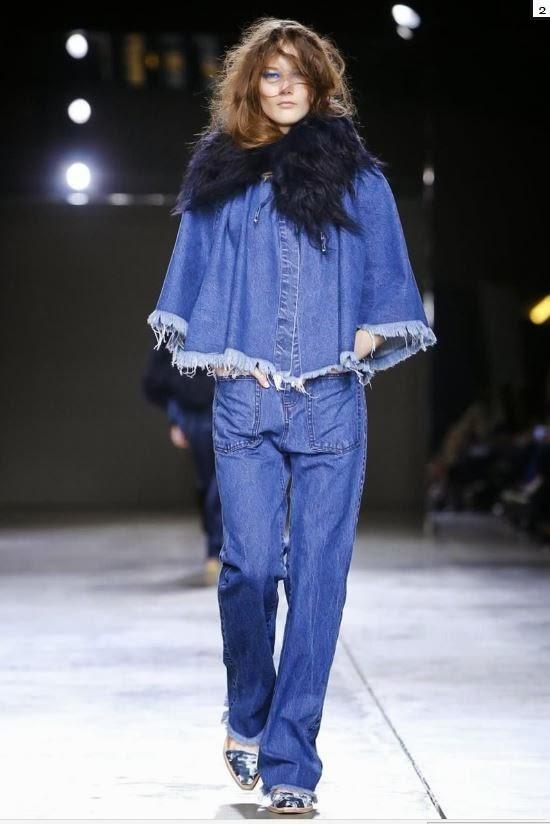 Anya Hindmarch.
Designer Anya Hindmarch.
History: Anna has created his brand in 1987 - in truth, it has grown out of the store, which she opened on Waltan street, in London. Now Anya Hindmarch brand 56 points of sale worldwide, including shops in London, Tokyo, New York, Milan and so on. Bags Ani are Kate Moss, Kate Middleton, Claudia Schiffer, Angelina Jolie - and this is just some of the names!
Slogan designer:
Quality, beauty brand.
Suitable for girls with a sense of humor.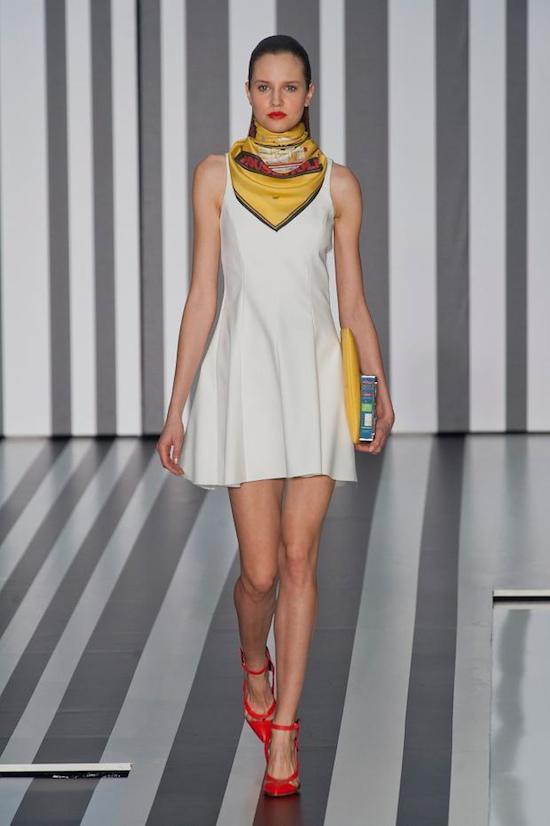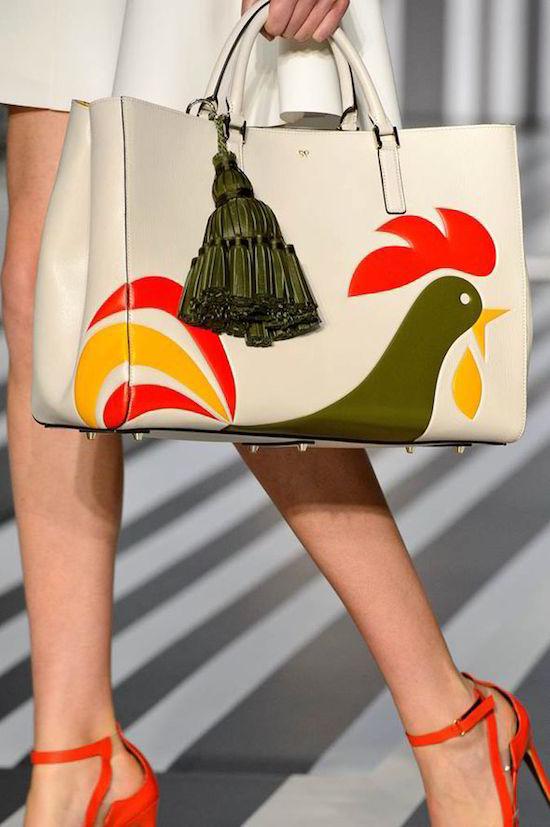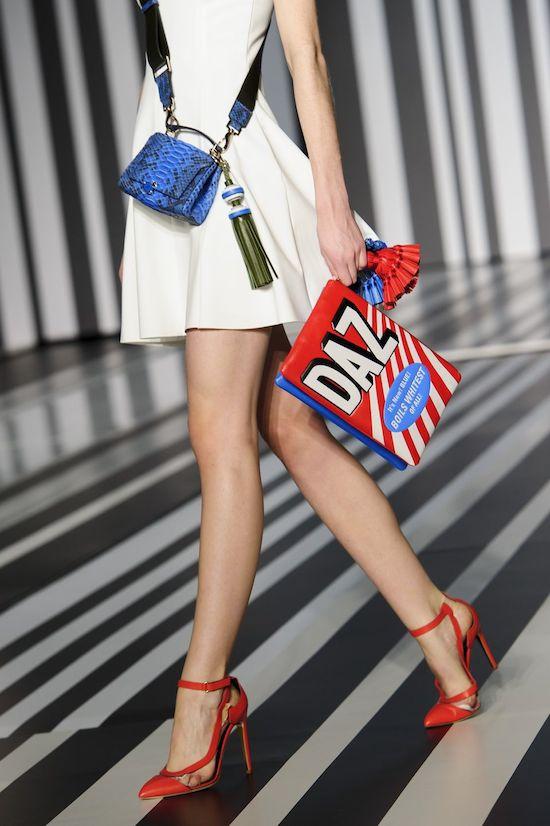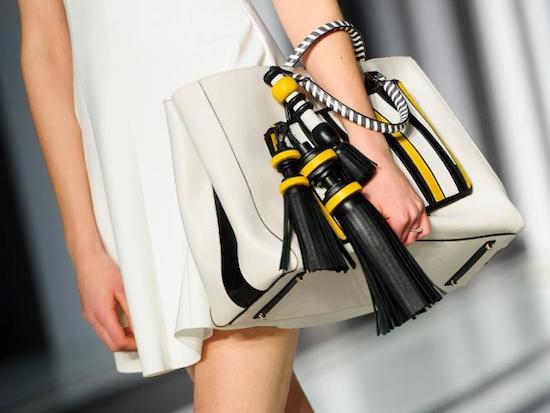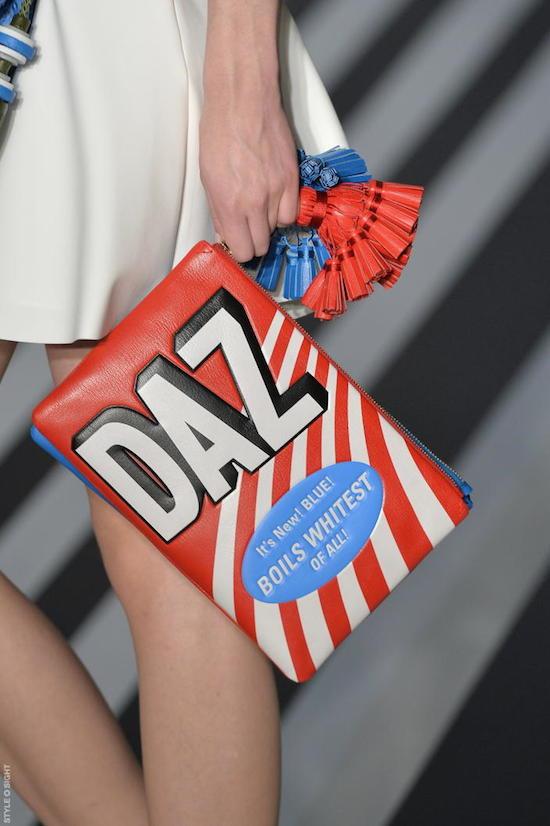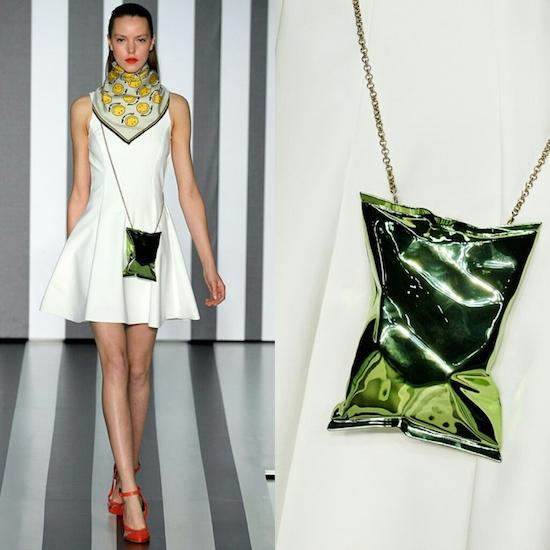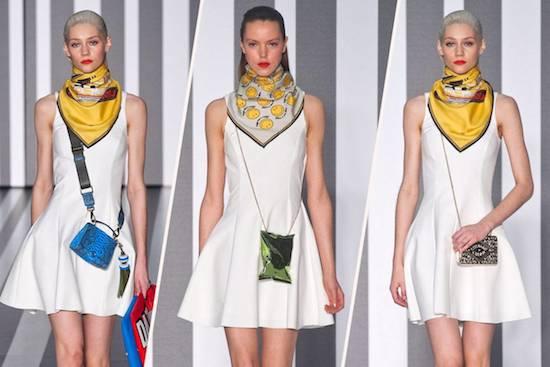 Simone Rocha.
Name of the designer: Simon Rocha.
History: In 2008, Simon received a bachelor's degree at the National College of Art and Design in Dublin. In 2010, she was released from the Central College. St. Martin, and now completely surrendered to the creation of fashion and lives in London.
I like this town (in London). Here, everyone has his own style and his vision of life.
Indeed, the spirit of independence is felt in the slogan of the brand Simone Rocha:
A modern and strong, but still romantic.
The ideal client: A woman who wants to dress nicely.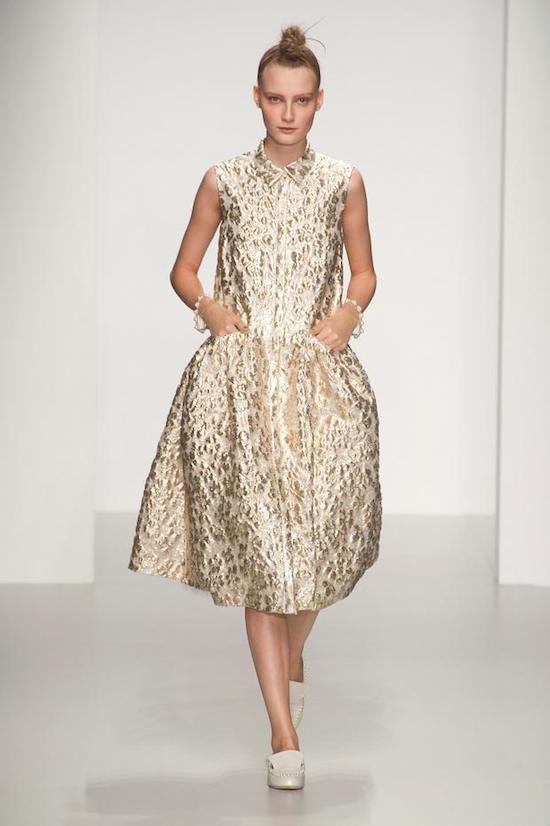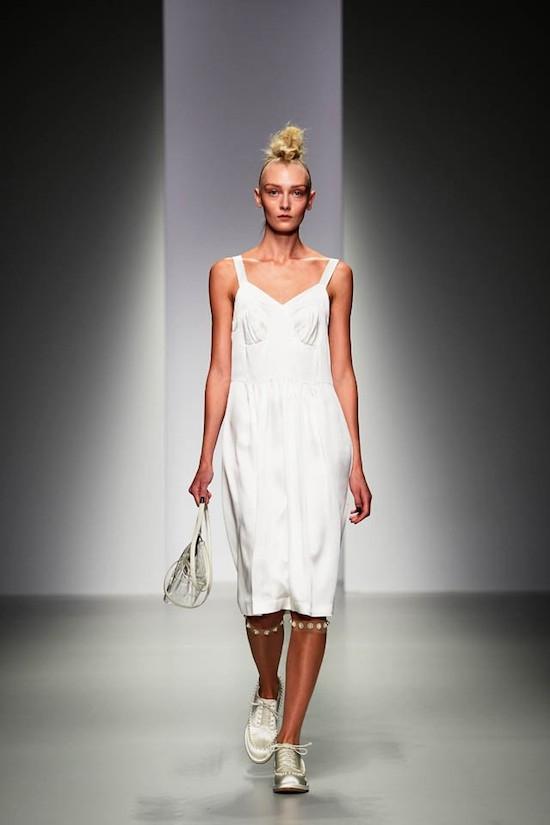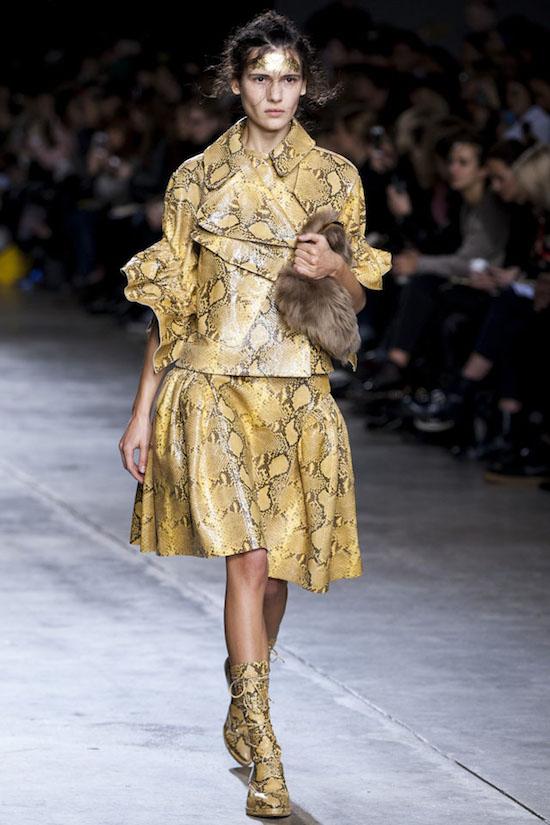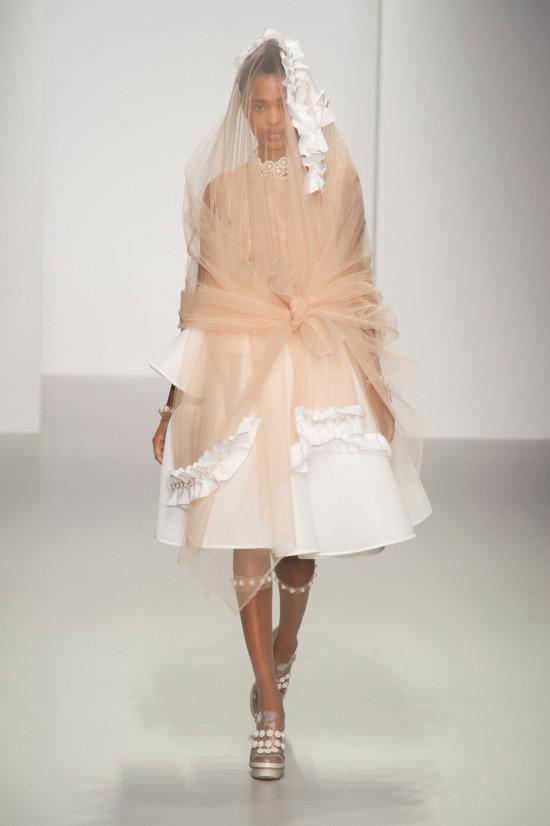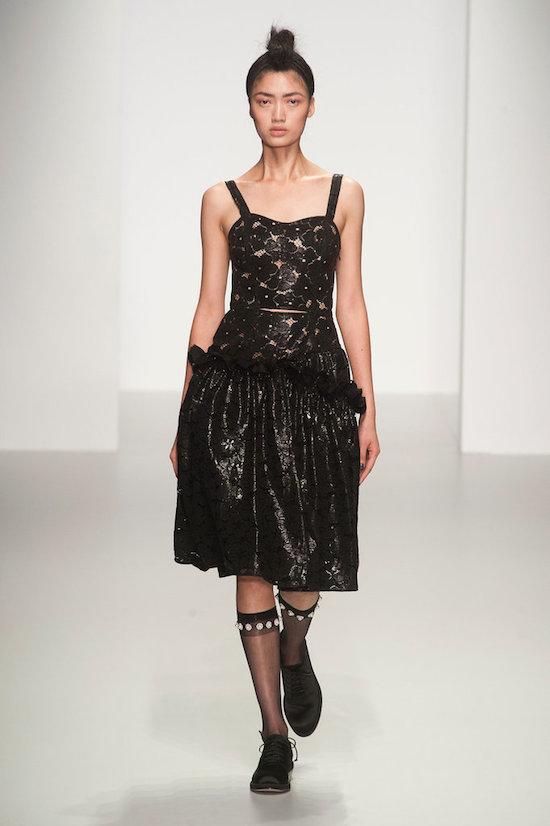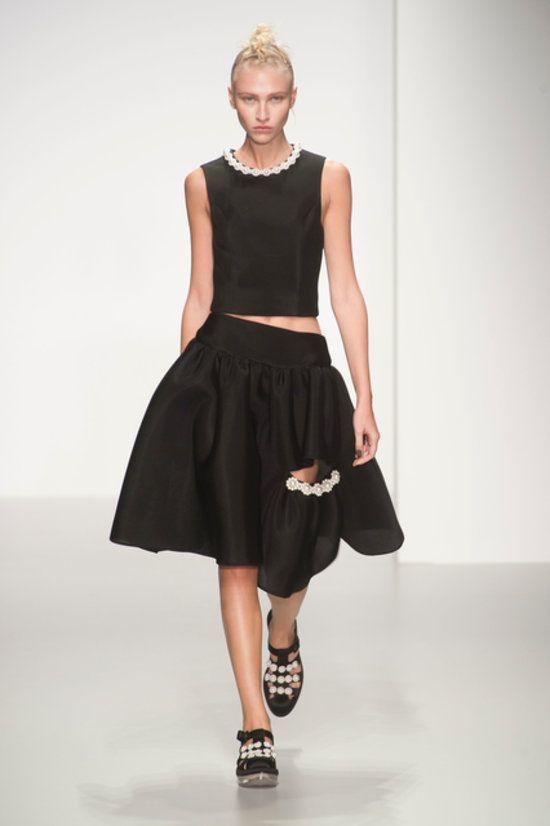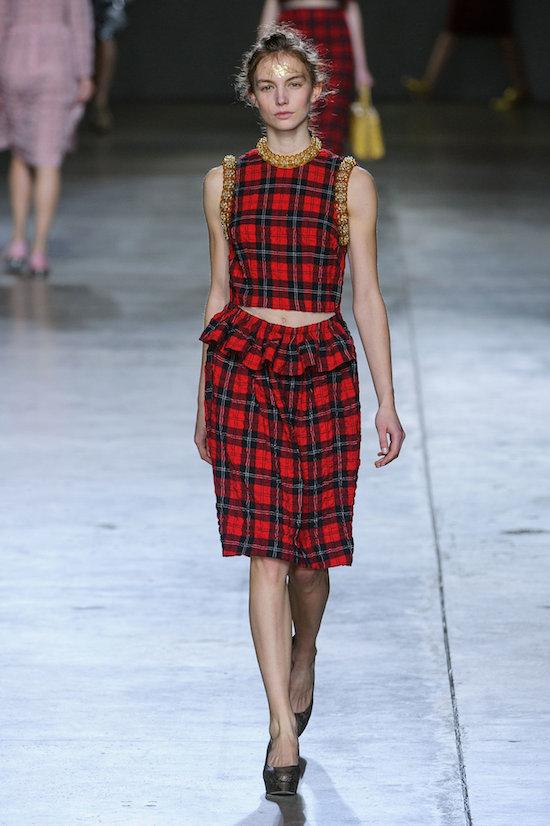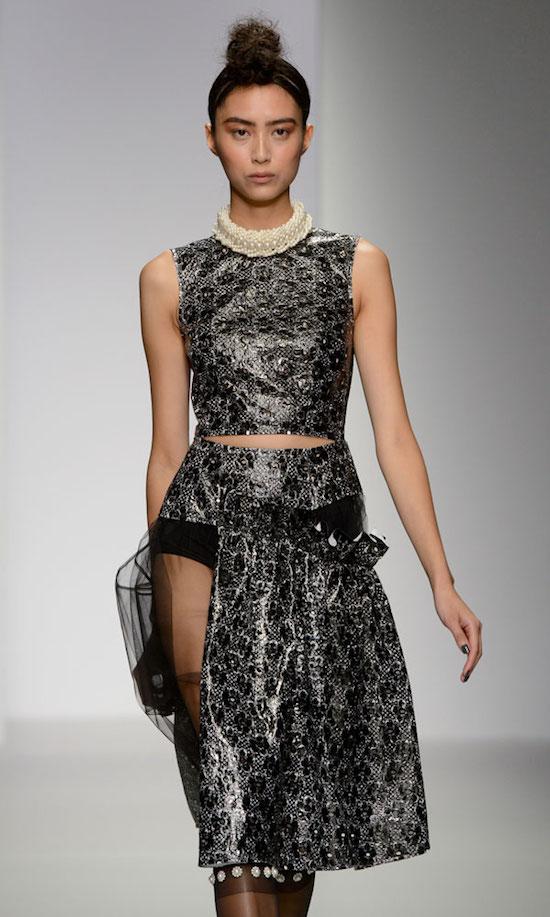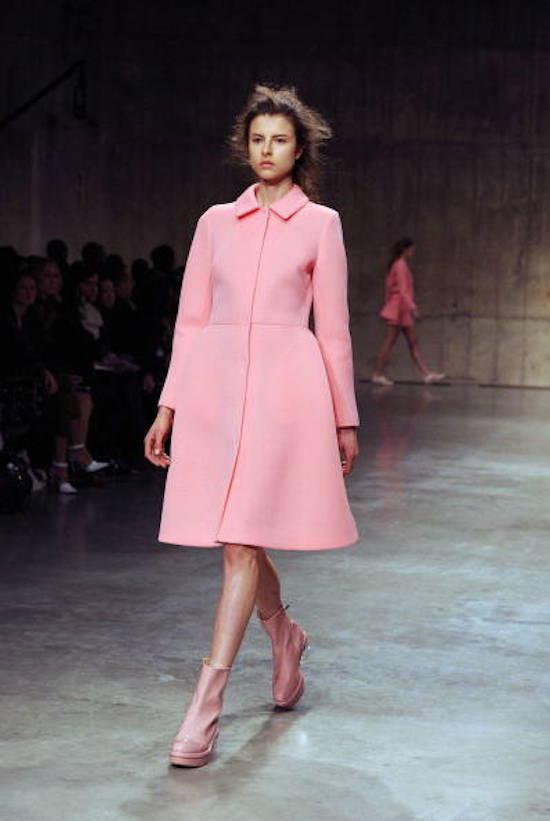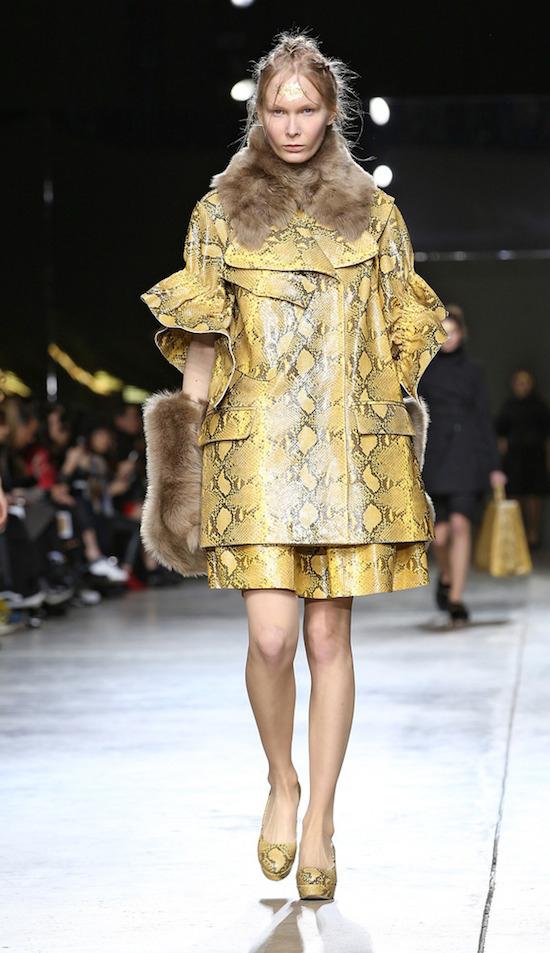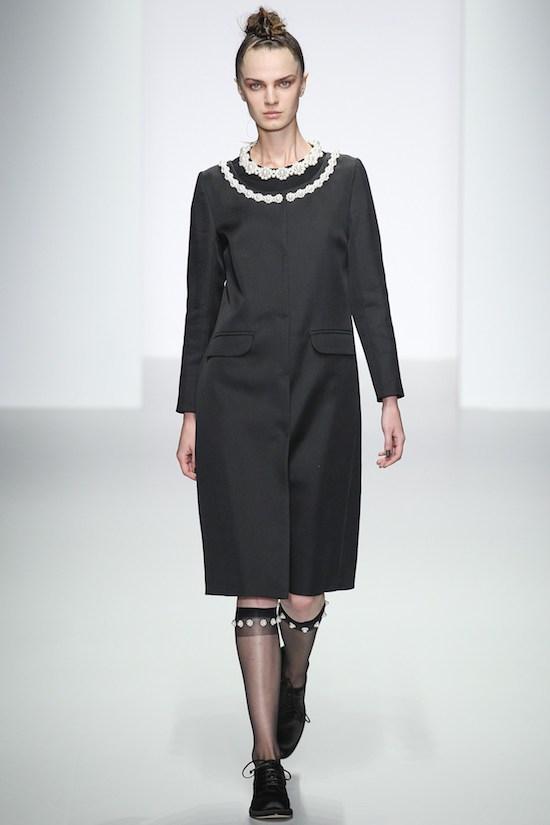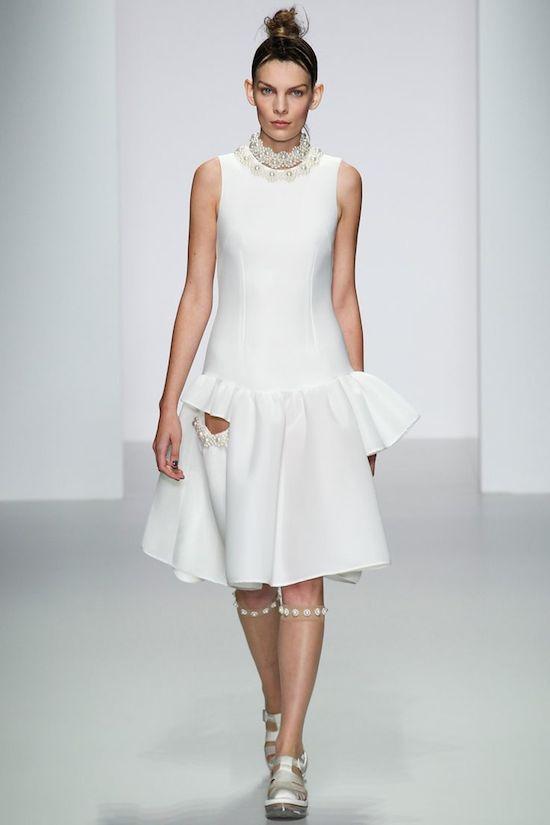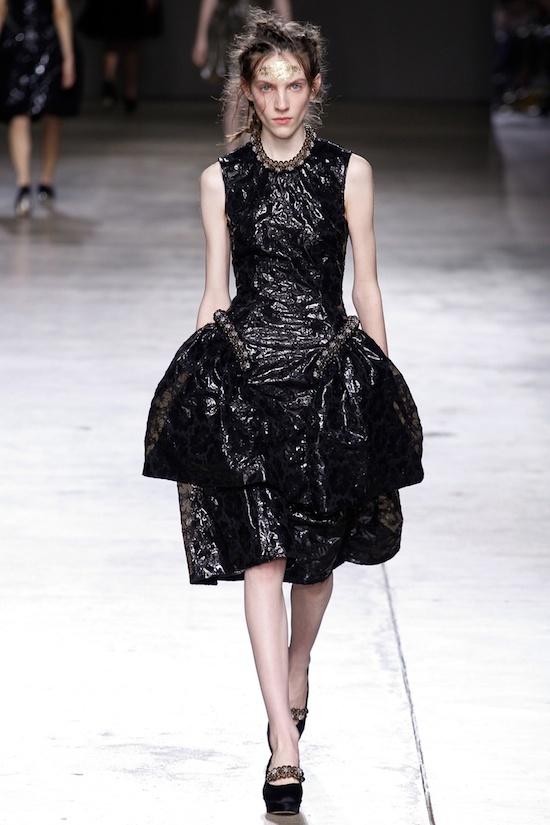 Osman.
Name of the designer: Osman Yozefada.
History: Osman was born in England and was fond of creating clothes from an early age. His mother owned company in Birmingham, where Osman first felt love for fashion and creativity. He learned not to fashion designer at the Central College of them. St. Martin before in September 2007 to launch his first collection. Osman and his talent was immediately noticed and offered to fund his work from the outside. In 2007, Osman was also awarded the title of Designer of the Year.
By the way, Osman created including a collection of "little black dress" for Mango, which was successfully sold to more than 2008 in 35 countries. Shortly thereafter, Osman began with renewed vigor for his own fashion, and in 2009 his collection was exhibited at the Royal boutique in Paris. By his own admission, Osman loves ethnic motifs and traditional costumes - and here he draws his inspiration.
Slogan designer:
Simplicity, intelligence and clear lines. High quality and draping.
The ideal client:
Cate Blanchett. I worshiped her as a student. I looked at her picture every night for six months.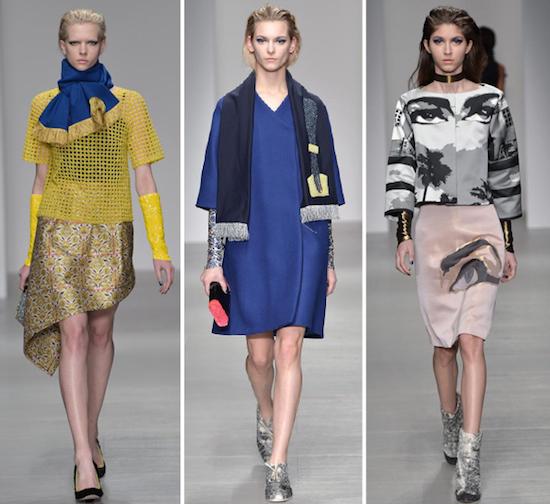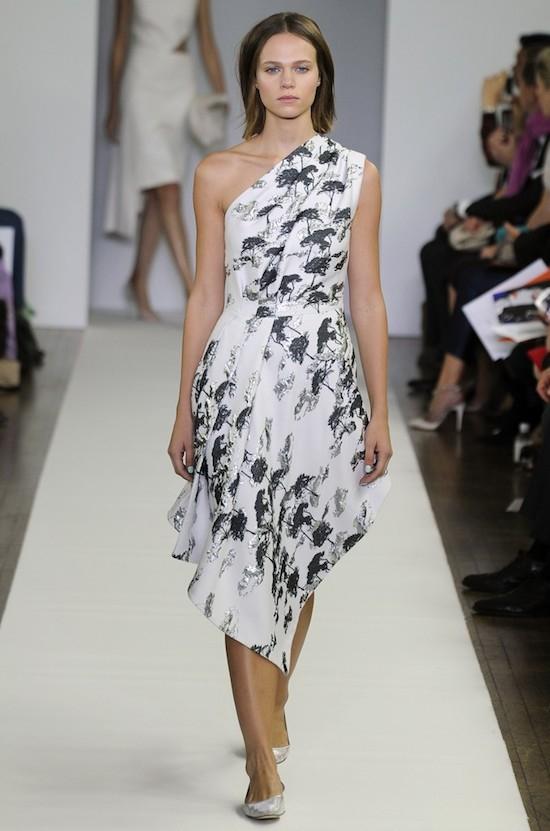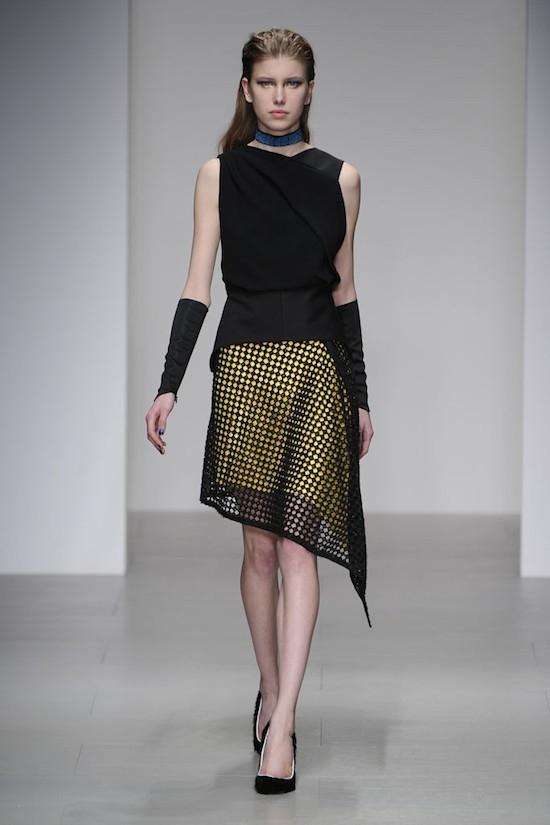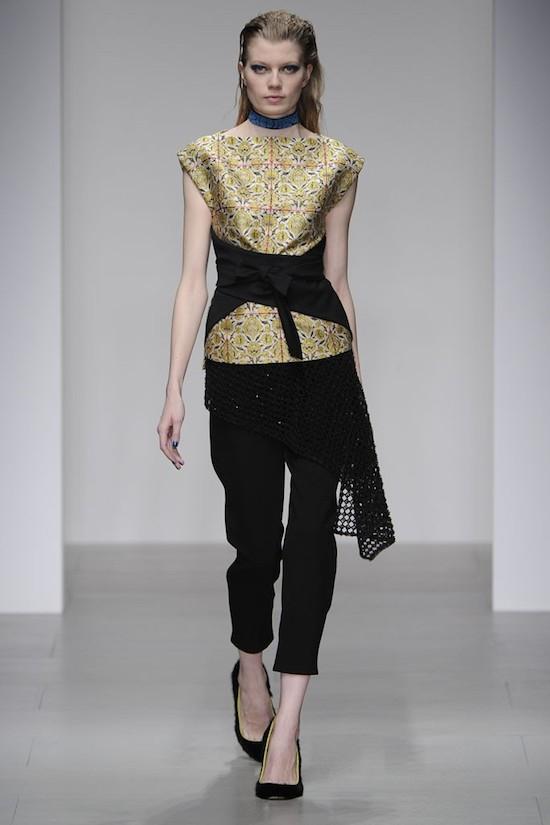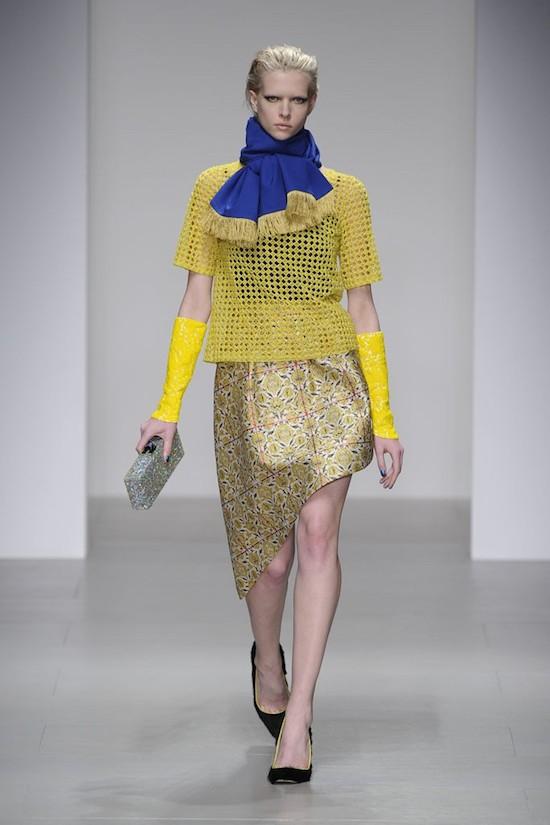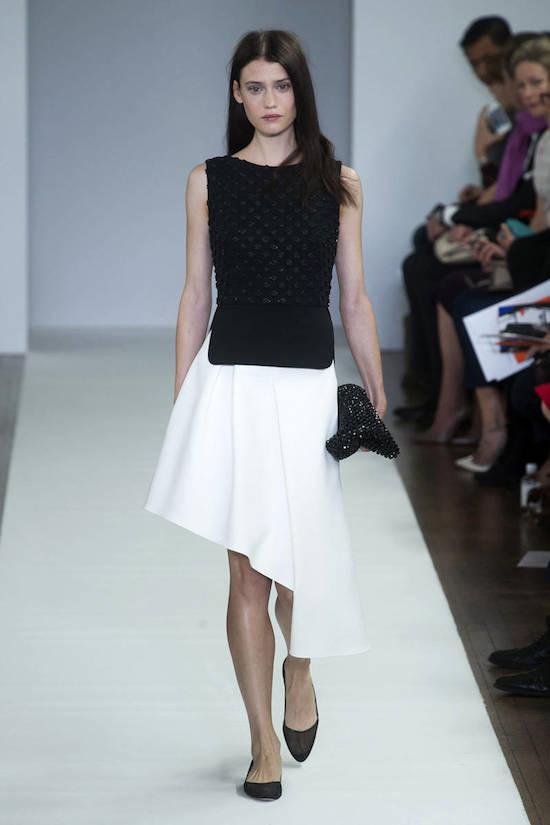 Meadham Kirchhoff.
Names of designers Edward Madhu and Benjamin Kirchhoff.
History: Edward - a typical Englishman. Benjamin - a typical inhabitant of southern France. Two such disparate traditions met in London at the Central College of Art and Design. St. Martin. Immediately after the end of this institution friends released their first men's fashion collection under the name Benjamin Kirchhoff. The inspiration for the creation of the women's collection came to him after the first and resounding success.
The chip collection: Feminine and modern design, the creation of an old-fashioned style.
Slogan:
We will not repeat the same style. We love to experiment and to tell each story in different ways.
The ideal girl for this collection: Uncompromising, intelligent selfish.