Continuing the theme of the fashion week in London. The first, second and third days can be found here.
Antonio Berardi.
Name of the designer (as you might guess): Antonio Berardi.
History: Antonio - an Italian in name only parents and their sense of style - graduated from the prestigious Central College of Art and Design. St Martin's in London. During his studies he has worked on shocking and well-known British designer John Galliano. His first collection of Antonio created in 1994 - the last year of college. The collection immediately attracted the attention of many. Therefore, in the next season, Antonio launched a new, full and has a professional collection.
Slogan Antonio: baroque-n-roll - so I call it the direction he chose, as an Englishman with Sicilian ancestors. I know how to do the best that I can. A lot of work, a lot of desire to enhance the beauty of the female body, a lot of scenery and a traditional twist.
The trick of his collection: dresses sitting, like a glove, and a well-stitched jackets, which may not even be fastened.
The ideal woman for his collection: aware of their sexuality and sensitivity, know how to appreciate the scrupulous work that it performs.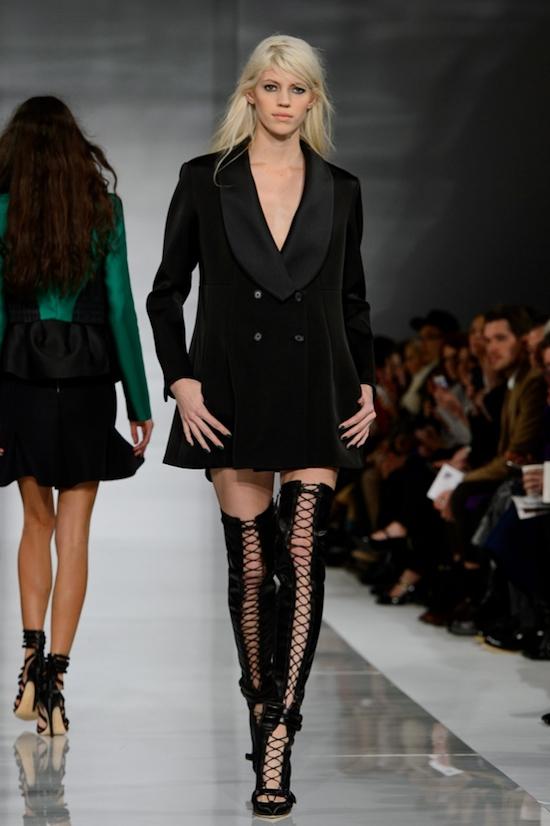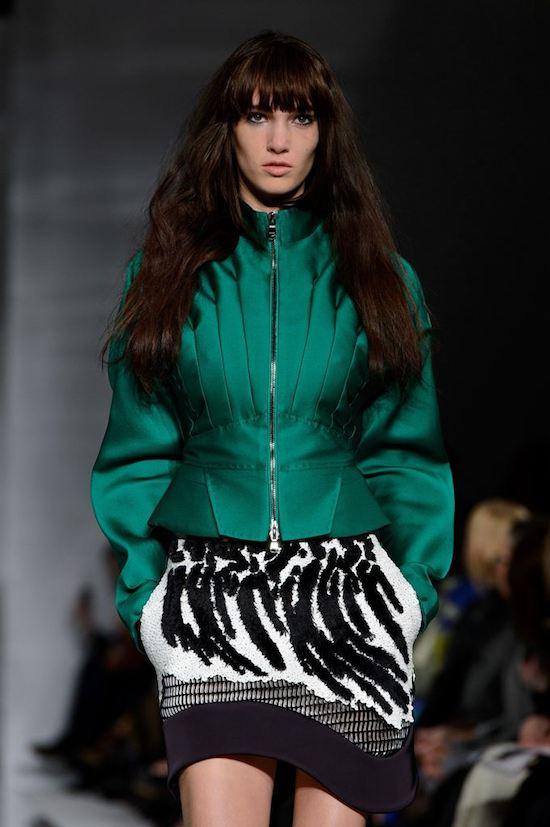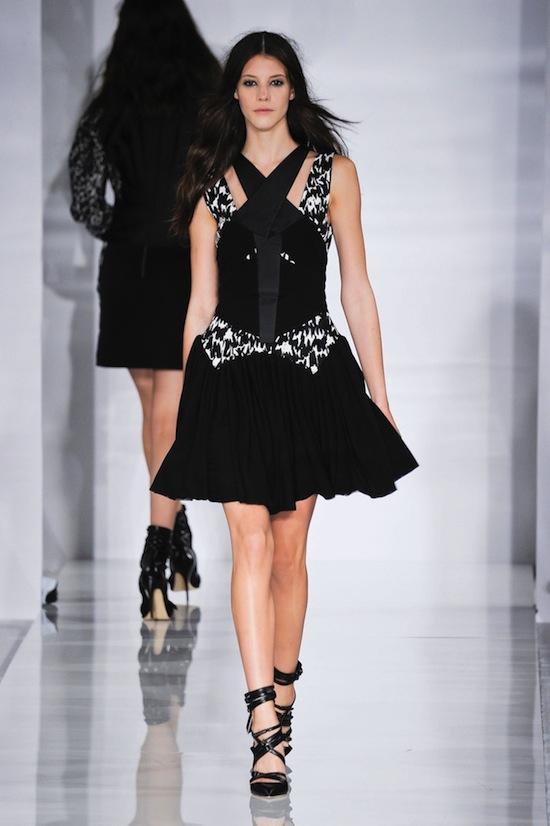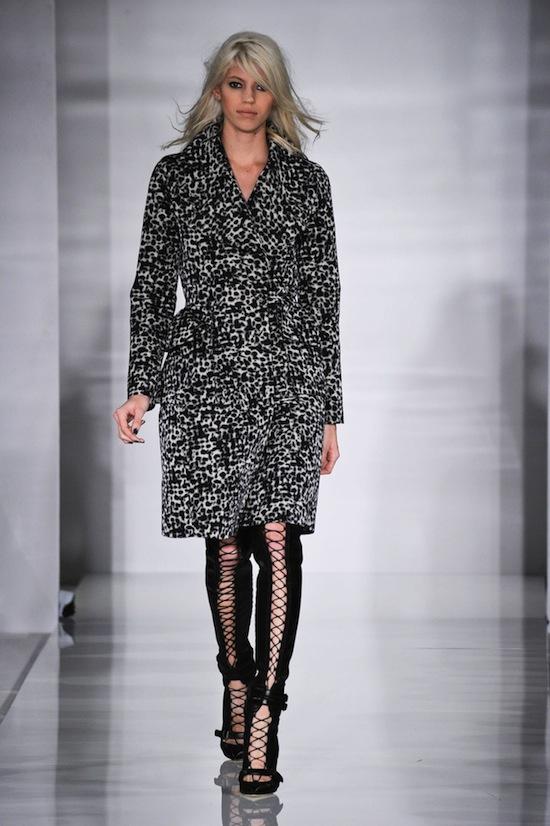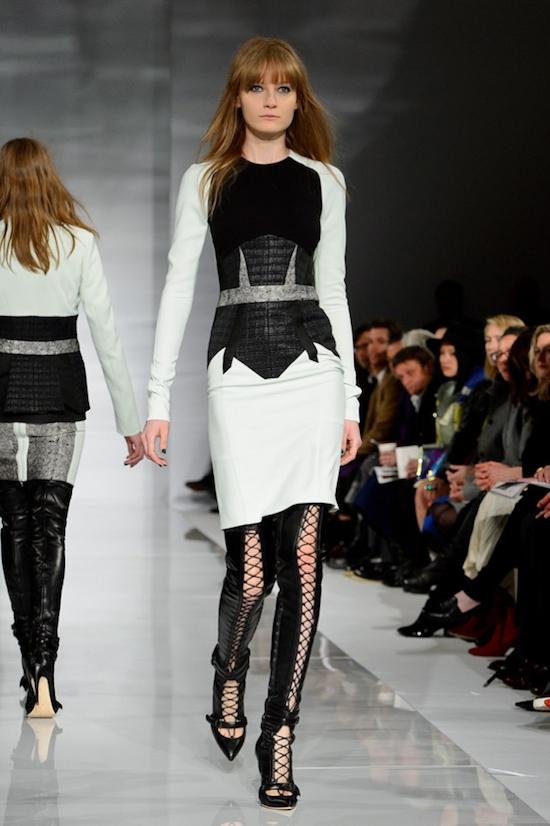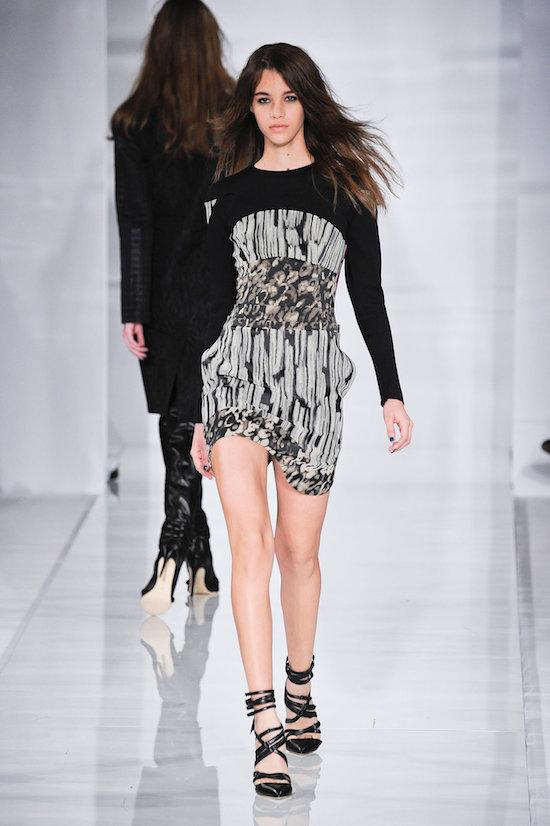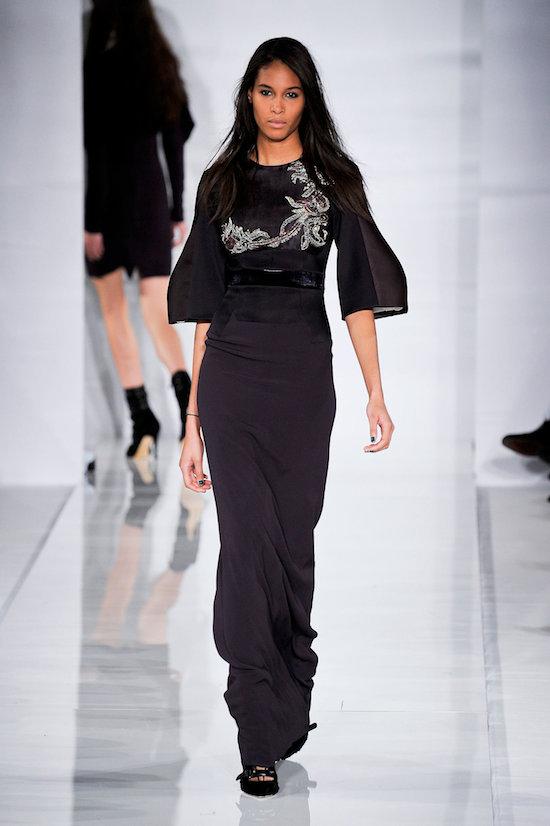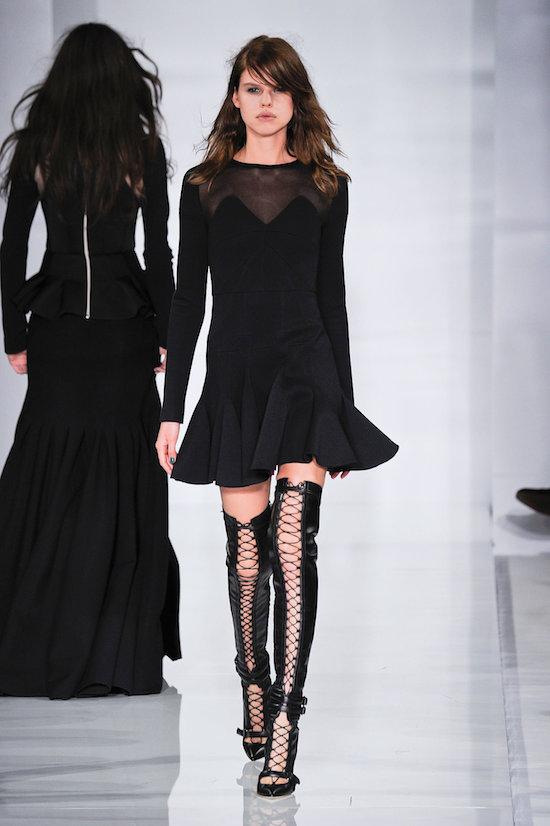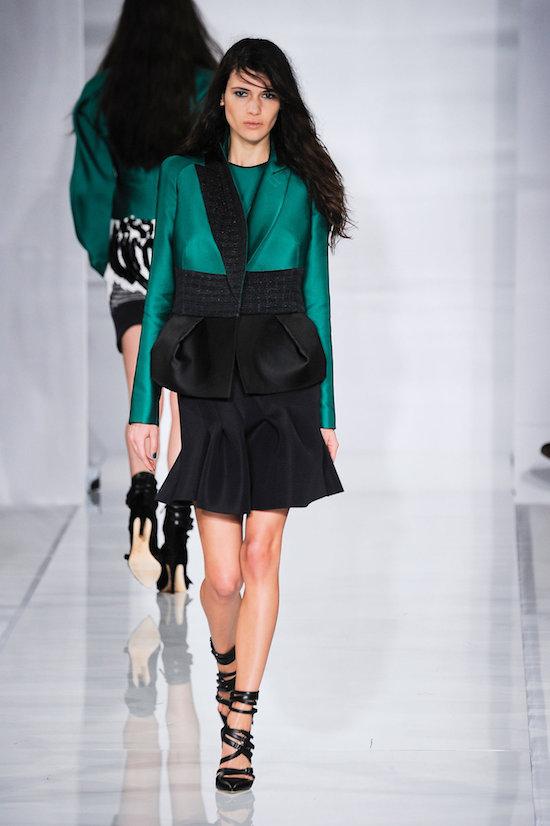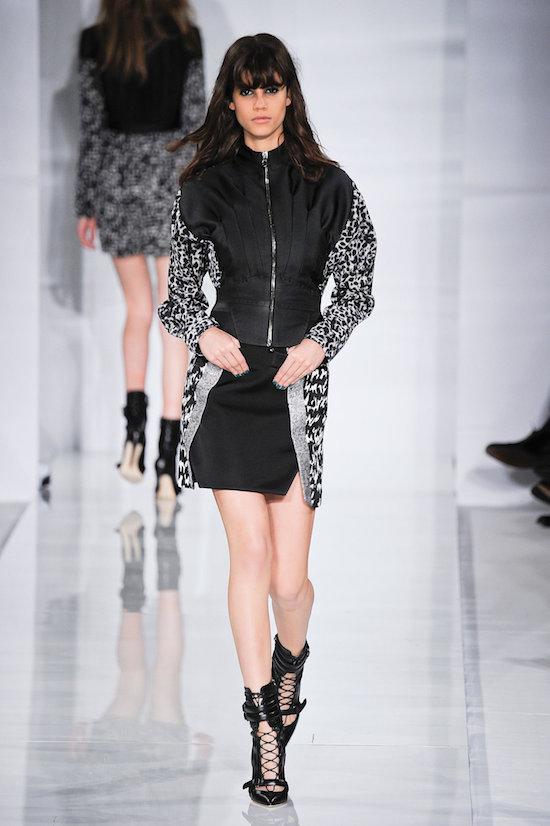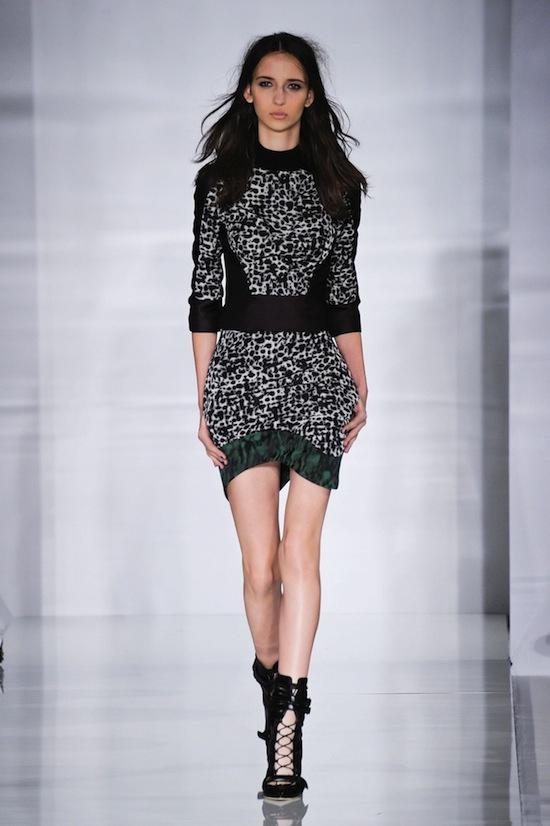 Huishan Zhang.
Designer Hueyshan Chang.
History: Hueyshan born in the Chinese port city of Qingdao, on the shore of the Yellow Sea. Traveling and developing, he reached Central College. St Martin's in London. His talent was spotted early - during his studies, he worked at Dior. His first collection Hueyshan created immediately after graduating from university.
Slogan: Facing the Chinese tradition and Western influence, is influenced by modernity.
The peculiarity of his style:
Ple (approx. Author: traditional Chinese dress) - a part of the elements of my collections. I think it embodies and emphasizes everything that is sexy and feminine in the Chinese tradition and culture. Despite this, Qipao can be easily adapted to suit Western tastes and to diversify its every new season according to fashion trends.
The ideal woman for his collection: Self-confident, feminine, elegant and educated ...
... Just like Maggie Cheung! (approx. author: famous Chinese actress)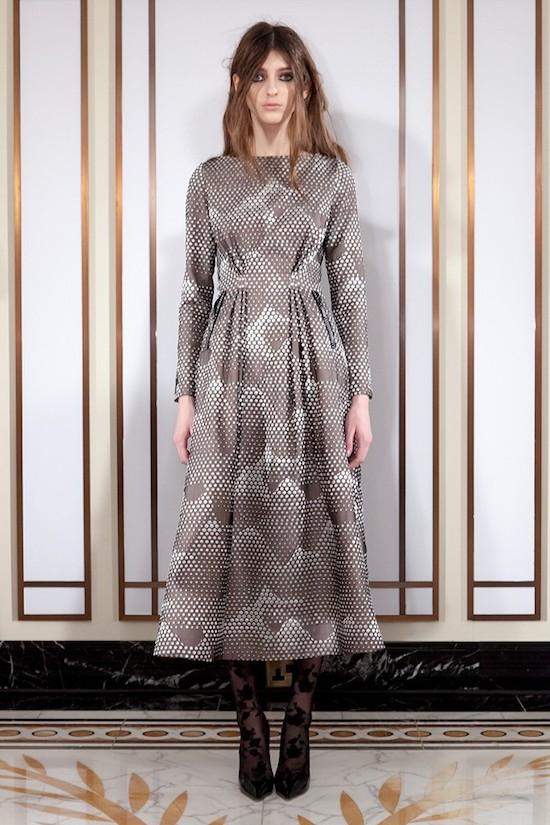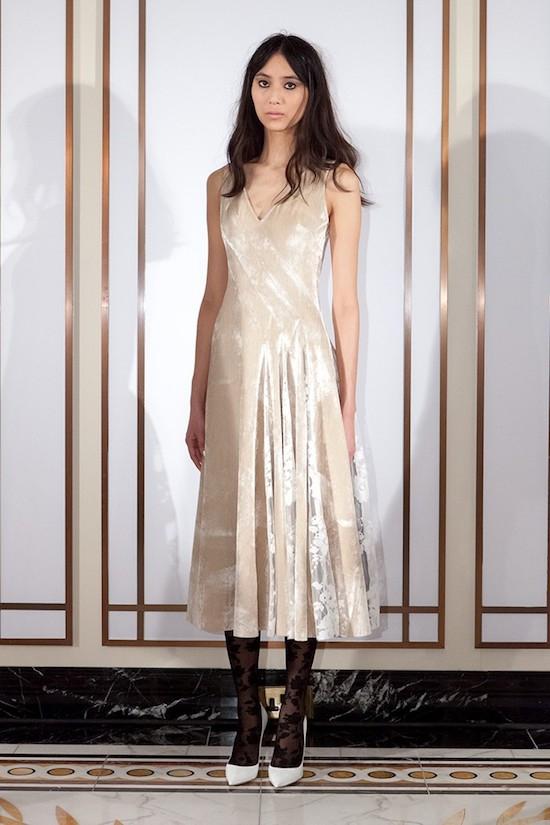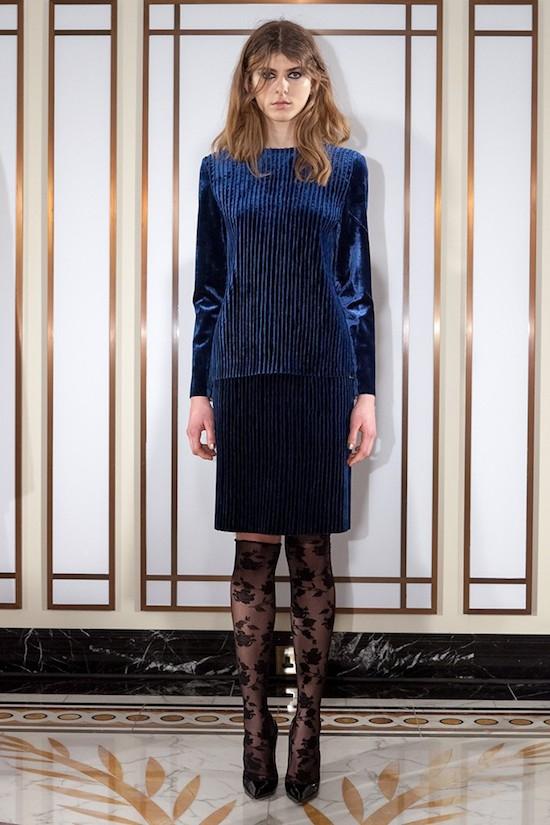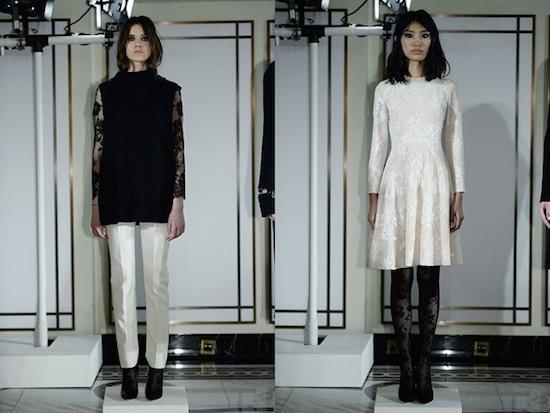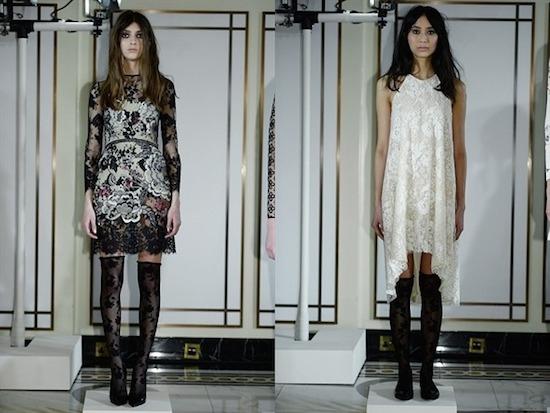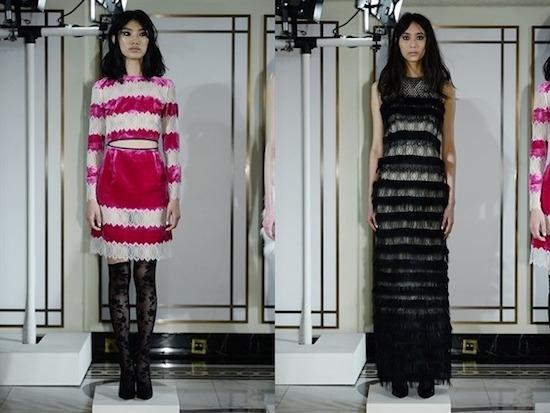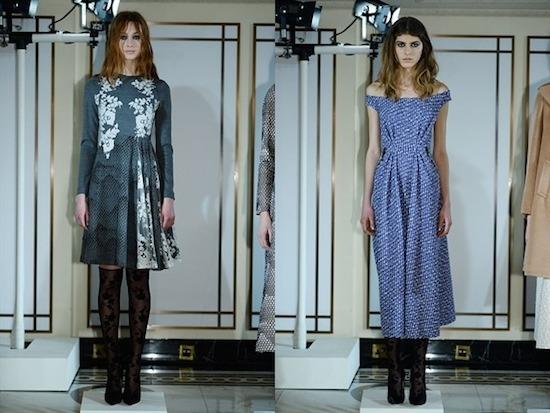 Roksanda Ilincic.
Designer Roksanda Ilinchik.
History: Roksanda - designer from Belgrade, Serbia. After studying at the University of Arts in his hometown, Roksanda in 1999 he went to London, the Central College. St. Martin with a definite and clear purpose. He made his debut at London Fashion Week in 2003, she received the recognition it deserves. In his own words, he is interested Roksanda that collects vintage items from Yves Saint Laurent. In her collection, and the truth, I feel the spirit of high fashion and elegance.
Slogan: color, luxurious materials and clean, elegant lines.
The ideal client:
Any girl who genuinely attracted my work would look great in my clothes.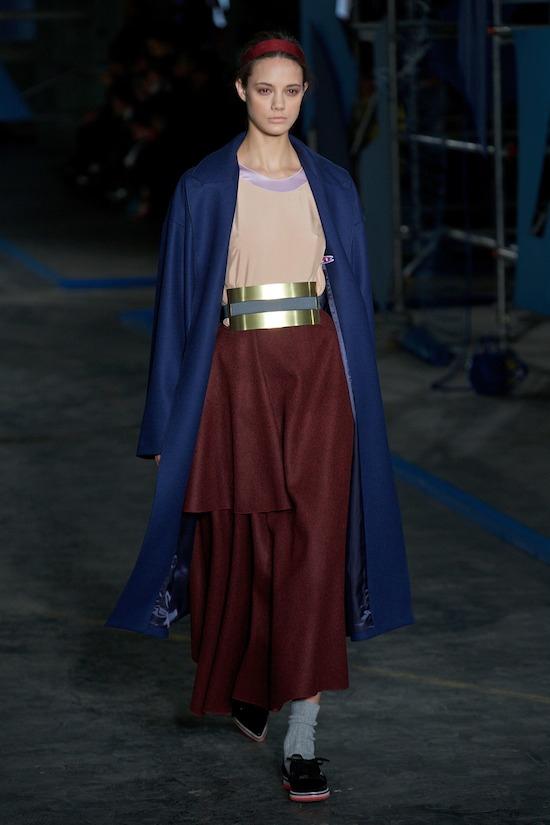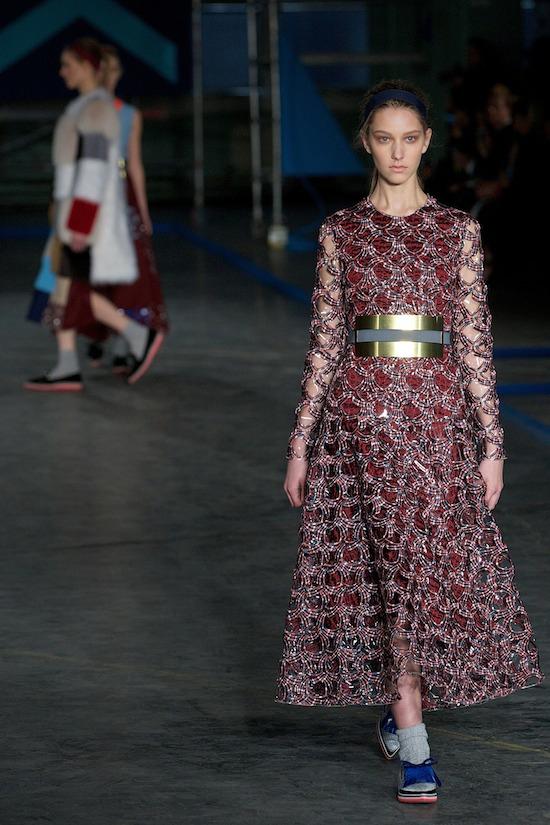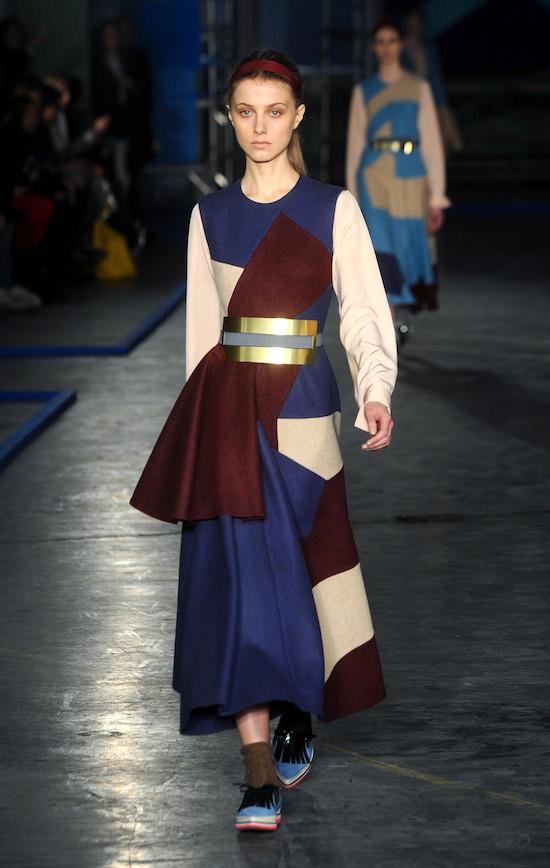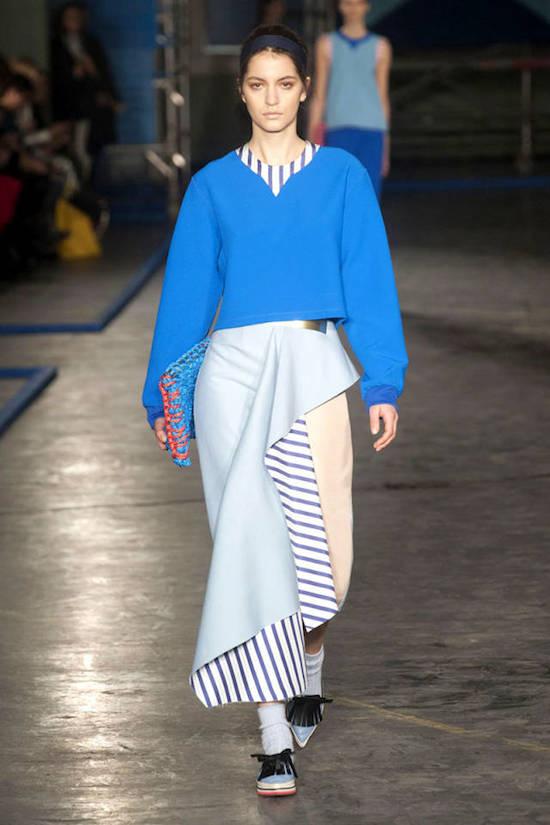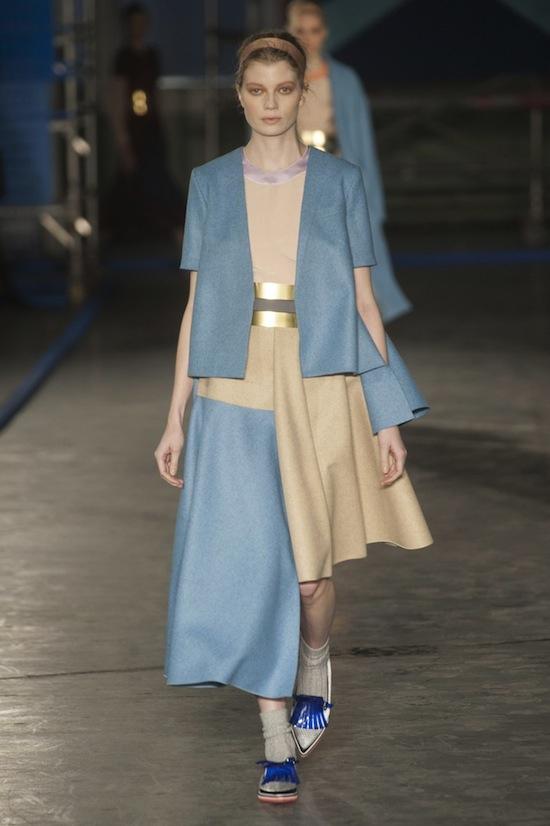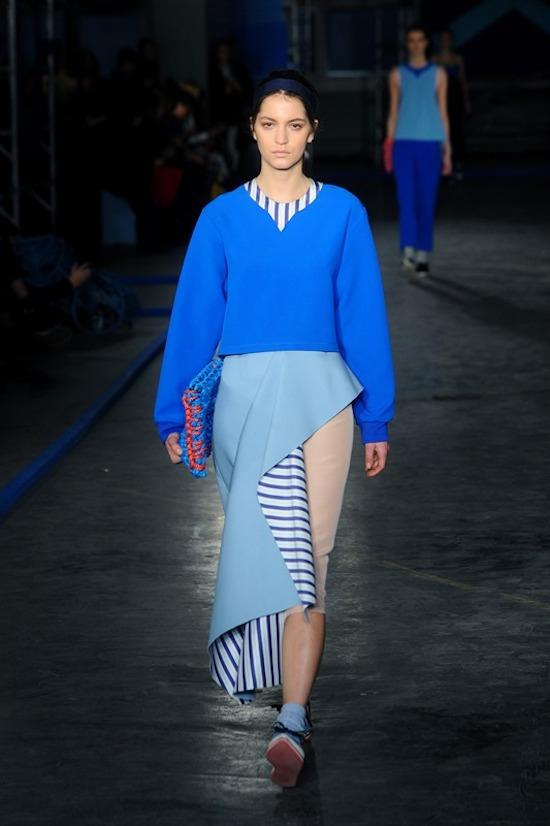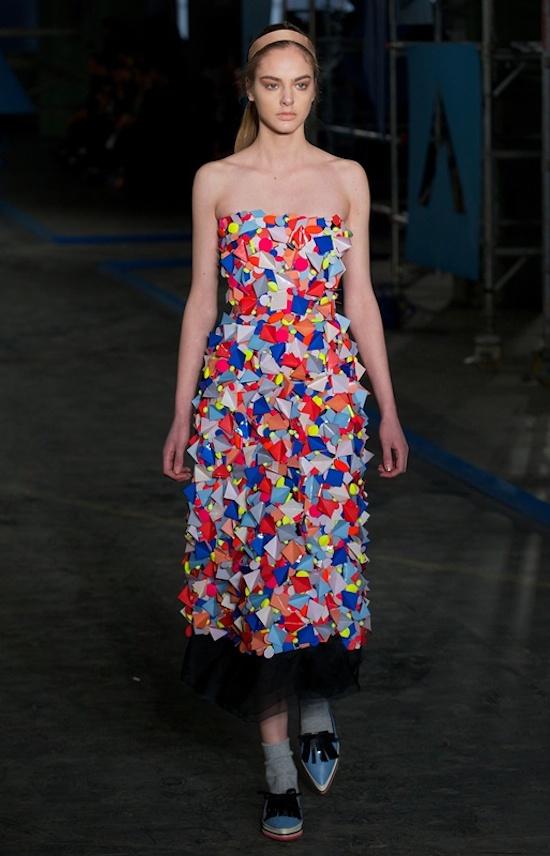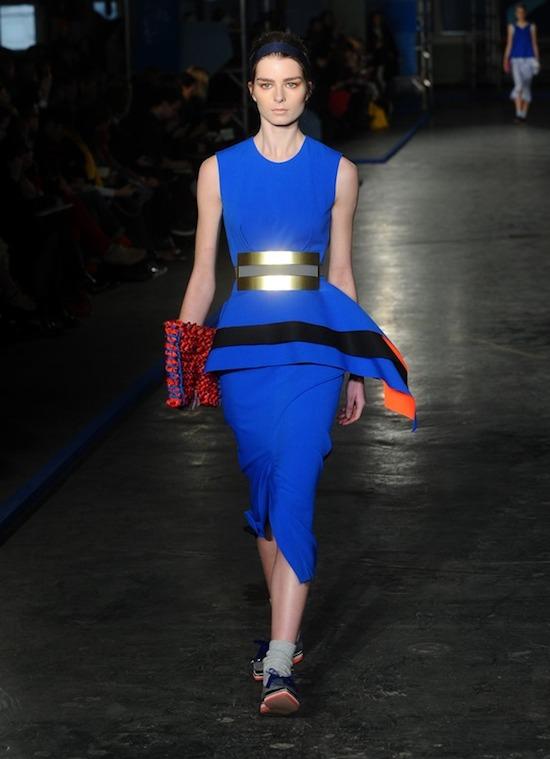 Issa.
Name of the designer: Blue Farer.
History: Blue became chief designer Issa only in 2013. Prior to that, Briton released with honors from the Central College of Art and Design. St. Martin and 6 years working as a designer in Chloé with Phoebe Philo. According to the show, she found a common language with the brand Issa.
Blue Chips: Drapery, print, feminine silhouette and fresh.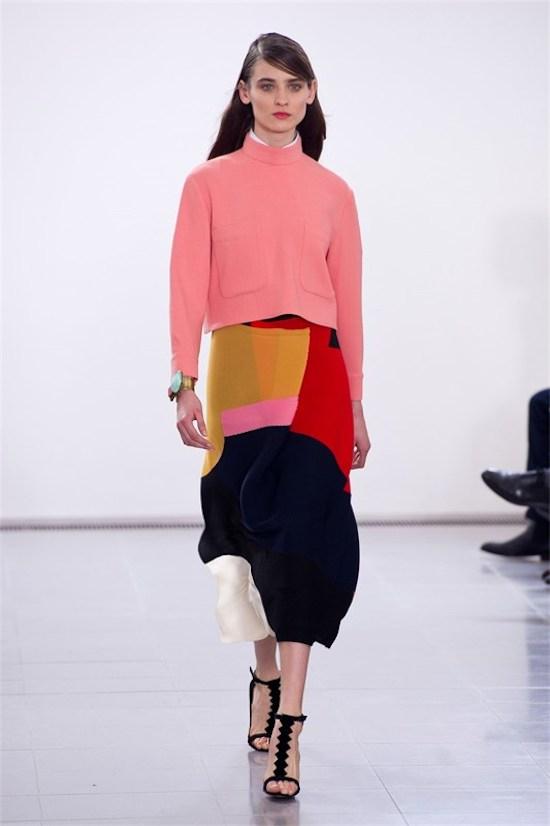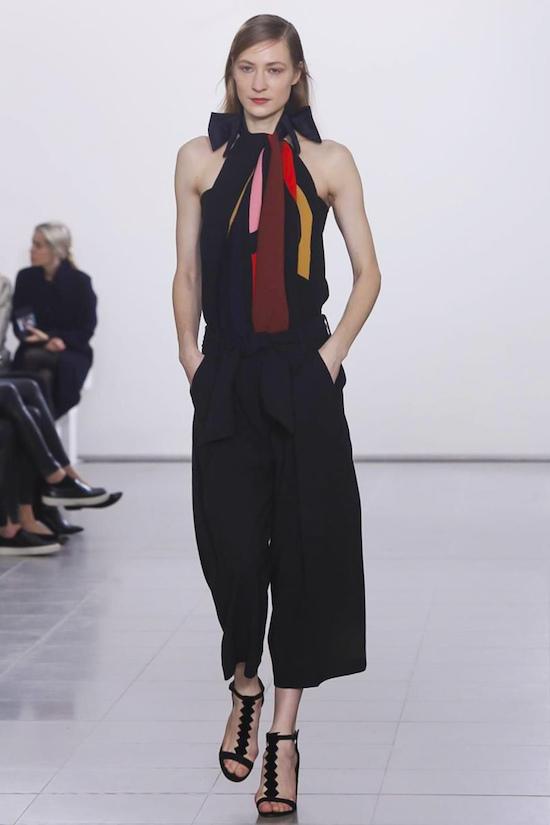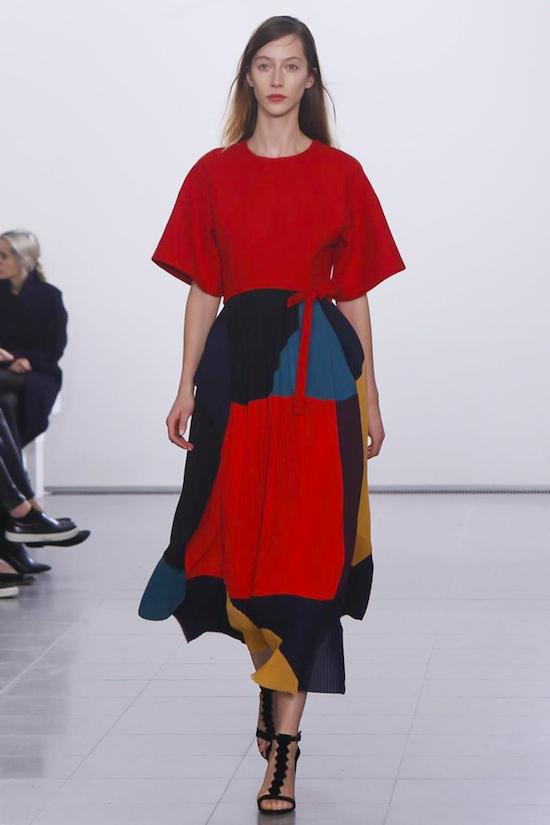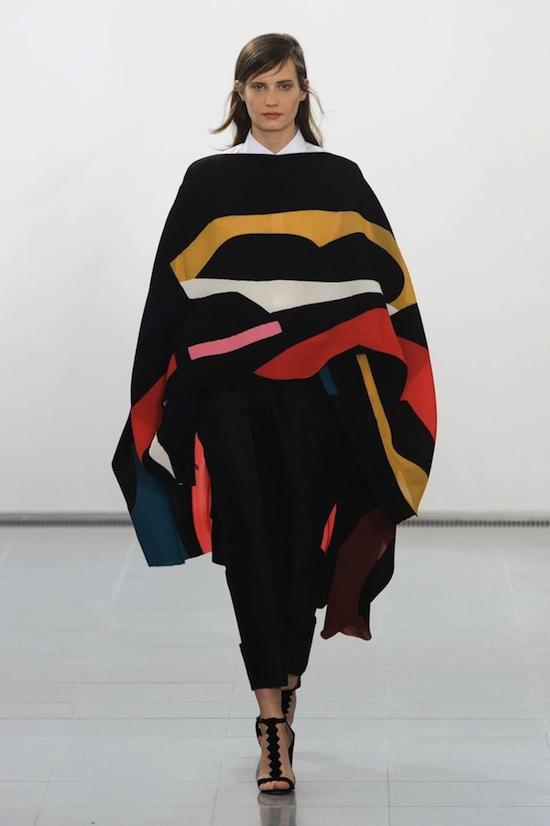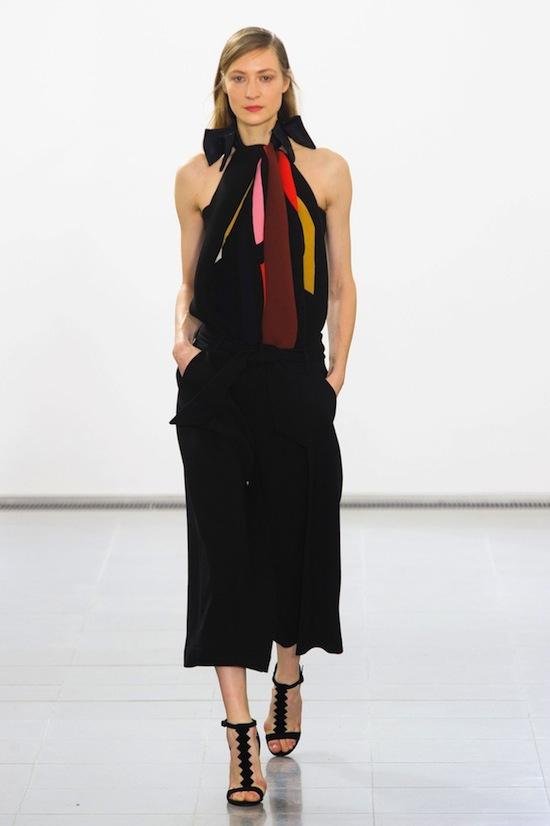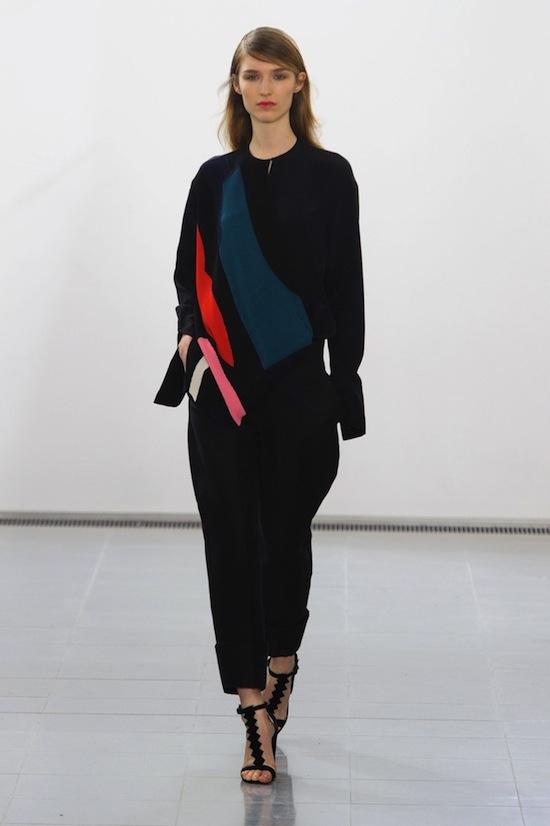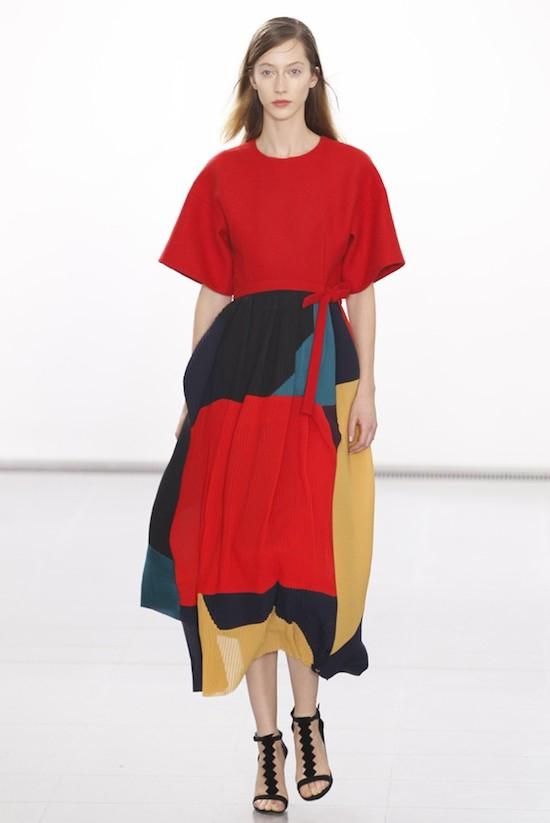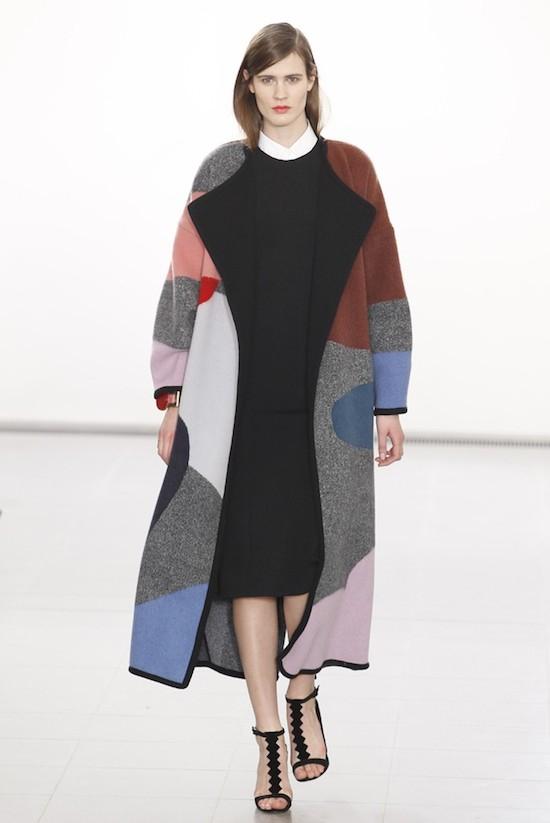 Burberry Prorsum.
Chief designer Christopher Bailey.
History: Christopher comes from a simple family carpenter and oformitelnitsy windows from Yorkshire, UK. Stepping much further than his parents, he learned not at the Royal College of Art from 1994 to 1996 worked as a designer at Donna Karan, the next five years at Gucci, based in Milan. Since Christopher recognizes the birthplace of the two countries - England and Italy. He joined Burberry in 2001 and the 2009th became the chief designer of the brand. By the way, Christopher lost his favorite in 2004, but did not despair and continued to create beauty in their collections.
Represent Burberry Prorsum not think it necessary. Just enjoy the show.