The famous Dutch documentary photographer Martin made a series of photographic portraits Remers World War II veterans, backed by short memories. It is said the 43-year-old photographer for portraits of his troubled theme of war, the role and place of man in it. Sergei Rozanov, born 1925, the Soviet Union
I was very pleased with the new shoes. Throughout the war, to Hungary, I took in the old, and they are completely worn out. Comrades, I bought a new leather factory near to the Lake Balaton. When I try on them to the house where we were sitting, the bomb fell. Three were killed and a piece of shrapnel struck my new shoes. I was terribly upset. Because the wound in his leg, I was sent to the hospital. They gave a hospital gown, and I do not see his shoes. I clearly remember what they looked like: beautiful, shiny, black leather. A real work of art.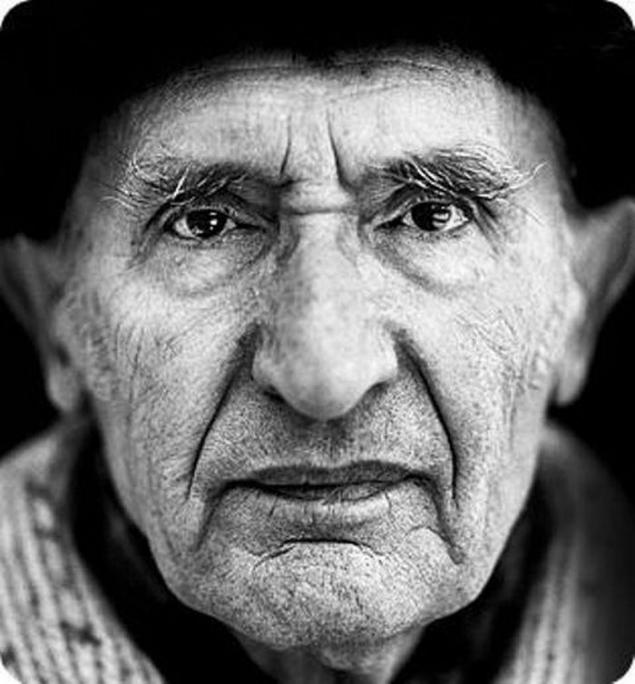 Lane Jonker, born in 1916, the Netherlands
October 25, 1943 we flew to France to bomb the airport. The Germans were firing at us from the ground. The aircraft was hit, I was seriously wounded. The right arm was hanging by a piece of skin. Glass turret where I sat, was destroyed, but I could not get out. So we flew back to England. In nine months I was admitted to the hospital. Friends do not let me visit: commanders were afraid to see me, they do not want to fly more. Fortunately, hand sewn in place. At the hospital, I received a letter from the Queen Wilhelmina and the Cross "For Distinguished Flying." I was somewhat disappointed, because these awards are usually handed over personally Prince Bernhard and Queen. But King George and his wife came to visit me. King said my courage, and the queen then sent me a set of cards.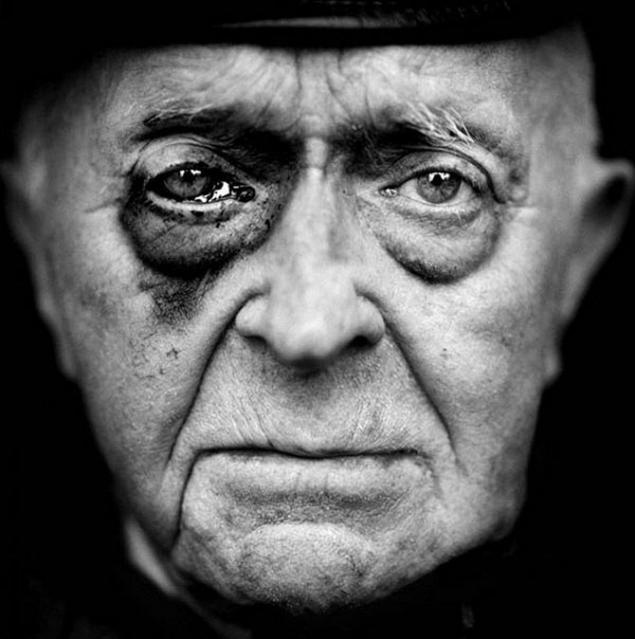 Gerhard Hiller, born in 1921, Germany
In the spring of 1944 I was in the bunker on the Normandy coast. At one duty we were on the clock, and in the rest of the time went to the beach through a minefield, swimming and sunbathing. June 6, I was on the clock when he suddenly began landing. So many ships that could not be counted. We were surprised because we expected the Allies landed at Calais, not in Normandy. Some prayed, some wet himself in fear. I was taken prisoner and sent to Texas. In America, he picked cotton with blacks. After the war, we were sent to England, to the "restoration work", they said. It was not until 1948, in violation of international law by which all the prisoners should be released at the end of hostilities. I left home at age 19 and returned to the 27. He lost the best years of his life.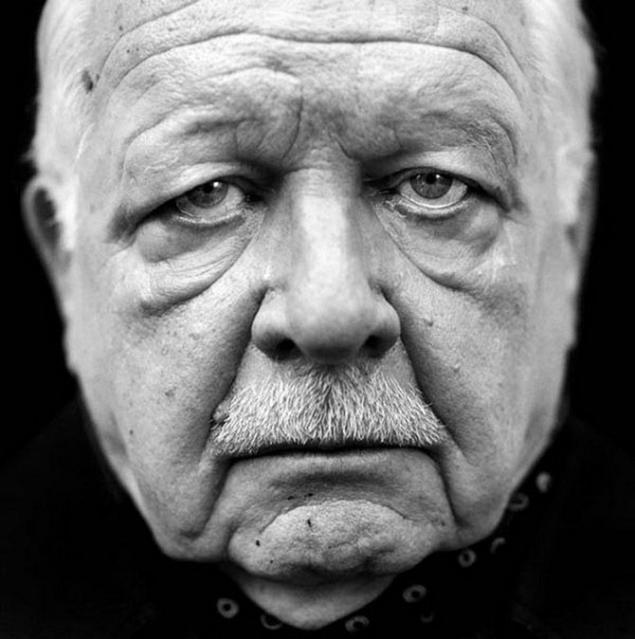 Edward Hamilton, born in 1917, the United States
For me - cowardice is worse than death. I was wounded three times. The last time - by shrapnel in the face. In my battalion, there were soldiers who specially mangle, to go home. One shot off his finger on his leg. But I made sure samostrelschikov tried and sentenced to hard labor. One officer somehow got sick to serve. He said that he himself was brave, but it is difficult to put up with the death of his subordinates. I demoted him to the ranks and sent to the front, so that he could show his mettle, not caring about the responsibility for the other.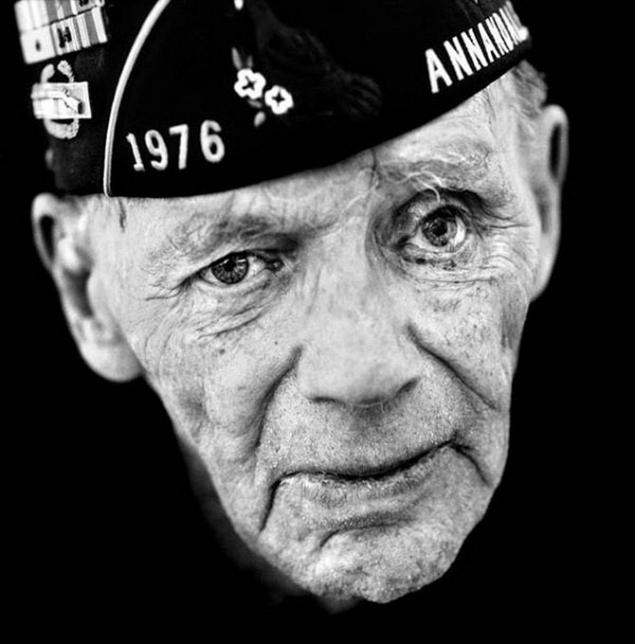 Polina Svyatogorsk, born 1925, the Soviet Union
I studied to be a nurse. When war broke out, I went to the front. But none of the military would not take me because I was only 16 years old. I went to the headquarters of the railway troops, who was in Kazan, and began to beg them: "Take me. I need you, because I'm a nurse. " And I was still accepted. I was an assistant surgeon. On my first surgery, the patient had a leg amputated. The doctor handed it to me. I do not want to take, and pleaded: "Please sew back foot." But the surgeon ordered to bury her. I left in tears. I saw the soldiers - they took the leg and buried it themselves. Until that moment I had no idea what war is.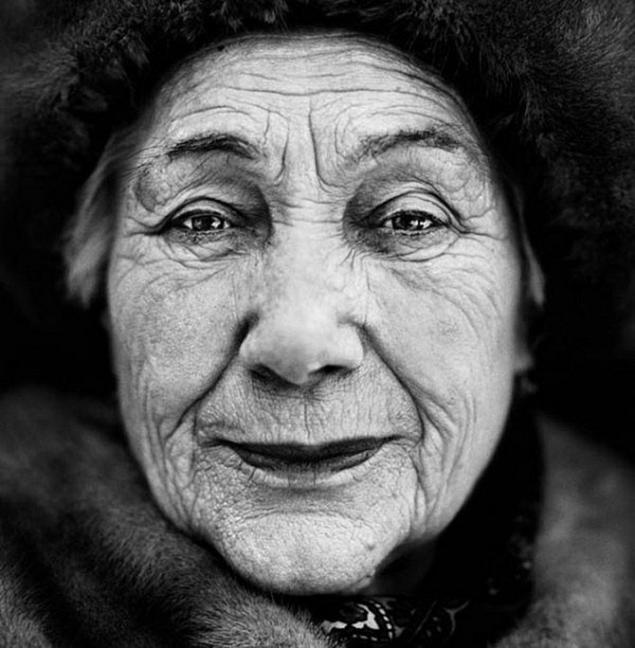 Lennart Frederic Bentley, born 1924, UK
I was blinded by a flash bang grenades, a German, when at night I stood guard near the city of Caen in Normandy. Fortunately, I was able to get to our own positions. If the Germans found me, they'd have to shoot me. Such are the laws of war: the wounded do not offer accommodation. We must first of all take care of themselves. People who had never seen war, it can not understand. War - when 24 hours are on the balance of the death.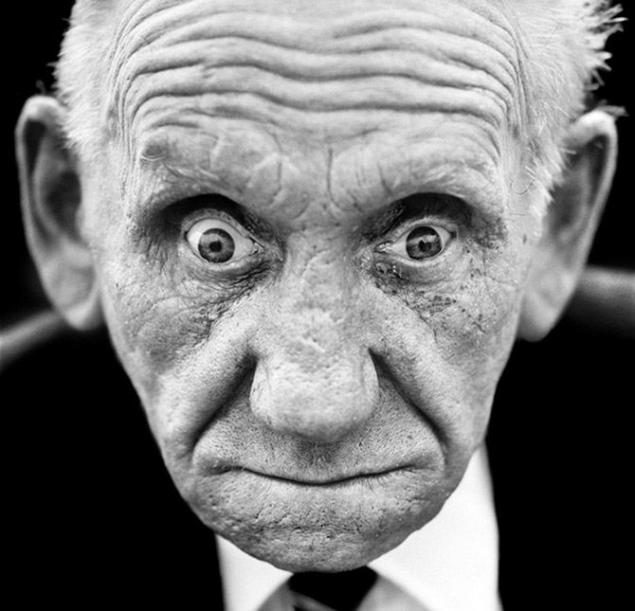 Edmund Wagner, born in 1926, Poland
I do not know how to swim, and once almost drowned. He went under the water, but then emerged and gained strength. Then someone grabbed my hand and dragged ashore. That's how I ended up in Normandy.
Then we smoked and sunbathed with Canadians in apple garden near Caen. Above us circling aircraft. "They fly to Germany" - we said to each other. Then we began to drop bombs. We jumped into some ditch filled with water. Eight of us was wounded. Several Canadians killed. We were furious. And in London, said that what happened to blame ourselves: were moving too fast, and therefore we have taken over the Germans. We tried to hush up the matter.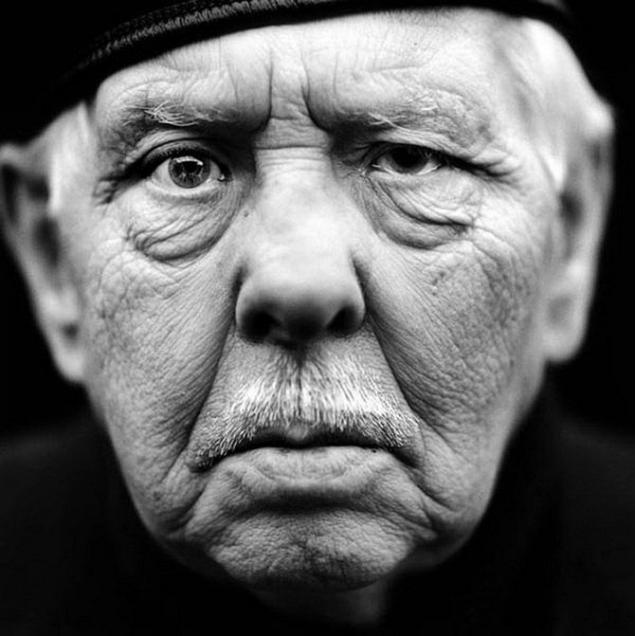 Praskovya Abalikhina 1922 born in the Soviet Union
People in the blockade were starving. I once saw a woman in the street began to sway, and the village had died. I was a military telegrapher and received 300 grams of bread, and not 125 as civilians. Every day I put some food and at the end of the week relegated cvoey family, in the city center. I had to walk 15 kilometers - the trams a longer walk. But my sister still died of hunger. Her husband, my brother Nikolai, had already been killed. My mother took them to his children. When I came to, they were lying on the bed - bones covered with skin. I was wounded twice, the prosthesis instead of legs. After the war, I never married. I had to take care of nephews and crippled mother, I was no use to anybody.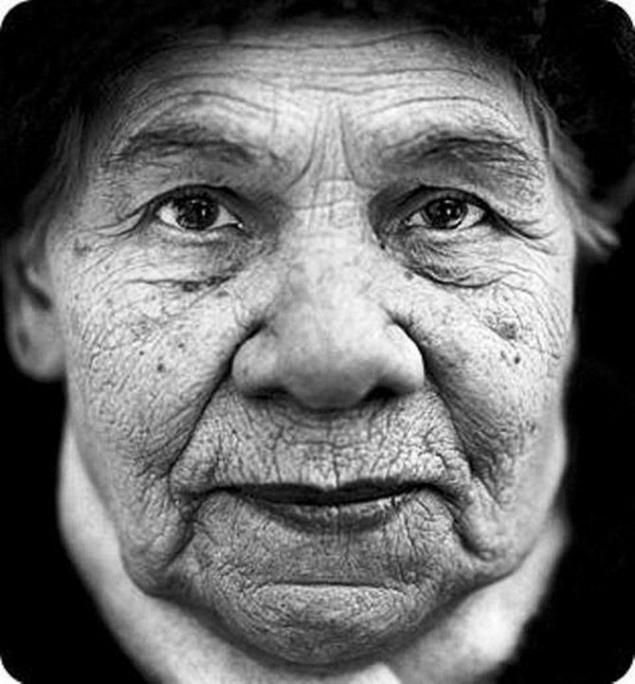 Zinaida Mamlenova 1924 born in the Soviet Union
I served in the railway troops. May 9, 1945, I was the first in Czechoslovakia, in a small town, three kilometers from the front line, engaged in paper work at the headquarters. I was asleep when suddenly he heard machine-gun fire. I thought it was the Germans again. On the stairs there was a knock steps. I thought that the building was captured, and very scared. I almost jumped out of the window. But then the door opened, and showed my comrades. They hugged and kissed me and congratulated on his victory. The war is over.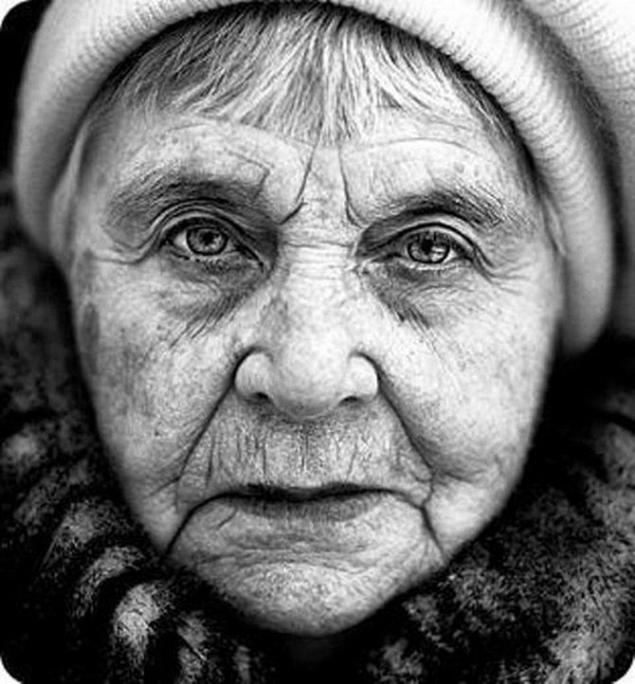 Source: svpressa.ru