What can you say about a man who is the owner of the island? What he is rich, he lies on its white sand sipping drinks and enjoying life. And the coast of the island of its revenue. But it turns out there are a little different owners of private islands.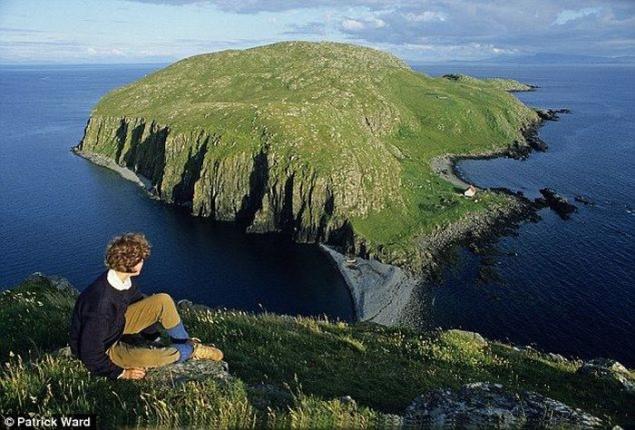 Nicholson Family - happy owner Shiants islands near the Outer Hebrides, a little to the west of Scotland. These islands since the 1920s belonged to the writer Compton Mackenzie, who love to call them "three spots of black pepper." Now it all has a family Nicholson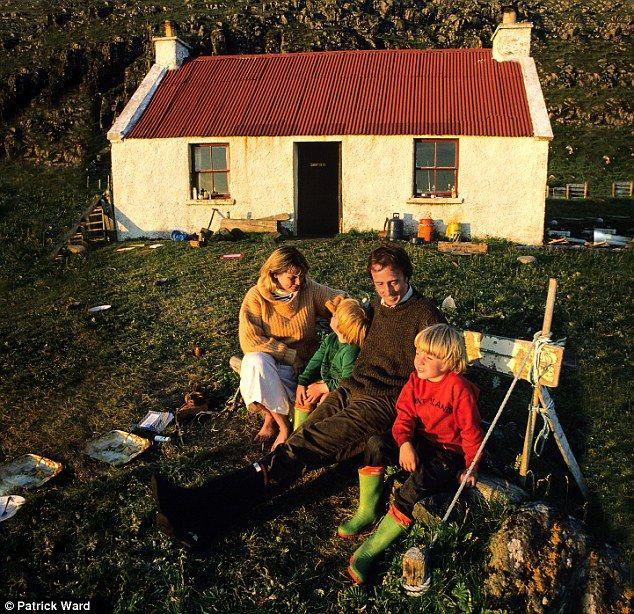 What do they have? 500 acres of pasture, no waterfront no harbor, no good anchorage even no trees, no rivers, sand and generally anything that can be called a paradise.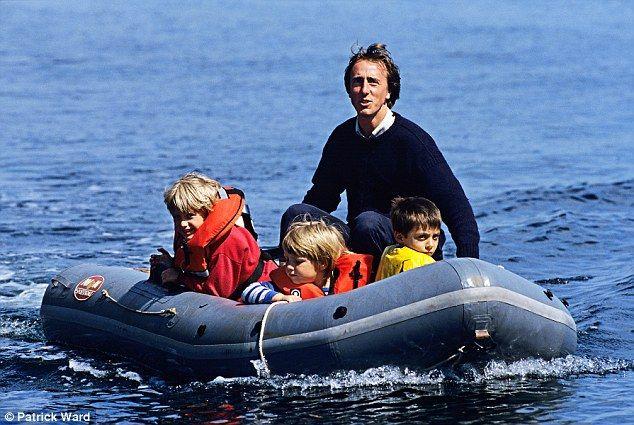 There is also no ferry, and you definitely need a boat. The only building on the island - a "house" Nicholson, although it is often called the "barn", but Nicholson did not take offense, because to live in these conditions, they may only.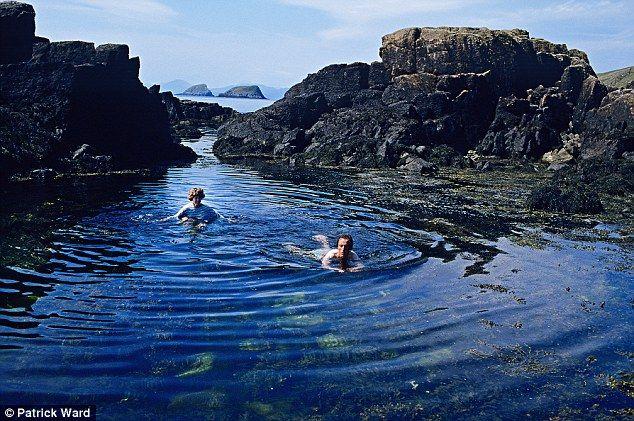 The house consists of two rooms and was originally intended for the shepherds, and it was built already in 1870. Almost a half-century, we will not take into account the redecoration, this house is on these islands