French Agency Gaëlle Péneau Architecteet Associés (GPAA) recently completed a restructuring and expansion of the theater Théâtre 95 in Cergy-Pontoise, France. Standing in front of City Hall Theatre 95 is located in the third building, which was built in the new town which arose in the 1970s.
This symbol of the history of the city was once the home of the School of Architecture and Urban Planning Cergy-Pontoise, before becoming an arts school, and then was transformed into a theater.
New volume rises above the surrounding quaint structure like in a confrontation with what is already there. The facade is covered with gold flakes, which bring festive shimmer in a rather faceless urban neighborhood.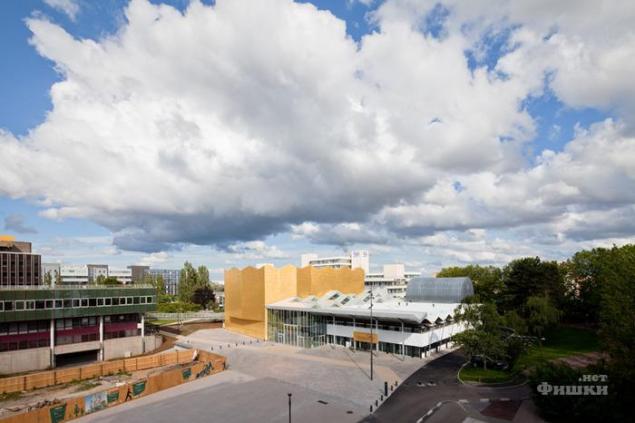 Original
The existing building retains its identity: the atrium, which connects it with the new building, as if "sets up relations" between the two buildings, which are both in opposition and unite in a bold design. New additions can accommodate an audience of 400 seats with a flexible space capable of transformatsii.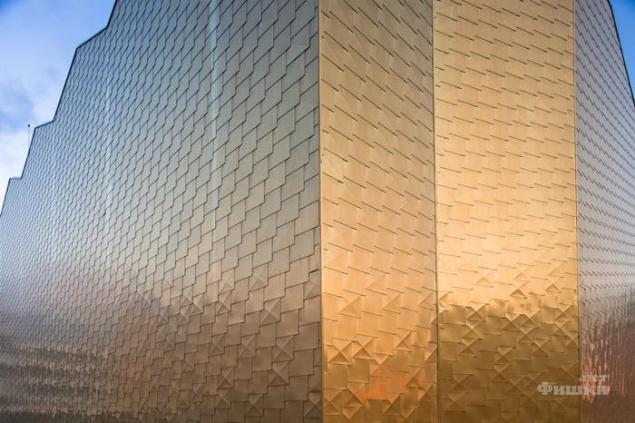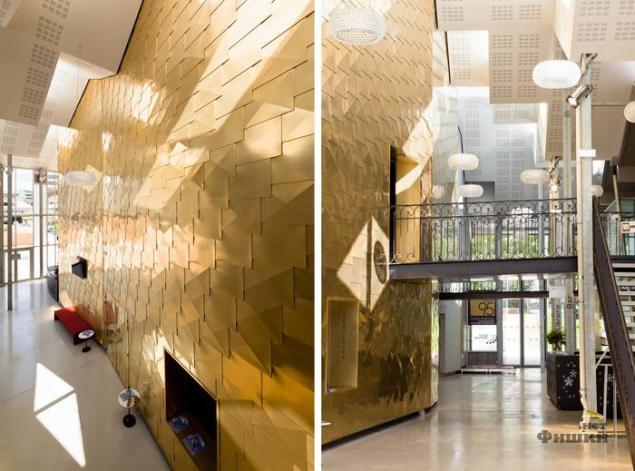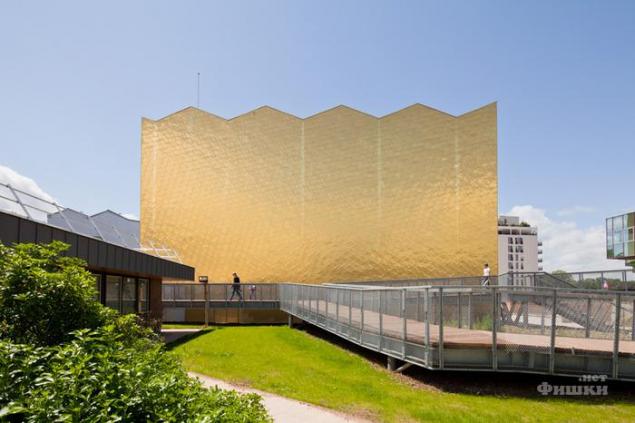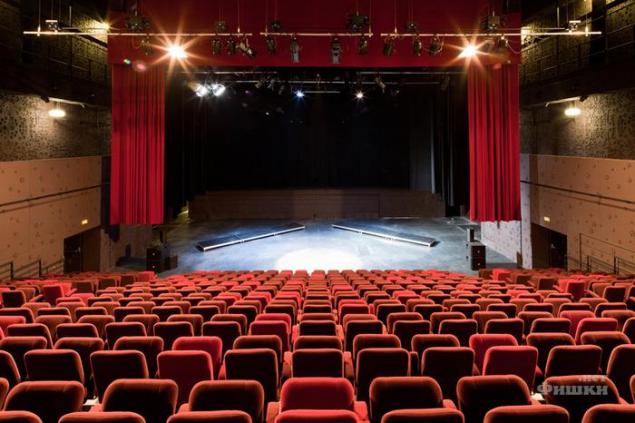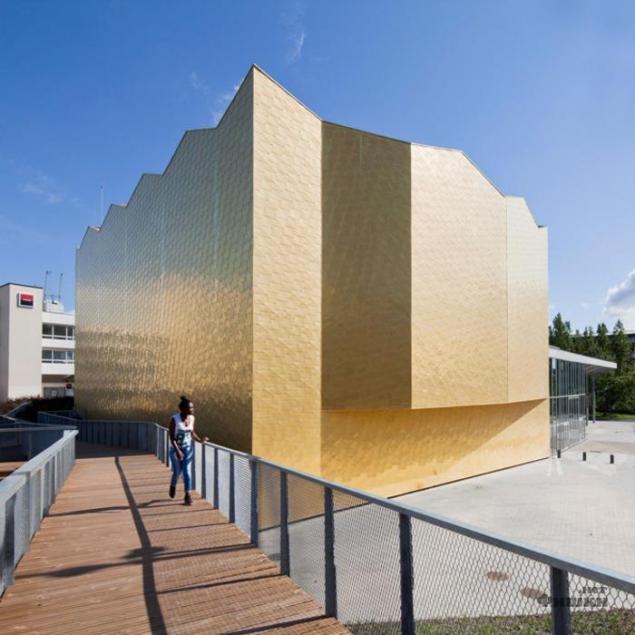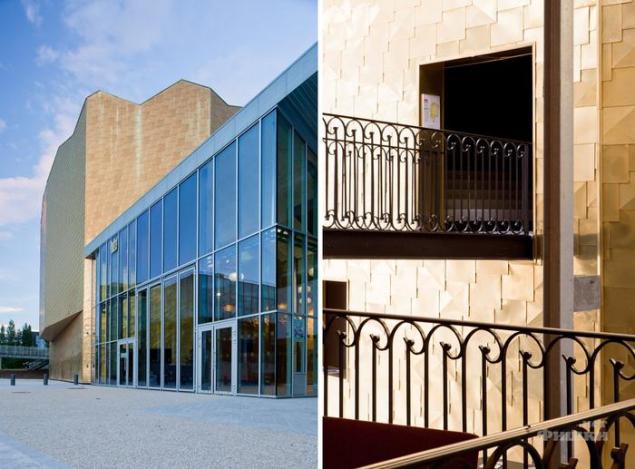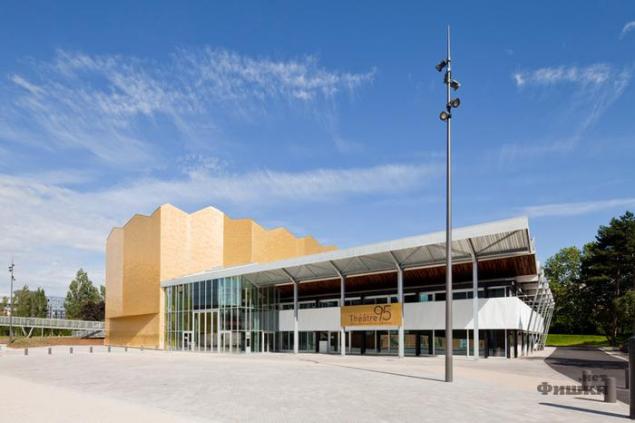 Source: architecture in the world, unusual buildings