The world is limitless. If you traveled somewhere, will always be a place worth visiting. It is said that if you travel all his life and did not stay in one place more than a minute, then 10 years with breaks for sleep and food, almost obedesh single country. But of hundreds.
You can choose the places you want to see at home. That is, for such purposes, and compiled lists of the best places on earth where one can go.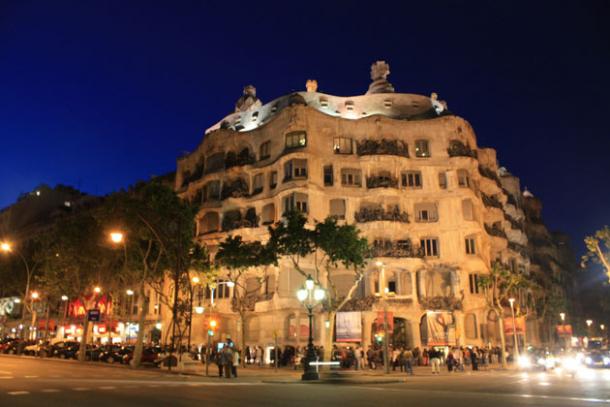 Casa Mila, Barcelona, ​​Spain
Balmoral Castle. Aberdeenshire. The private residence of the kings of England to Scotland.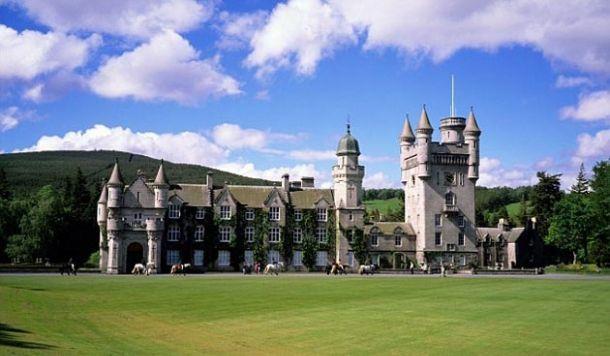 The unique design of Friedensreich Hundertwasser, flamboyant architect, to create your masterpiece commissioned by the mayor of Vienna. Today is one of the most expensive options for social housing, in fact the hostel. One of the most visited attractions in Vienna immediately after the construction in 1986.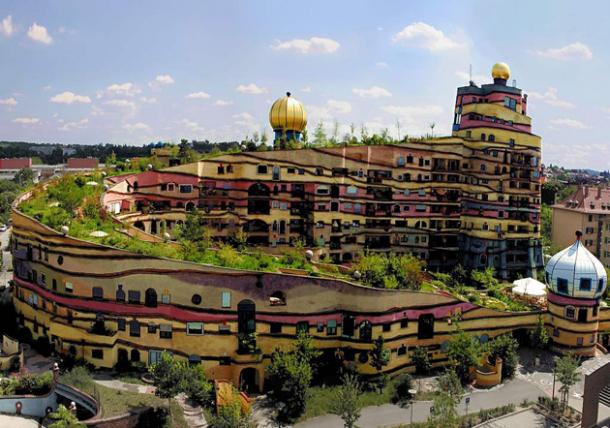 Central Park, New York.
Chichen Itza in the Yucatan, the sacred Mayan city.
Statue of Christ on Corcovado Mountain, Rio de Janeiro, Brazil.
Colosseum, Rome, Italy.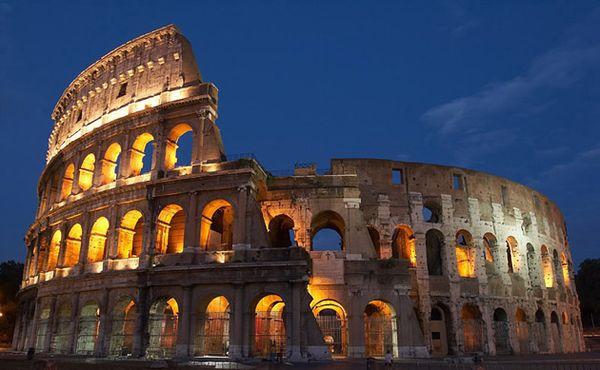 The famous Eiffel Tower in Paris, without it.
Empire State Building, the 102-story skyscraper in New York.
Fatehpur Sikri, a ghost town in the south of India.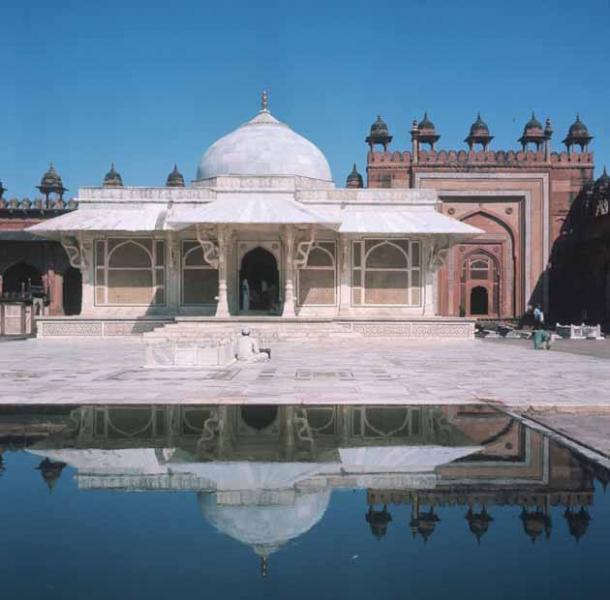 Forbidden City in central Beijing, China. The residence of the emperors.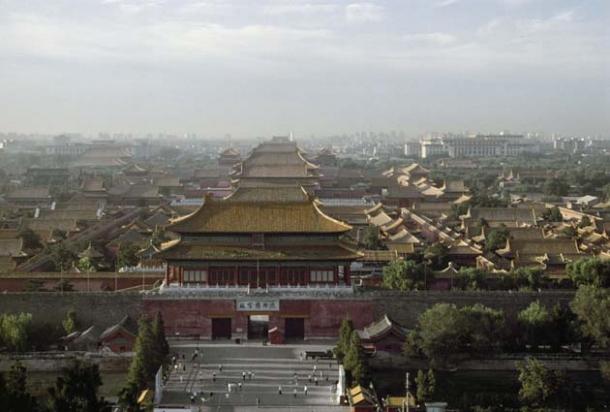 Great Wall, China.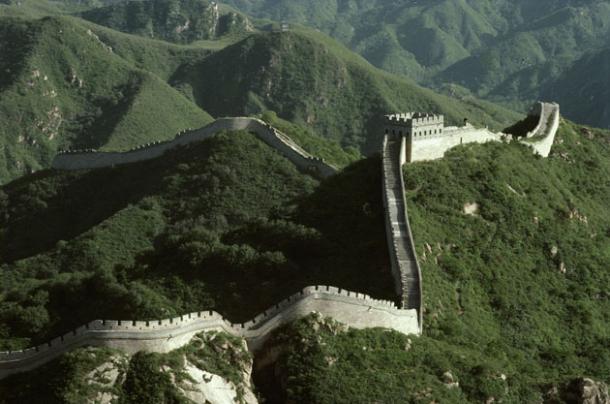 The Guggenheim Museum in Bilbao, Spain.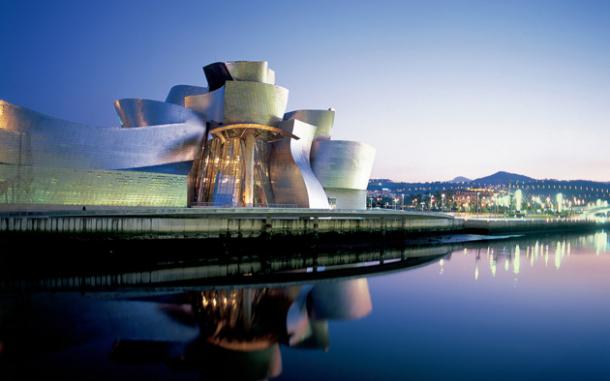 Leaning Tower of Pisa in Italy.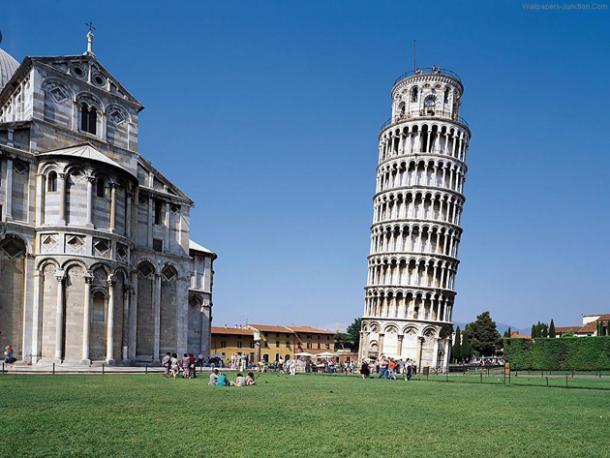 Machu Picchu in Peru.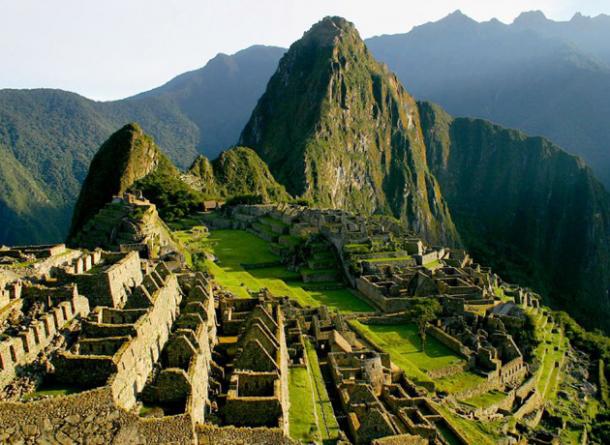 Masjid al-Haram, the Grand Mosque in Mecca, Saudi Arabia.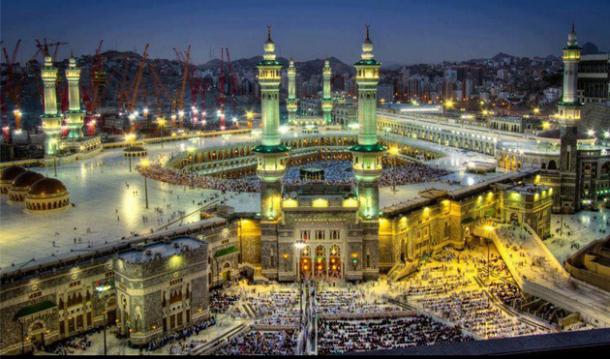 Neuschwanstein Castle, Fussen, Germany. The most beautiful alpine resort.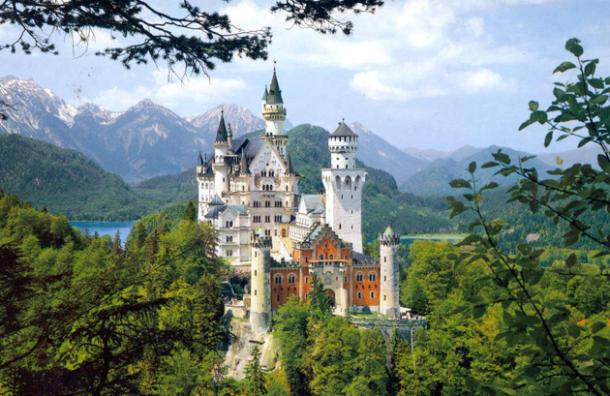 Palace of Versailles, France.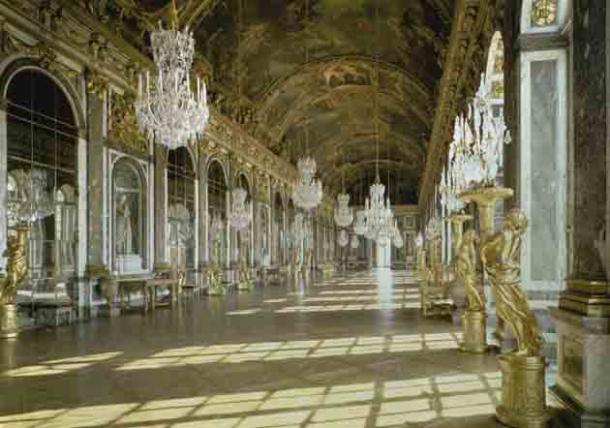 Petra, the ancient city, the capital of Idumea (Edom), later the capital of the Nabataean kingdom. Jordan.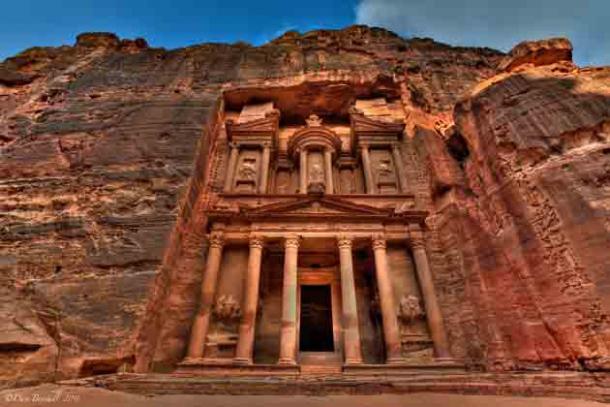 Red Square, Moscow. And the famous "zero kilometer", where you can make a wish.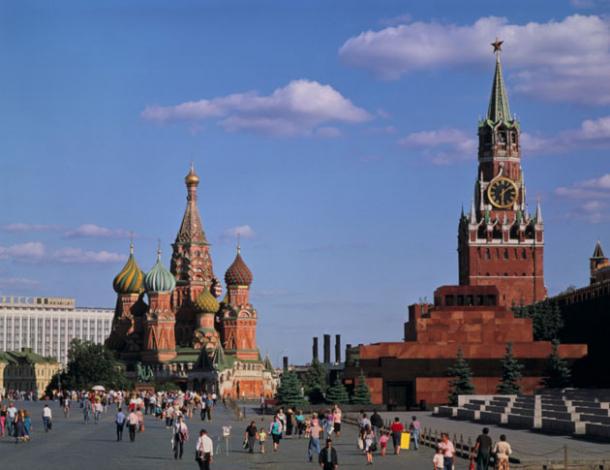 Basilica, redemptive Sagrada Familia in Barcelona, ​​Spain.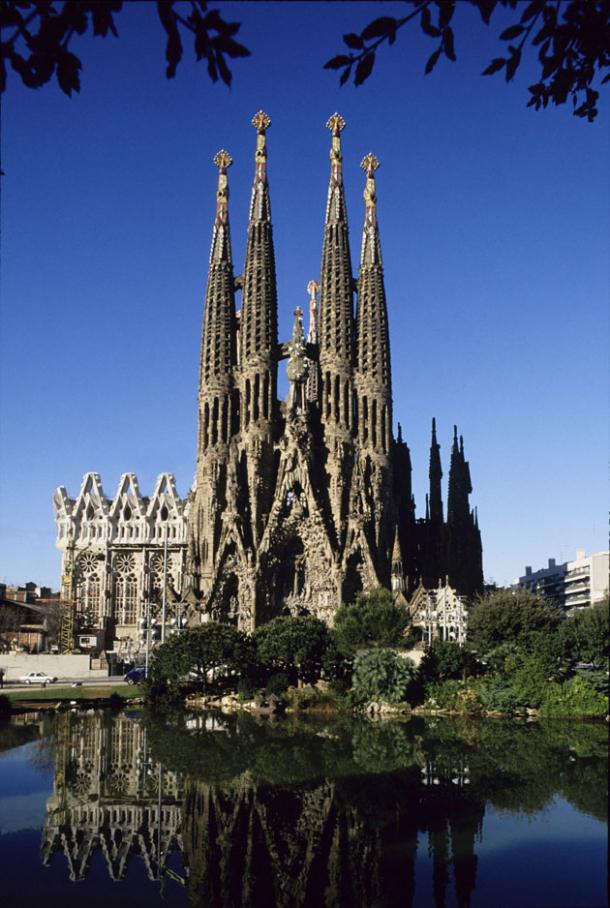 Sahib, the Golden Temple of the Sikhs. This is the Golden Temple in Amritsar, Northern Punjab, India, near Pakistan.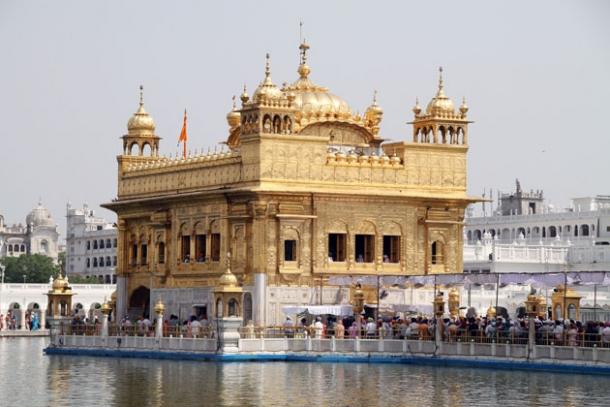 The Sistine Chapel, Rome, Italy.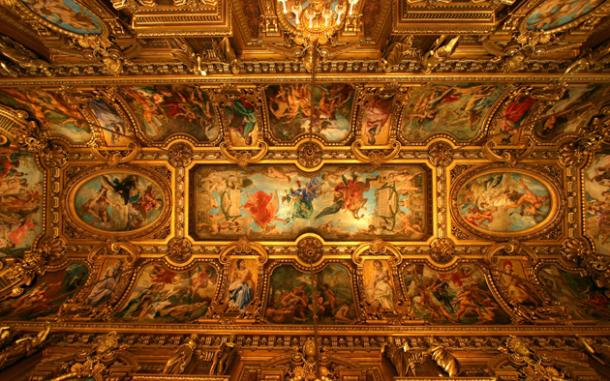 Pyramid of the Sphinx in Egypt.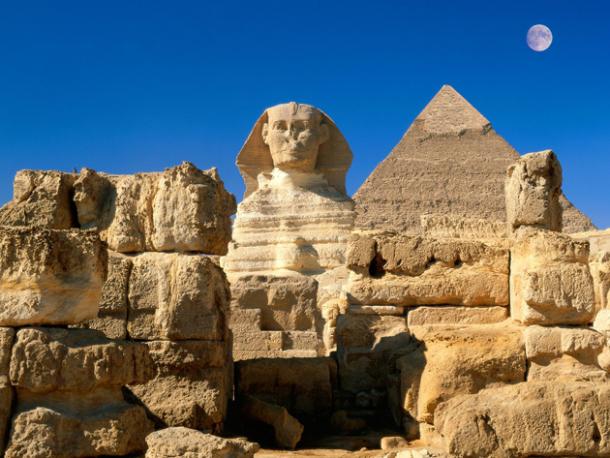 St Paul's Cathedral, London.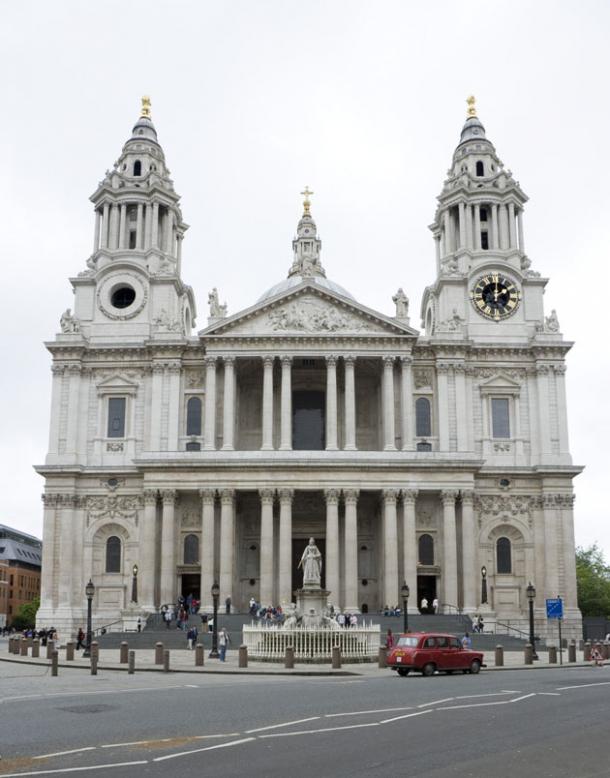 Cathedral of St. Peter in Rome.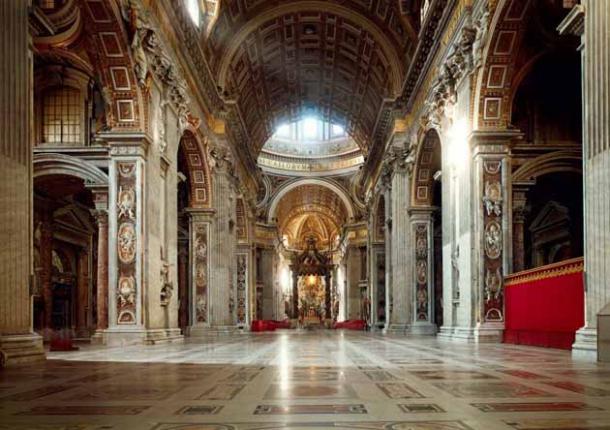 Sydney Opera House, Australia.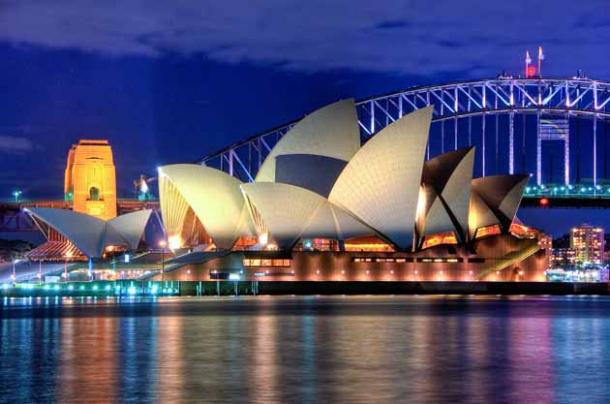 Taj Mahal, Agra, India.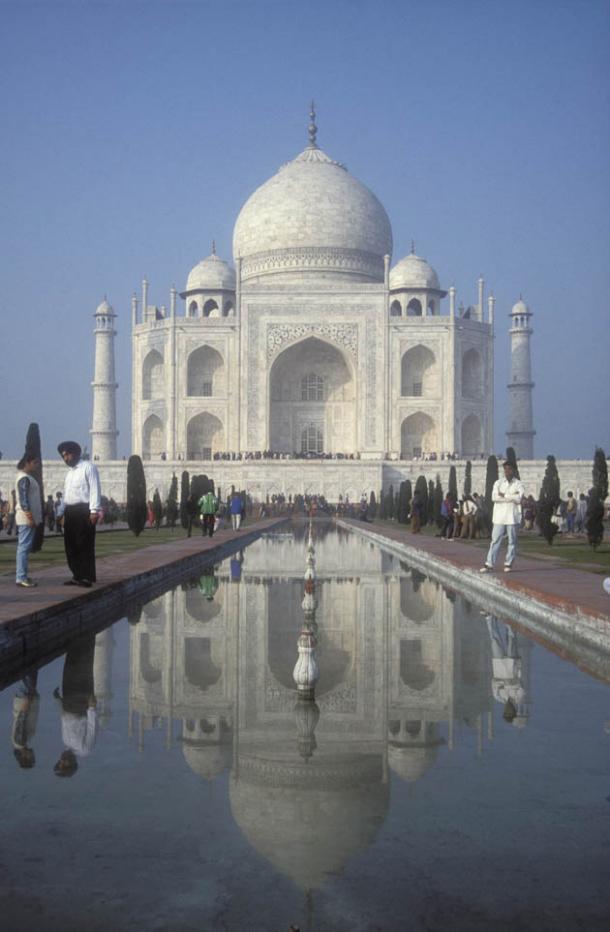 Brandenburg Gate - an architectural monument in the heart of Berlin's Mitte district.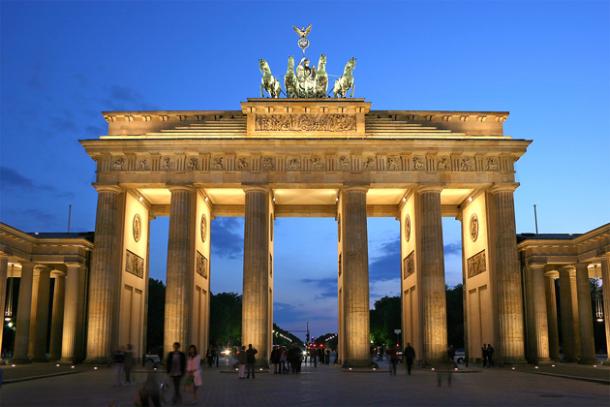 Burj Al Arab hotel in Dubai skyscraper.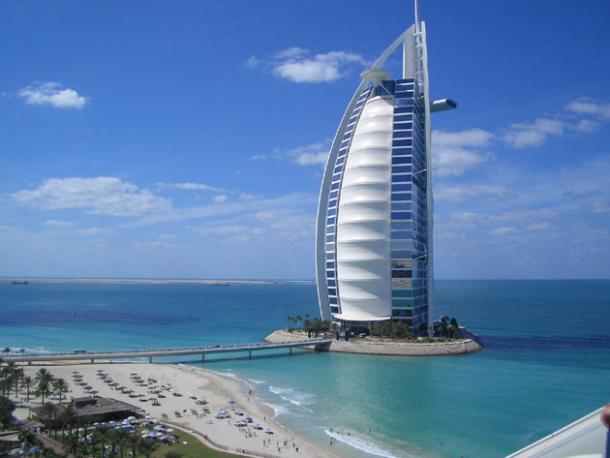 The White House, Washington, USA.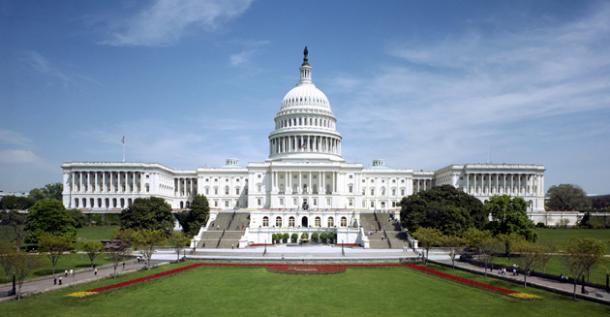 Acropolis, Athens, Greece.
Al-Azhar Mosque in Cairo, Egypt.
Big Ben, London.
The Blue Mosque, Istanbul, Turkey.