Objects and products that can be bought in some Chinese supermarkets in any sane Russian human cause at least bewilderment. Why are only crocodiles Fresh-frozen oranges in the teeth and antibacterial male bikini. Fresh frozen crocodiles.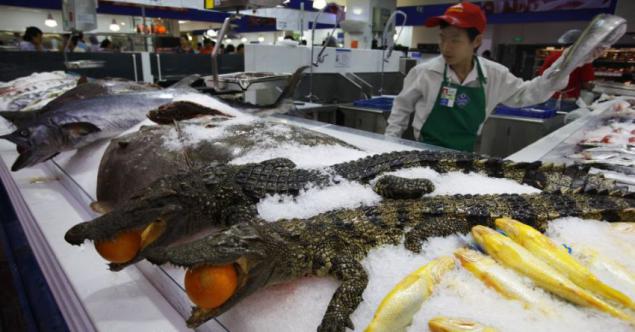 World prices for specific products such as pork snout I do not know, but the 7.50 yuan per kg. Rice - it's something about our 40 rubles, or $ 1.2. Very inexpensive.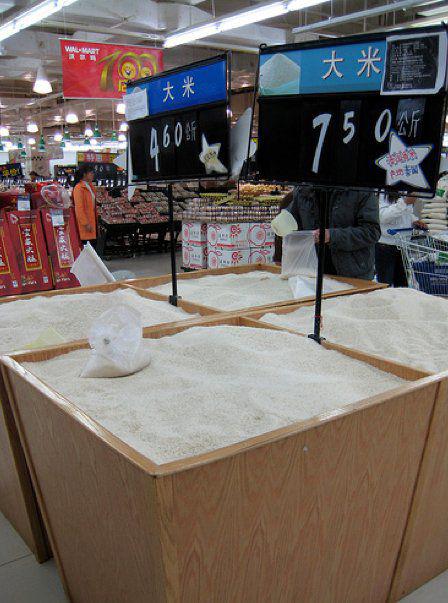 Meat series.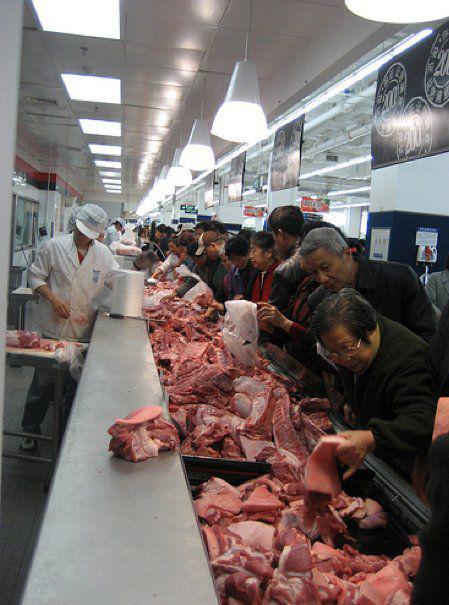 Vegetable oil. Orange juice - a gift.
Turtles and frogs.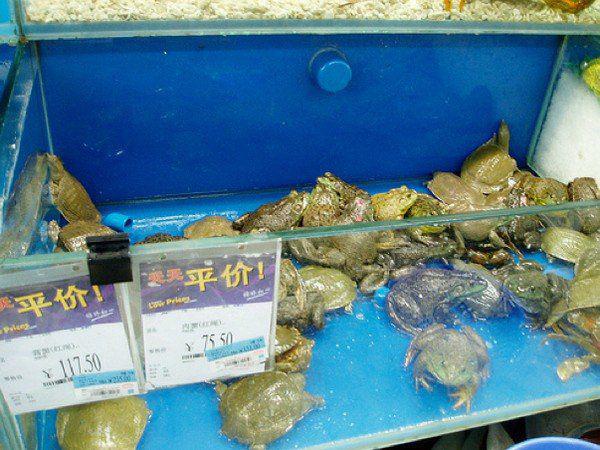 Perfume.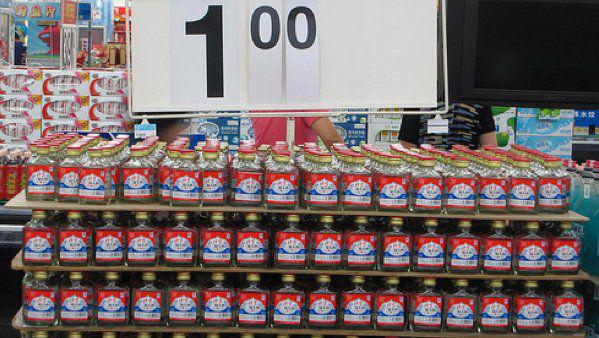 Dog ribs.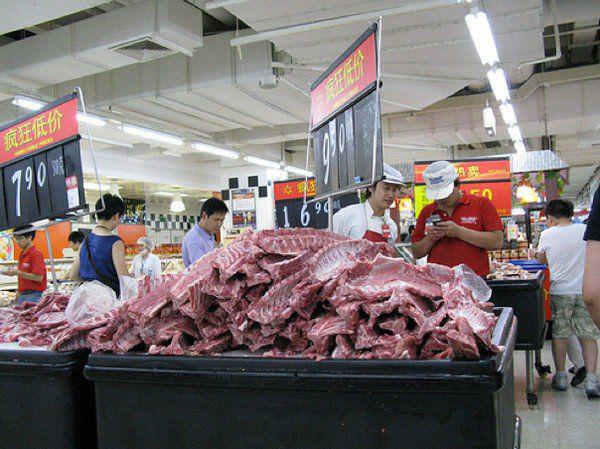 Assorted their reptiles.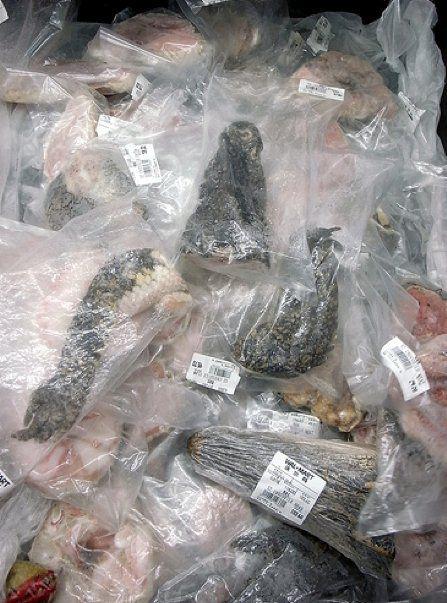 Liqueurs.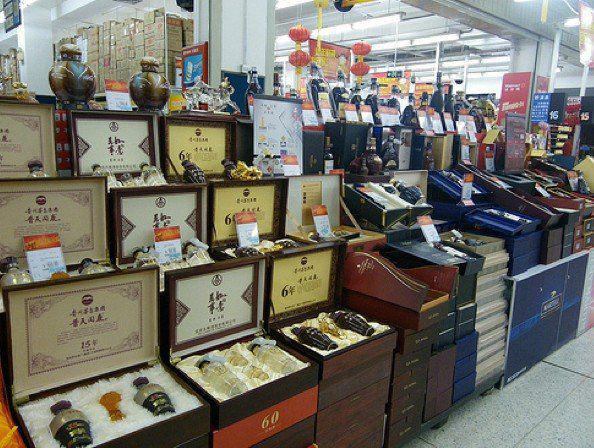 Another frog.
A wide range of sticks.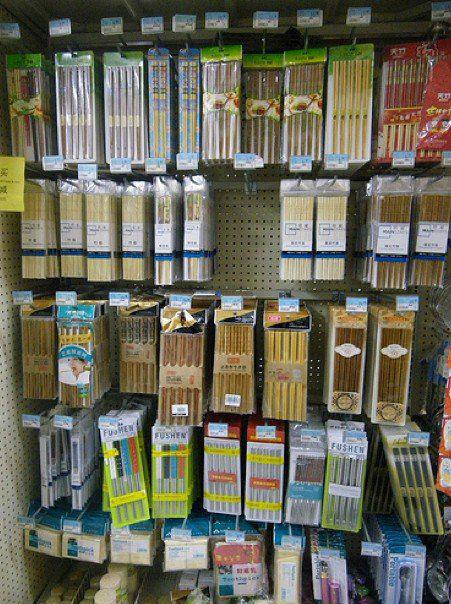 Ducks.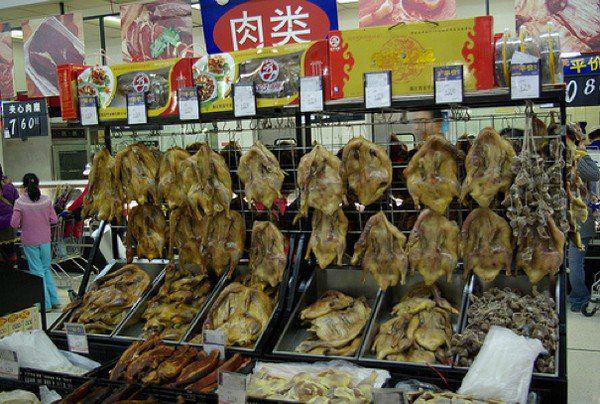 Excellent granulated beef.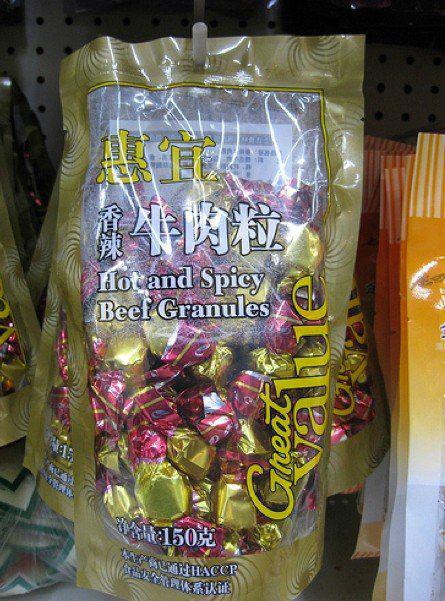 The pig muzzles.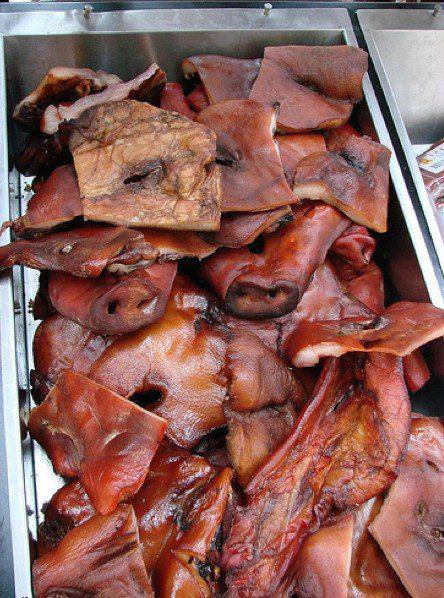 Bull penises.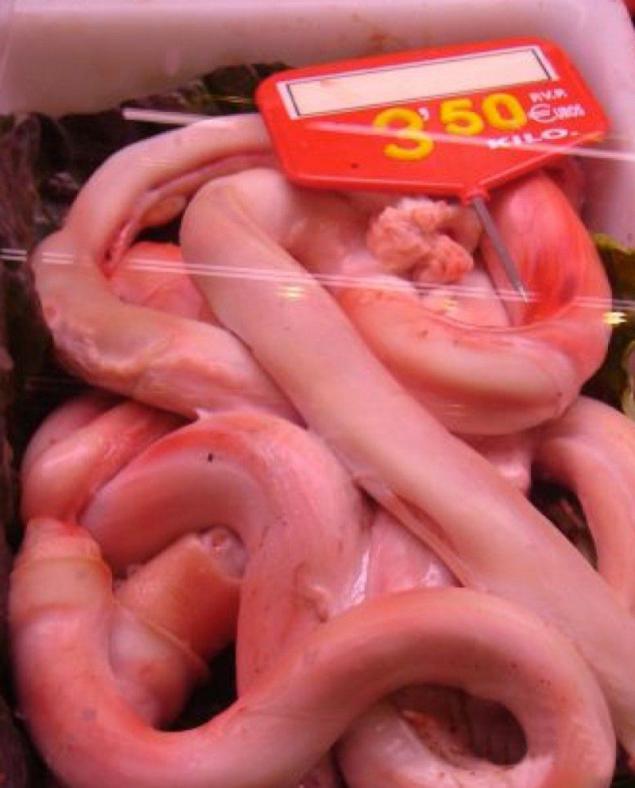 Antibacterial male bikini.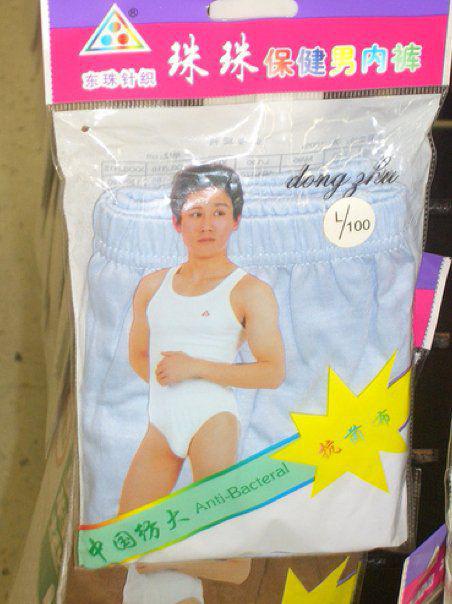 Source: dymontiger.livejournal.com