The magazine "Fun" - one of the most beloved books for children, which grew more than one generation.
How many boys and girls of the Soviet Union was good this magazine? From him, we learned the first time that such comics.
I present to you a selection of comics from EC for the years 1956-1959.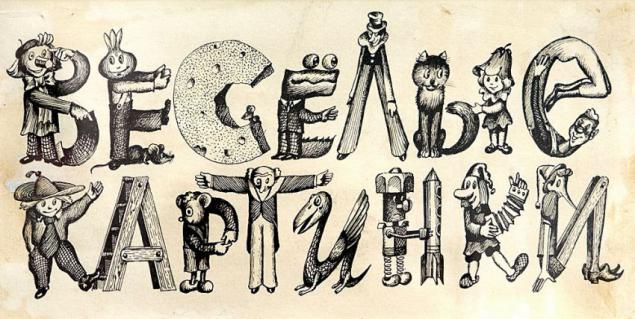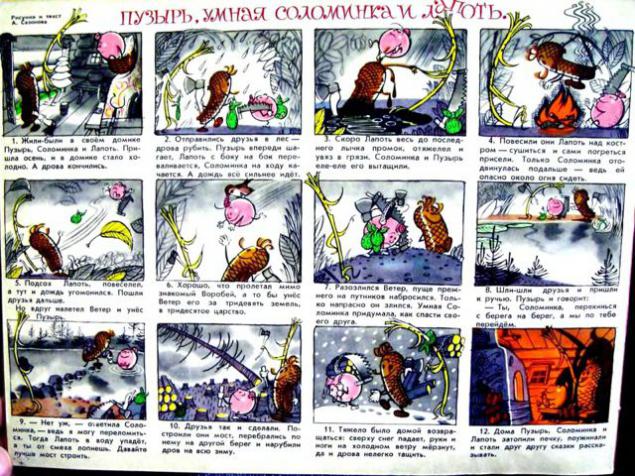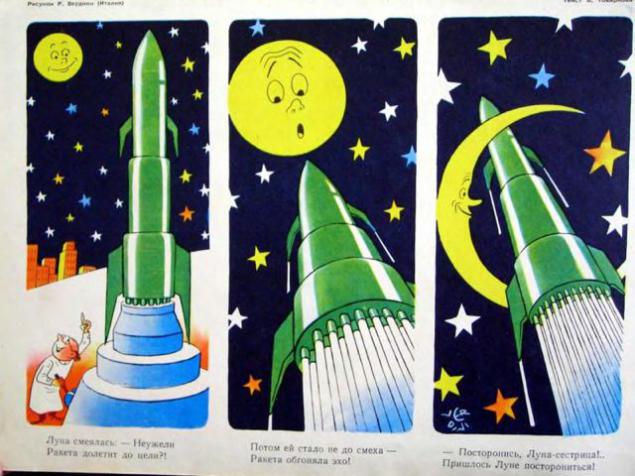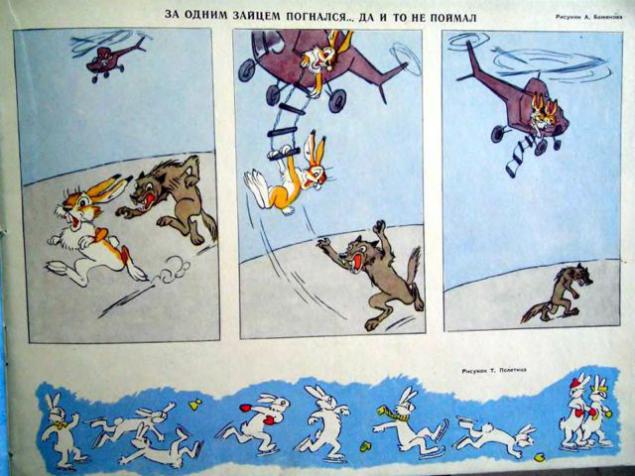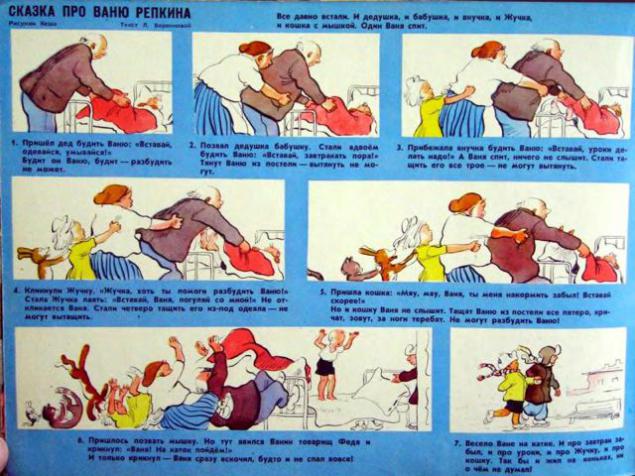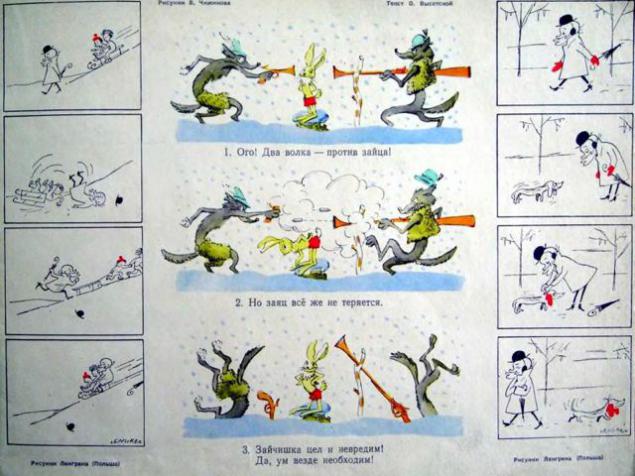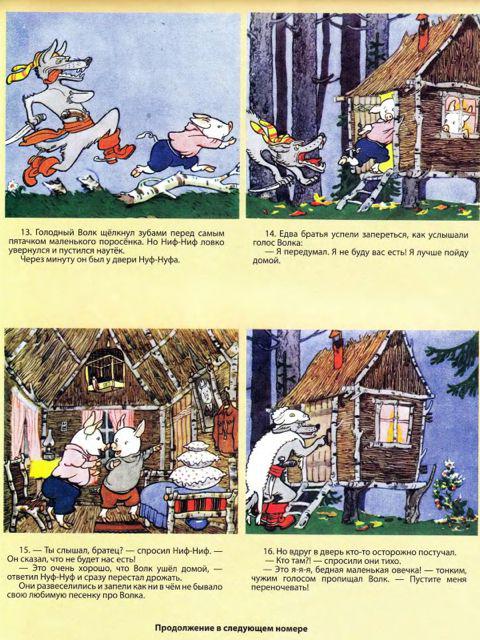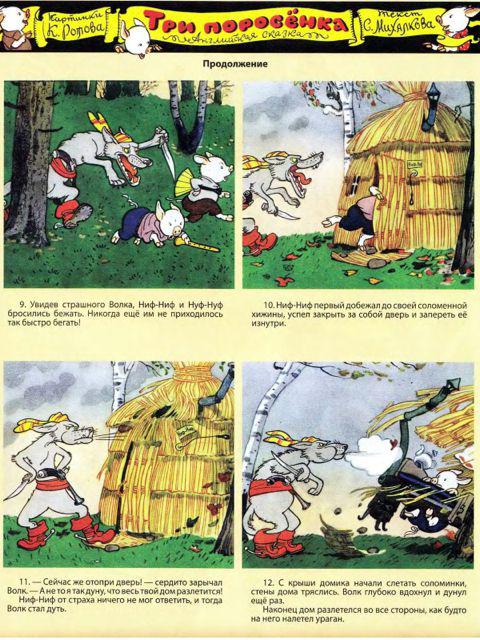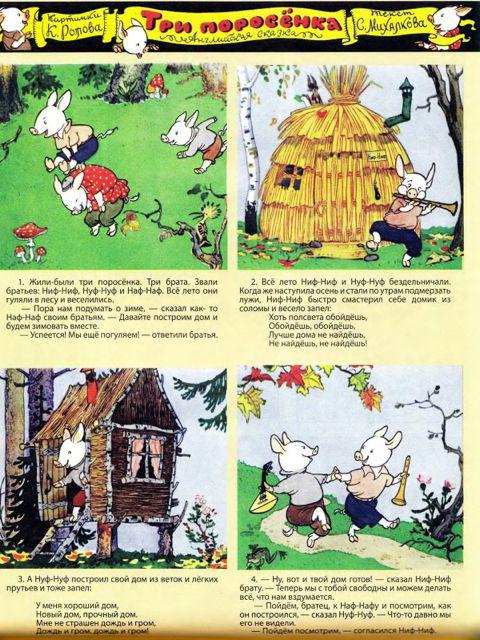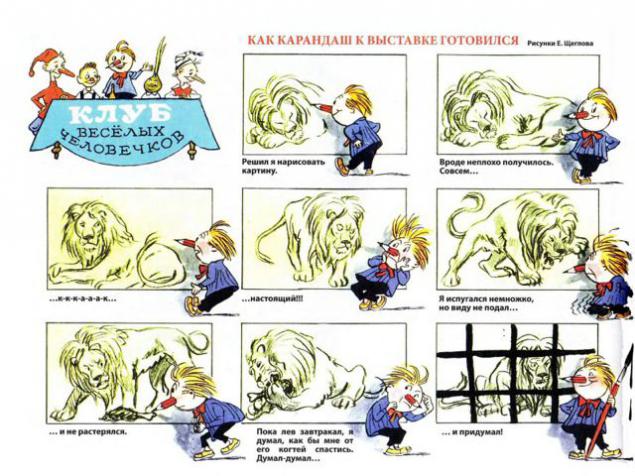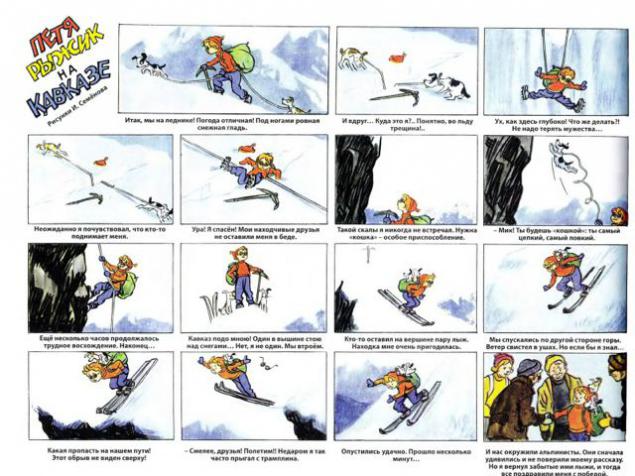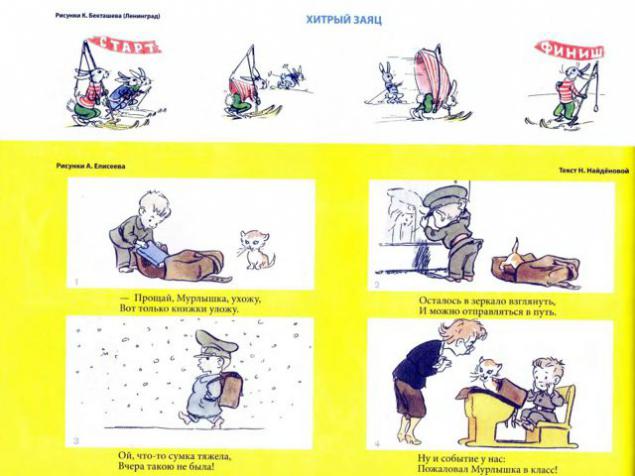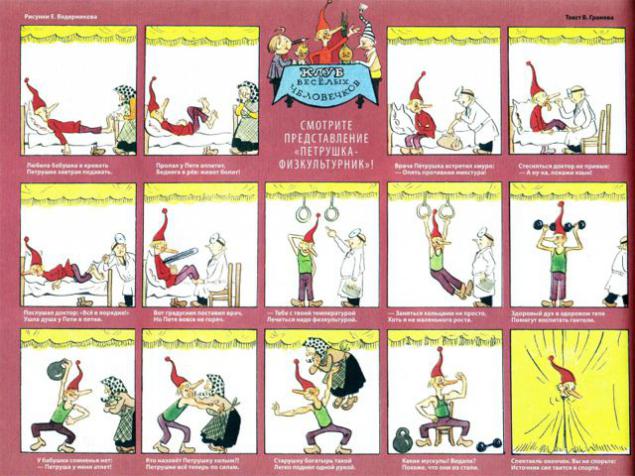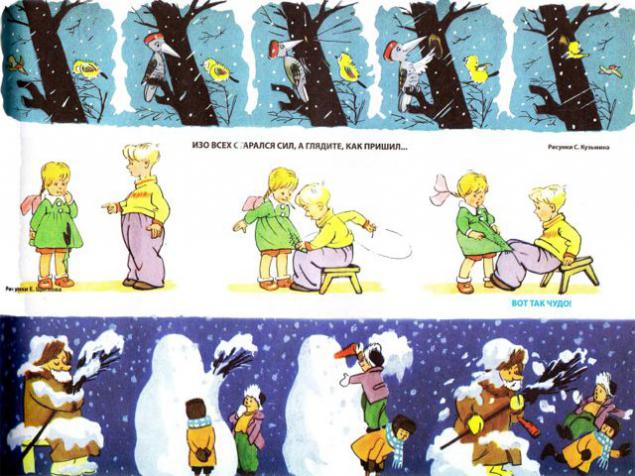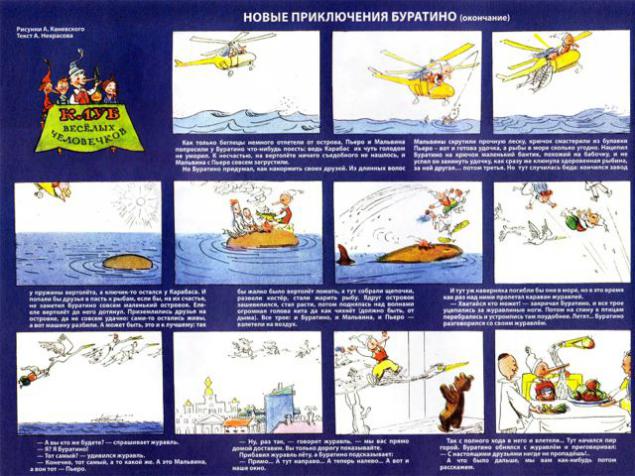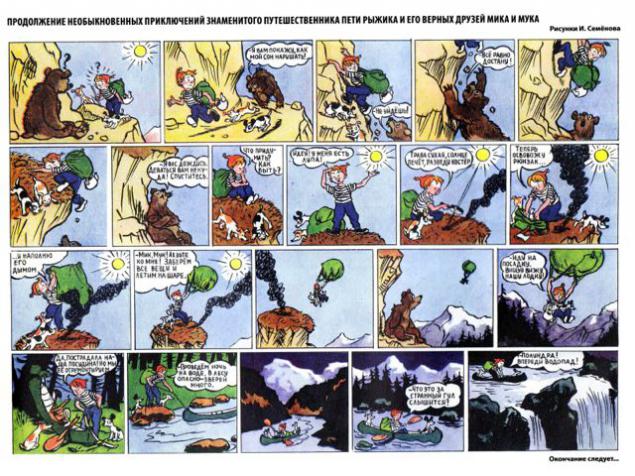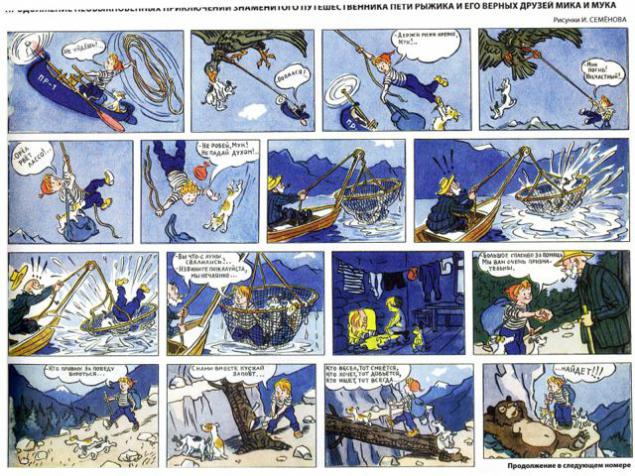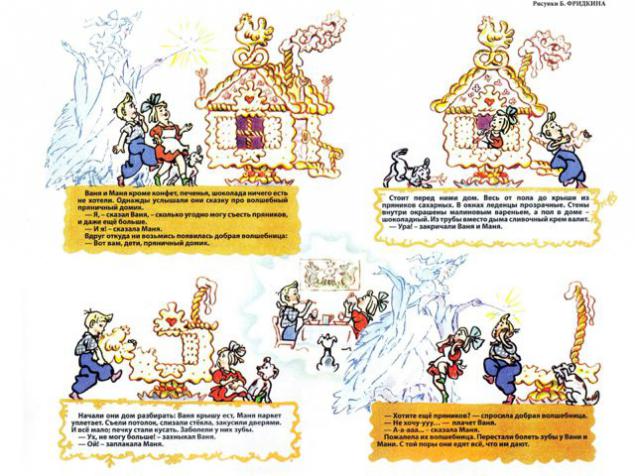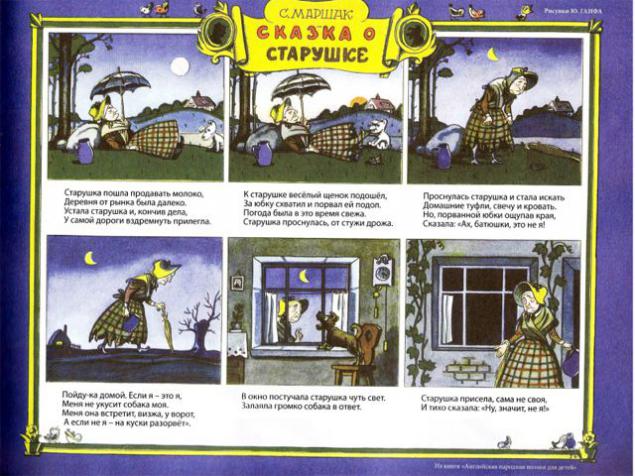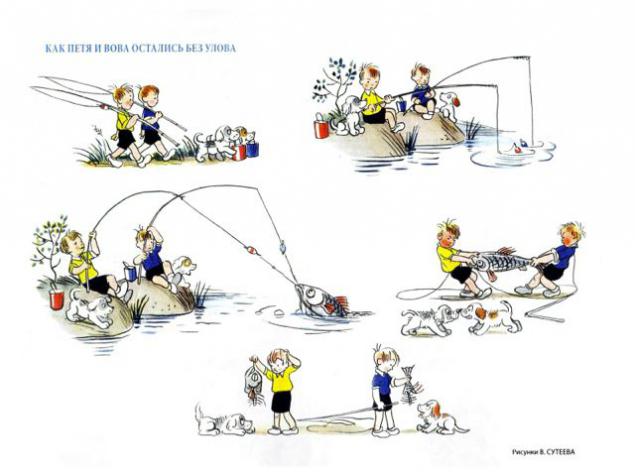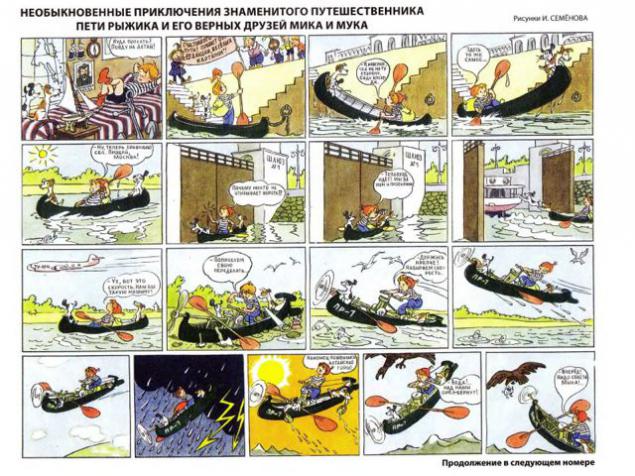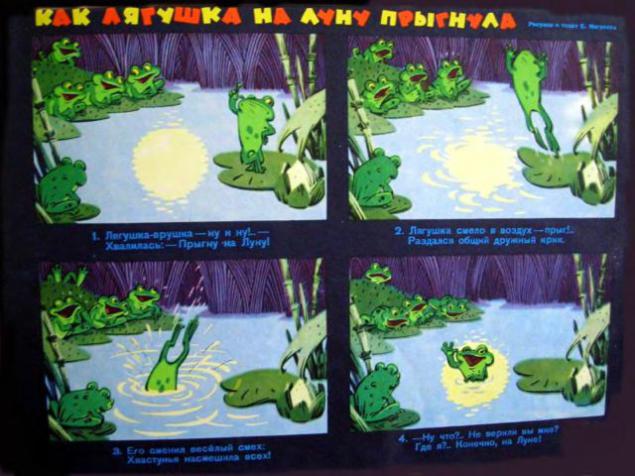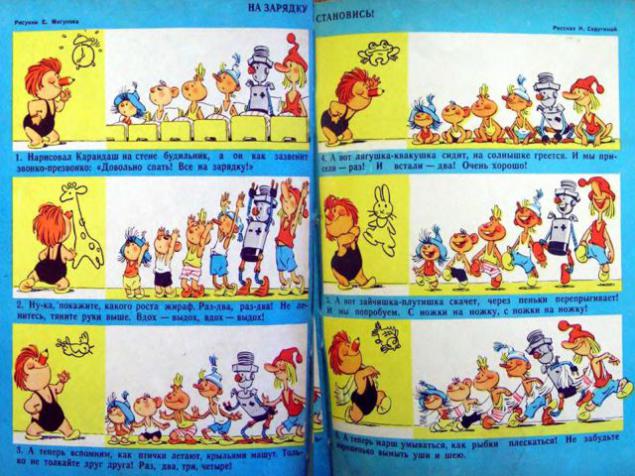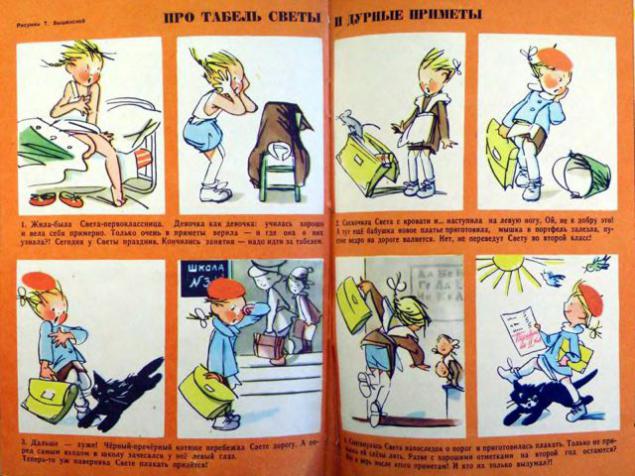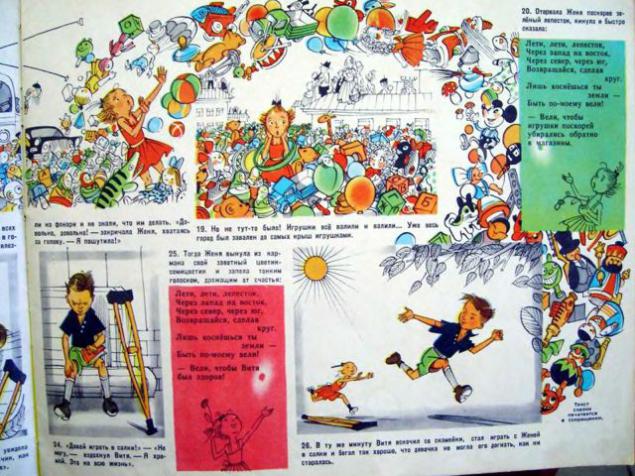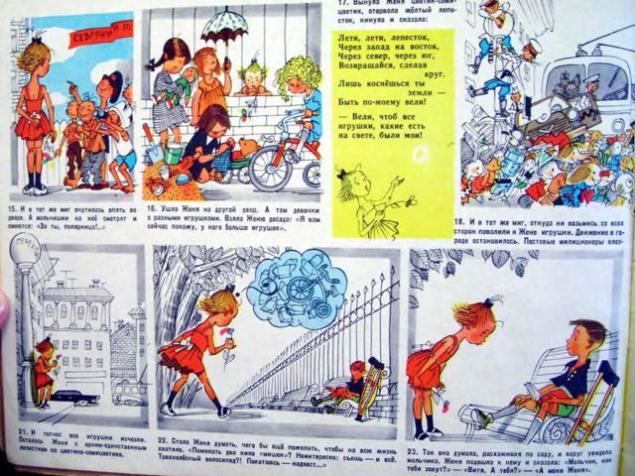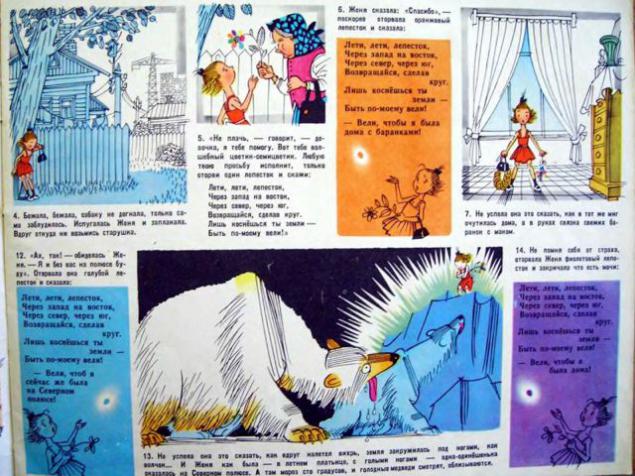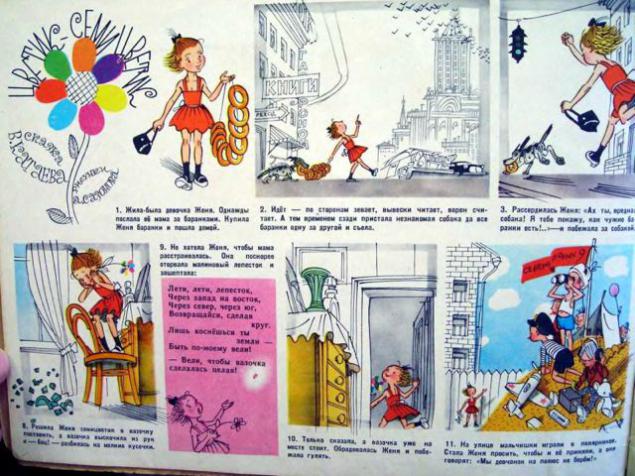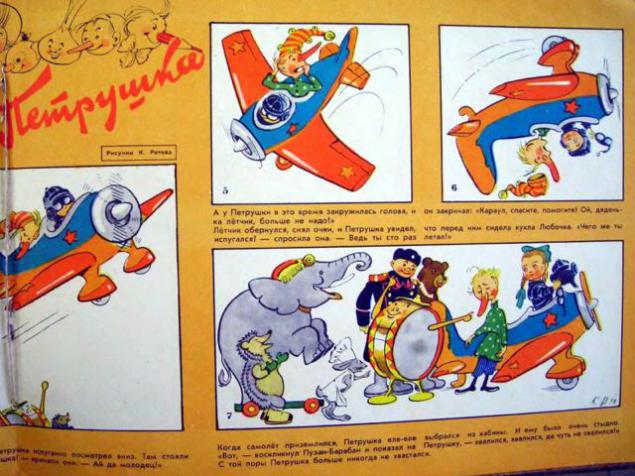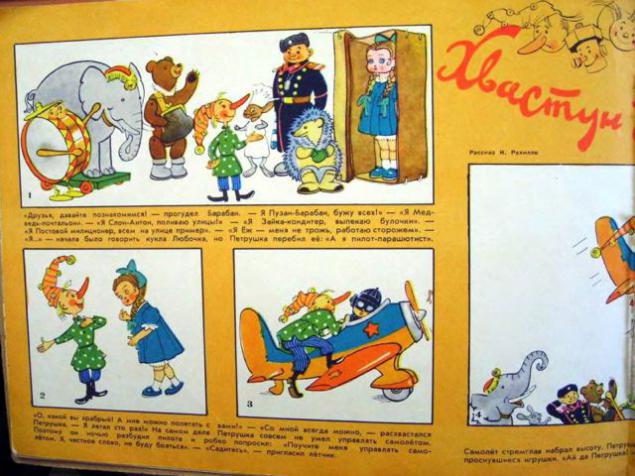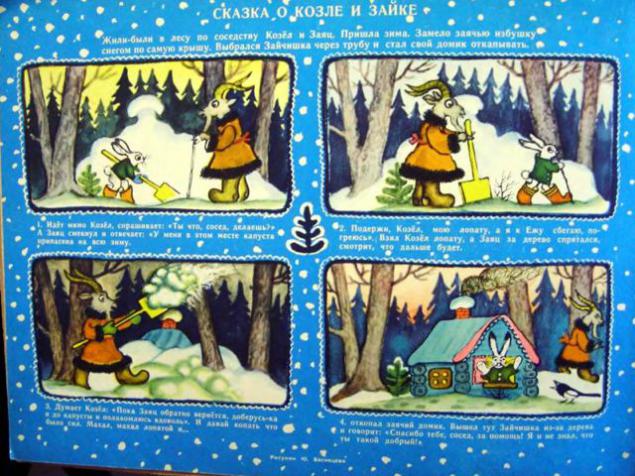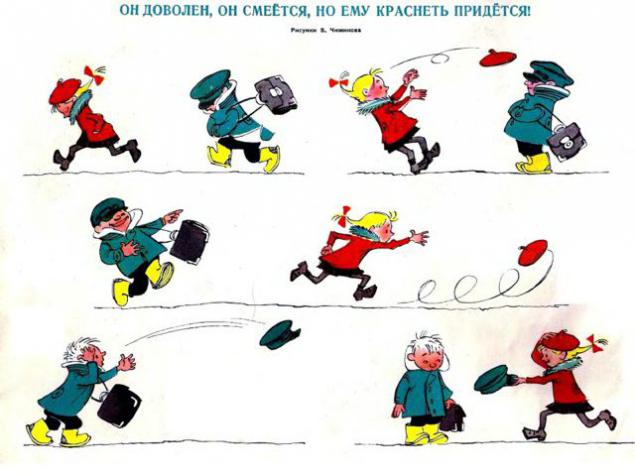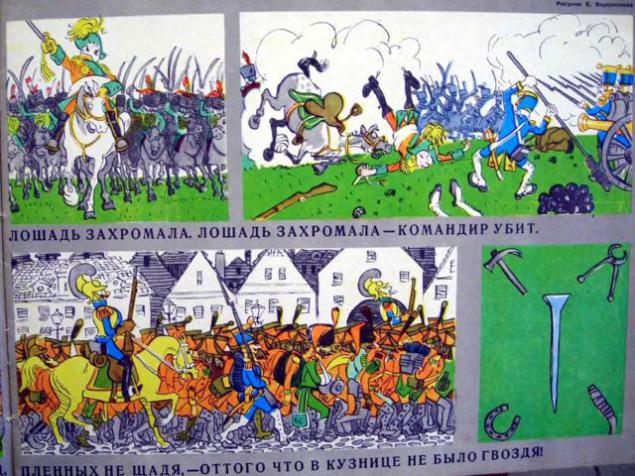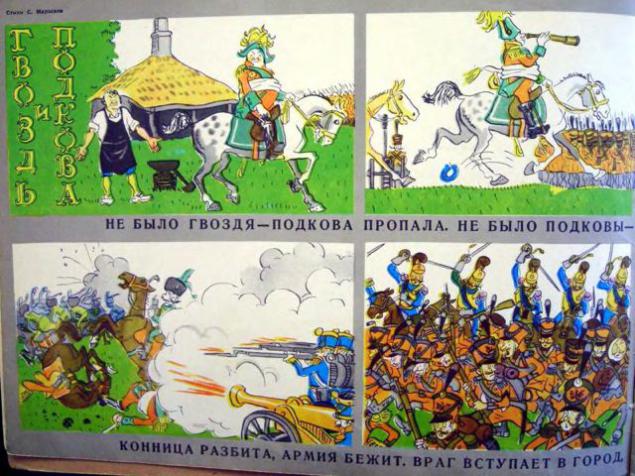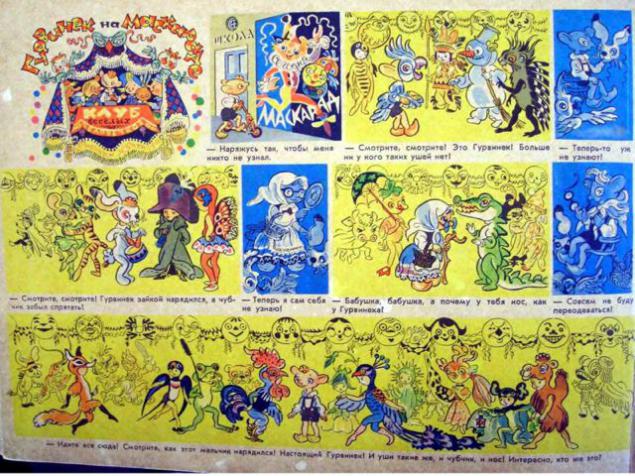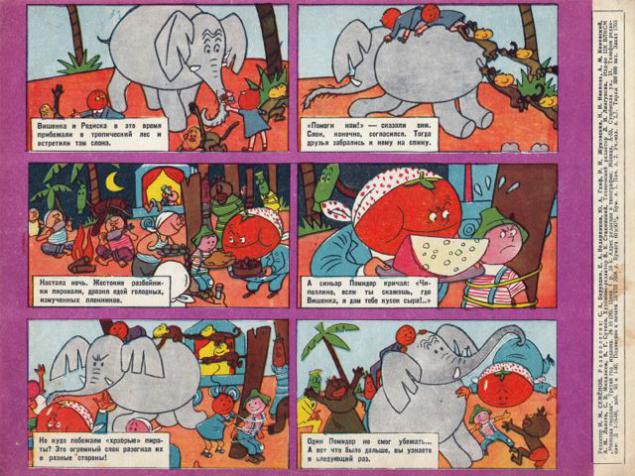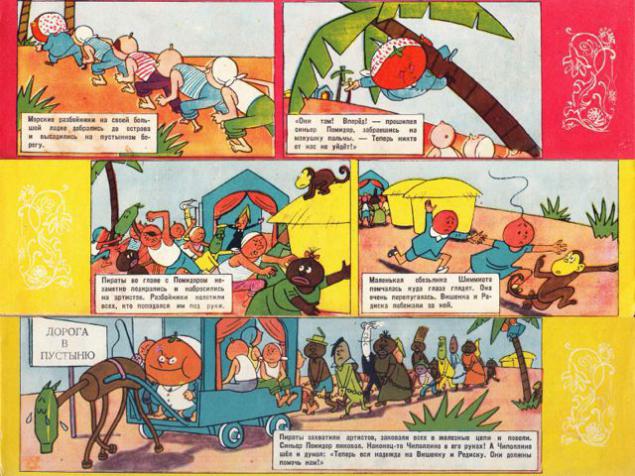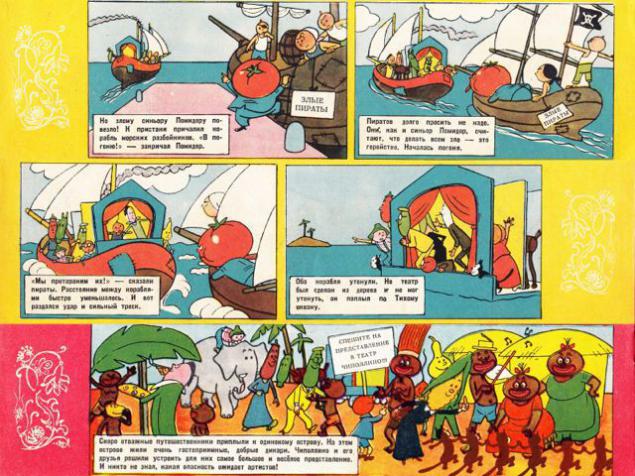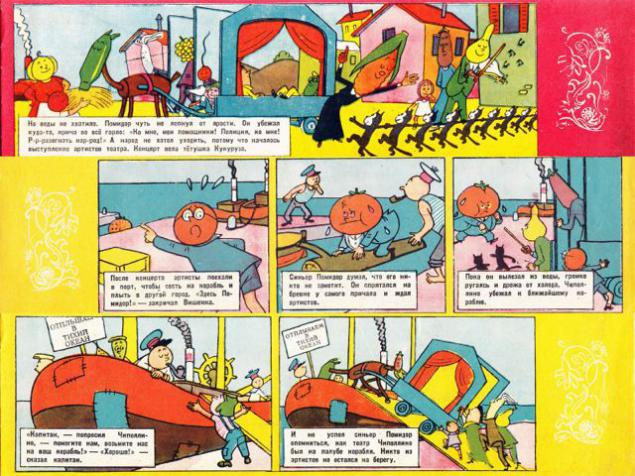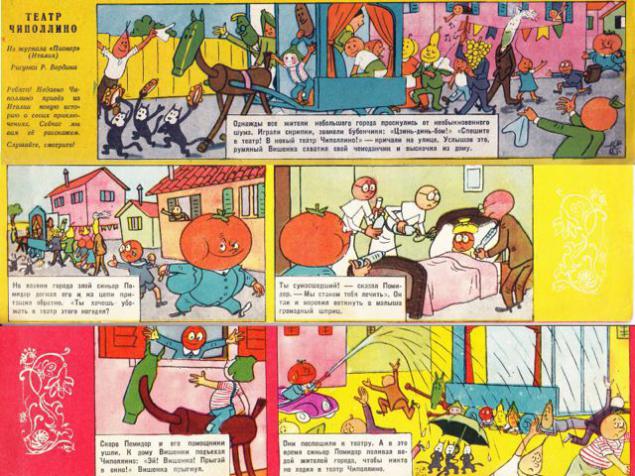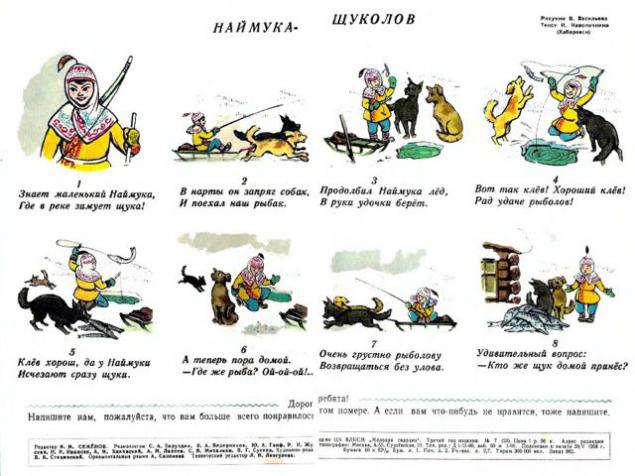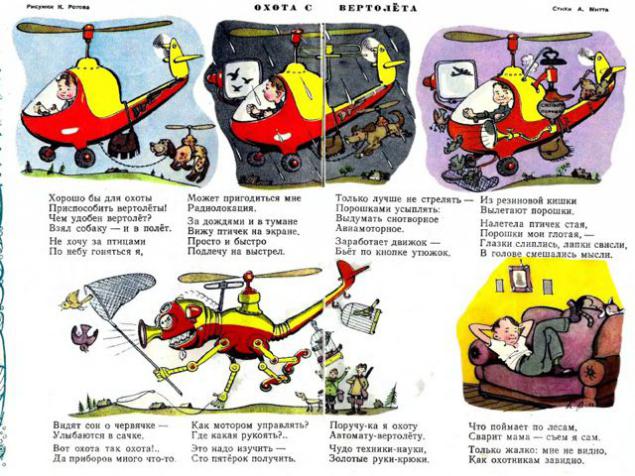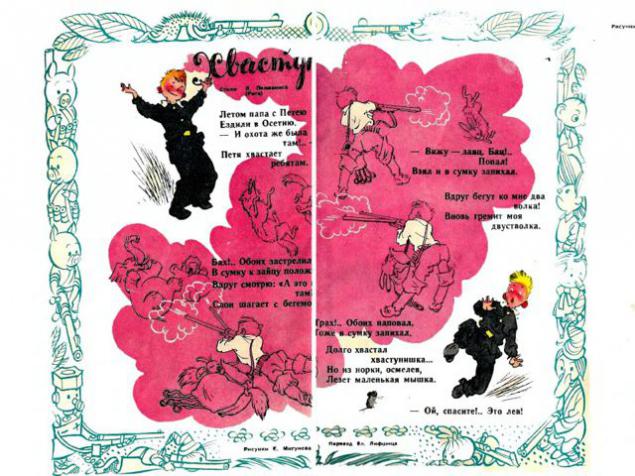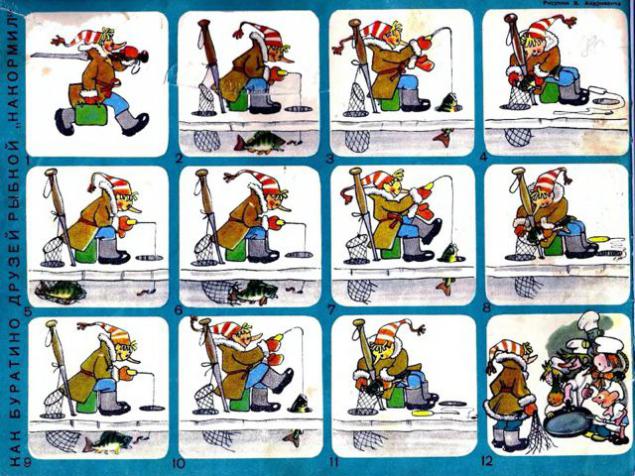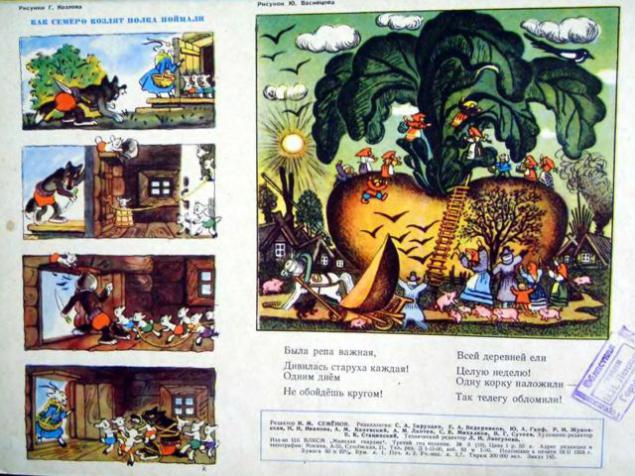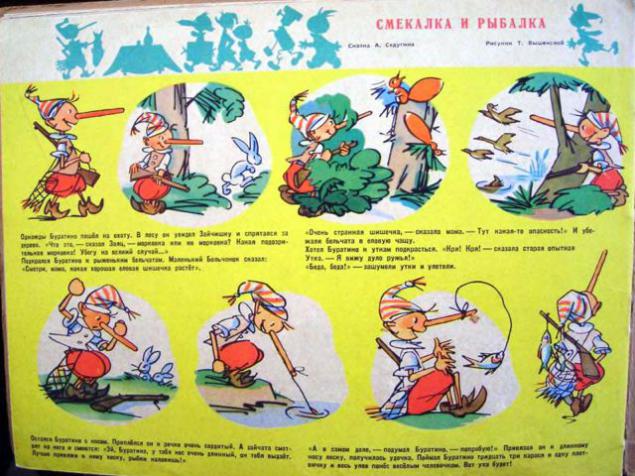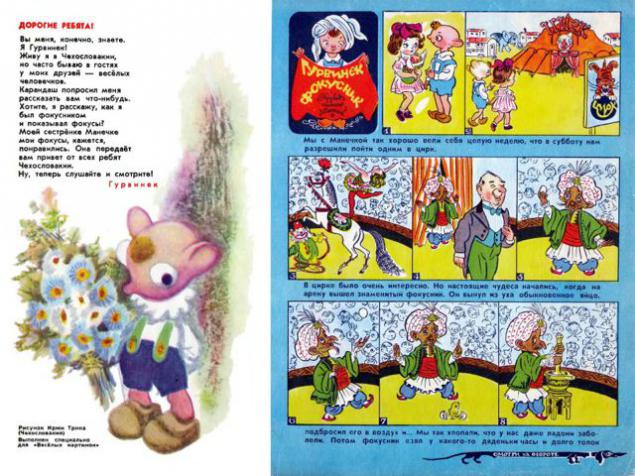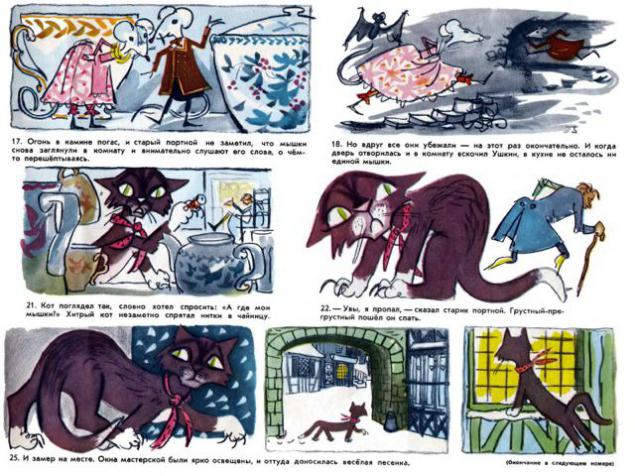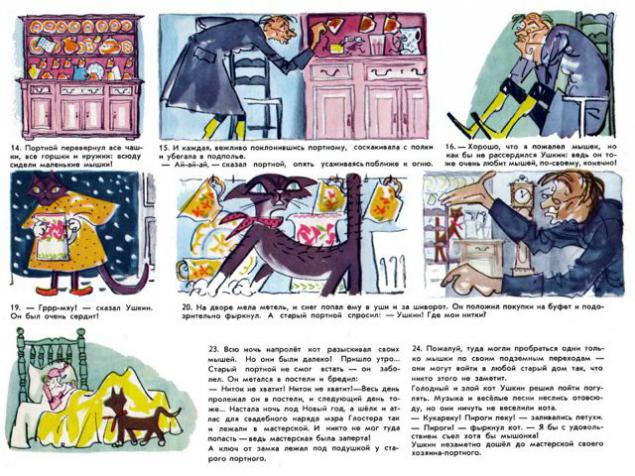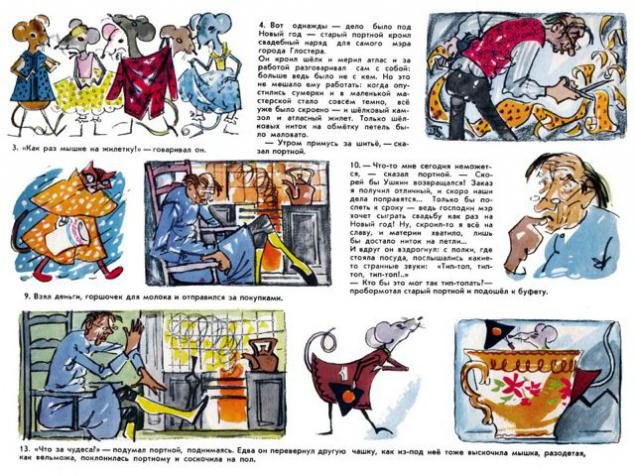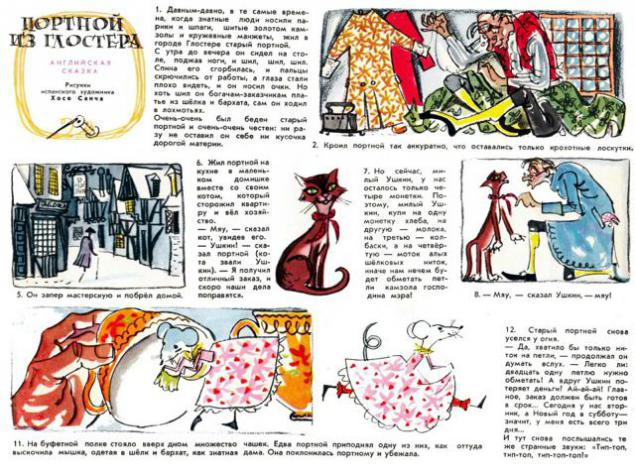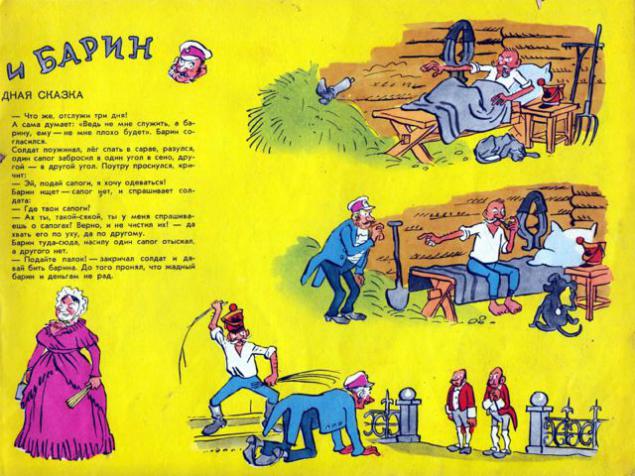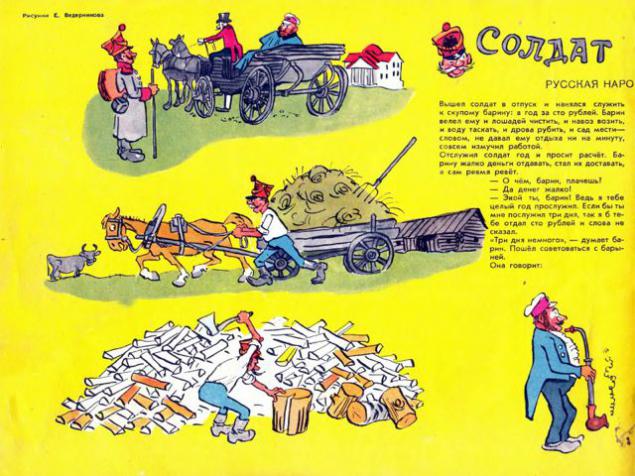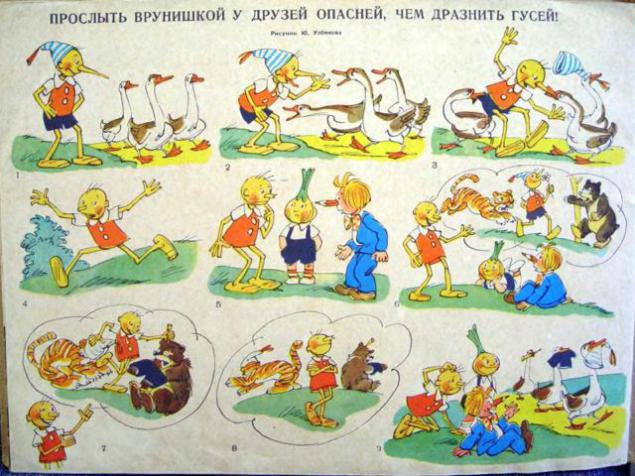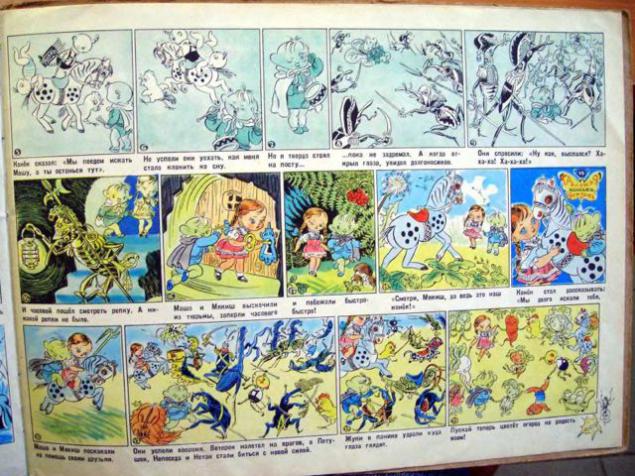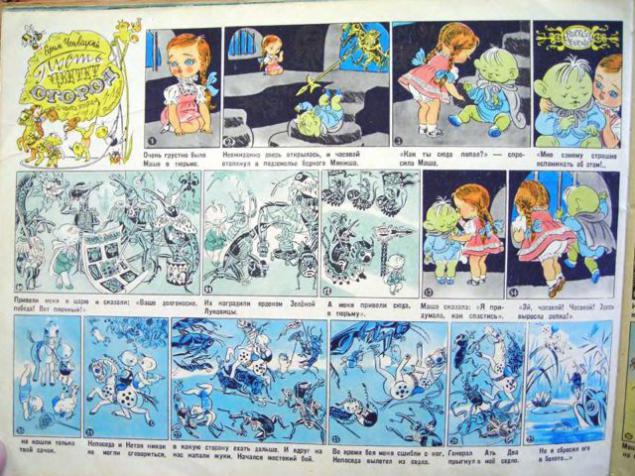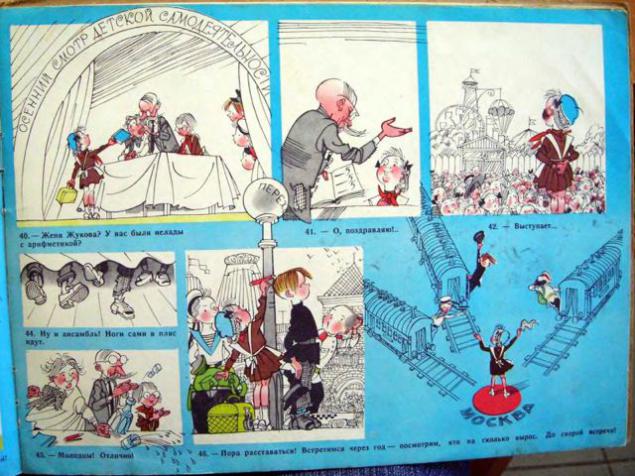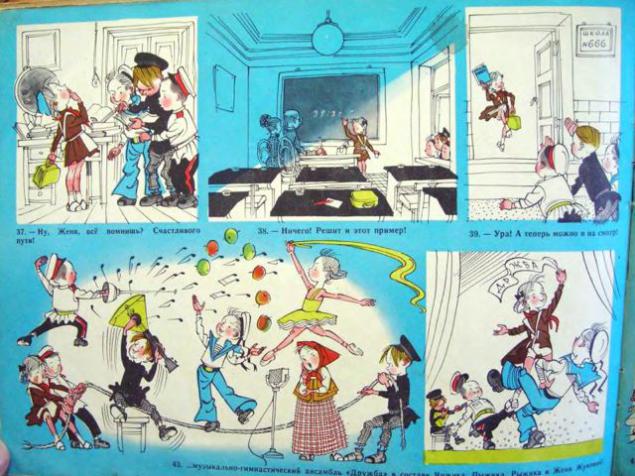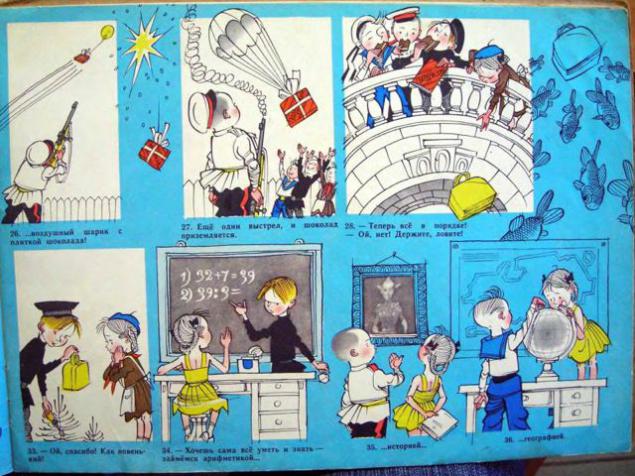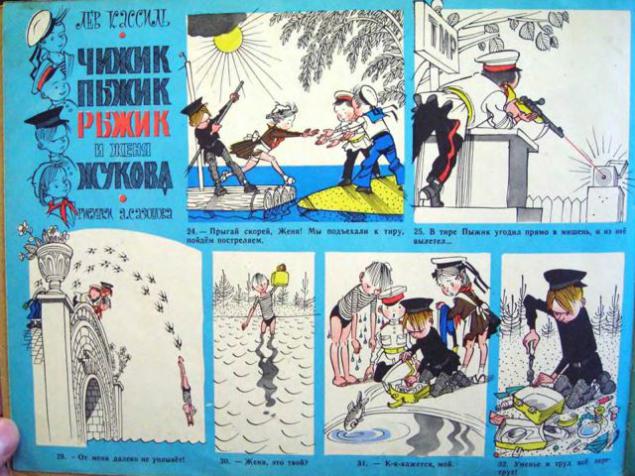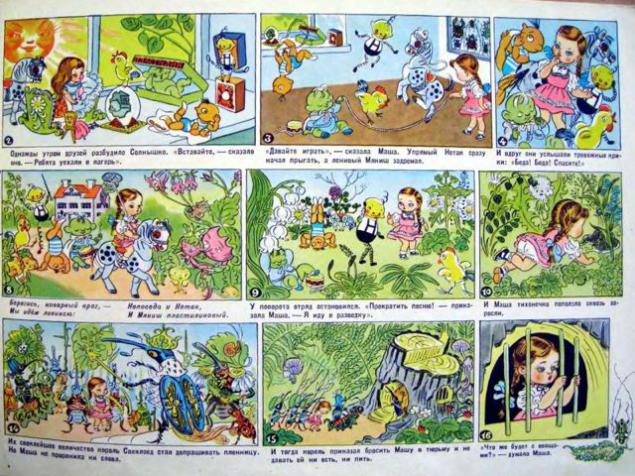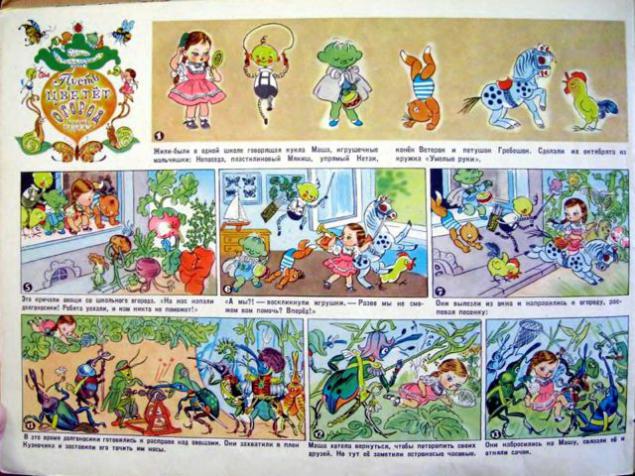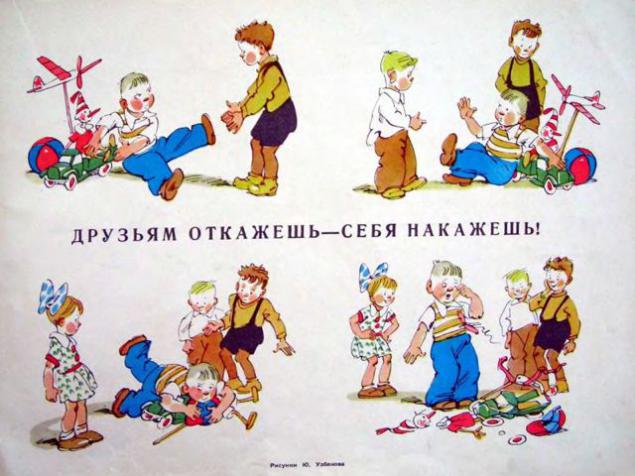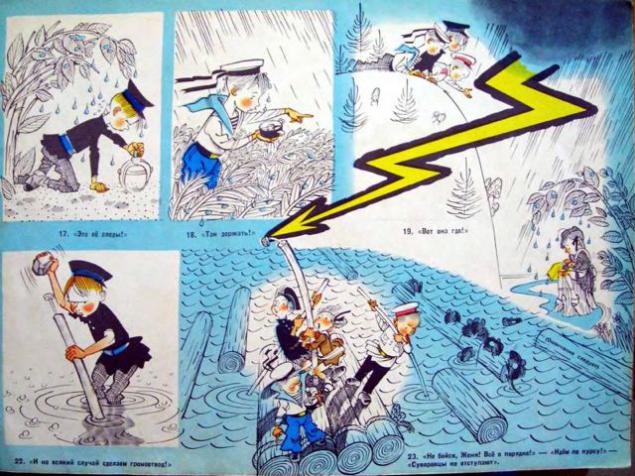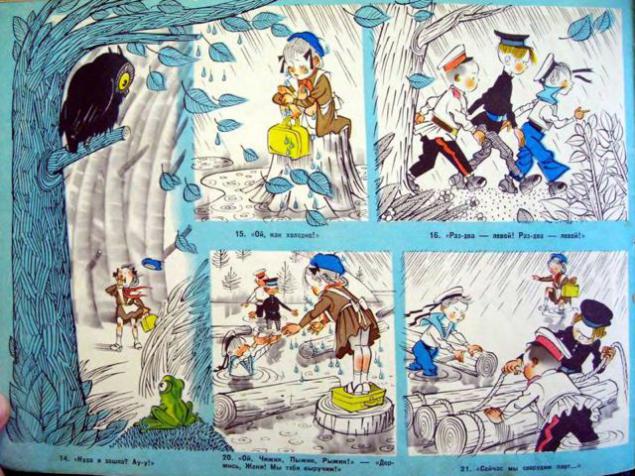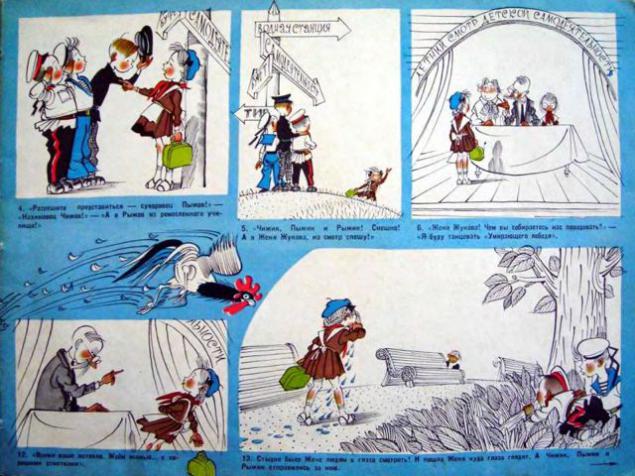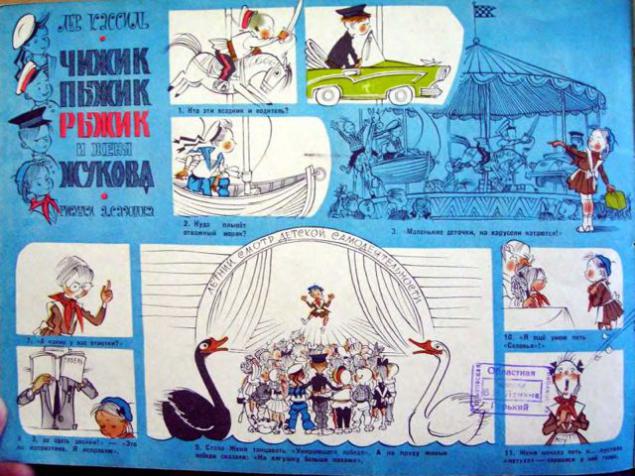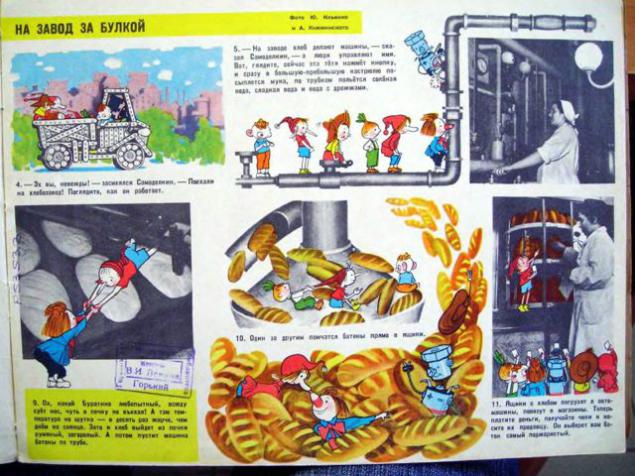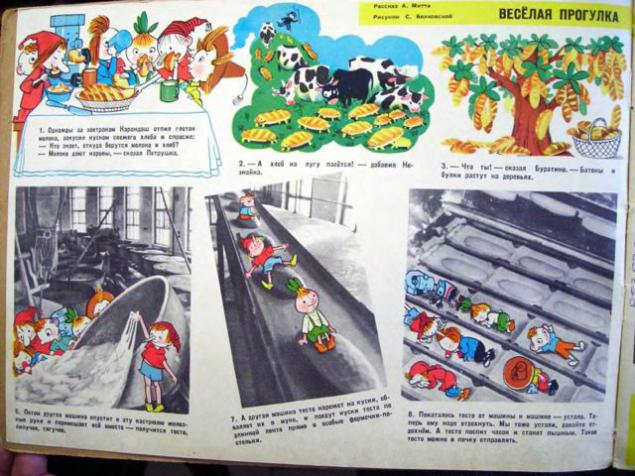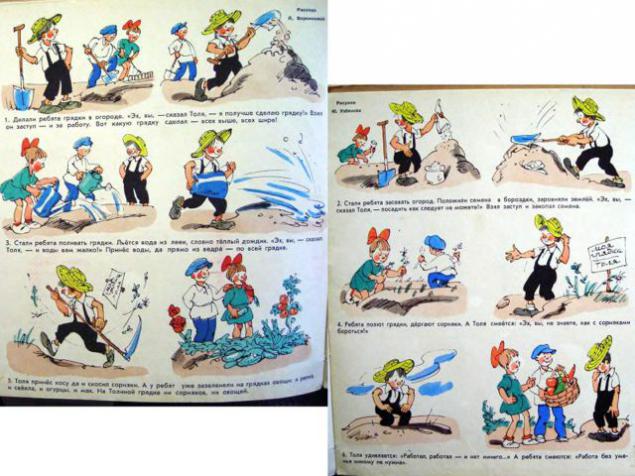 Source: