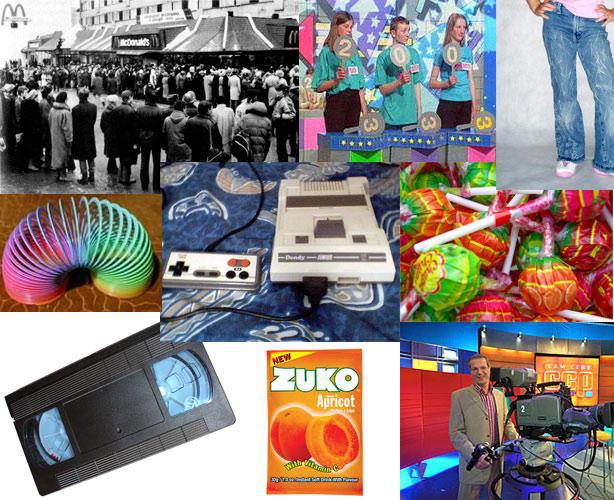 This selection is designed for those whose childhood was spent in 90 years. Here are pictures of toys that were popular at the time. Watch and nostalgic ...
Kinder Surprise. Who does not know this wonderful chocolate eggs with toys inside interesting, almost all collected and exchanged. I remember such popular collections like hippos, sharks, dinosaurs builders, crocodiles, frogs winter, penguins. More were very popular metal soldiers with locks or on horseback.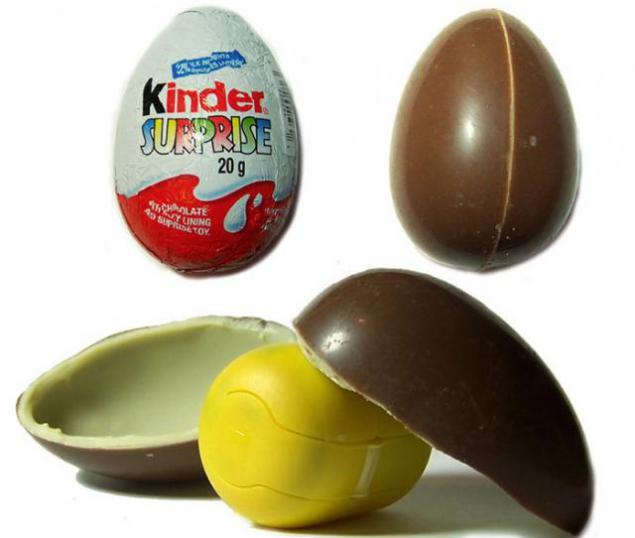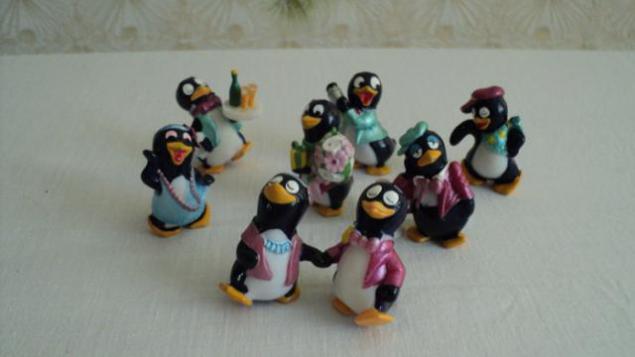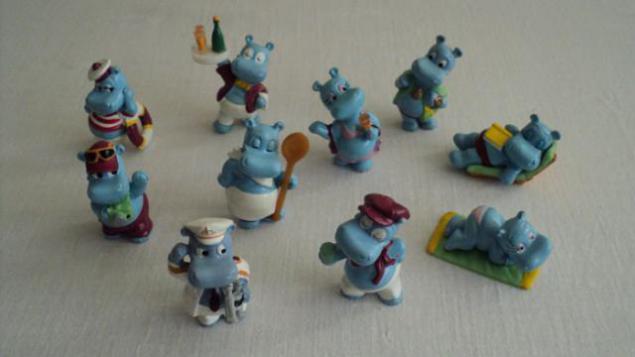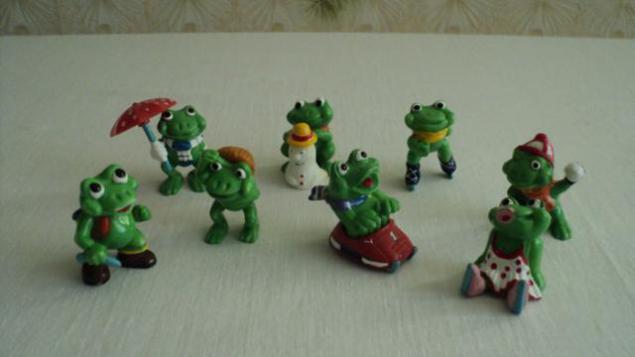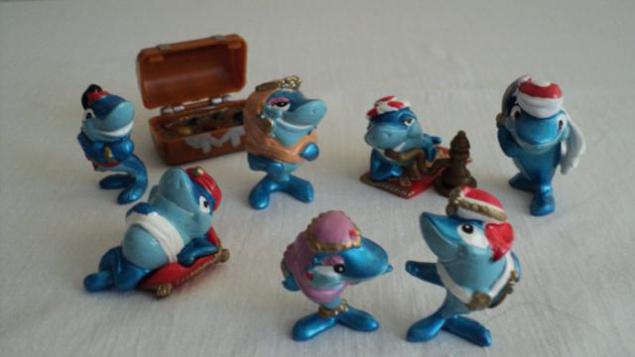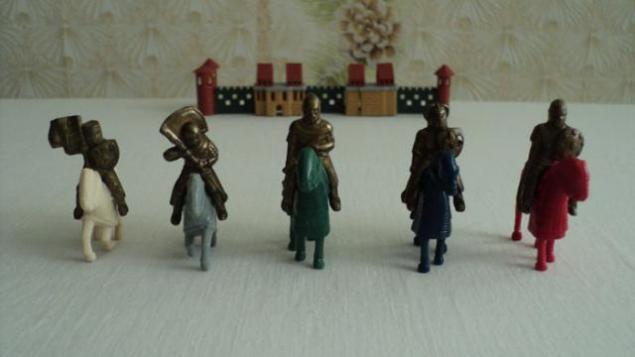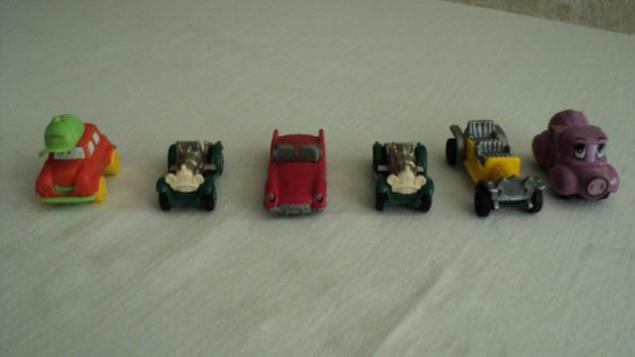 Sometimes, there are also specific "garbage" such as flowers, but the girls might like :)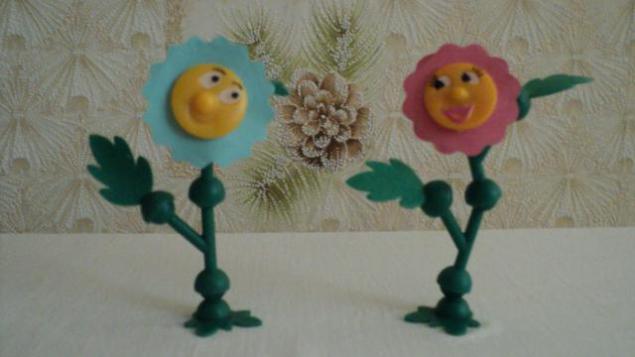 Inserts from gum. The most popular were "Turbo», «Love is ..», «Boomer», later appeared perevodki "Frightened»: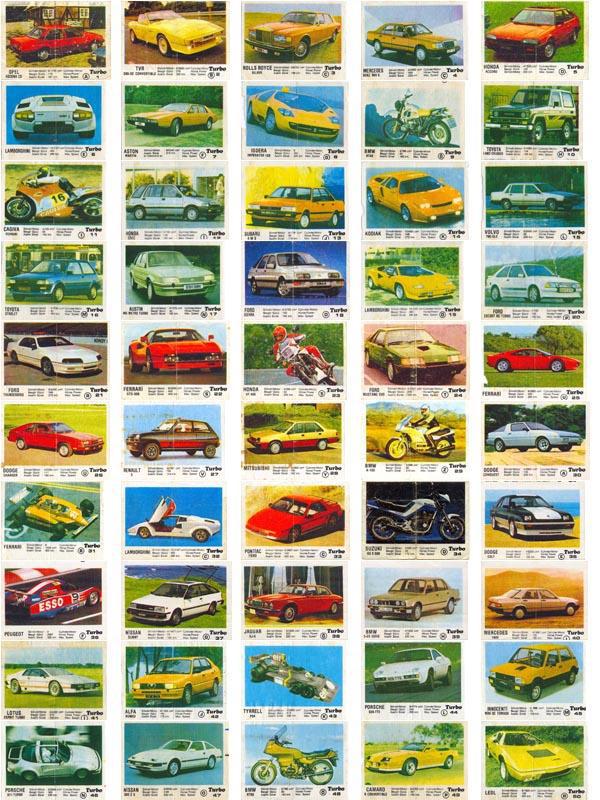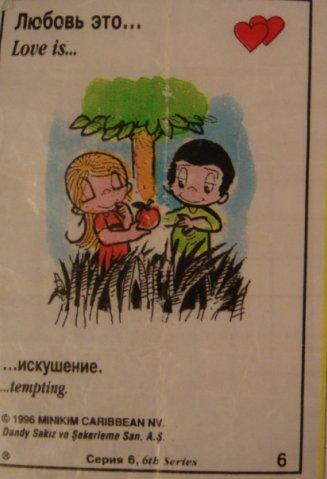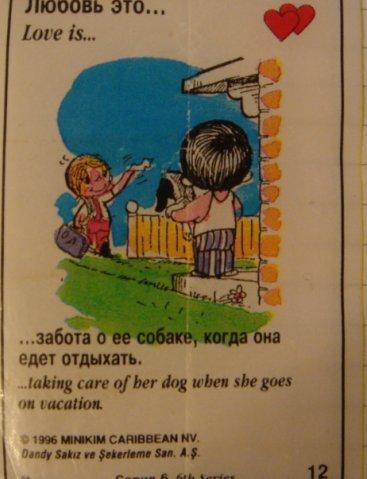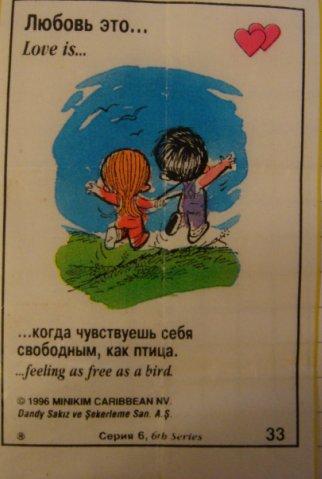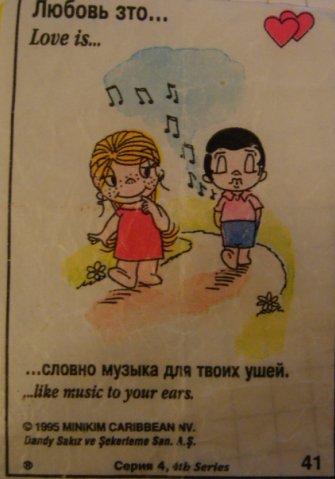 I almost forgot, of course, "Tipi type»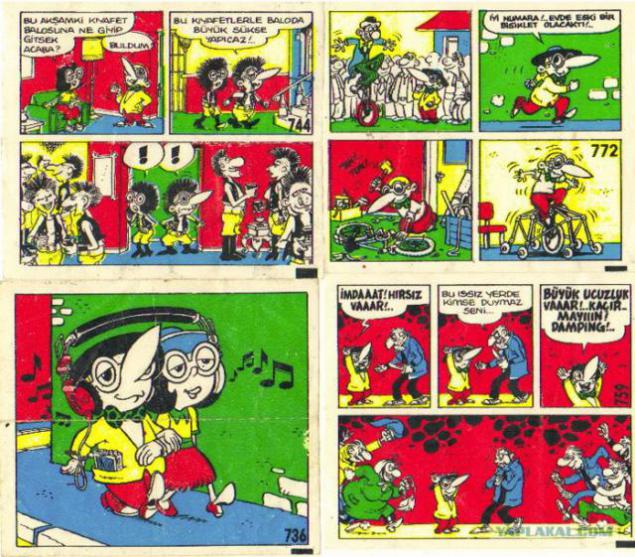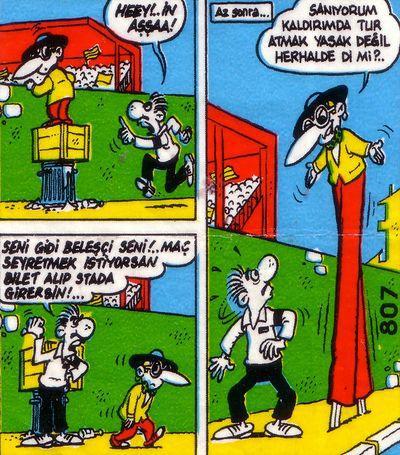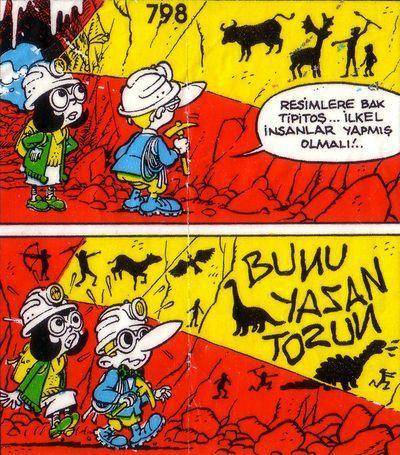 In addition to the inserts and we Kinder - 90 children loved collecting Caps (Chupa Caps) and often played them in school at recess: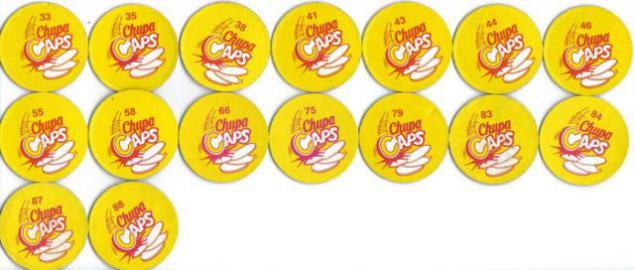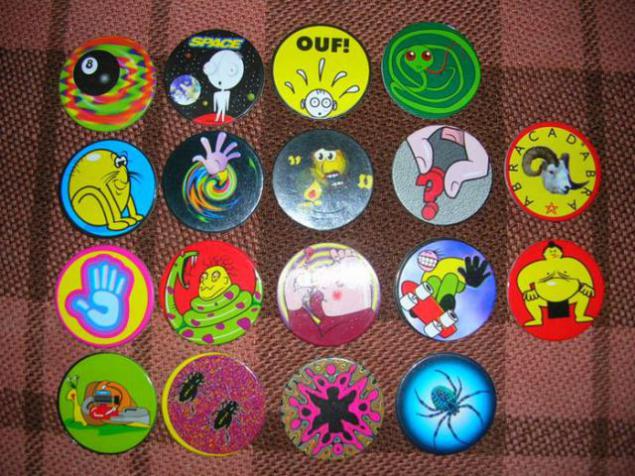 Robots, soldiers, superheroes. For me, there was no stronger and braver than the heroes Ninja Turtles.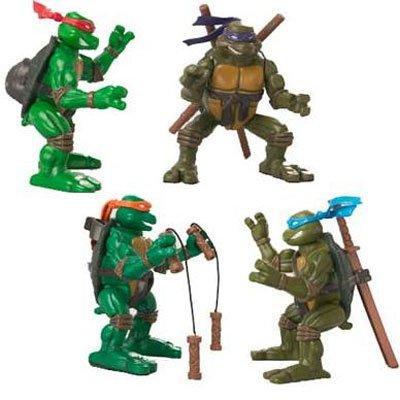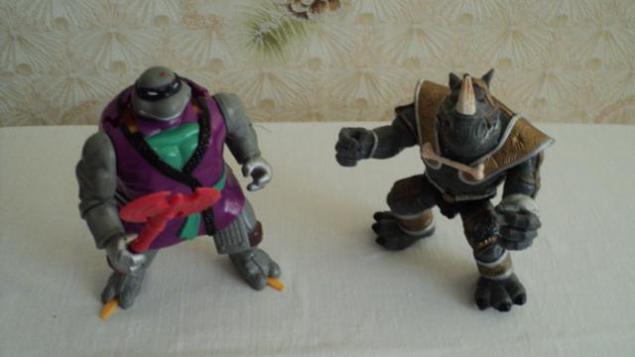 But they had someone to fight, so there were some toys :)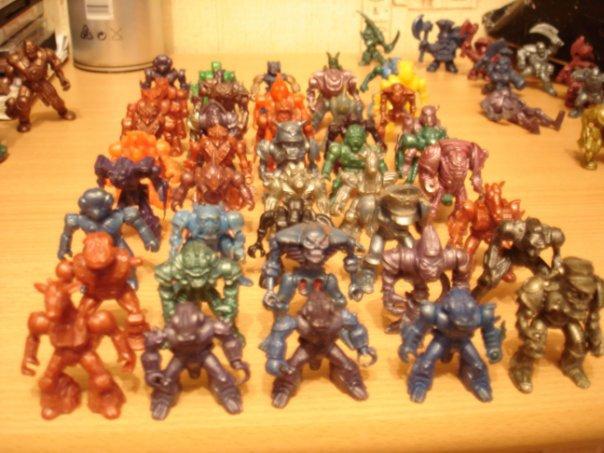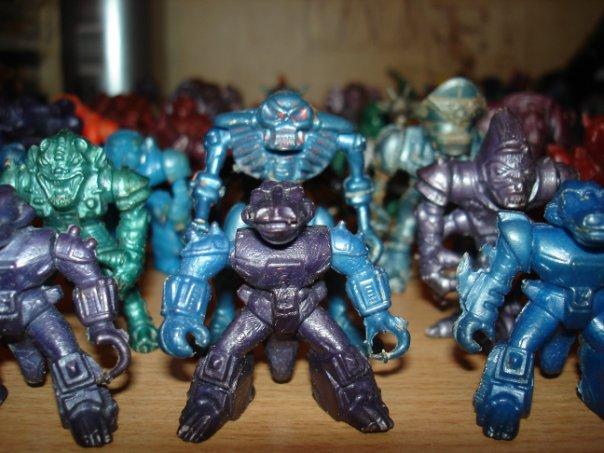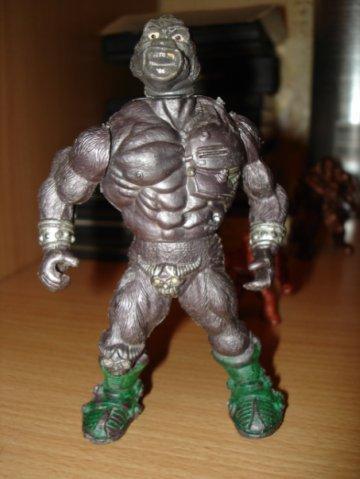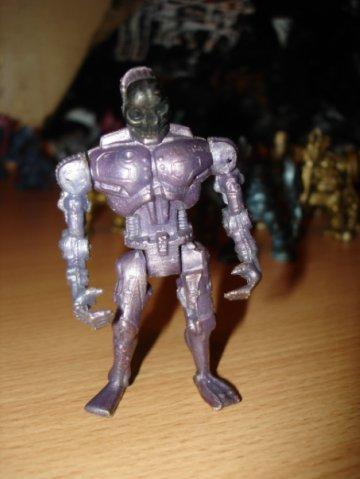 Childhood any boy held in the arms of a pistol or a gun, but rather with that and with another: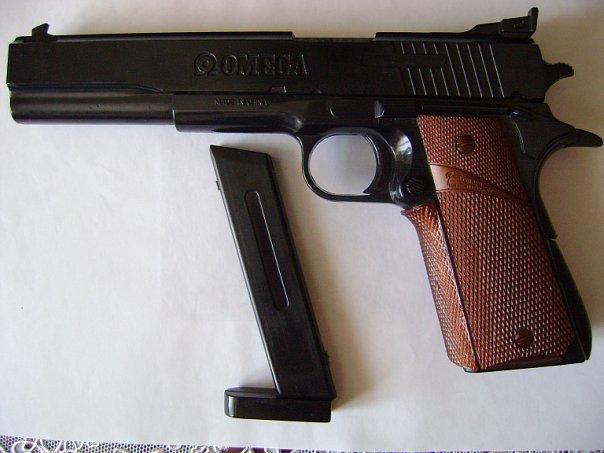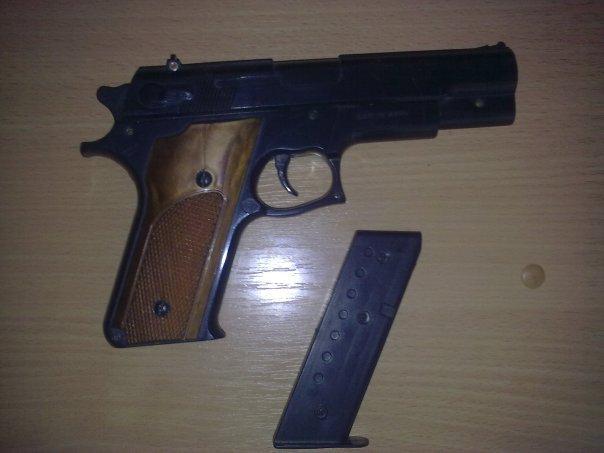 Such Chinese pistols did not live long, but the pleasure was worth it to buy them ...
Many hours, days, weeks flew by unnoticed for game consoles, the first and most beloved - Dendy.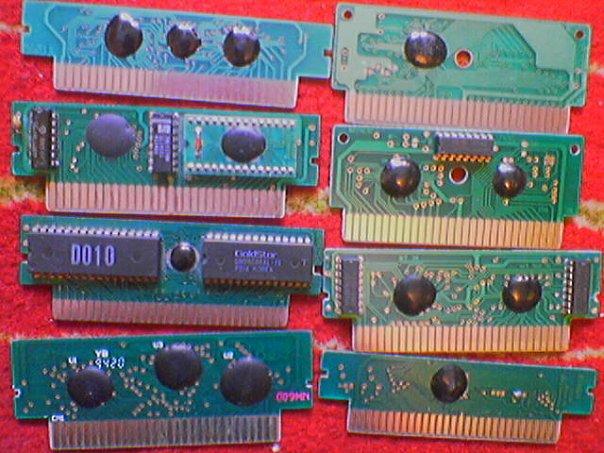 Most popular games Mario Tank Battle, Hunting for ducks, but there were others:
Robocop: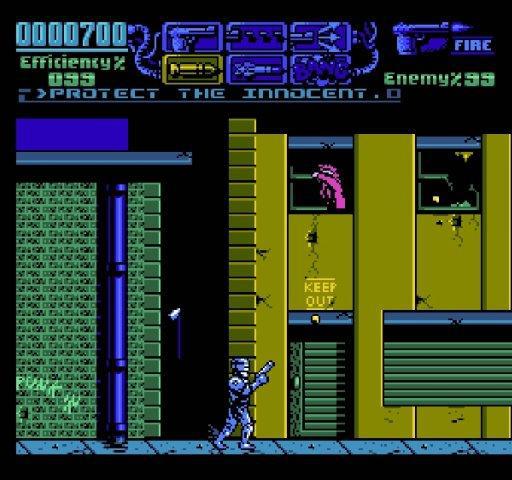 The Little Mermaid: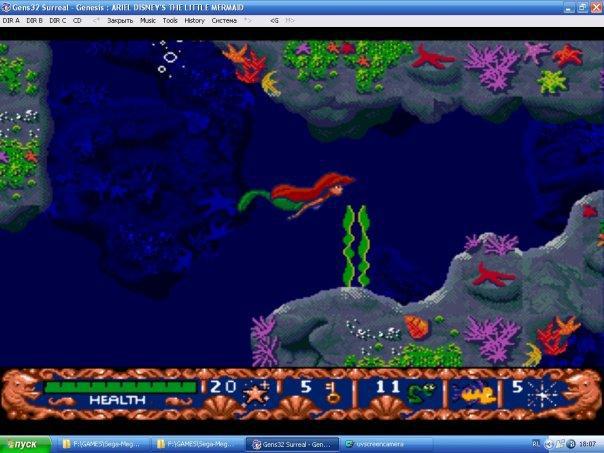 Prince of Persia: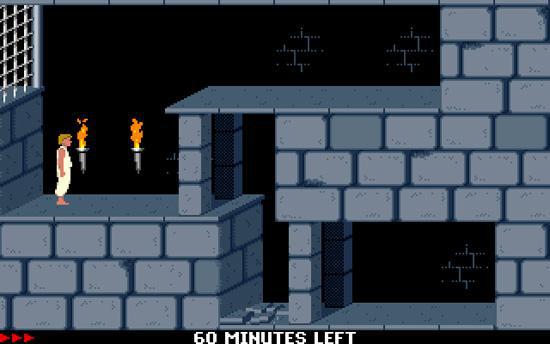 Chip and Dale: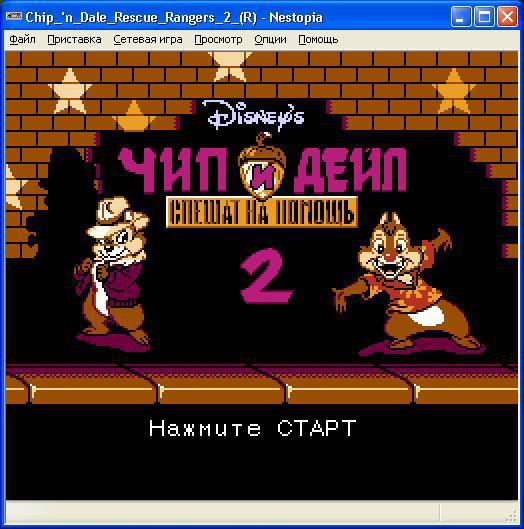 Black Cloak: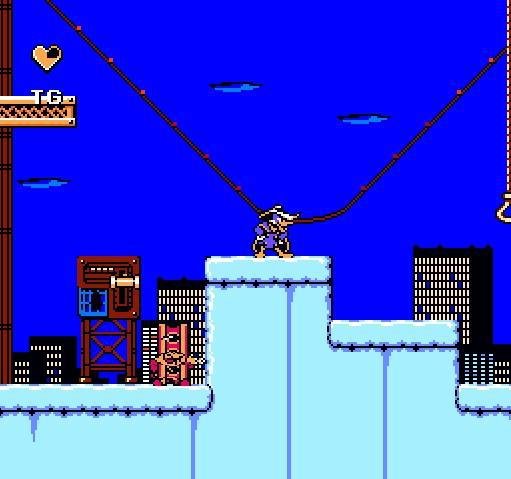 Teenage Mutant Ninja Turtles (Project Monhetten):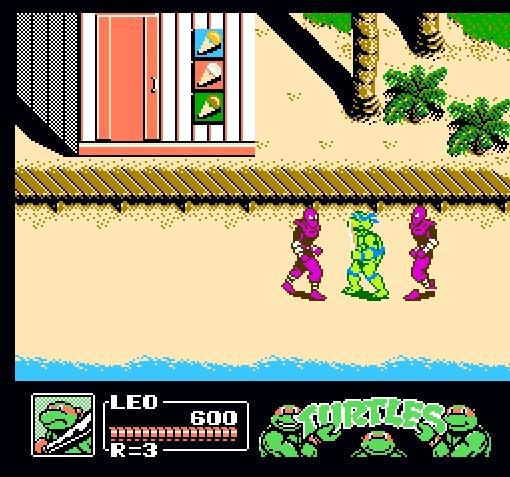 That's what I Hacked on Sega:
General Chaos: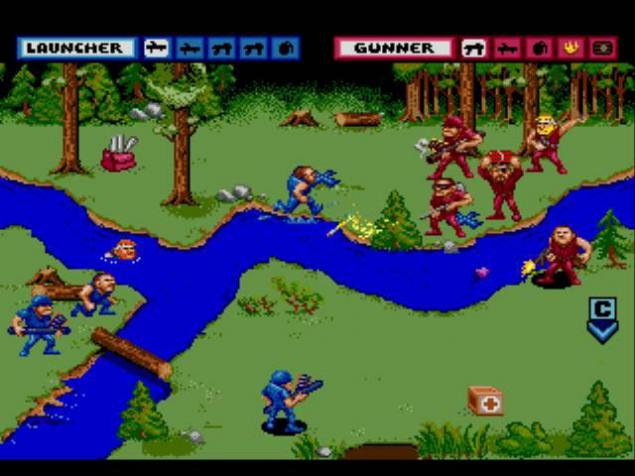 Golden Axe: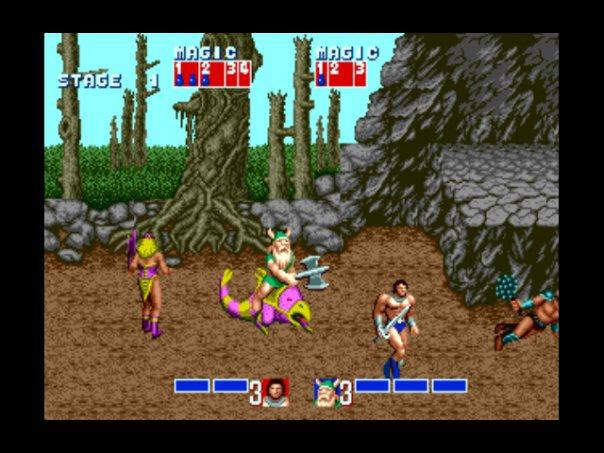 Wrestling: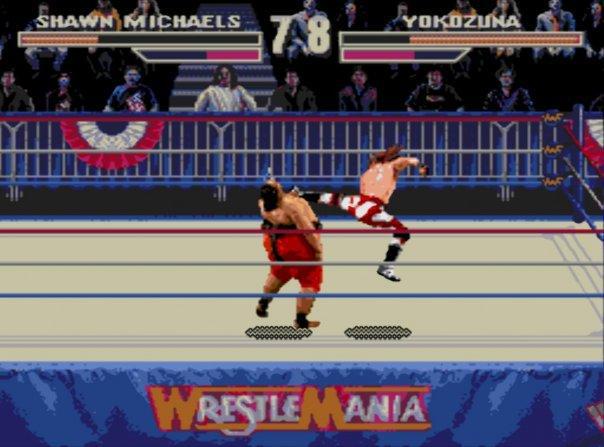 Mortal Kombat: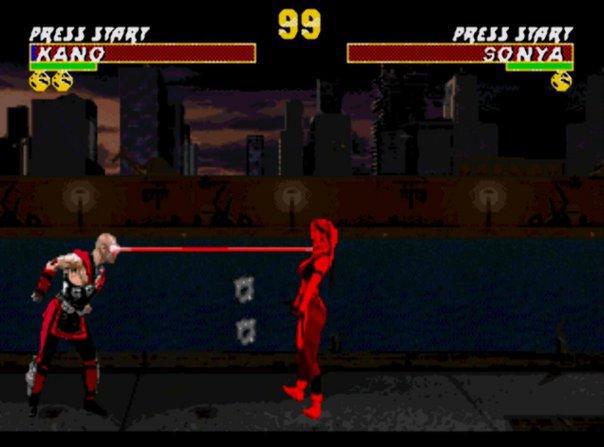 Magazines with stickers, interestingly someone completely sealed the entire magazine?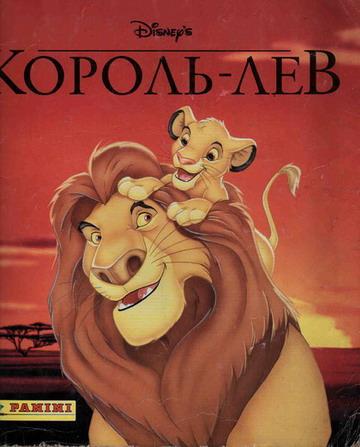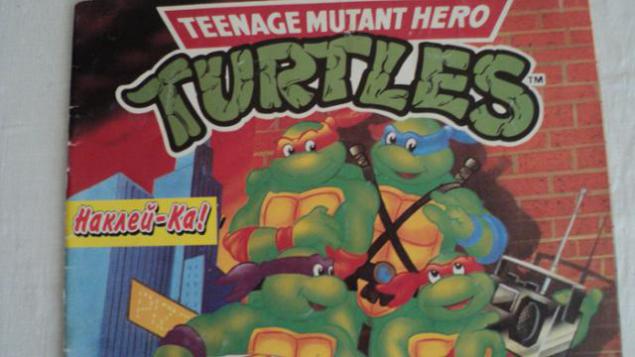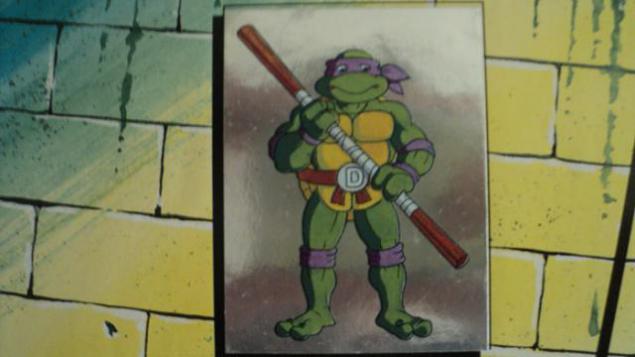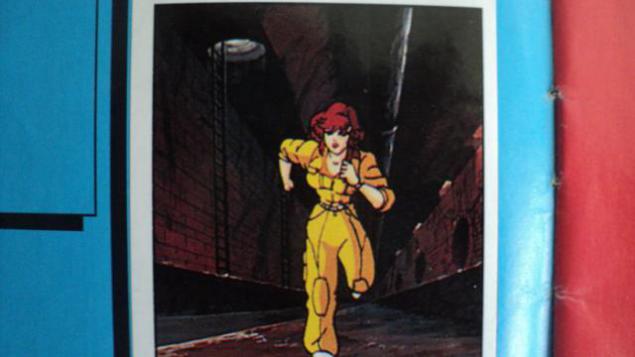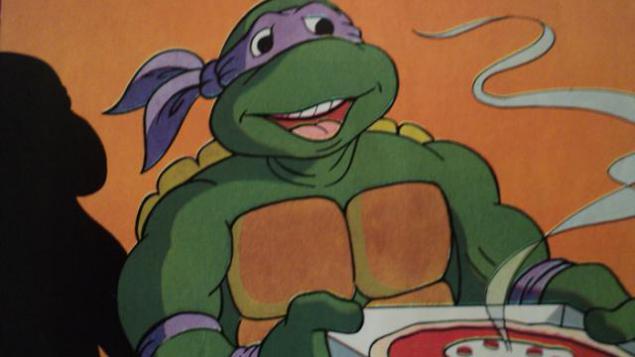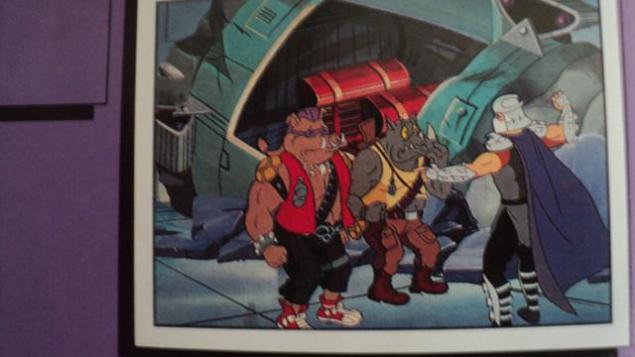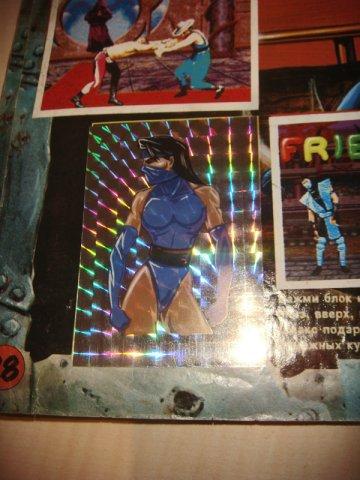 LEGO - a favorite toy, you can build anything, the main fantasy :)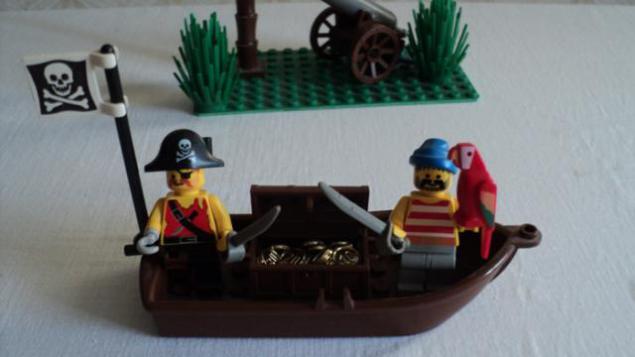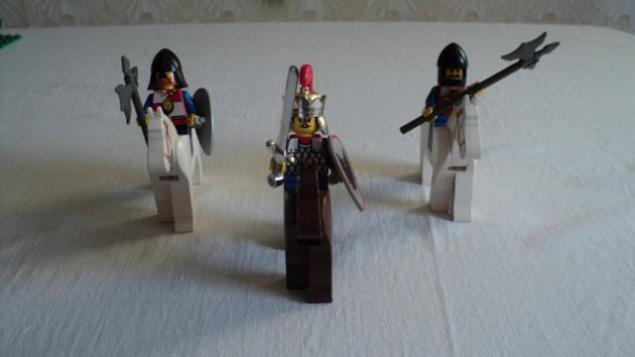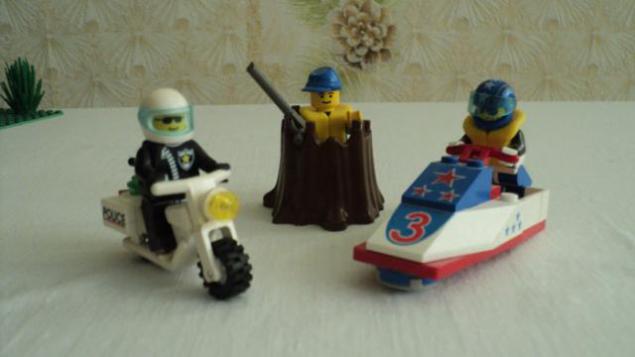 Comics often bought on the train or at the station, an indispensable thing in a long journey ...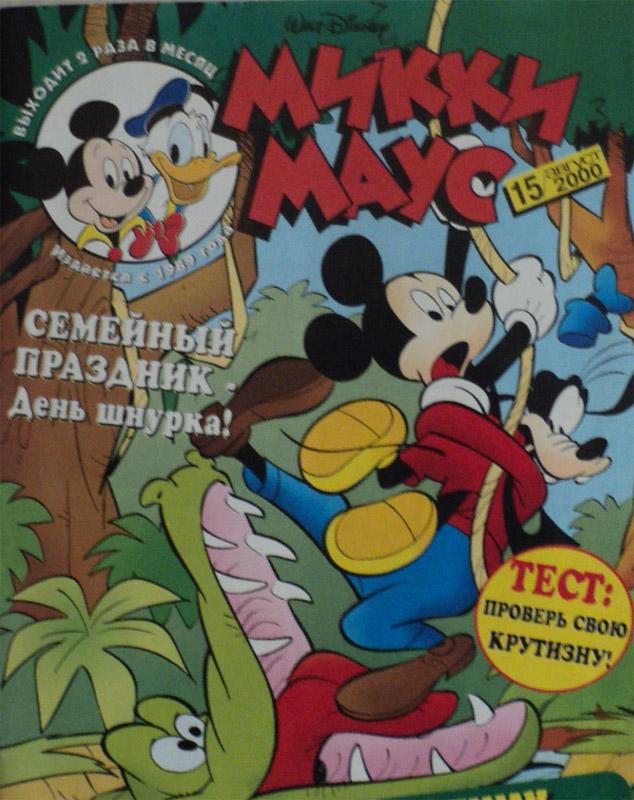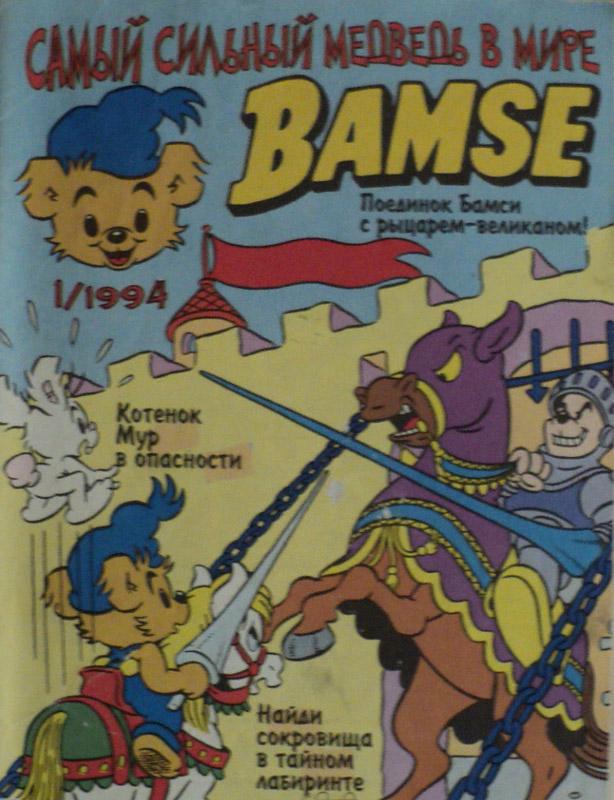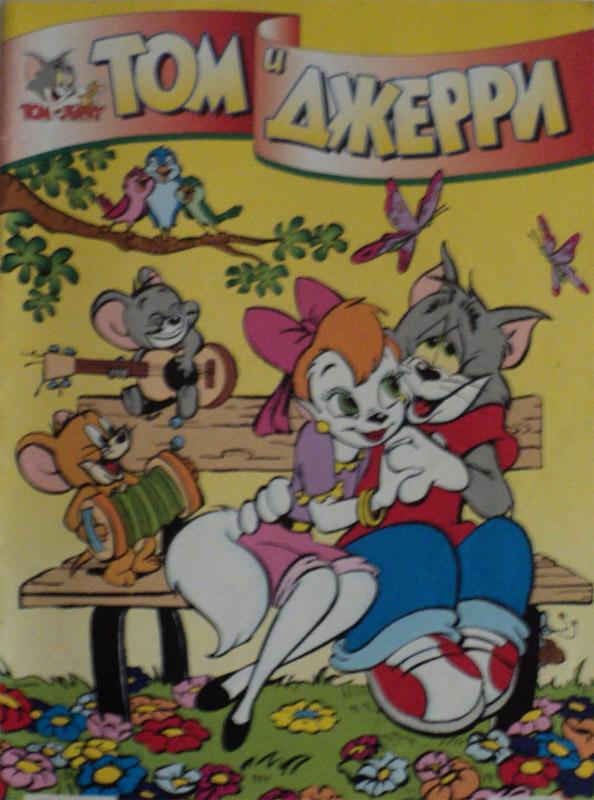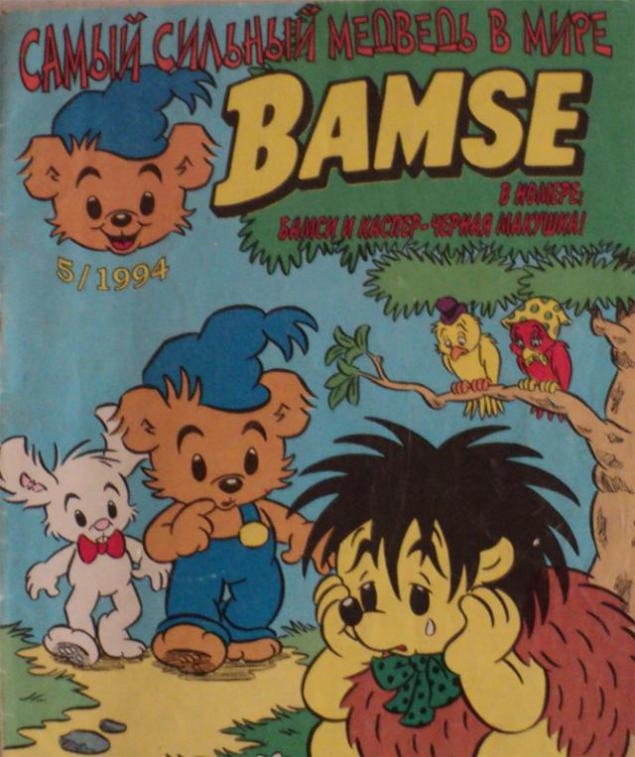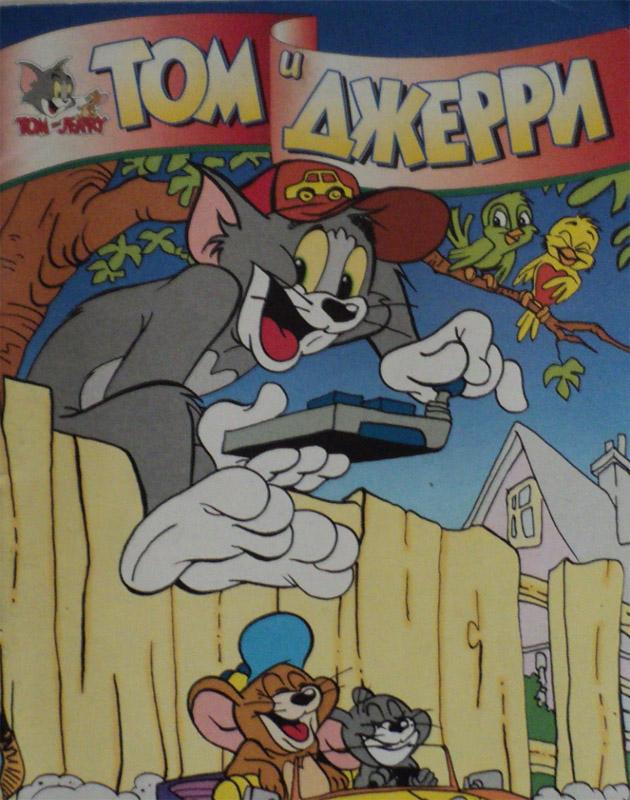 And here is another very popular gizmo from my childhood - its. To us in the class came the man who promoted this toy, showed a super stunts, but we still did not work ...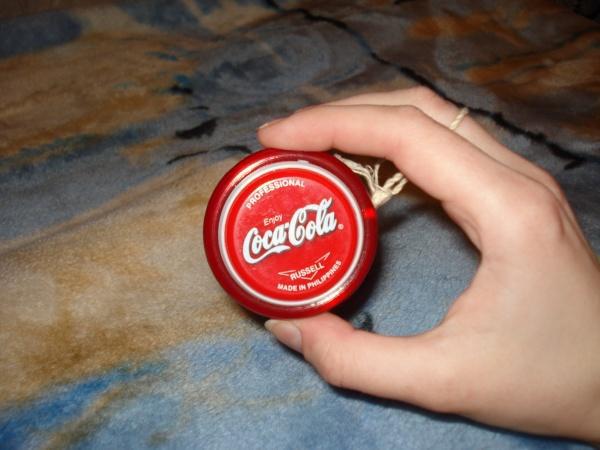 There were other wonderful toys :)