Great Karl real fashion-eksperementator. With his light hand, the famous fragrance Chanel №5 was immortalized in plastic and now proudly flaunts in the hands of celebrities as a small clutch, just repeating the great bottle of perfume on a long chain.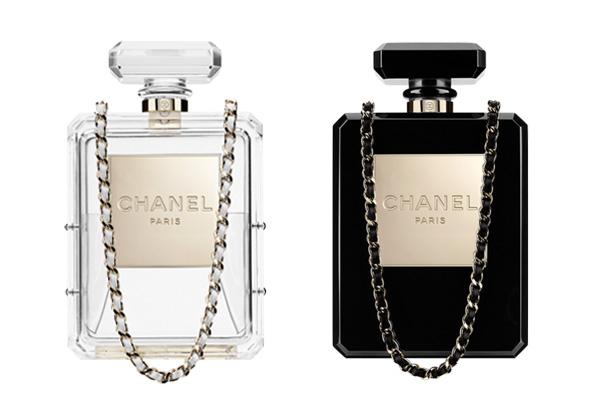 The idea would have seemed crazy, if it had not been implemented under the guidance of the fashion genius Karl Lagerfeld, and it was not preceded by the appearance of multi-colored handbags clutch Chanel Lego, captured the hearts of fashionistas star.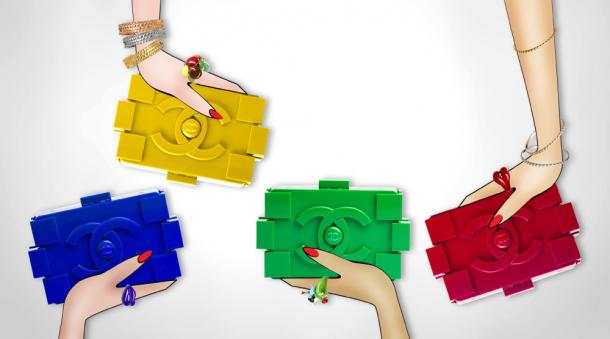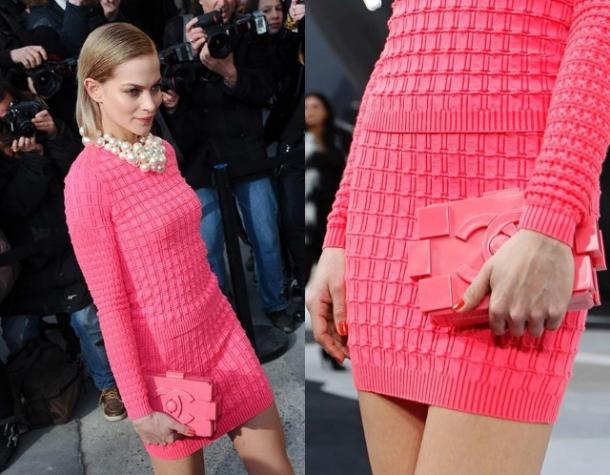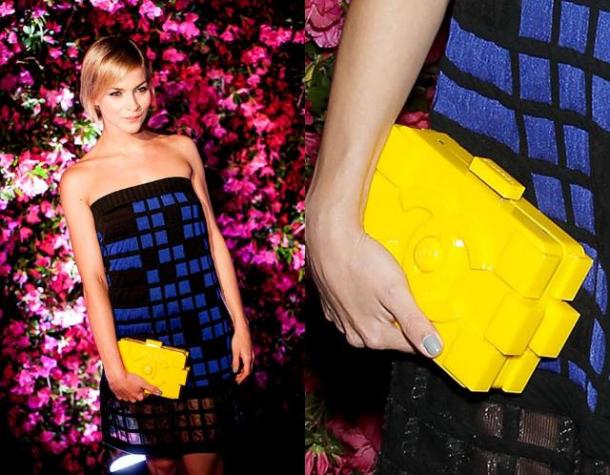 Within days Bag acquired incredible popularity among the secular character. The real debut of the star can be considered haute couture week in Paris. With the clutch-bottle were seen Miroslava Duma, Anna Dello Russo, Alexa Chung and other secular girl goodbye with a round sum for the chance to be among the favorites.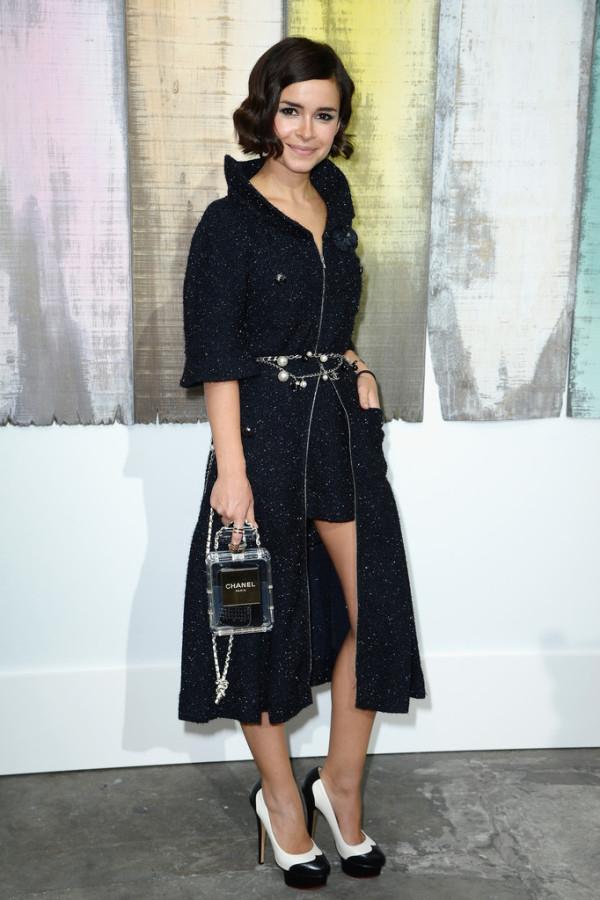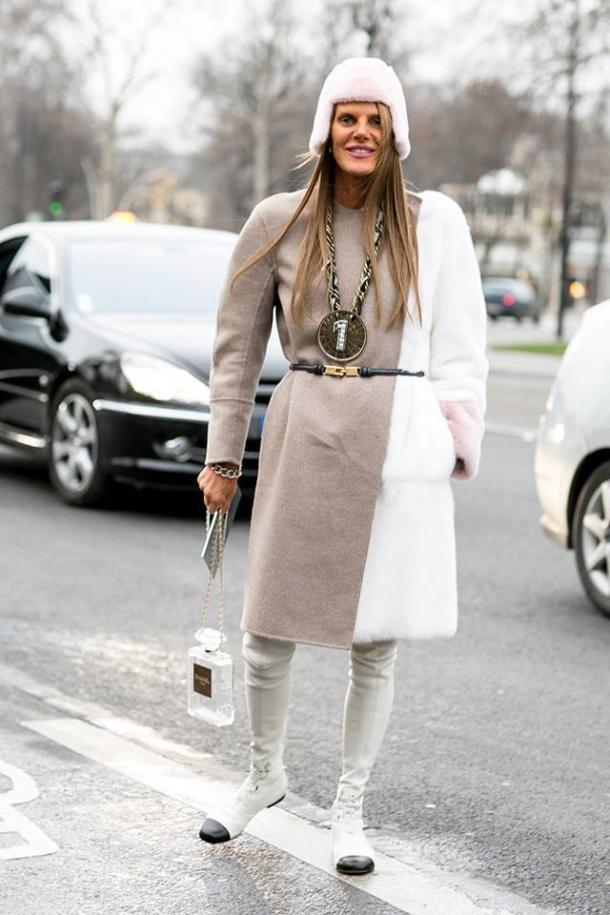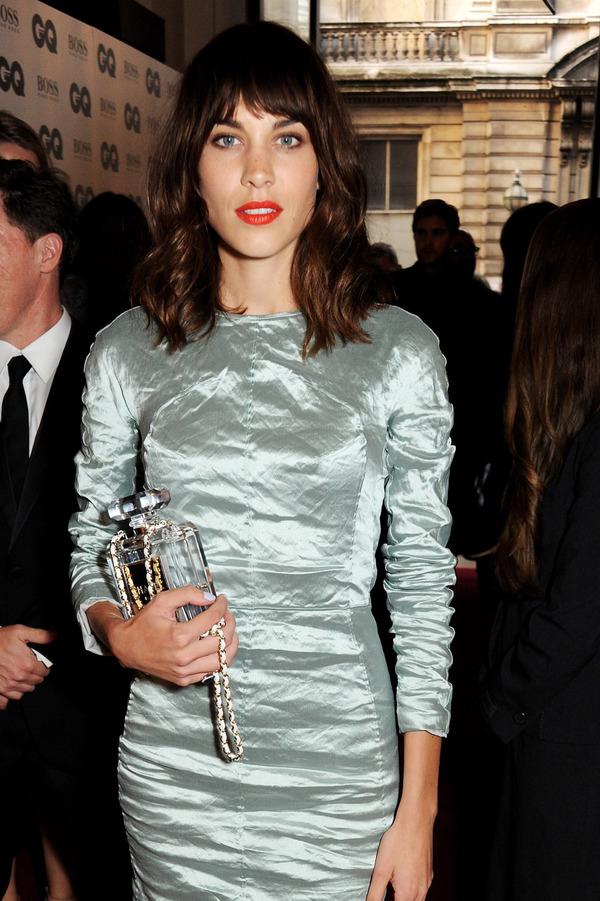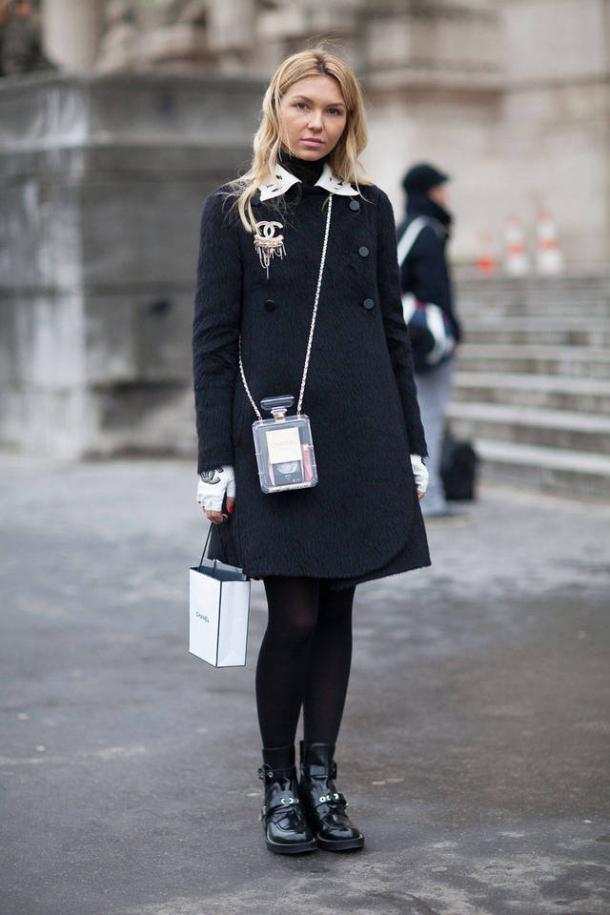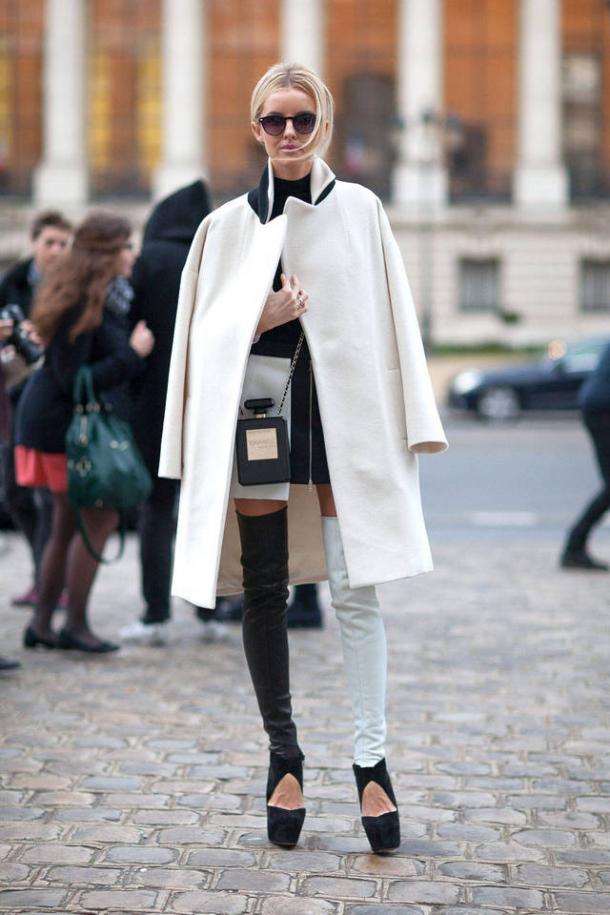 The trend baby - not cheap, for it will have to pay about $ 10,000. But, because Chanel is worth it!