Gifts for girlfriend, colleagues at work, beautiful wife?
Flower, postcard, perfume? ..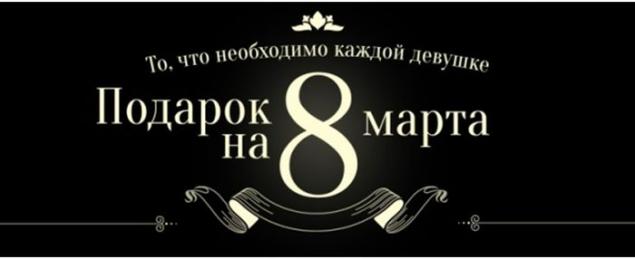 Eliminates the agony of choice, we offer only the best-so, friendly;)
Your expedition.
Top 10 most original and unique gifts on March 8:
1. Dress Jewelry "Kokosh»
Where's your girl jewelry stores? Hides in box-casket or post in a prominent place? .. But all her necklaces, earrings, bracelets and rings can be placed in the cabinet - an orderly and beautiful. Hanger with decorations facilitate the selection of suitable accessories to clothing, and perhaps will be the highlight of the interior!
Details: e-xpedition.ru/podarki/dress_kokoshe
2. Soft cushion toys Antistress Angry birds
They are very light, almost weightless. Perhaps the most gentle and pleasant to the touch gift!
Details: e-xpedition.ru/products/myagkie-igrushki-angry-birds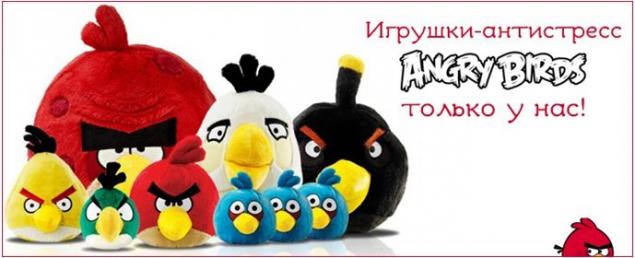 3. Magnetic board "doing cardio»
Write on the board in the form of heart greeting and post it on the fridge - and in the morning, entered the kitchen, your significant other will see the sincere words of love. This unusual postcard is your favorite man will never forget. With magnetic board "love message" You will be able to write romantic letters almost every day - just wipe off the board earlier letter chalk and write new words of love. For your convenience we have made to the board of colorful crayons and sponge.
Details: e-xpedition.ru/podarki/magnitnaya_doska_dela_serdechnye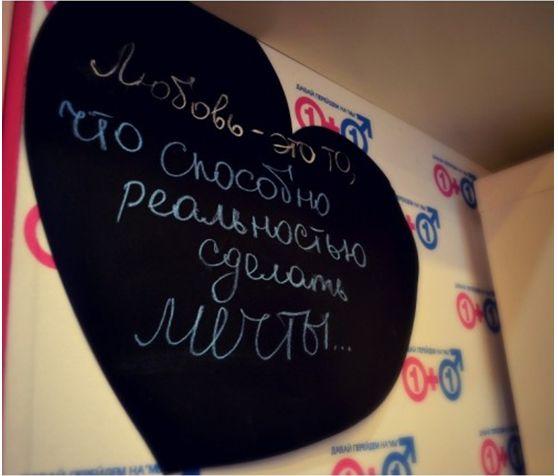 4. Eyelashes on car
Long beautiful eyelashes - one of the coveted performance of female beauty. Probably thought so American Robert Small, when the head he got the idea to make eyelashes ... car. Said - done, and a new original thing is already available in online stores. And enjoys great popularity in America - according to the polls, every third American avtoledi not averse to acquire "eyelashes" for his car to give it a more feminine and original look.
Details: e-xpedition.ru/podarki/resnici_na_avto_strazi