The American edition of BuzzFeed published a list of evidence that the Russian Winnie the Pooh Winnie the Pooh best film adaptation of Disney.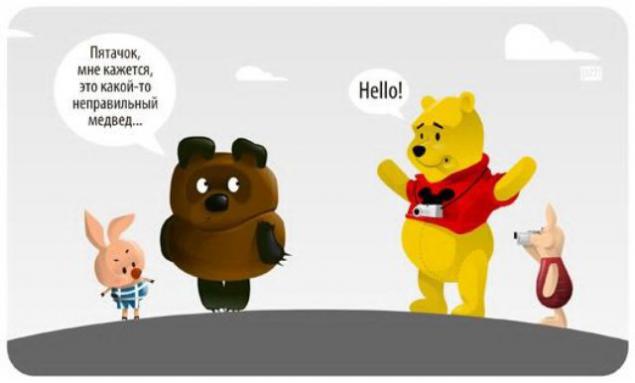 Medialeaks provides some evidence of the superiority of Winnie the Pooh on the other.
1. Russian Pooh looks like a real bear. American Bear - plush toy.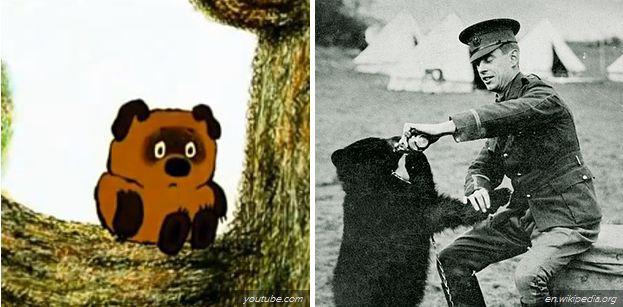 2. One of the original features of Russian Winnie the Pooh is that his legs are not attached to his body.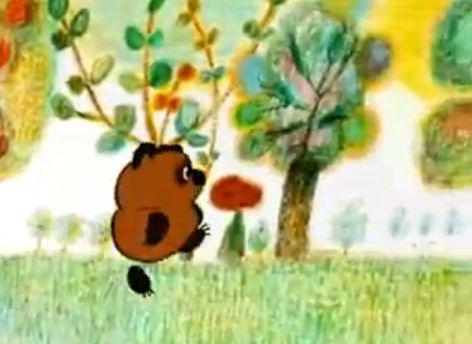 3. Russian Pooh does not wear a red T-shirt female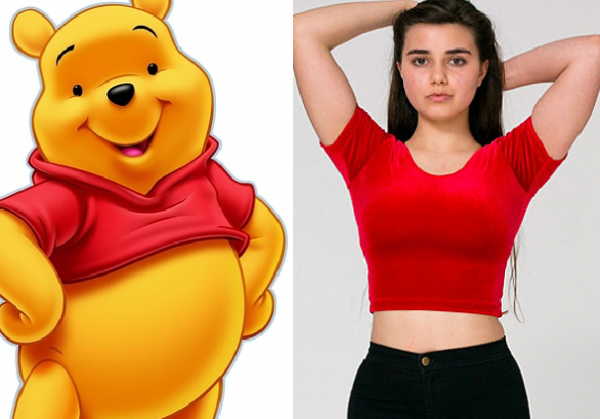 4. The Russian Pooh sings songs with the word "Tram-pairs-couples-couples", while as the Disney Bear constantly sings about love, friendship and the need to try new things. "Boredom!" - The author writes.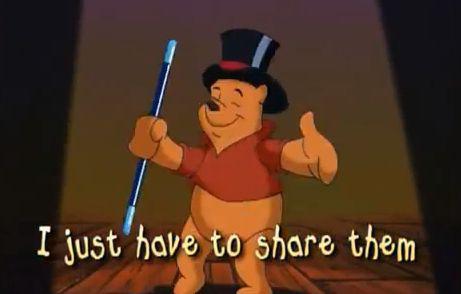 5. Winnie the Pooh given philosophical questions, and generally inclined to existentialism. For those statements Pooh authors attributed: "In itself, the tree can not hum", "Why do you buzz, if you are not a bee?" And "Why do we need a bee? ..»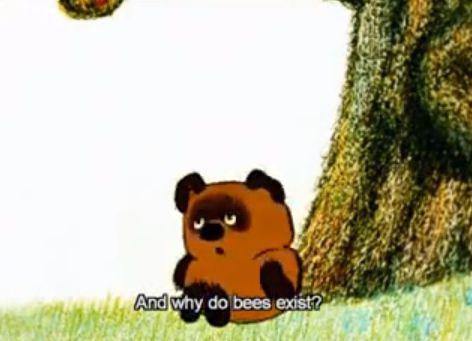 6. Winnie the Pooh - a good psychologist. He understands what they think animals around him and knows how to outwit them. As evidence of this item results in the American edition of the famous song of Winnie the Pooh, "I cloud, cloud, cloud, I am not a bear.»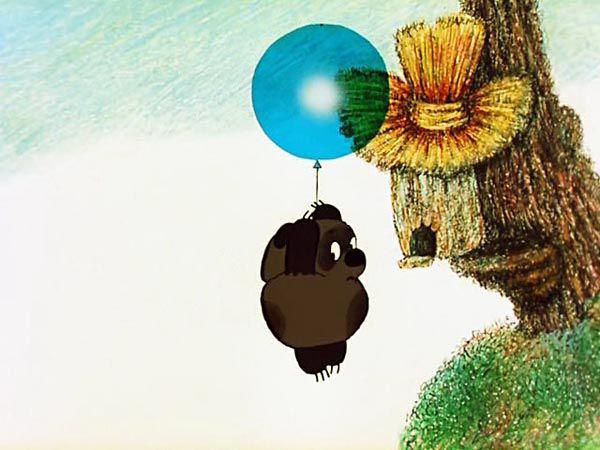 7. Winnie the Pooh behaves as often people behave in real life, while American Bear follows strict moral principles and often take responsibility for other people's pranks and misdemeanors. Winnie the Pooh, hungry, offering heels: "Are not you going to visit us?»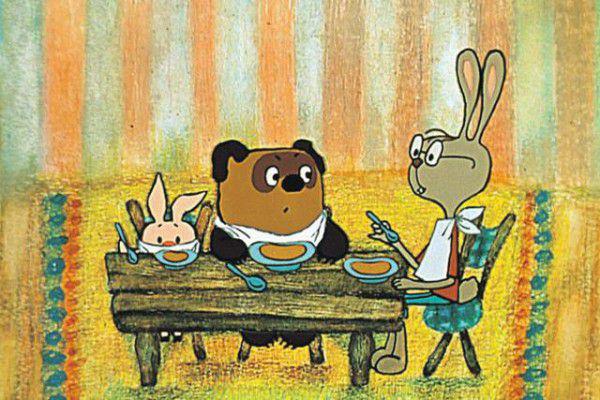 Russian "Winnie the Pooh" was filmed at the studio "Soyuzmultfilm", directed by Fyodor Khitruk, the main characters voiced by Yevgeny Leonov, Erast Garin and Iya Savina. Fans of the cartoon for a long time arguing about what his version is better - an American or Soviet. Many say that the Disney version is more consistent with the original story by Alan Milne. Firstly, American heroes - plush toys, and they belong to a boy named Christopher Robin Milne, whose image is created with his son. In addition, the translation of the book Boris Zakhoder Milne introduced in the text of a considerable amount of their own details. So, I characterized Milne Winnie the Pooh as a naive, modest and good-natured "Bear with little brain", which certainly can not be said about the Russian Winnie the Pooh. Translated Boris Zakhoder "little brain" turned into an entire song "of sawdust in my head».
--img9--
Source: