This story is about two actors known to us. Who always vowed to be friends and help each other.
They kept their word ...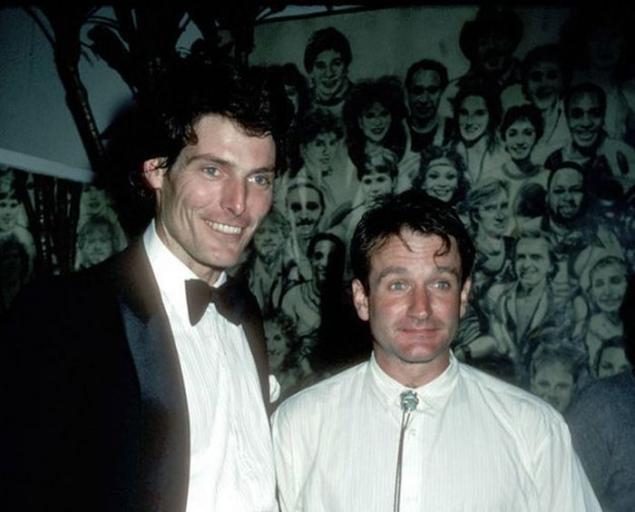 Robin Williams and Christopher Reeve first met while studying at the Juilliard School - they were roommates. Then their friendship was born ...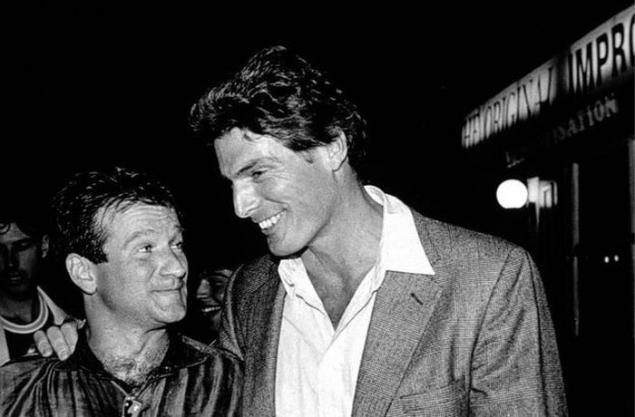 Before they became popular, they gave each other a promise: if one of them succeeds, he will support his less fortunate friend.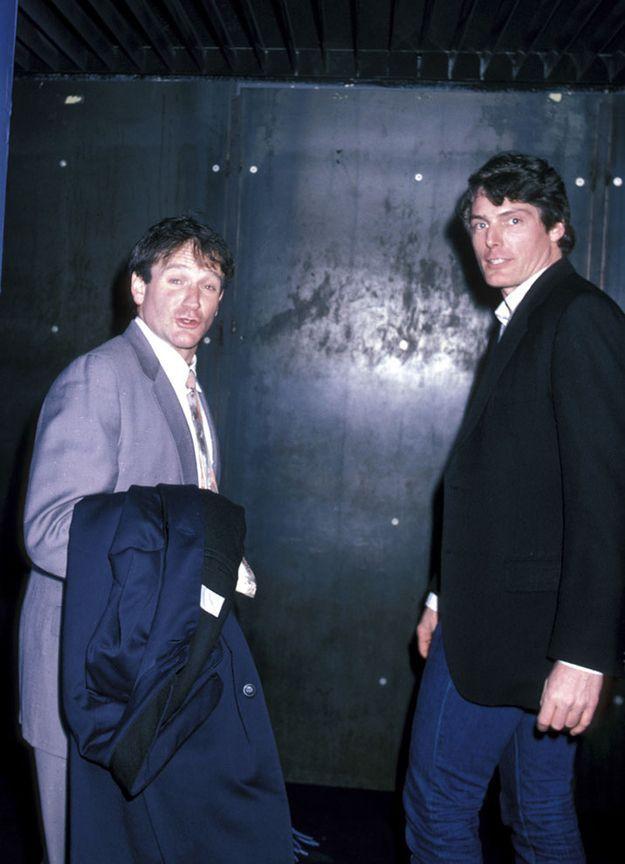 But they both made a successful career and still remain close friends.