The final approved list of artists Music Award "Grammy", to be held January 26, 2014 in the «Staples Center» Los Angeles. The most intriguing event of the 56th annual "Grammy" will be the performance of the legendary 'Beatles' Ringo Starr and Paul McCartney.
Paul McCartney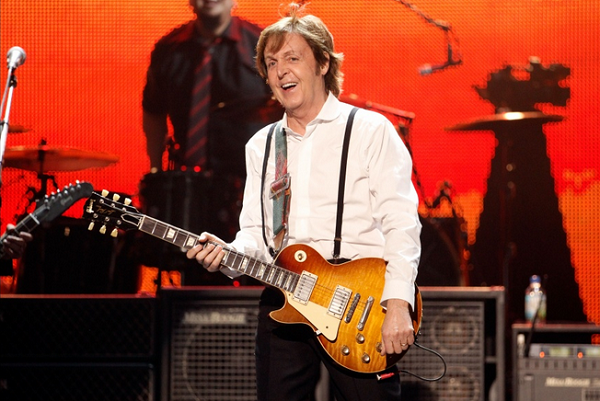 Paul McCartney - a 16-time winner of "Grammy", nominated in two categories. For the composition «Cut Me Some Slack», which is a collaboration with ex-staff «Nirvana» ​​British singer and composer was assigned to the award for "Best Rock Song". For the nomination "The best film music" will fight concert film «Live Kisses», in which McCartney sings his 16th studio album «Kisses on the Bottom».
Paul McCartney and Ringo Starr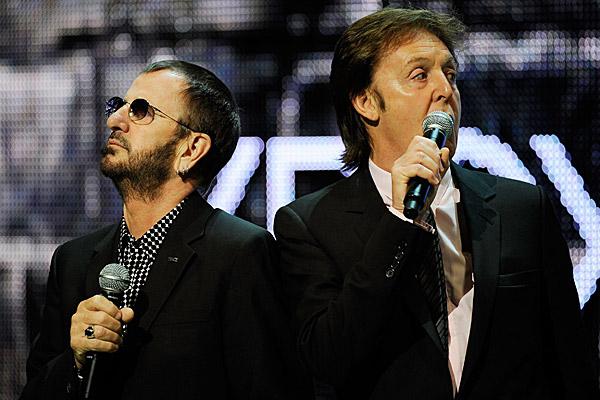 And Paul McCartney and Ringo Starr this year on the eve of the main ceremony will be awarded «Lifetime Achievement Award» for special contribution to the recording industry. This award presented and the American quintet «The Isley Brothers», Mexican composer Armando Mansanero, American folk singer Kris Kristofferson, singer Clifton Chenier, made famous by its Creole tunes. Posthumous award «Lifetime Achievement Award» rightfully awarded the American violinist Maud Powell (XIX-XX).
Maud Powell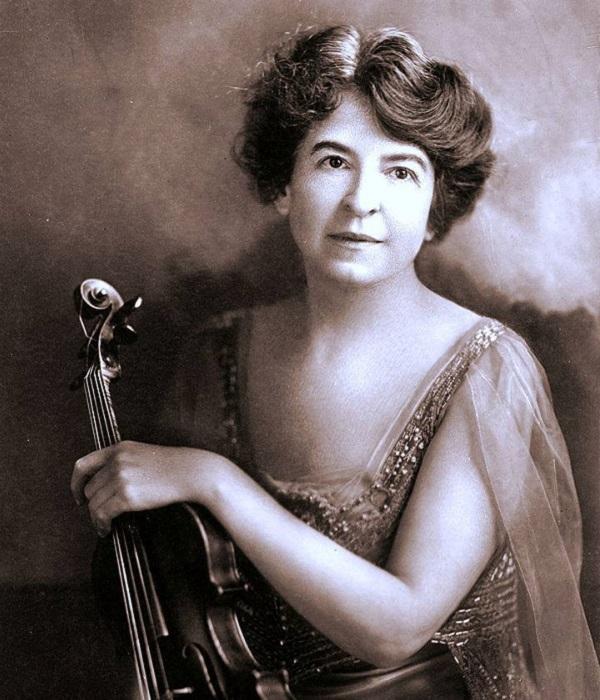 Special set of 14-times winner of "Grammy" Carole King and Sara Bareilles. Application performance and received from Keith Urban, Casey Musgraves, John Legend, Taylor Swift and Macklemore & Ryan Lewis, many of which are candidates "Grammy" of the year.
Keith Urban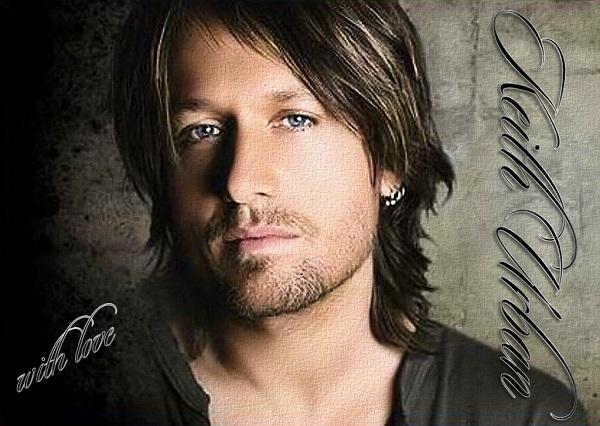 Sara Bareilles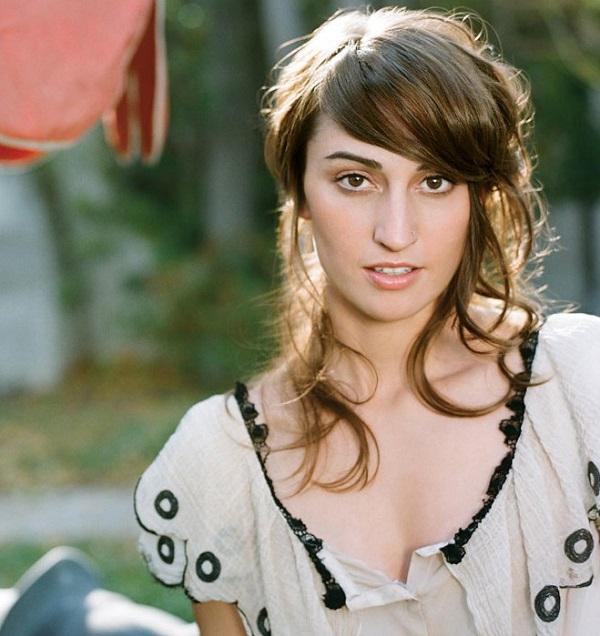 Earlier the organizers said that the ceremony will also feature Nile Rodgers, Daft Punk, Lan Lan, Pharrell Williams, Metallica, Stevie Wonder, Imagine Dragons, Katy Perry, Kendrick Lamar, Nate Russ, Lorde, Robin Thicke. The organizers also announced that in the near future will be announced on other artists, presenters and special sections of the program. Broadcast ceremony will be carried out through the radio network WestwoodOne, webcast will be available on the websites CBS.com and GRAMMY.com from 20.00 - 23:30 (ET / PT).
Among the other nominees:
Taylor Swift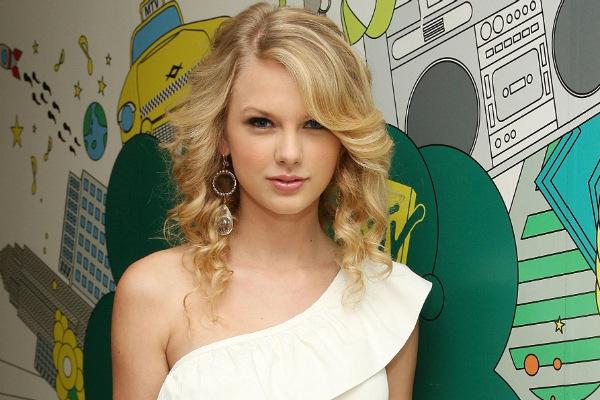 Macklemore & Ryan Lewis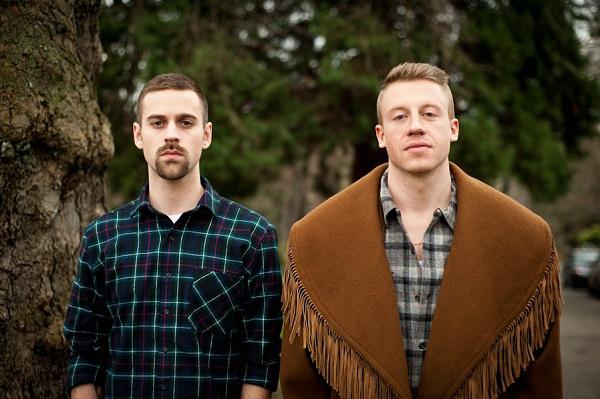 Kacey Musgraves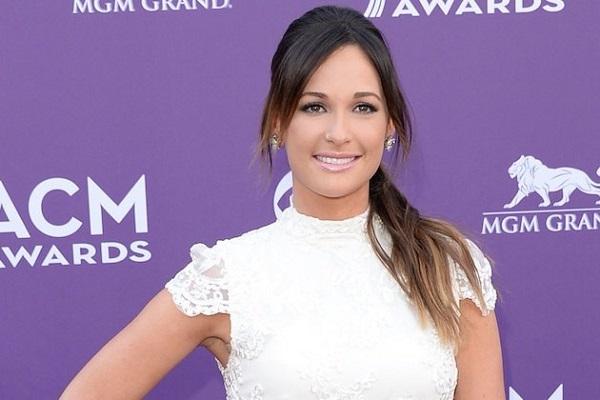 Carole King