Ukraine, Kharkiv. Outskirts. On all sides the swamp, only one side of the primer and the creek is crossed by the board on which you can drive the car, though with difficulty.
What do you think, what is there lurking?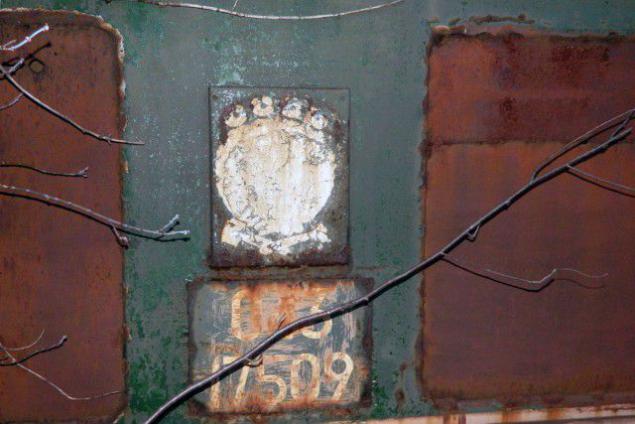 And there lies a clearing, where there are four rows of garages. Most of them have long been abandoned, but they all share one thing. In a past life, they were not at all garages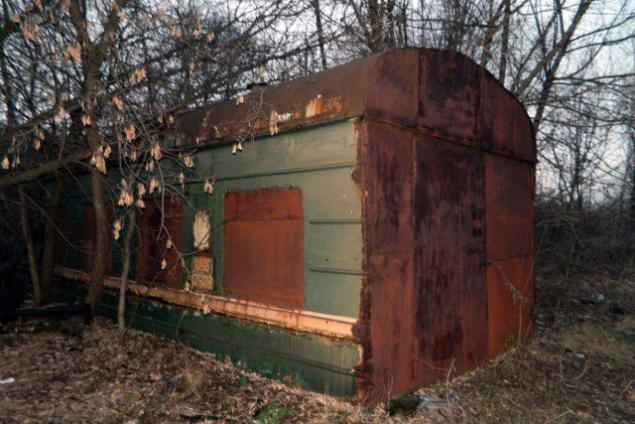 However, rail car, a converted garage, no surprise. But a little further is the fact that shocked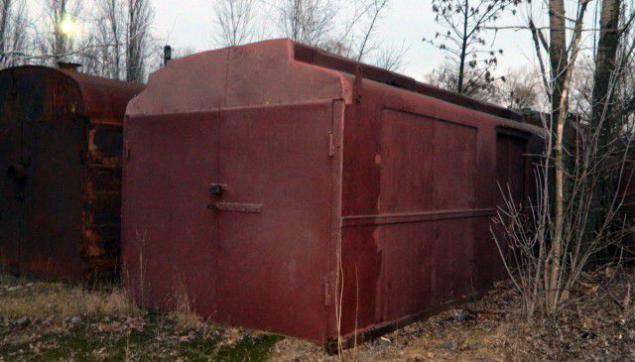 These garages are made of metrovagonov type A and B. These cars were produced in the 1930s in Mytishchi to Moscow Metro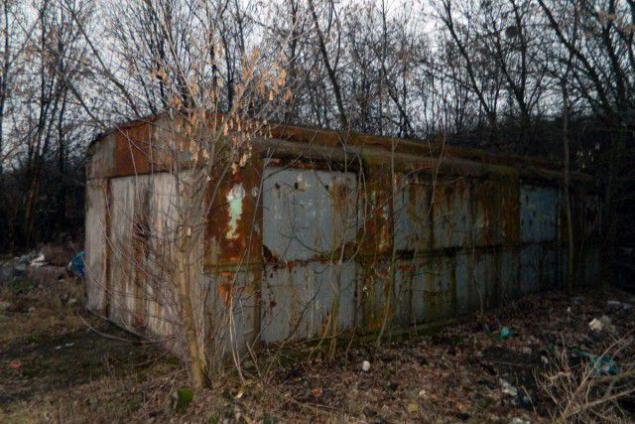 And there are about a dozen garages there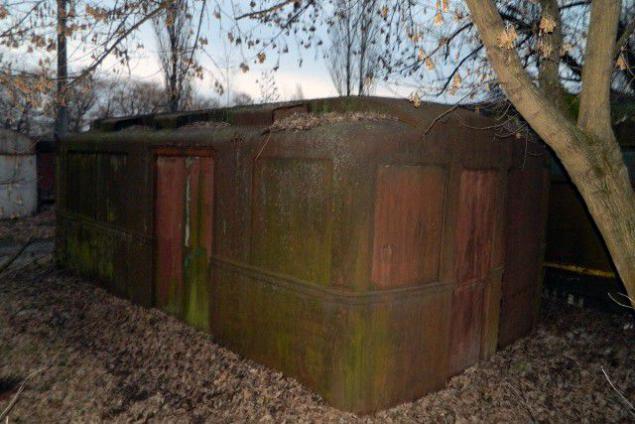 Some of them rebuilt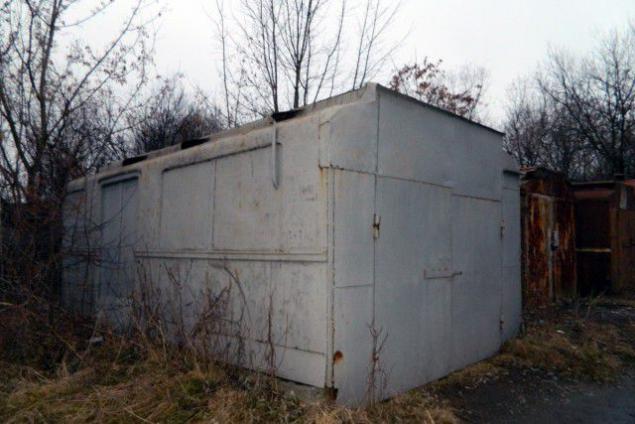 But one remained in a fairly authentic as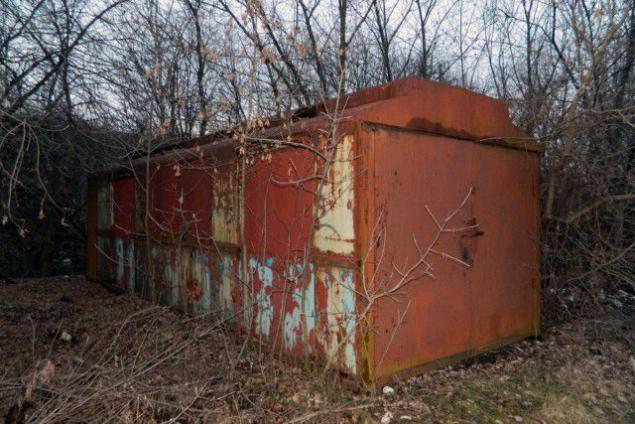 Even small items like grids and fixings for mirrors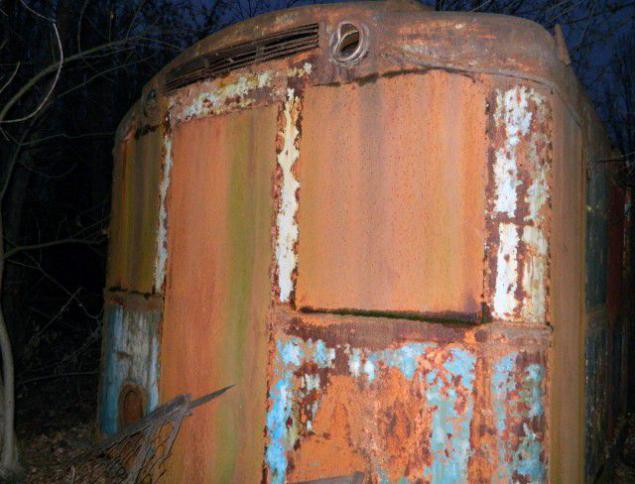 At the same train to save the number. Room 64
On it you can see that this car type B, engine, 1937 release, he worked at the depot Izmailovo.
As these cars were in 750 kilometers from Moscow, and even in this form - a mystery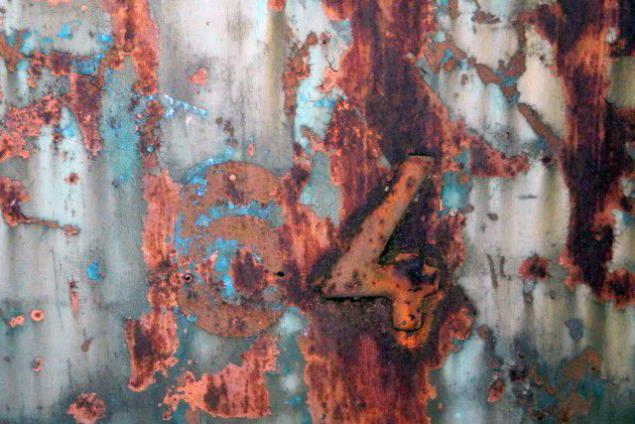 In addition, the site has a garage of some obscure bus / trolley / tram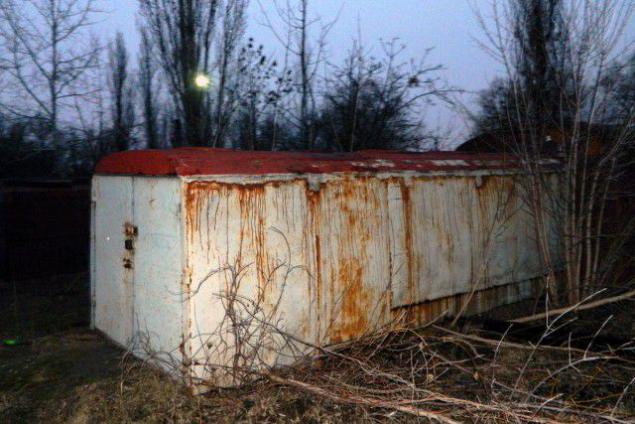 Under the layers of paint and metal sheets look through the windows and doors. Obtain (from the tail)? -Windows-Door or three windows-?
Identify the model of this TC is not yet possible, brainstorm with colleagues are conducting the fifth hour.
The roof has remained good. Four ventilation hatch in a row - a rare feature, but so far it does not even help determine what the garage was in a past life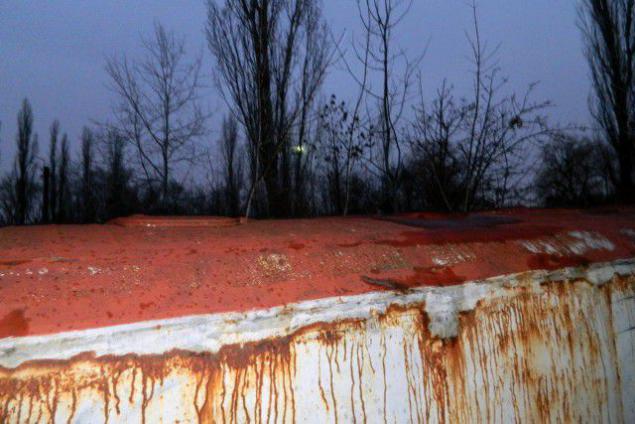 But a cross-section leaves no doubt - this barn once carried passengers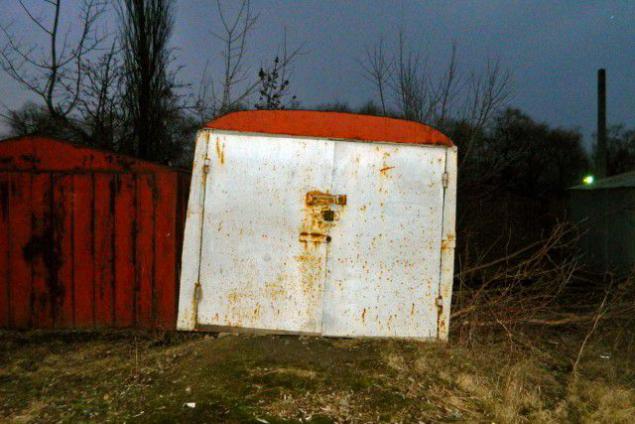 How many rare art turned into garages, sheds and summer houses, afraid to imagine. But fall is less and less. Sorry, but often the owners hand over the remains of a unique technology in the scrap. But some instances of luck and they found somewhere in the distant village, given new life, becoming the gems of thematic museums.
I still hope someone is interested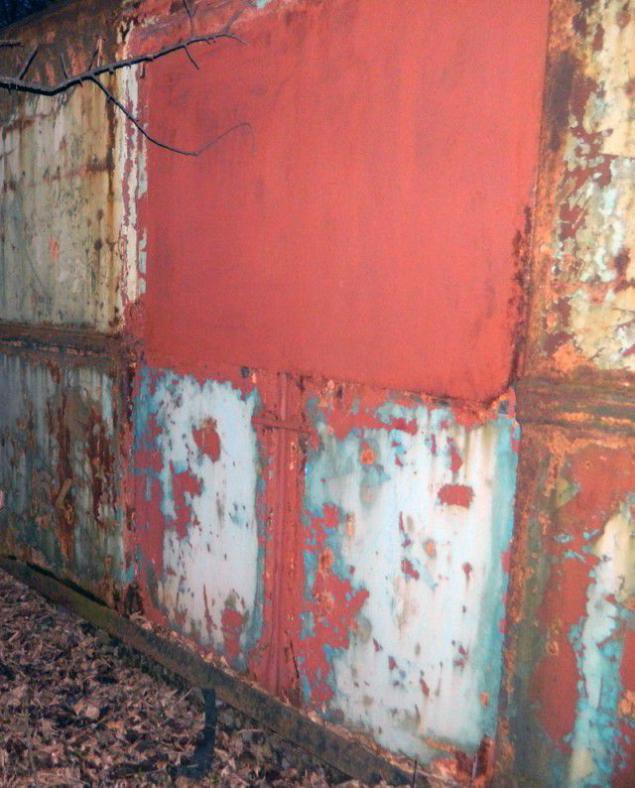 Source: from-ua.com