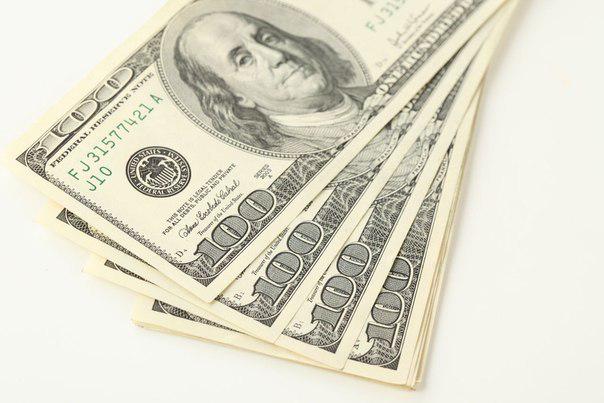 1. Advertising
The ability to quickly get the result. After all, only one ad in the newspaper, and you will already know.
But for maximum results, you want a long-term advertising campaign. Only if your name will be a long time before the eyes of the customer, he will remember you.
Did you open a new business or are promoting a new product, or maybe spend a special promotion and sale - no advertising in the media can not do.
2. Business cards
Cheap and effective marketing tool. Your business card is becoming one of the principal means of attracting and retaining customers. She is always at hand. Durable and do not require any special storage conditions. But at a time when there is a need for the services of your profile, the client sees your contacts. For customers and shows you need different cards. So you will increase the effectiveness of their application.
3. The official website
Most companies are looking for both suppliers and customers over the Internet. And you need your site to you, and your offerings to know your customers.
Create your own website is not too difficult, and we can do it almost for free using the website builder and free service for blogging. But your website will be your round the clock sales manager.
The website gives an opportunity to attract targeted visitors looking for products and services on the Internet is in your area.
And the site - a mandatory element of the company's image. After all, your site will form an opinion about your company. Therefore, pay close attention to the design and content of the site.
4. Professional activities and fairs
Participating in various exhibitions and fairs, you create a name for himself. After all, who knows about you, if you do not declare itself. And it can be done according to the journalist, covering a variety of activities. And for this you need to take part in them and it is advisable not to remain in the shadows.
Prestigious exhibition is a great place to establish business contacts. You can get acquainted with their future customers directly in an informal setting. Make friends with them. Get a large order.
5. Recommendations
Run in the work of "word of mouth" - it is expensive, long, but effective. And requires five ways to find the client, and a whole range of marketing tools.
This is the most coveted and cherished way to attract customers. And the most effective. But to talk about you and recommend to others, you have to ensure product quality, customer care and its needs. The only way you can really please the customers and do not require expensive advertising campaigns.