If you want to get away from Russia for the winter, it is best to fly to Europe.
There and beautiful and not expensive.
Winter in the city of Spain is possible for 11 euros per night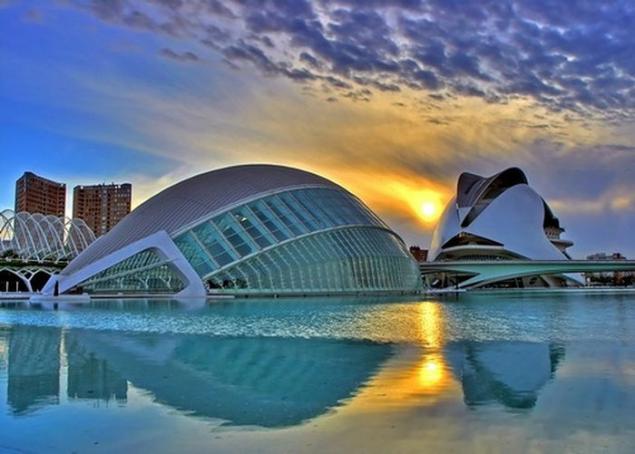 Go to winter in warm countries is necessary to the beach, or a general sense of a journey. Who is the most accessible of the warmest countries in Europe is Spain. And the ease of the procedure for obtaining Schengen, and the prices for rental housing, and food prices.
Budget Hostel in Valencia can be found from 11 euros per person per day. 10 minutes walk to the center, 20 minutes by tram from the sea.
One reason for such a low price for the room - no resepshona. At the entrance you are met here this machine: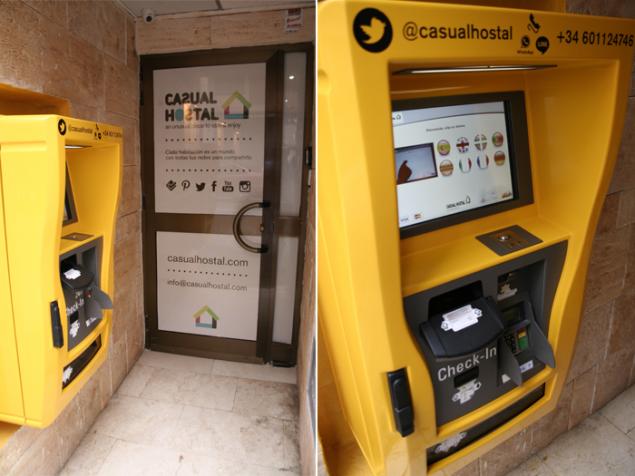 There you need to enter the reservation number obtained in advance and pay the stay by credit card. The cash machine does not accept free will not let me live. Once paid, the machine spits out a plastic key card, which you open the front door and the door of his room.
At the entrance you are met by an empty hall, silence, and here is a wooden idol.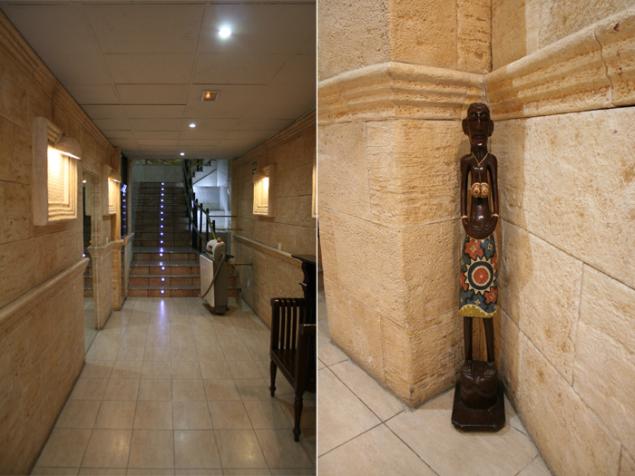 Rooms in the hostel are made on the principle of one number - one country. That is, the interior of each room is made of representations of one culture or another.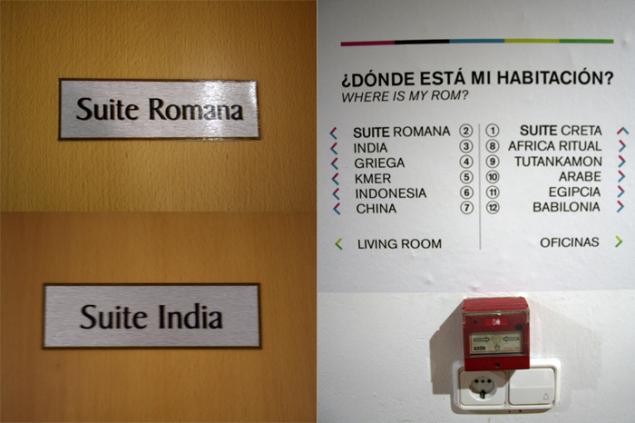 For example, the number of Greece: