I suggest you get acquainted with famous people, whose ancestors were also very famous.
Grandfather and granddaughter -
Sergey Lukyanov ("Kuban Cossacks", "Big Family", "Rumyantsev Case", "State Criminal") and Daria Poverennova ("Birthday Bourgeois", "brigade", "Yefrosinya»).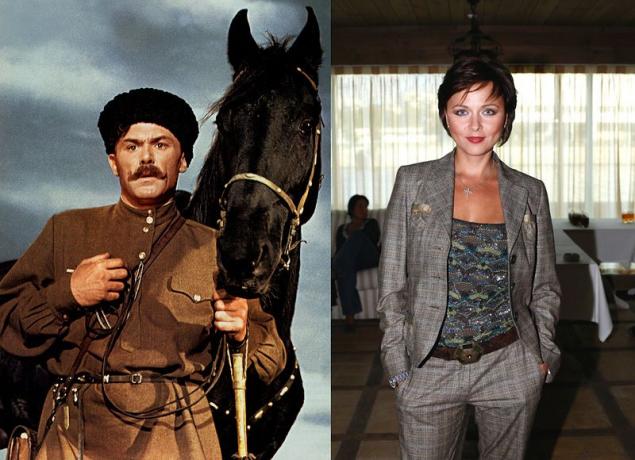 Father and daughter - Tatiana Peltzer and Ivan Peltzer ("The Bear", "Man in a Case," "It protects the motherland", "Conspiracy of the doomed", "Vasek Trubachev and his comrades».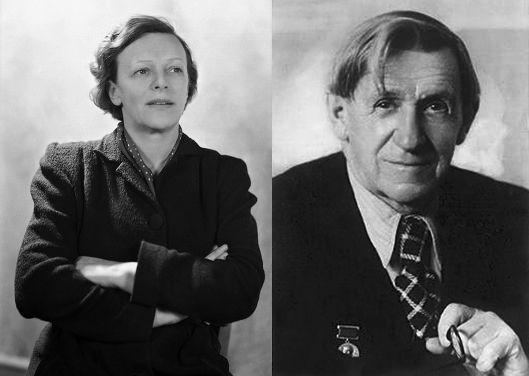 Philip Rukavishnikov - sculptor, son of People's Artist of Russia Alexander Rukavishnikov and grandson of the famous sculptor Julian Rukavishnikov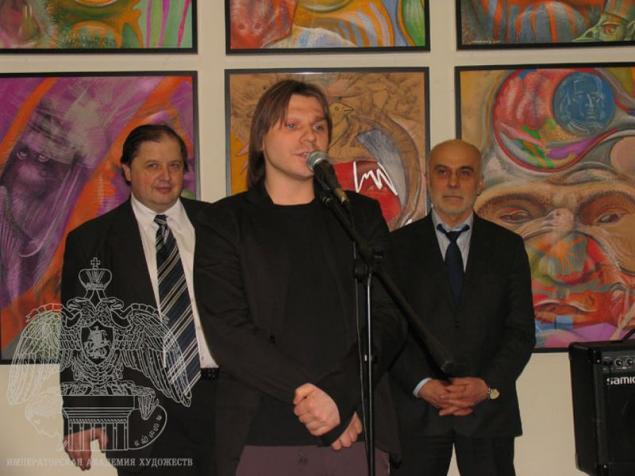 Together with his father created a remarkable monument to Nabokov in Montreux in Switzerland, where he spent the last years of the writer's life.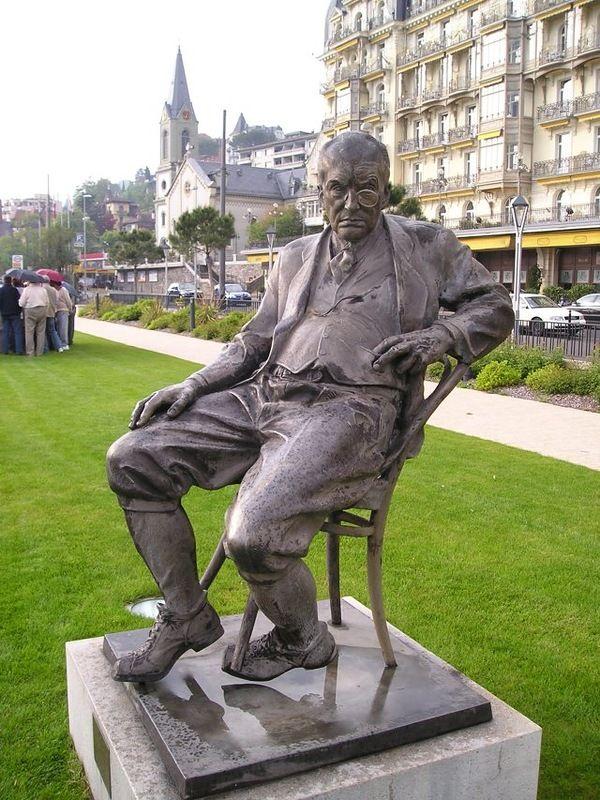 Fountain in Lavrushinsky Lane near the Tretyakov Gallery - is also the handiwork of the father and son Rukavishnikov.