18-year-old Suzanne Svanevik of Bergen, Norway became the latest CrossFit sensation. This fragile-looking girl (weighs 54 kg with height 154 cm) is able to perform exercises that most guys simply can not be repeated. Yes, this bride and groom from the registry office will make itself and the wheel will change without a jack. It trains twice per day, 5 - 6 times a week. Deadlift - 150 kg, bench press - 60 kg.
She fooling around on the set, but in training it is collected and the Executive. That does not prevent it from smiling eyes and shoot.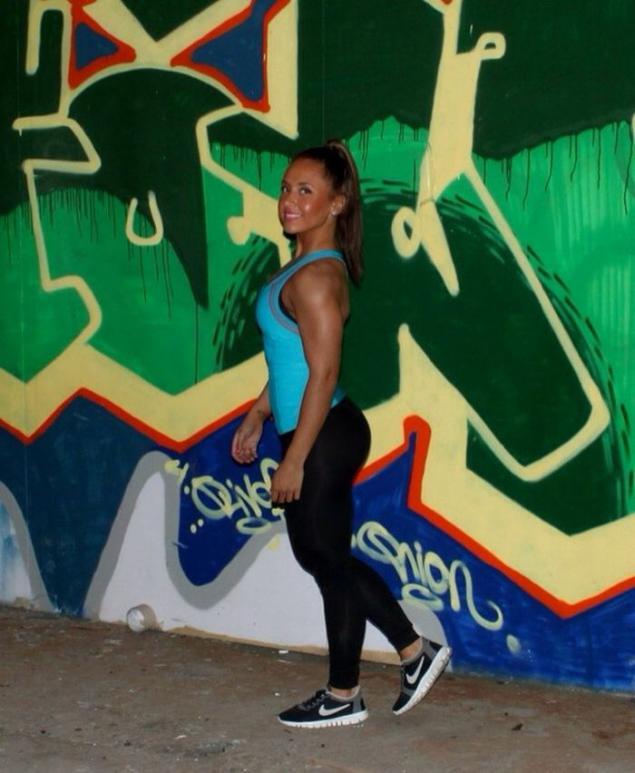 Suzanne prefers to put on workout leggings and T-shirts with long sleeves. And that is strikingly different from her video recordings fitonyashek where they roam around the room in a micro-mini shorts and T-shirts. Excellent trend Susie support!
Crossbows, sponges "duck" too much bronzer, goodbye with strange guys, sitting with her friends - otherwise Suzanne ordinary girl. Her nickname in instagramesuzannesvanevik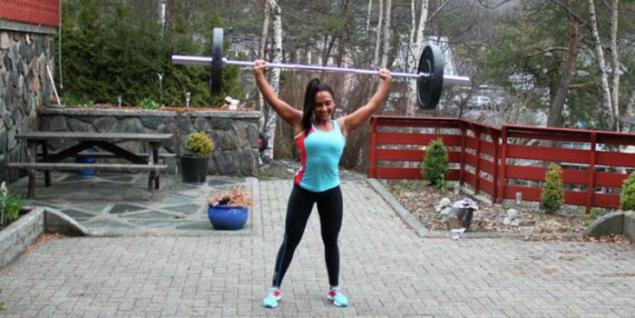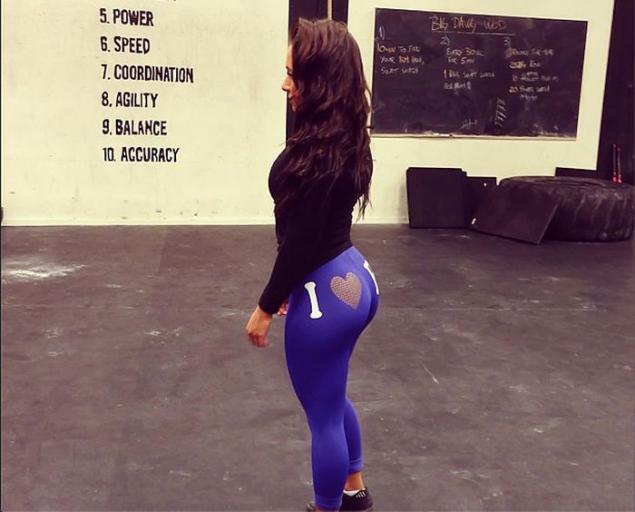 However, instead of shoes she buys shoes.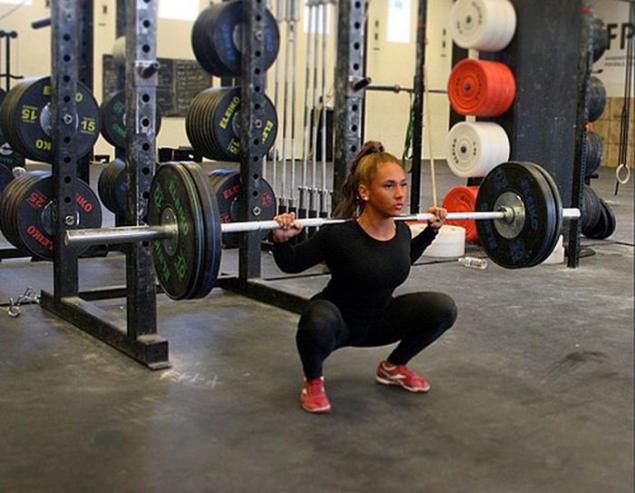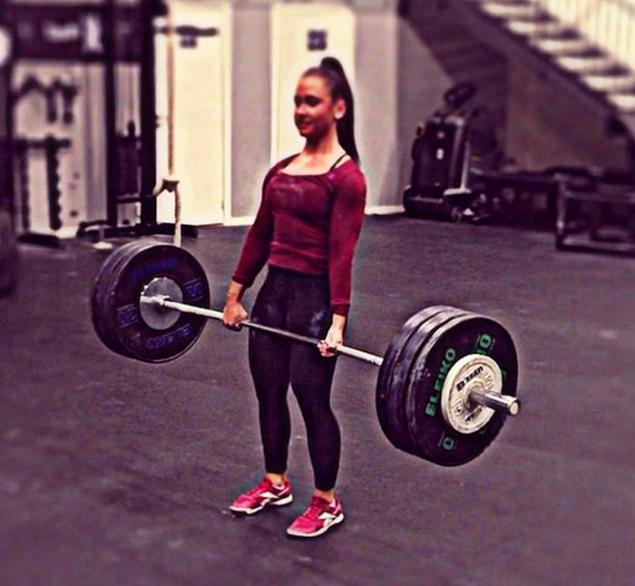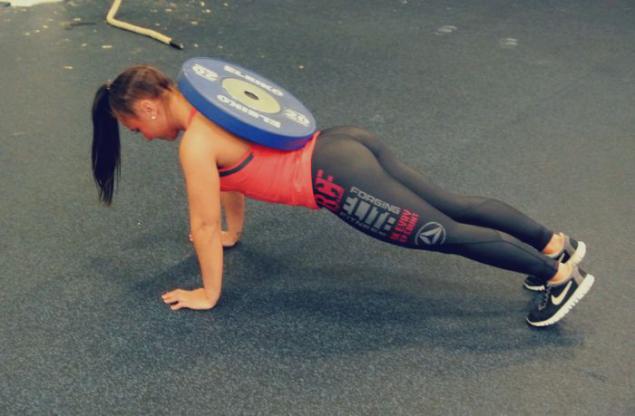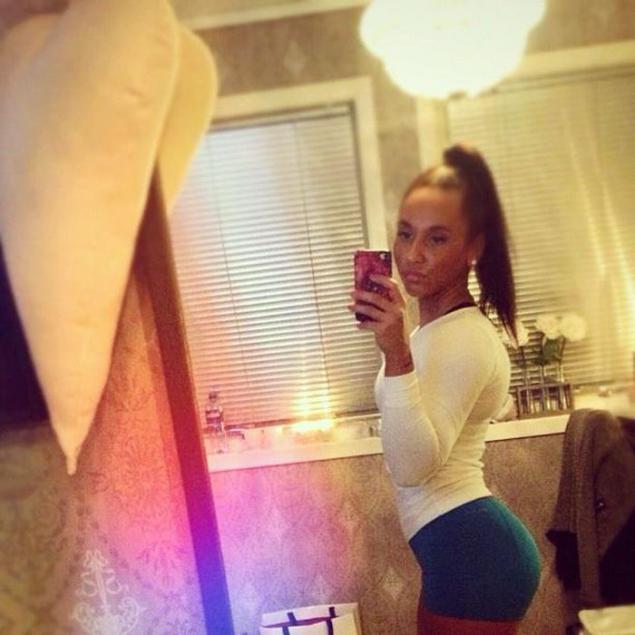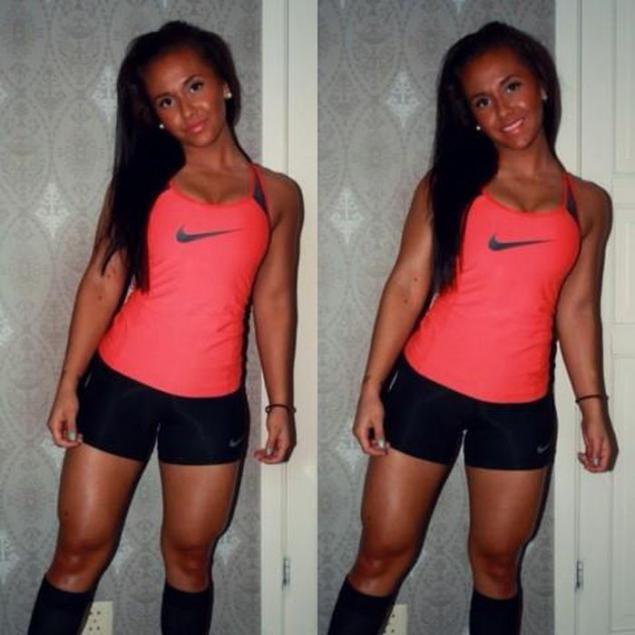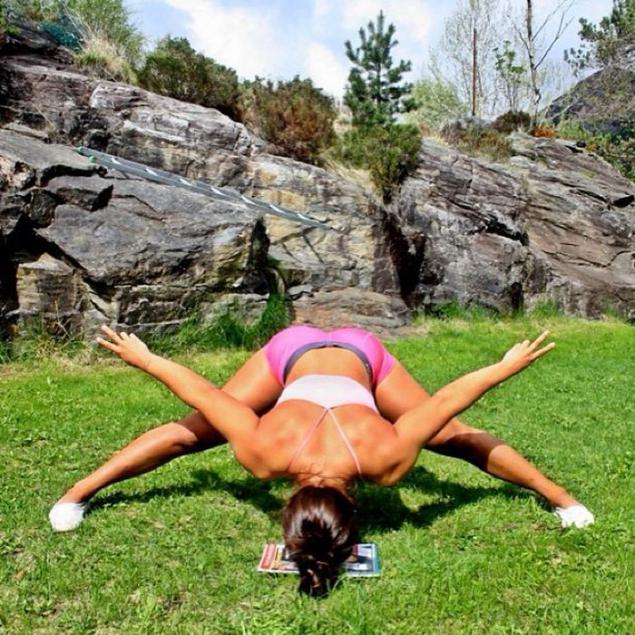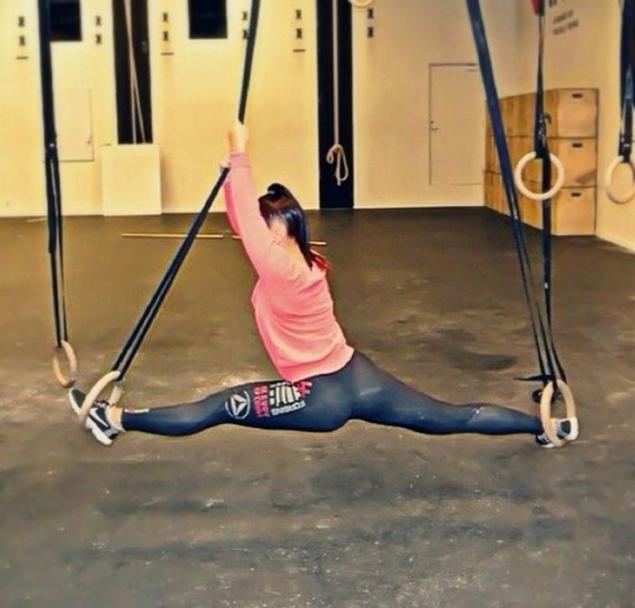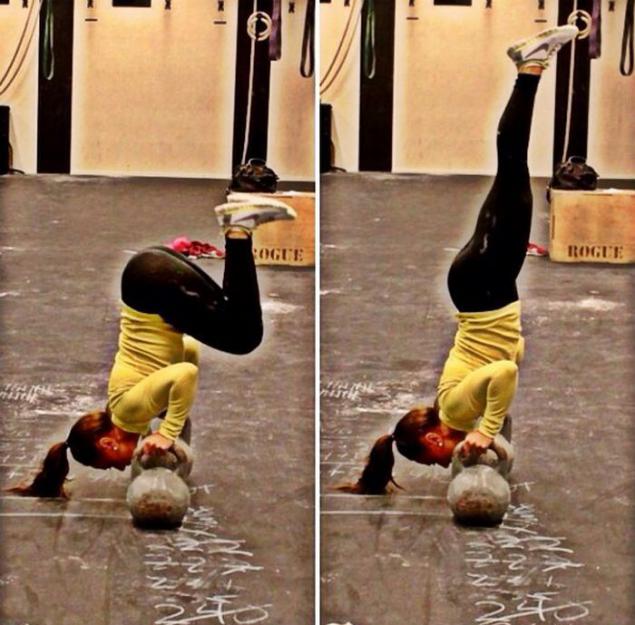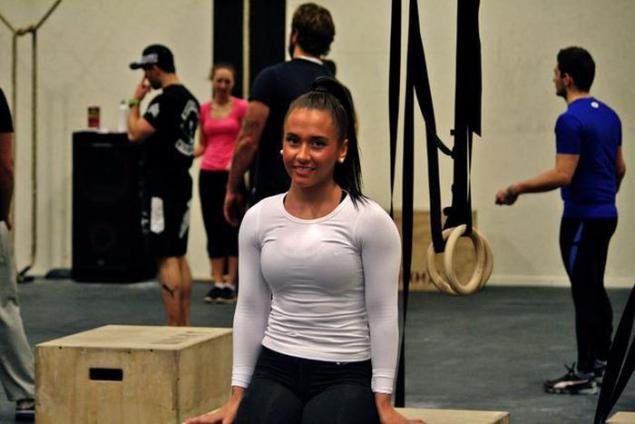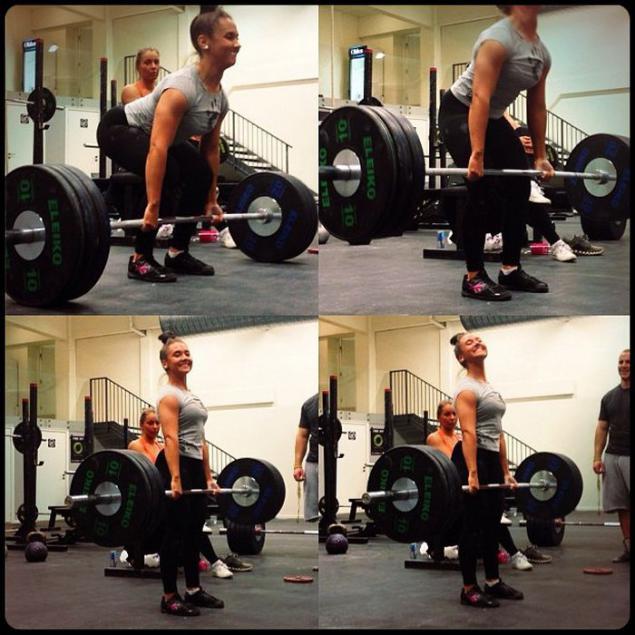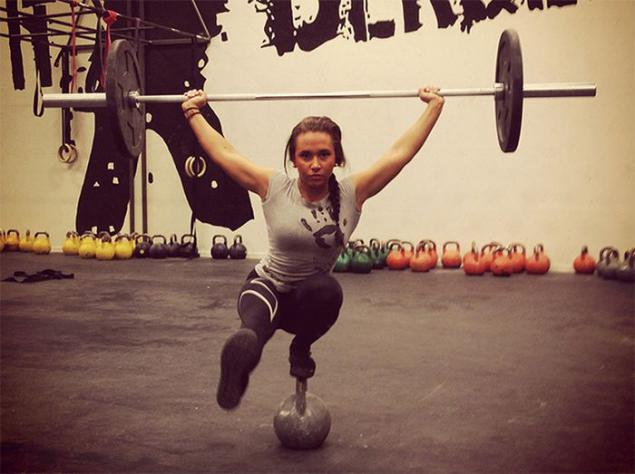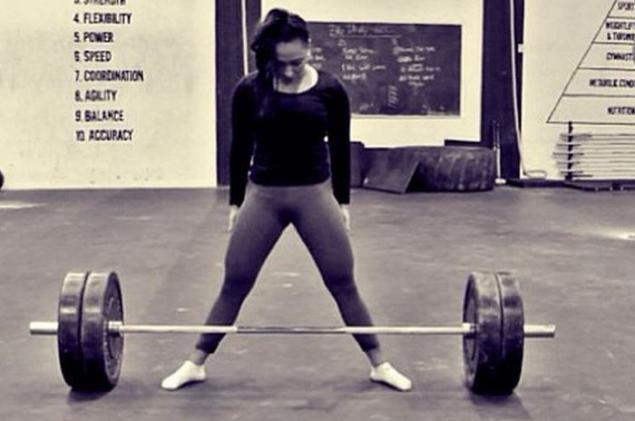 --img35--
Source:
www.zozhnik.ru