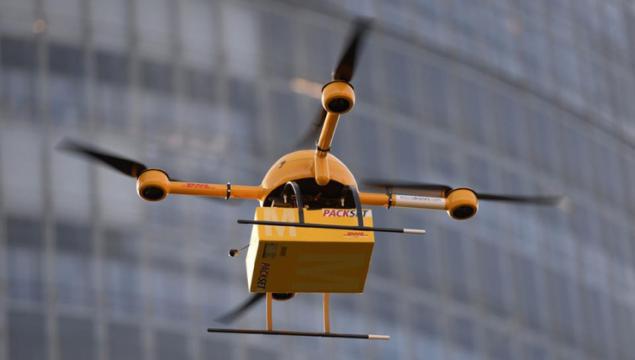 Just a week ago we learned that the
Amazon is going to introduce a new delivery method
- using drones. Today it became aware of the intention to introduce a similar service DHL. The company plans to deliver all the goods are not using the robotic aircraft, is that it is a term supply of drugs to customers.
The demo drone delivered medical supplies to the Rhine at the head office in Bonn. The flight took about two minutes, in addition, a robot controlled by the operator, and not automatic. According to the developers, it was made for greater precision, since the "autopilot" is still being finalized.
In Germany, the company will have to obtain a number of permits from the relevant authorities and services to be able to use air transport. In addition, it is not known exactly when DHL Express is going to introduce a new delivery method.
And here is the video itself with the delivery of drugs in the package office in Bonn.
Source:
habrahabr.ru/post/205640/