History is replete with examples where a historically very short periods of time resulting literally out of the blue city flashed supernova. The reasons for this are different, and not always purely economic. Of relatively recent, the most striking examples - Las Vegas and Dubai. Both were built in the desert, both very successful commercial projects, Vegas was built from scratch, Dubai - in fact, too.
At the moment, drew another city in something resembling their desert counterparts.
This is the current capital of Kazakhstan, Astana. And the terrain here to match. Not true desert and steppe. And the temperature regime - do not play. The only difference is that instead of the summer 50 may be up to -50 winter. But also cool. But most of the relatives of another - growth rates and, in some places architecture. It places. Most of the houses in Astana still pretty tasteless standard boxes, but there is really very interesting architectural ensembles. For example, a residential complex "Northern Lights", an award-winning International Association of the Union of Architects: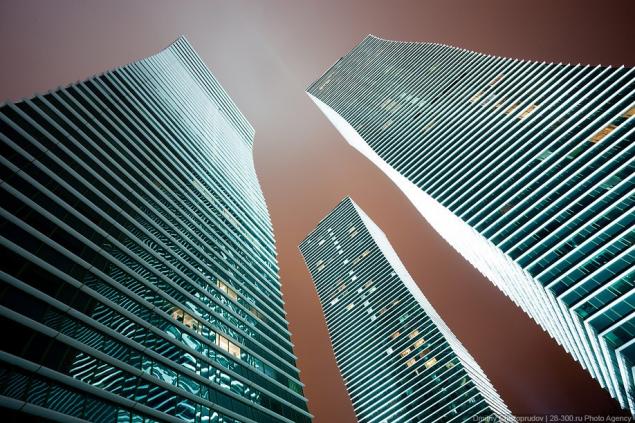 Or residential complex on Water-Green Boulevard: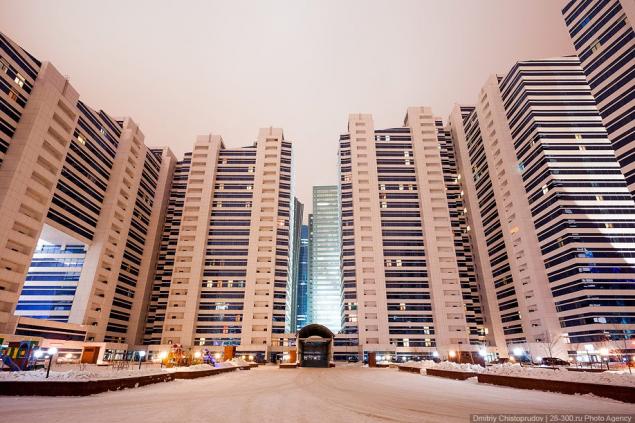 Providing capital city status, plus the organization of a special economic zone "Astana - new city" gave a powerful impetus to the development of this center in the north-eastern Kazakhstan. In terms of urban development is seen quite clearly. Although skyscrapers bit and they gathered in one place, but impressive panoramic photos.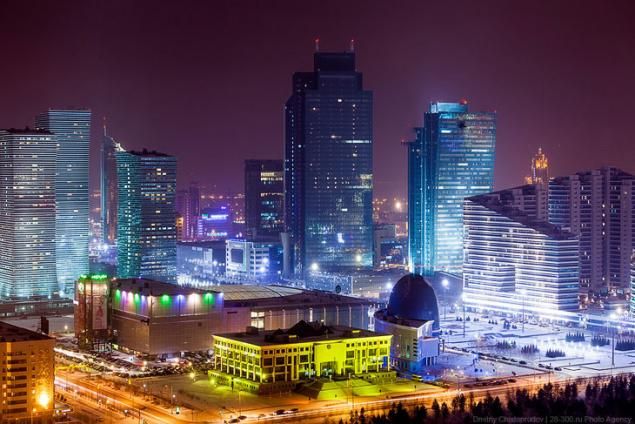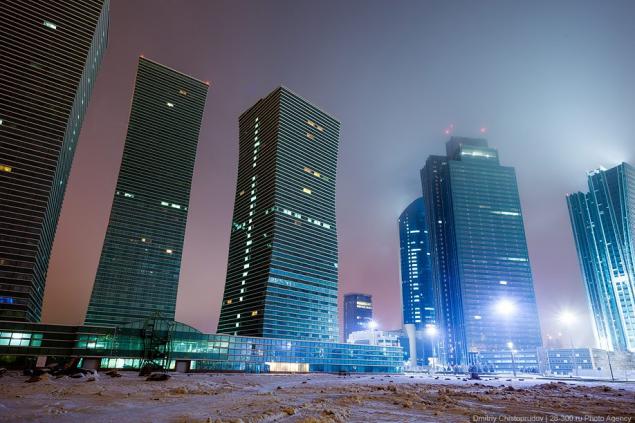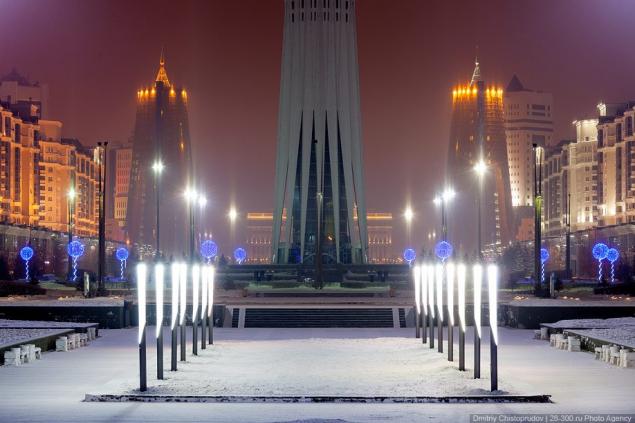 "Baiterek" monument. Author - Norman Foster. Height - 97m. On the ball - 105: