So it's the last time in this year's report about the cosmic events and incidents. Alas, in December, we will have to sum up the following year. So, consider it a farewell this year.
Preparing for the fairing spacecraft «The Maven» Kennedy Space Center, Florida, USA.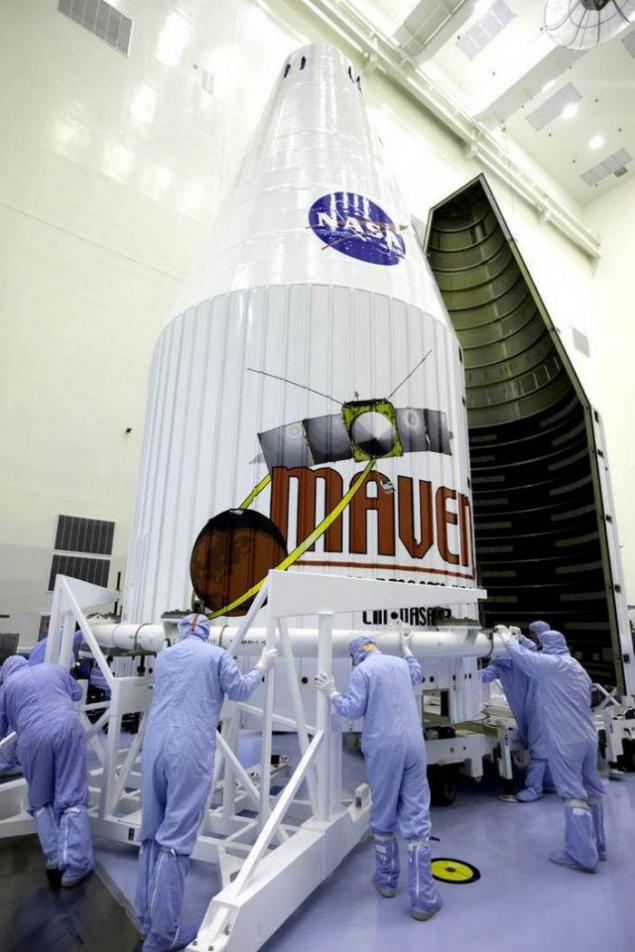 Who flies where. Egrets, frightened by the noise Atlas 5, away from Cape Canaveral, Florida, USA. A rocket carries the spacecraft «The Maven» Mars. The probe will be the first researcher of the atmosphere of the Red Planet. Picture taken on November 18 and arrive at the facility in September next year.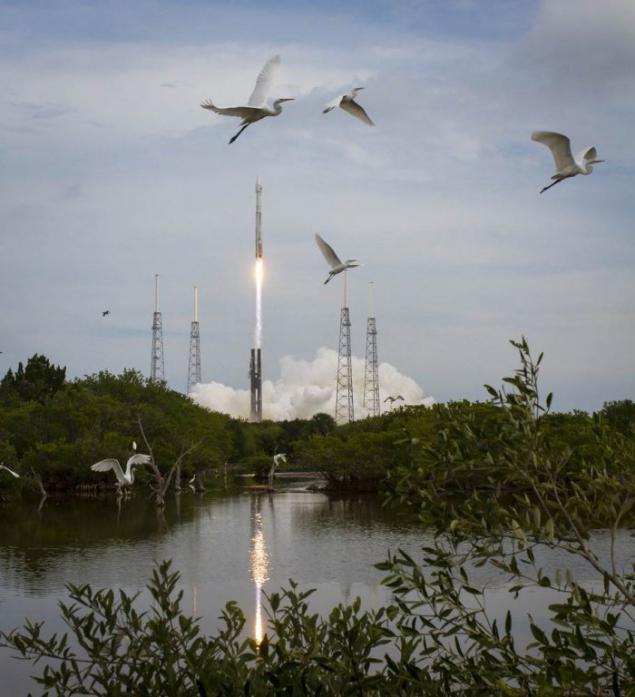 Elephant's Trunk Nebula IC 1396 A. Chandra picture.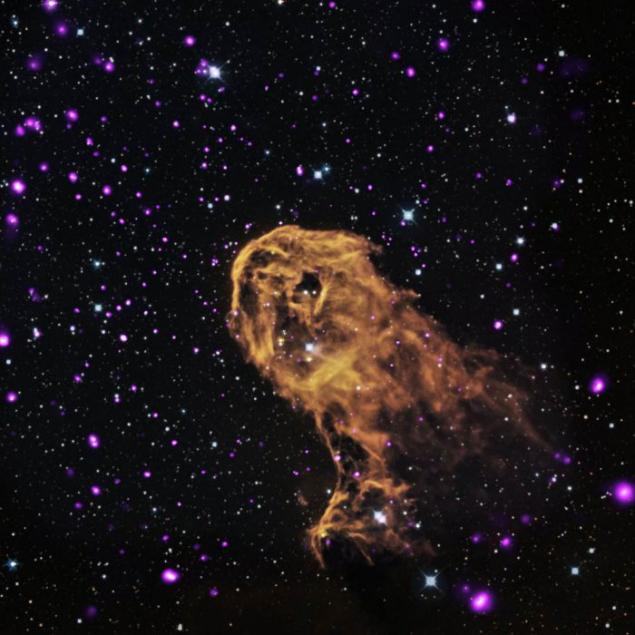 Iceberg the size of Singapore broken off from Antarctica, November 13. Photographed satellite Landsat 8.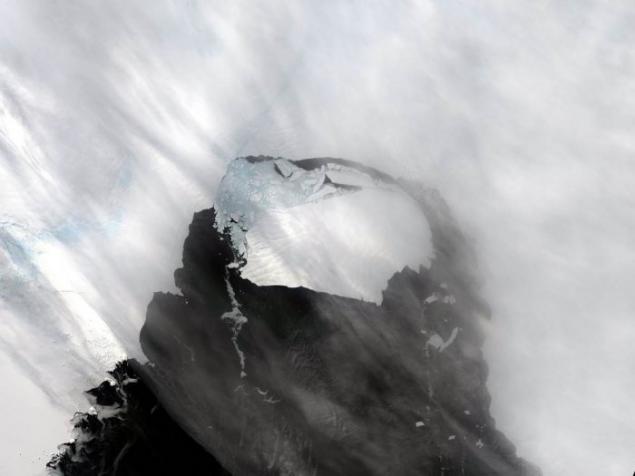 Running three nano-satellites into orbit with the ISS on November 19.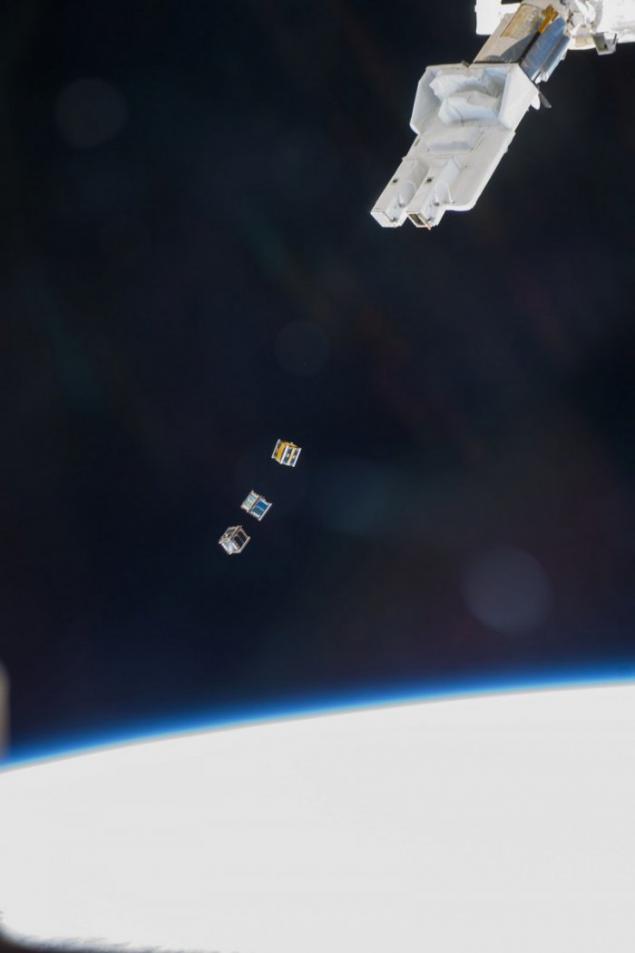 The way to the launch pad of the Baikonur cosmodrome another "Union" on November 5.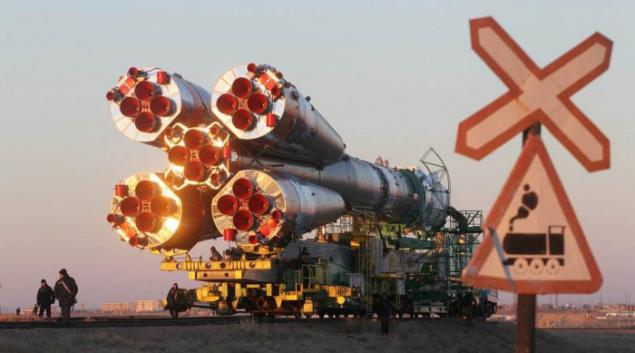 Koichi Wakata, Mikhail Tyurin and Rick Mastracchio pose with the Olympic torch at a press conference on November 6.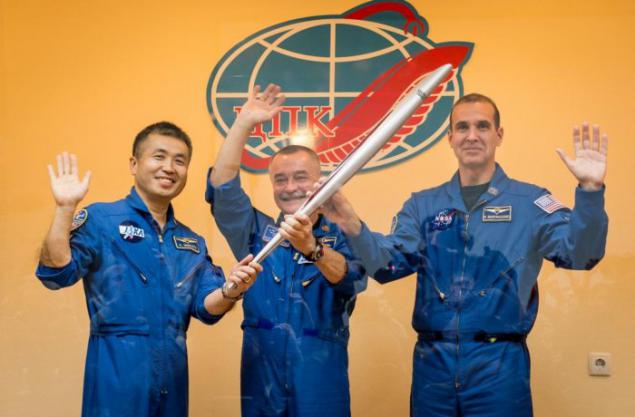 Rise of the crew and the Olympic flame, 7 November.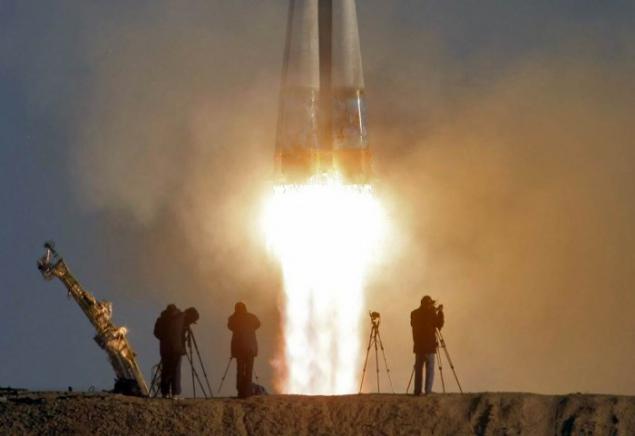 Oleg Kotov in open space with the Olympic torch, 9 November.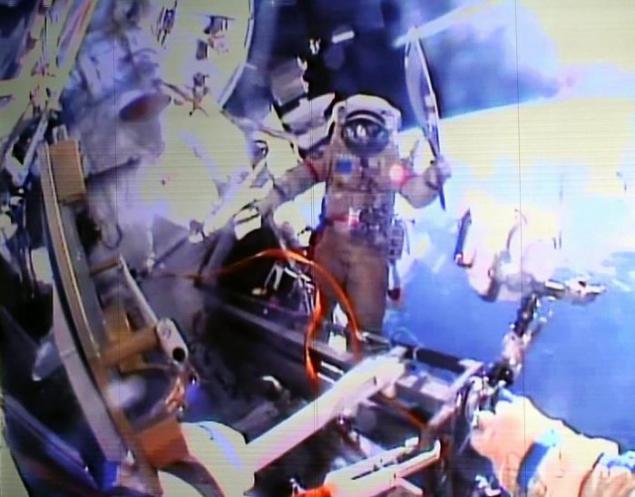 Fyodor Yurchikhin Olympic flame returned to Earth on November 11.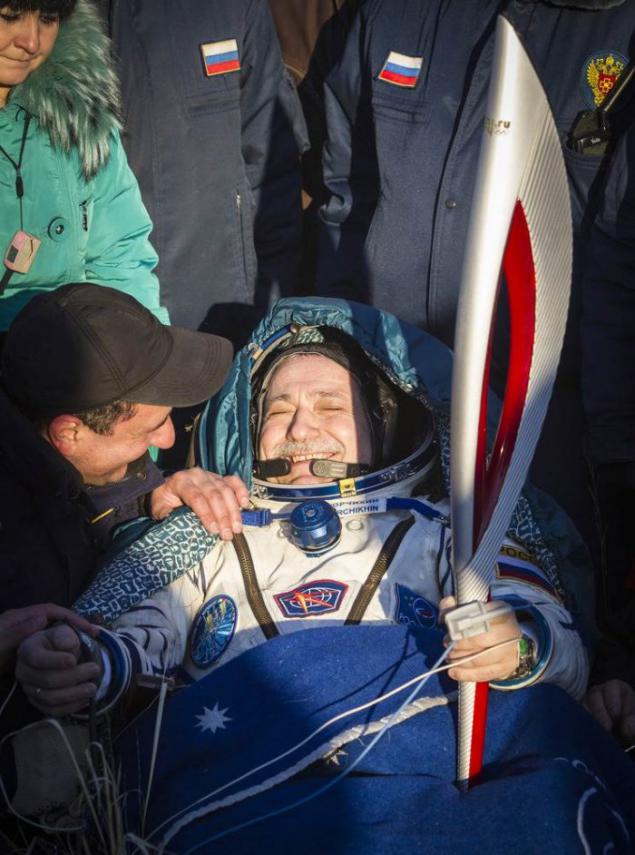 "Galaxy antennas" NGC 4038 and NGC 4039 taken "Hubble", 11 November.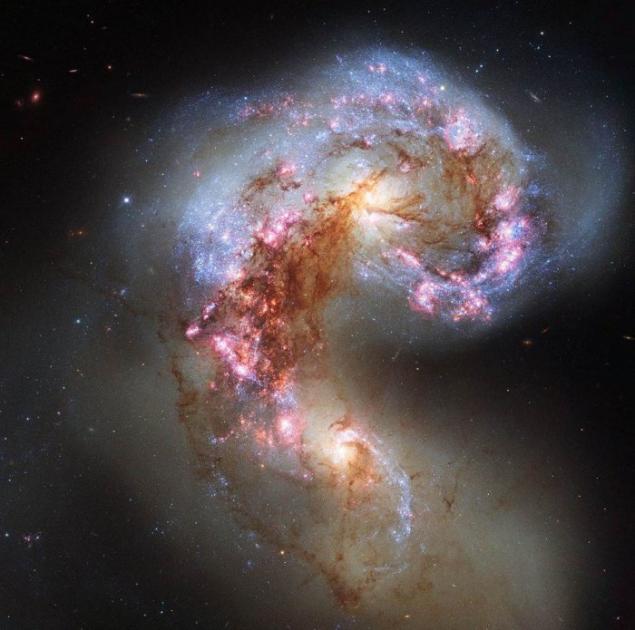 Typhoon Haiyan. View from space, embodied Karen Nyberg, November 9.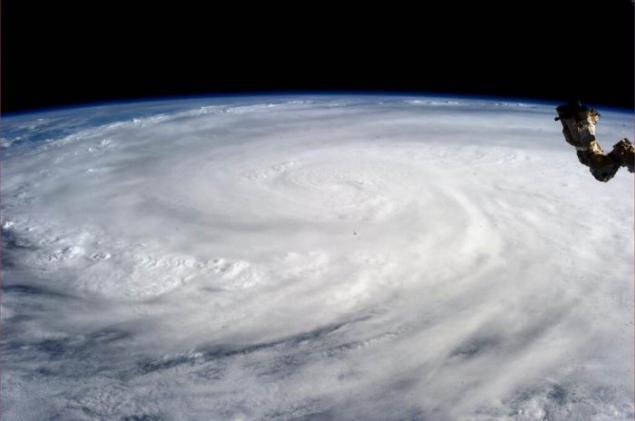 Snapshot of the Philippine town of Tacloban space before and after the typhoon February 23, 2012 - November 10, 2013.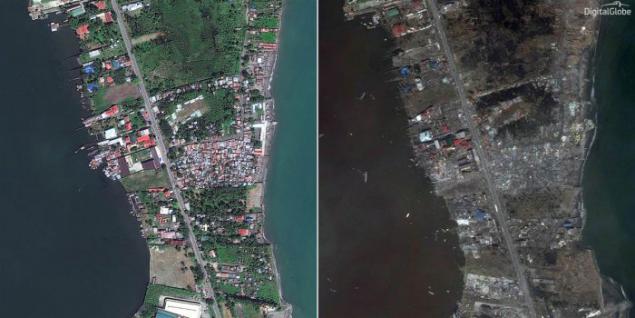 Martian Ridge Murray Ridge is named after an American scientist and researcher Bruce Murray, who passed away last summer. Photos from the rover «Opportunity», made on 5 October was published in November.

Bubble space star cluster NGC 3572. Photo by means of «Wide Field Imager», European Southern Observatory, Chile, November 13.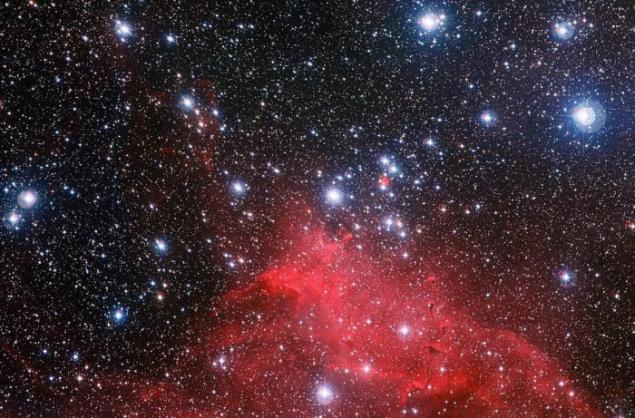 The abundance of stars in the cluster, Messier 15, a distance of 35,000 light-years away in the constellation Pegasus. Photos «Hubble».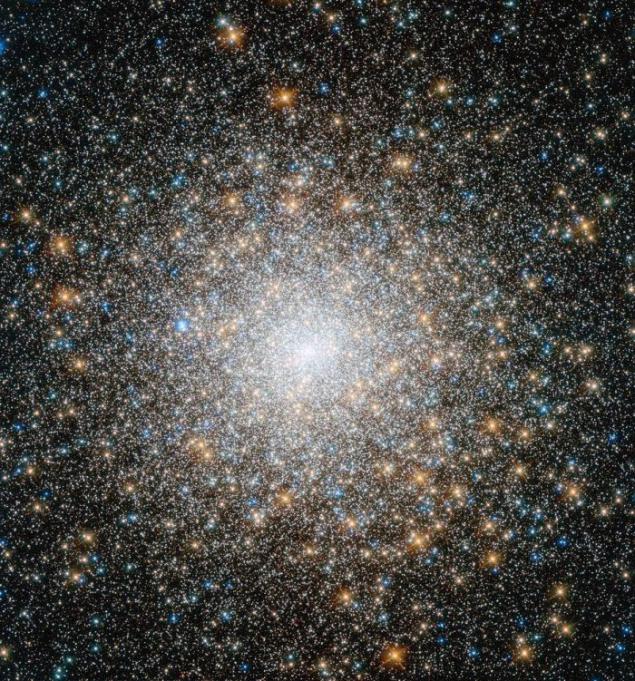 Belgian tourists watch the solar eclipse from Kenyan lakes Oloydien, November 3.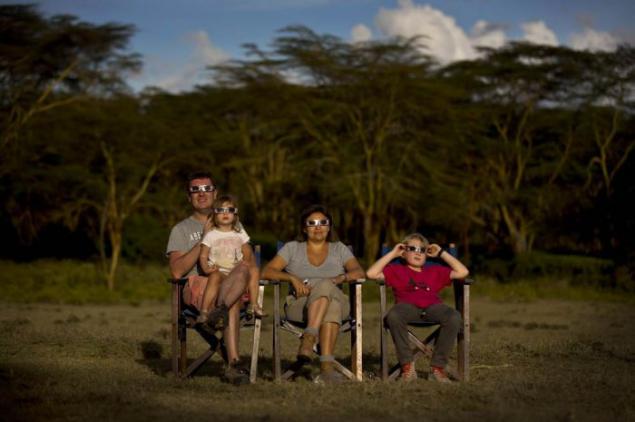 Here's what they had seen :)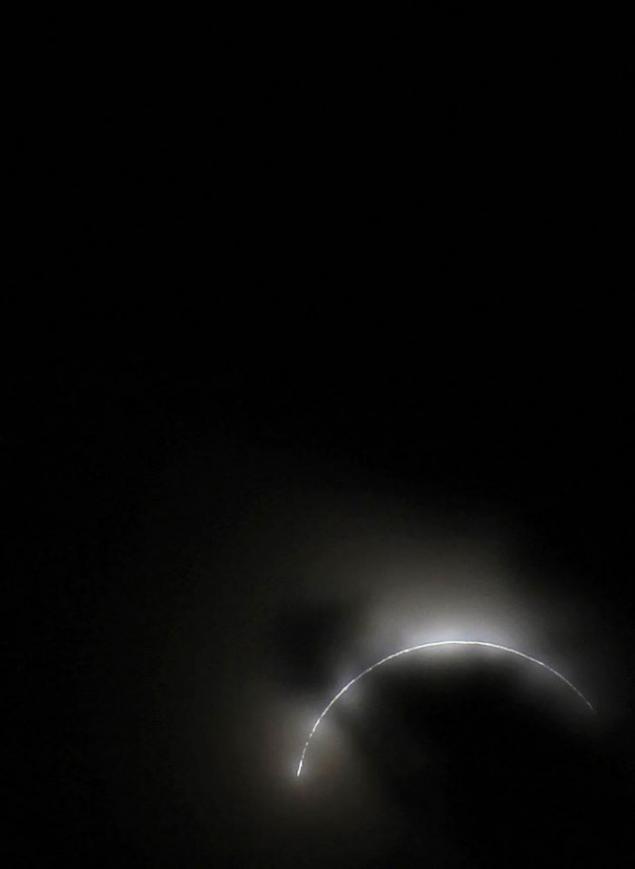 British astrophotographer Damien Peach, November 15 made a magnificent picture of Comet ISON. Perhaps in the middle of January, we will appreciate the meteor activity.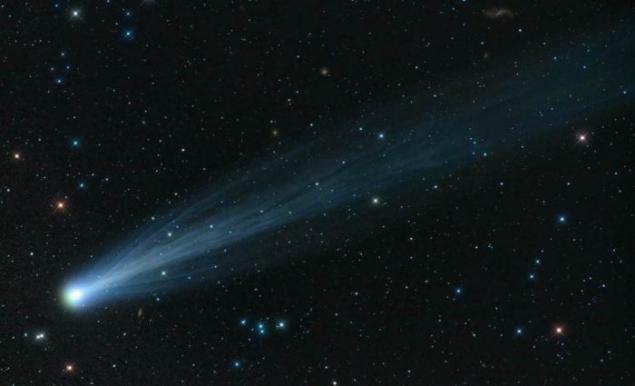 Full moon hiding behind the Sleeping Lady Mountain, Alaska, near Anchorage, November 17.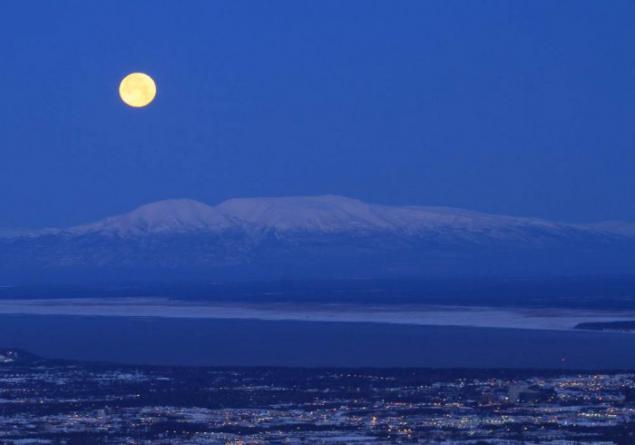 Mike Clement (pictured) was the author of a large amateur telescope in the world (also pictured). The primary mirror of the telescope in diameter of almost 180 centimeters, and the weight of the device is 1360 kg. To create a telescope with friends Mike spent more than two years.
Celebrations in the United States on Thanksgiving Day, November 27, shot Suomi.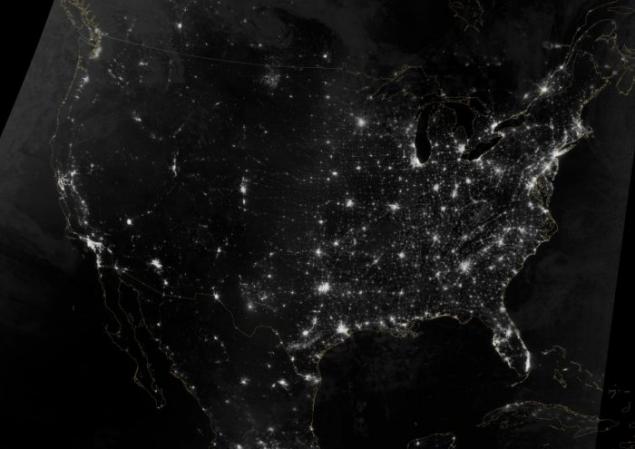 That's all. See you next year!