Previous part is interesting photos here.
Swimming pool at Hearst Castle (Hearst Castle, that is, "Hearst Castle") - a National Historic Landmark on the Pacific coast of California, about halfway between Los Angeles and San Francisco.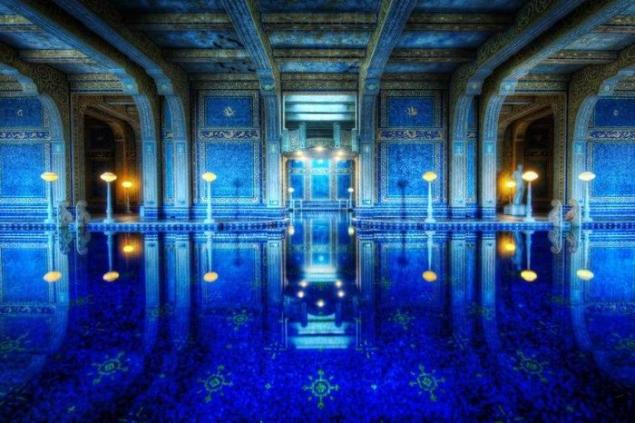 Galapagos tortoises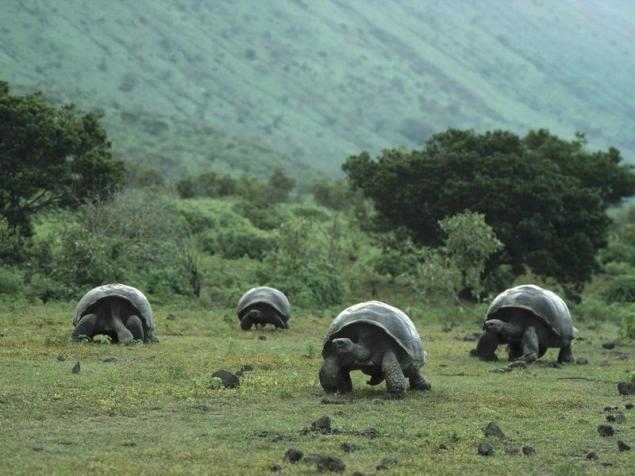 Made a path around the house. Dogs few hours trying to find a way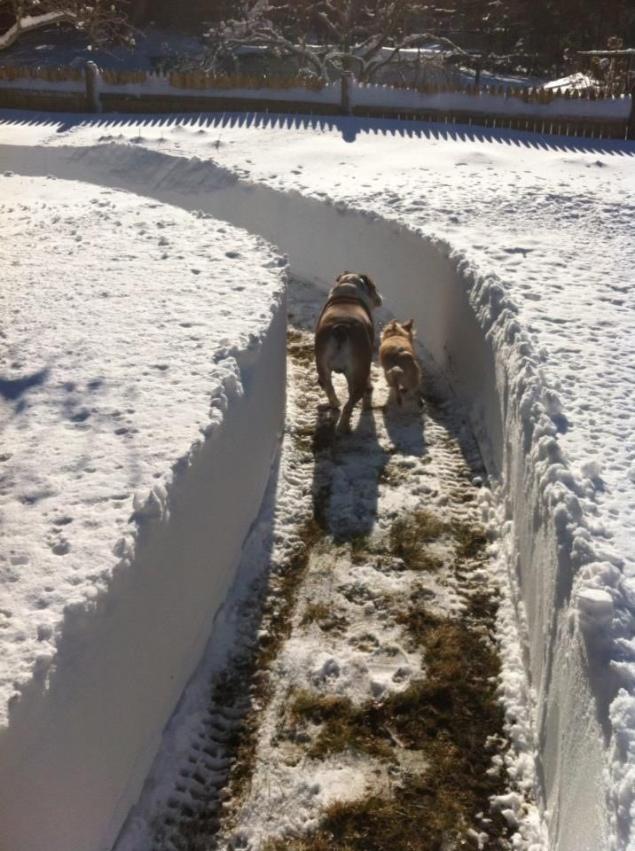 Club meeting fans DeLorean, USA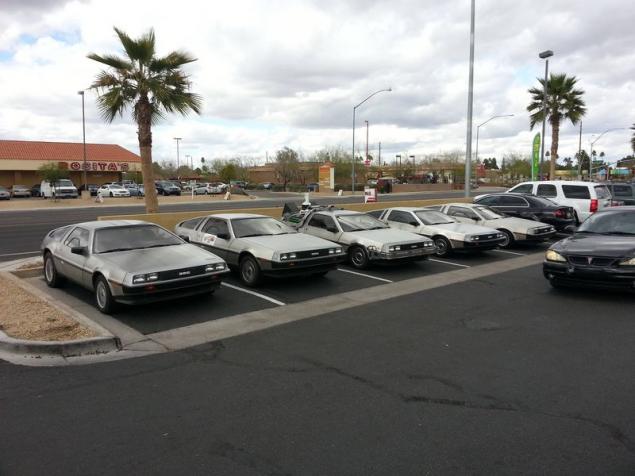 Pilot and astronaut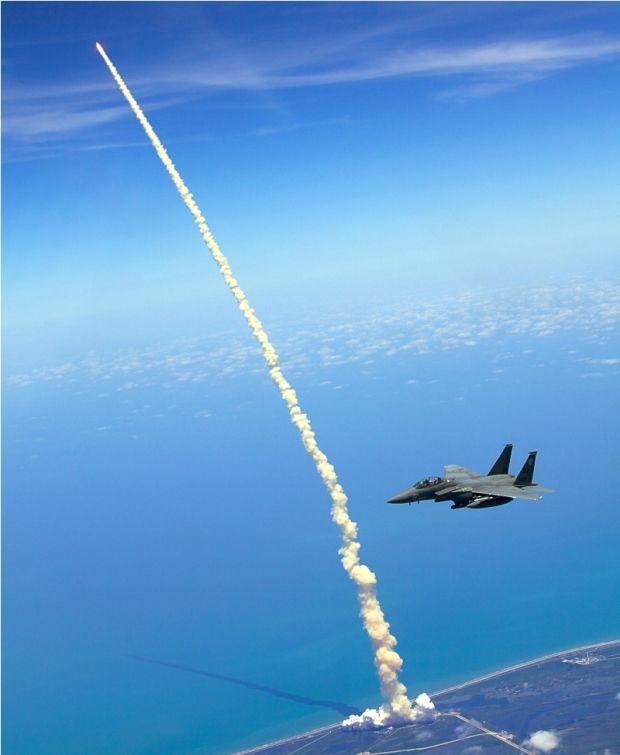 And no unnecessary millions ...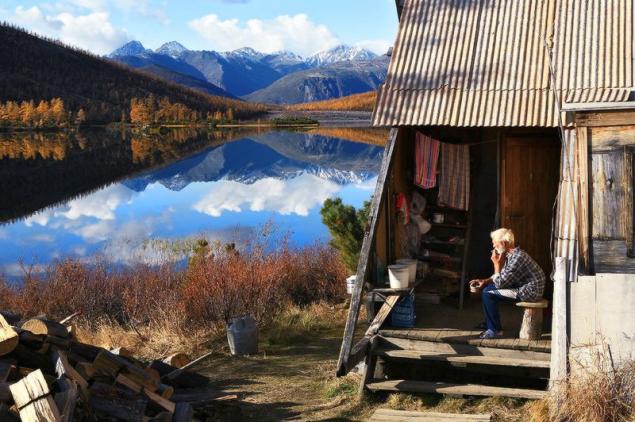 Failure in the matrix
Transparent Vodicka, blue sky. Beauty! Maldives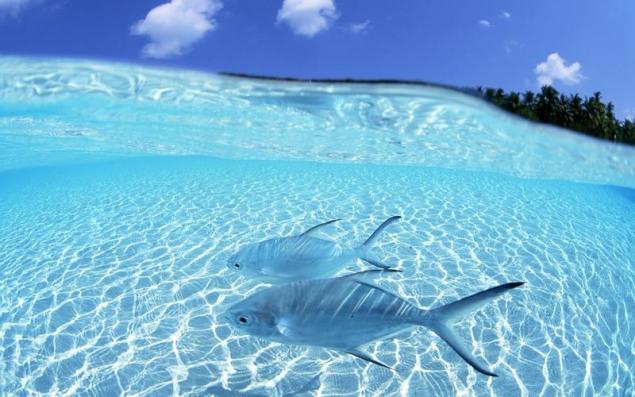 80,000 people are leaving Wembley Stadium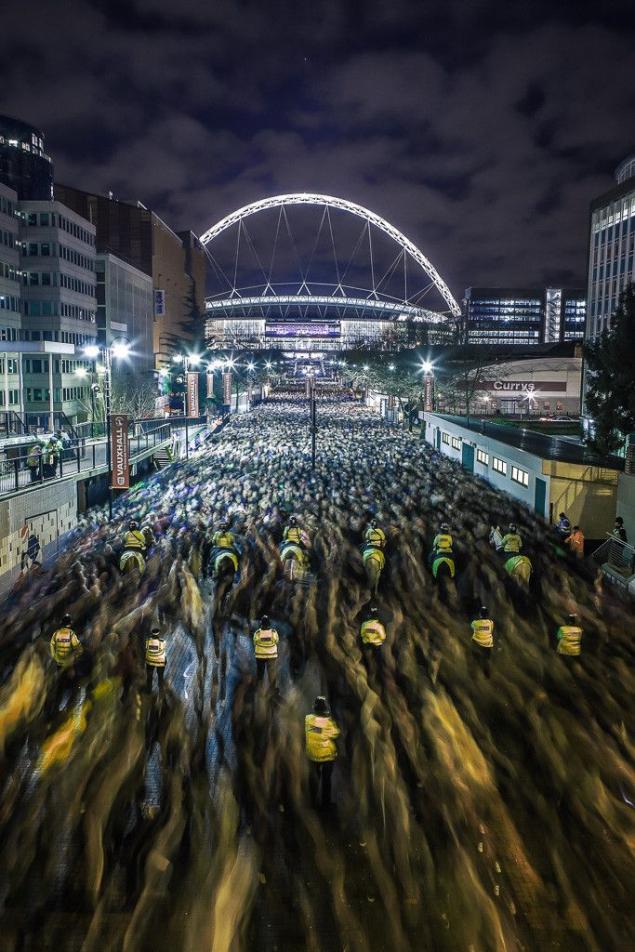 It's okay. I'm a doctor!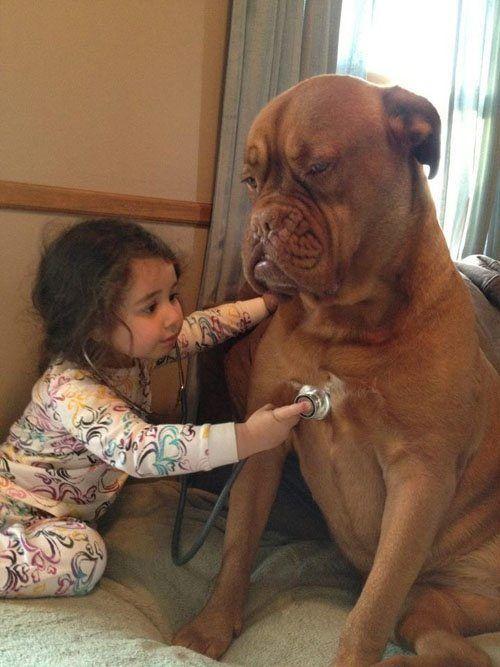 Swimming on the water pipe above the sewage sludge, New Delhi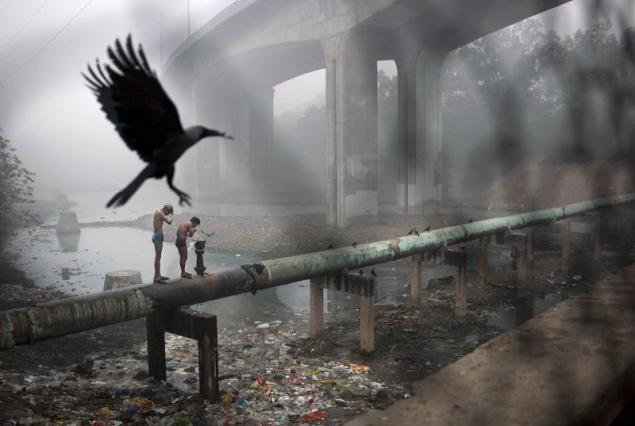 Funky sand sculpture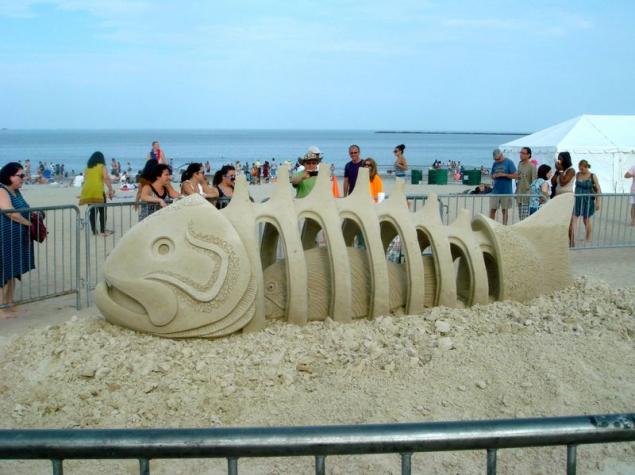 Cow thinks that she dog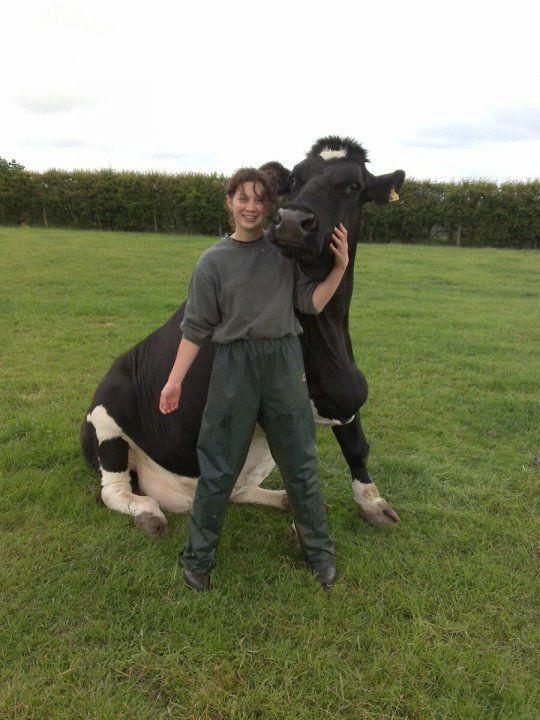 The policeman buys clothes homeless girl, India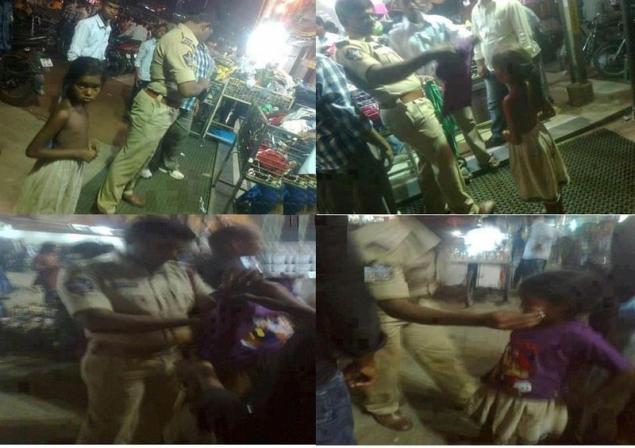 Horses snow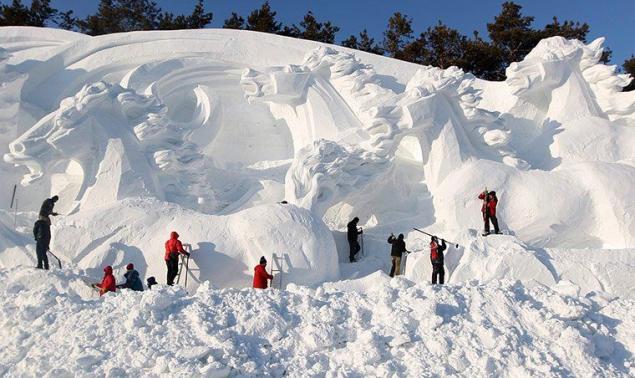 War Paint police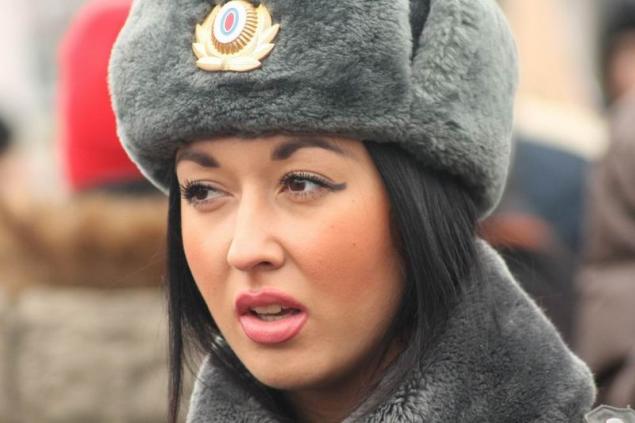 Airbrushing fragment from the film Caucasian Captive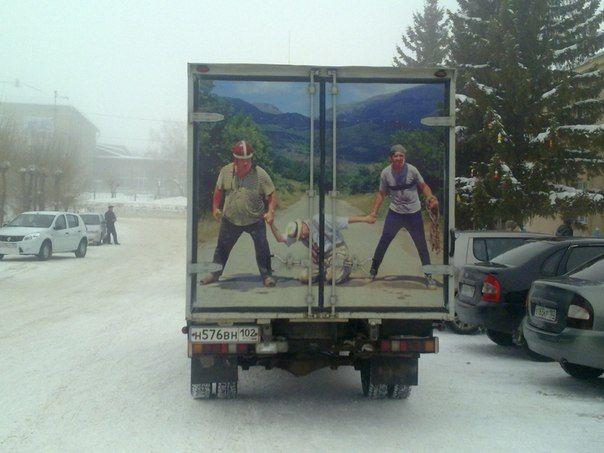 Source: i.imgur.com,
www.supertightstuff.com
, ic.pics.livejournal.com