Dresses can completely transform a woman to turn Cinderella into a princess. The most important thing in this case - the right to wear it.
Particular give femininity dress with open back. The slender back, velvet skin, rounding dress near the sacrum - all this evokes emotions and awakens the imagination.
If you choose this dress is important to remember a few rules. First, it's heels: if short dress, with heels legs will seem longer and slimmer; if the dress is long, it will become more elongated silhouette.
Also remember that if your dress deep cut on the back, the chest is better to cover, so as not to shift the focus. This dress with an open back can be both long and short, with the note that changing sexual coloring, the more bare body, the more challenging it becomes a dress.
As always, shows us a perfect example of Diane Kruger.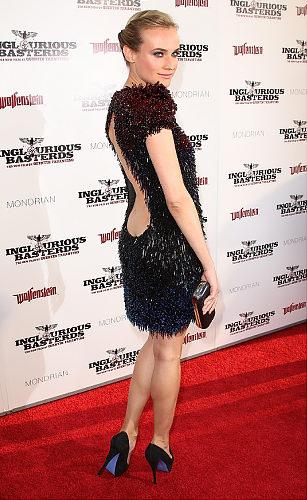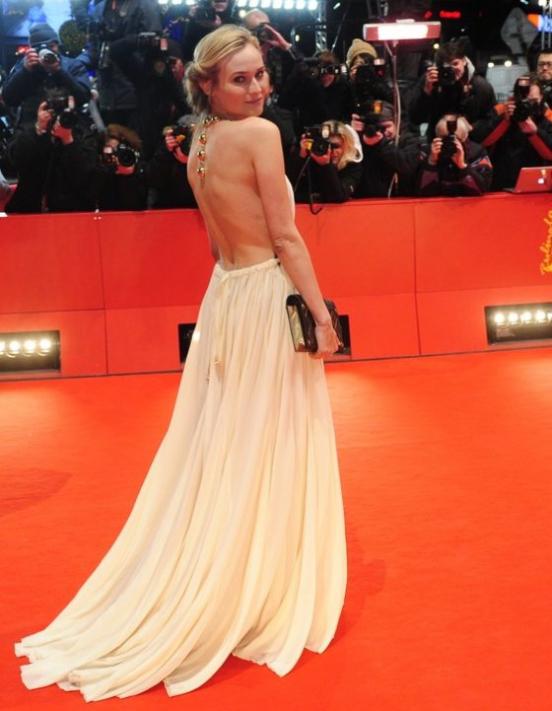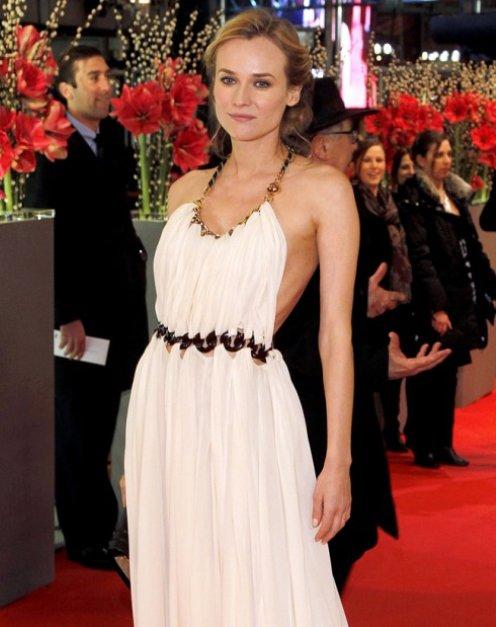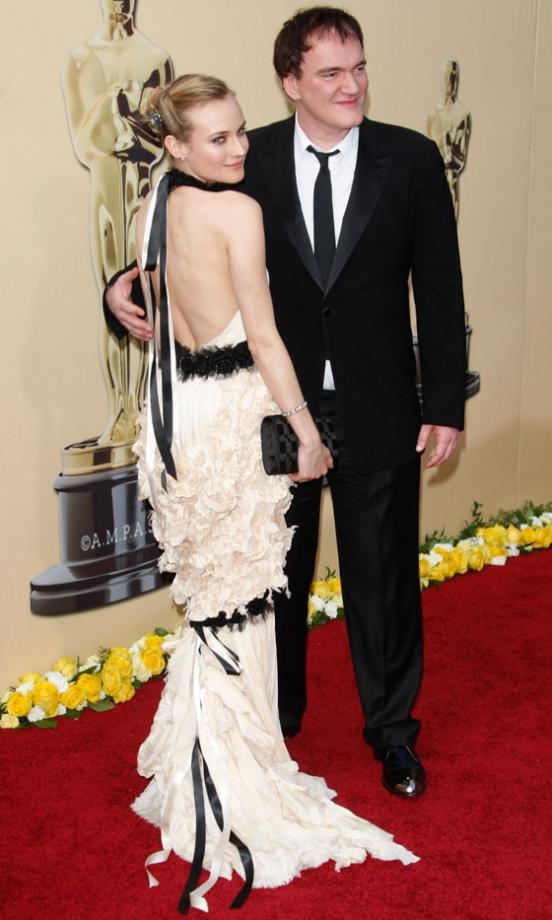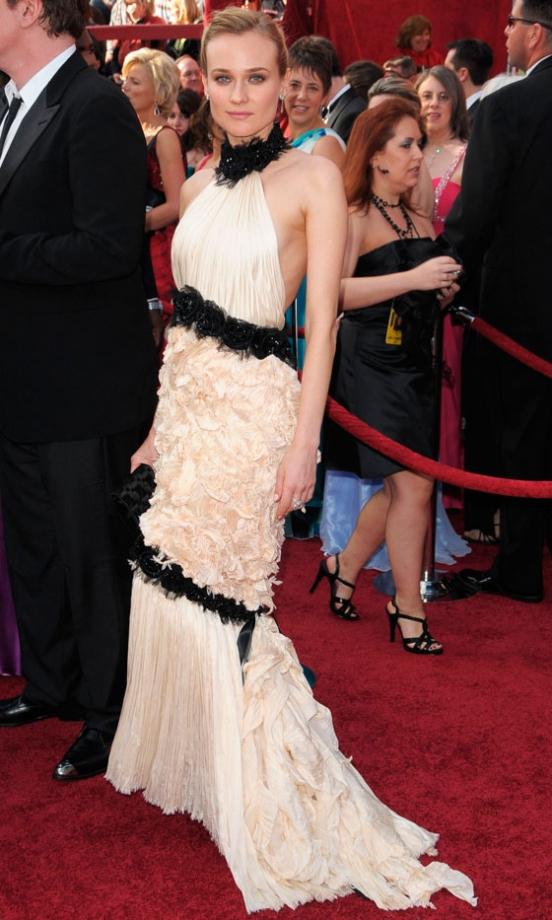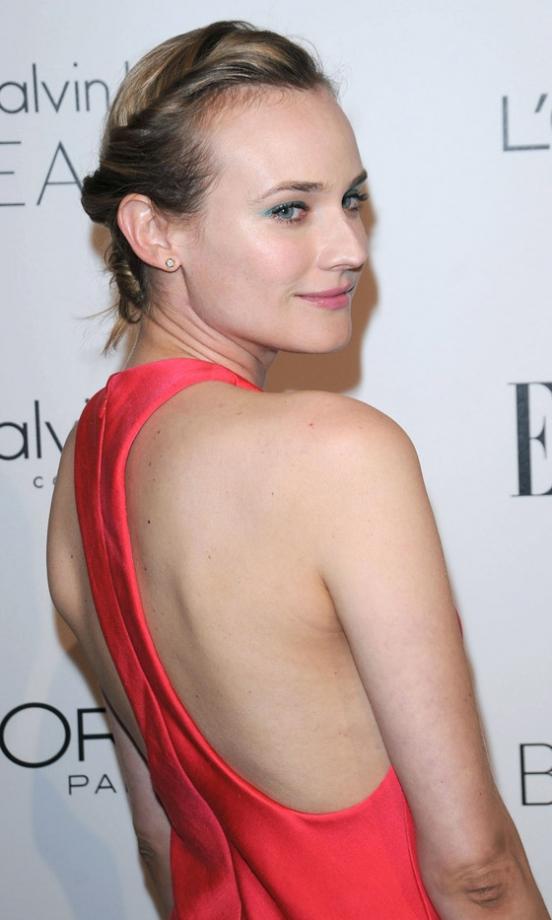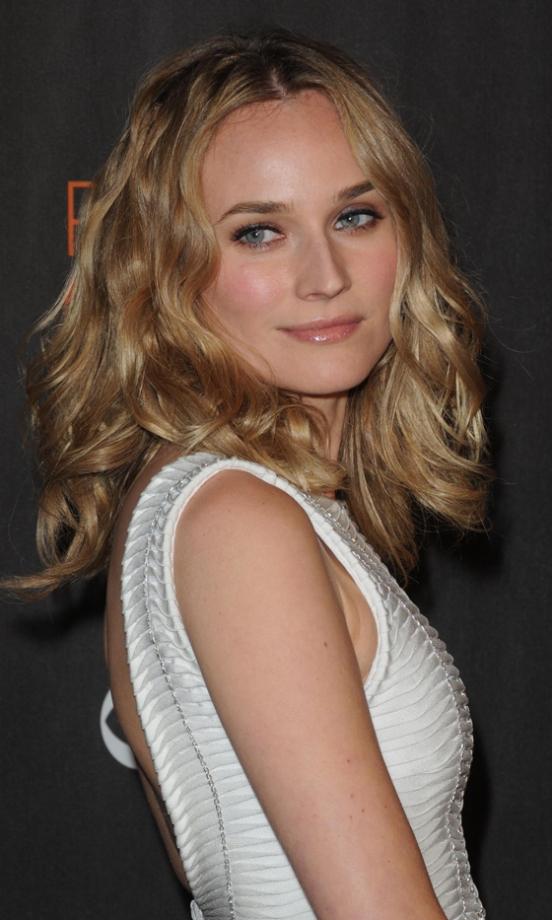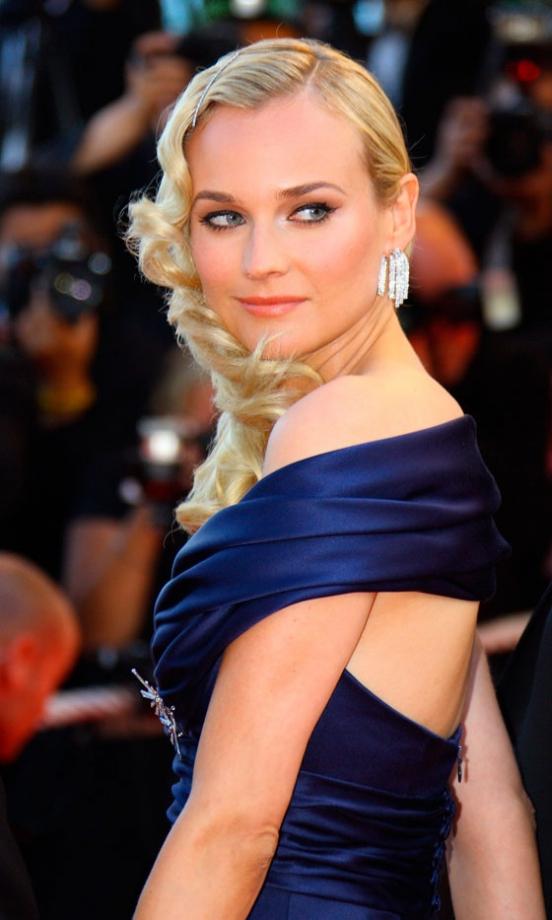 Jennifer Lopez is also able to give their evening together feminine image.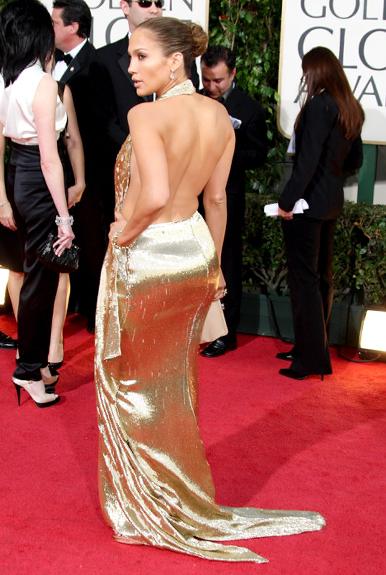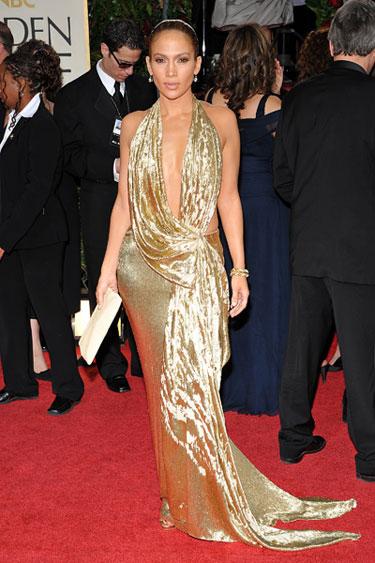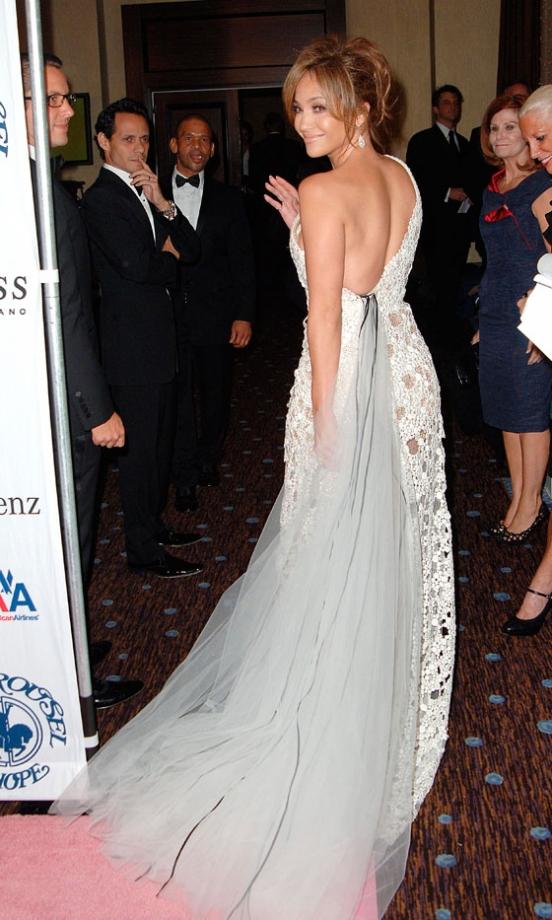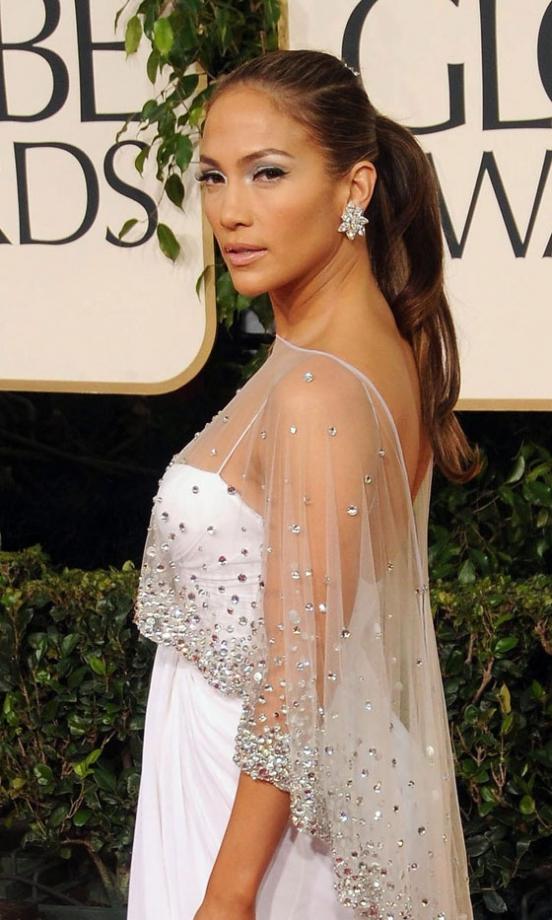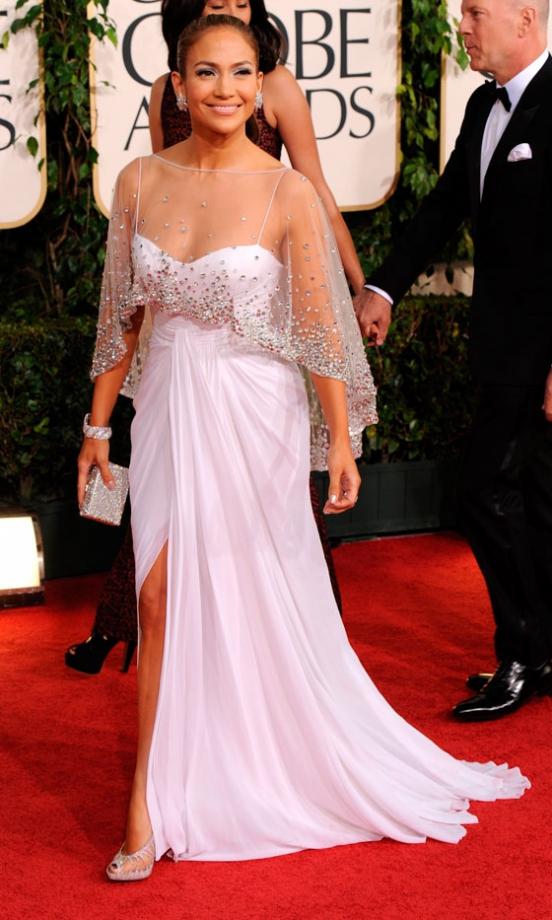 Blake Lively, on the contrary, bold experiments. She knows what to do when choosing the dress with an open back, while exposing the breast or legs. Why not, because the rules for and are there to be broken.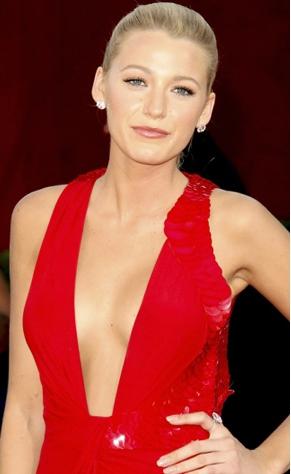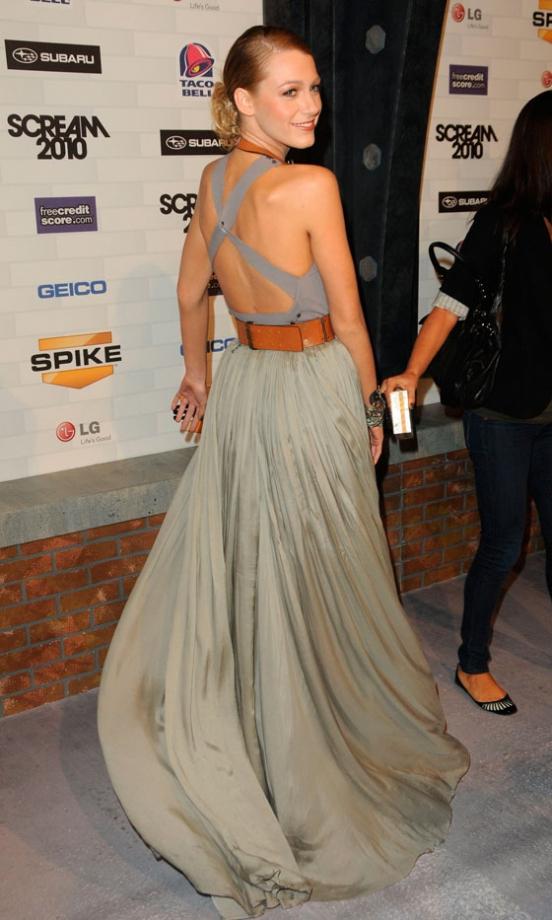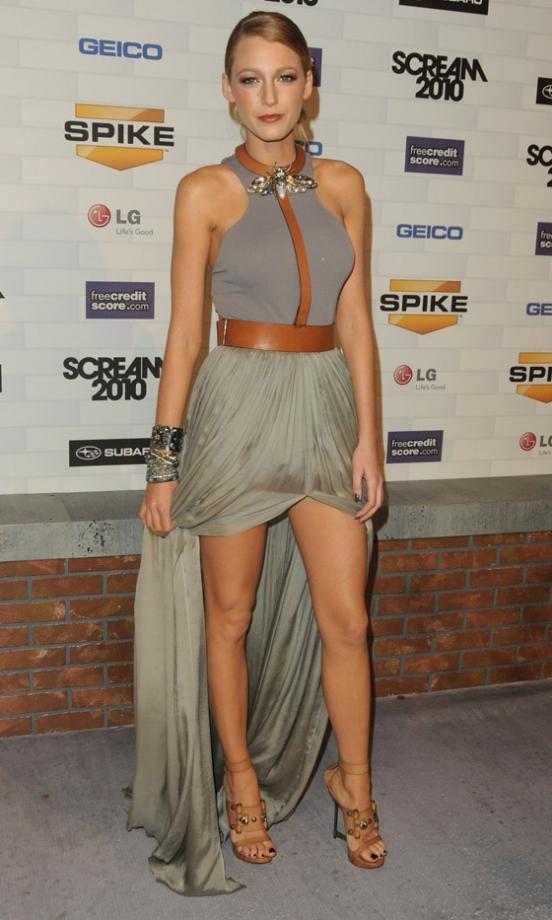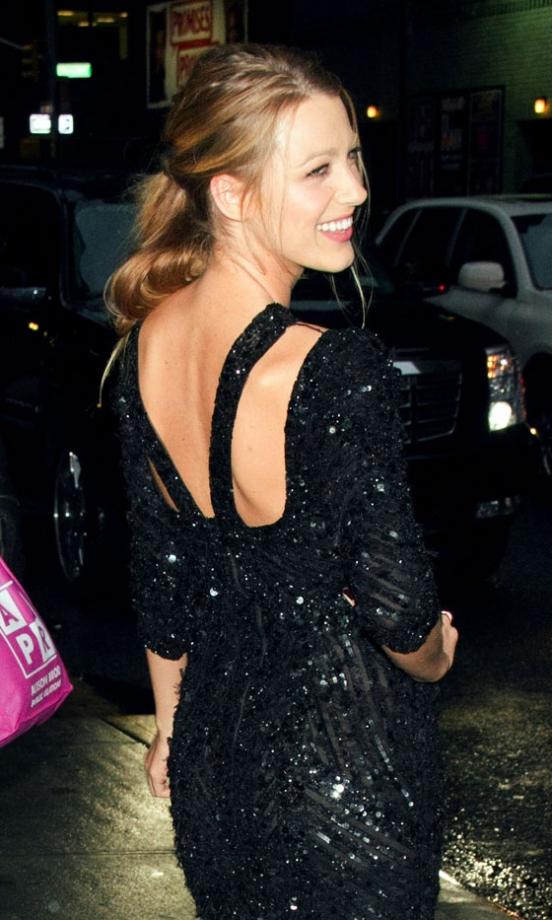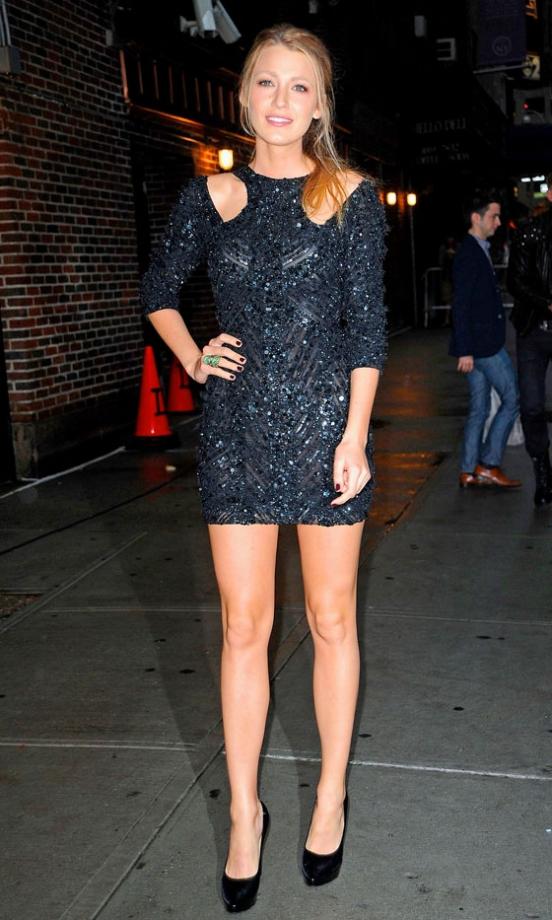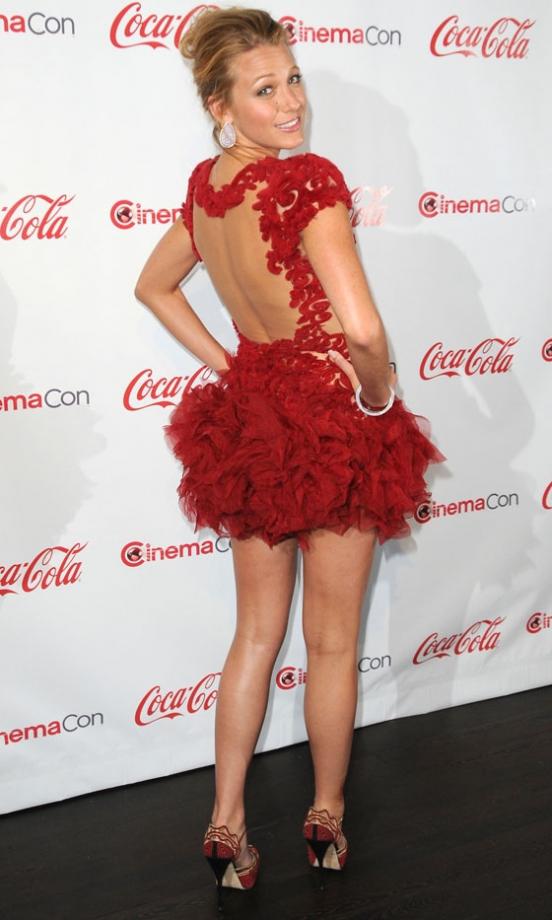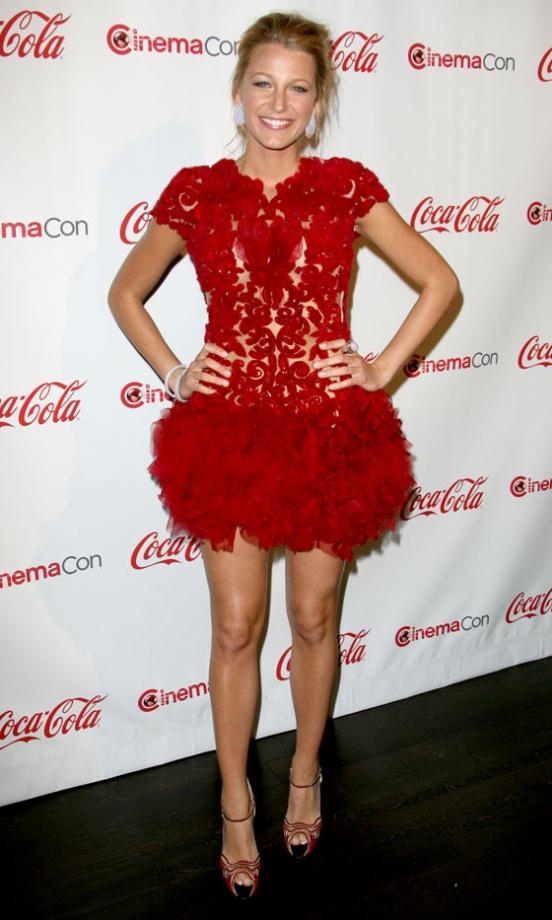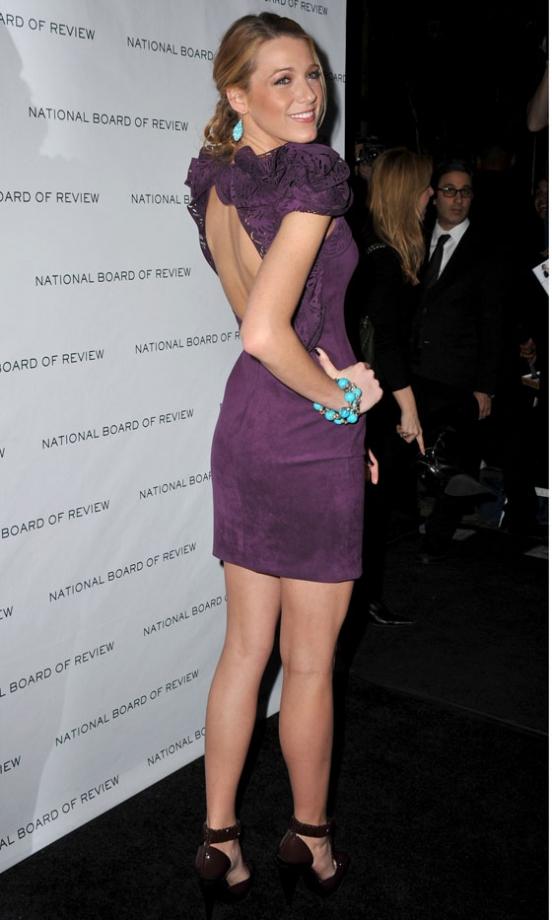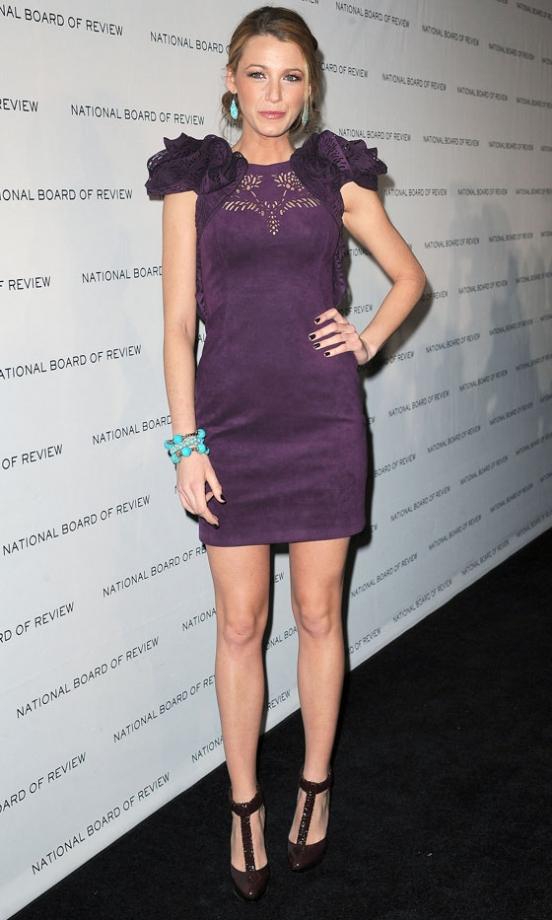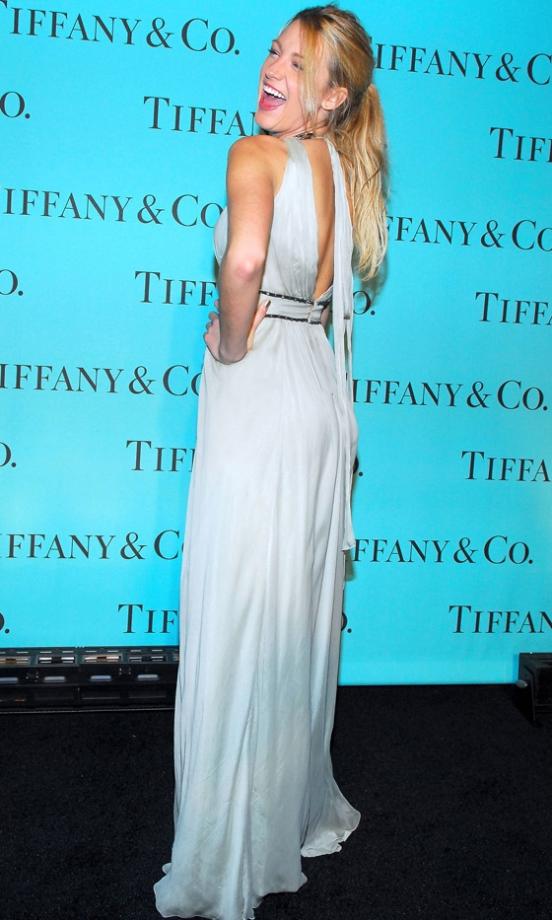 Kate Hudson and Ashley Olsen added a small accessory to your dress, thread or chain falls off at the back. It's a great addition to this dress: the chain will play back at every step!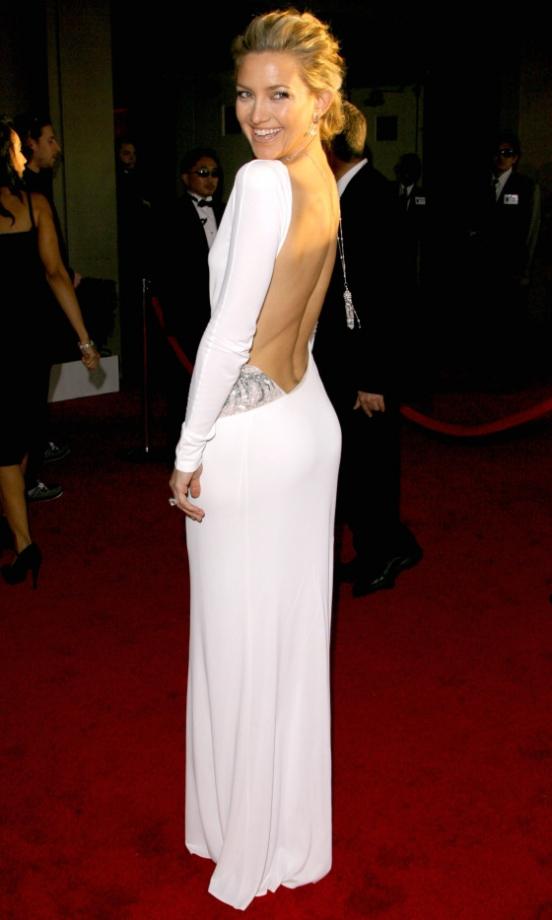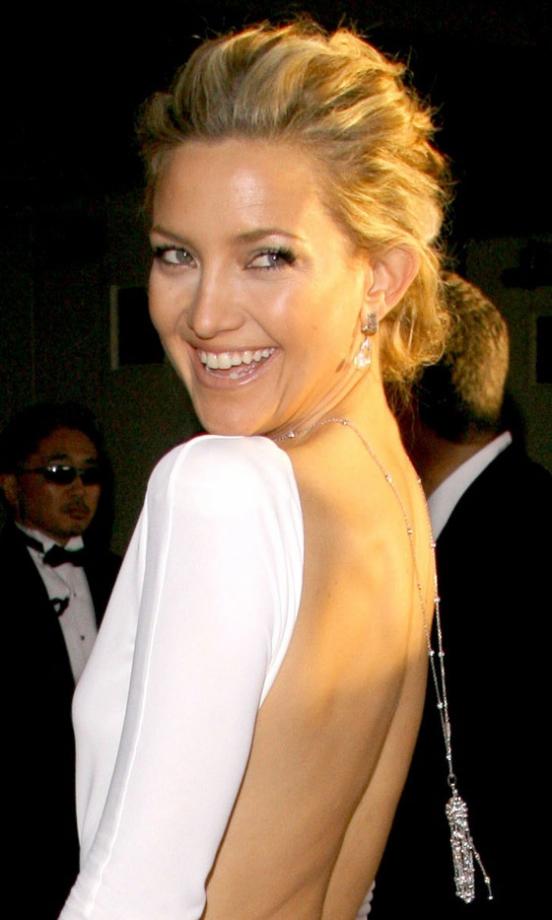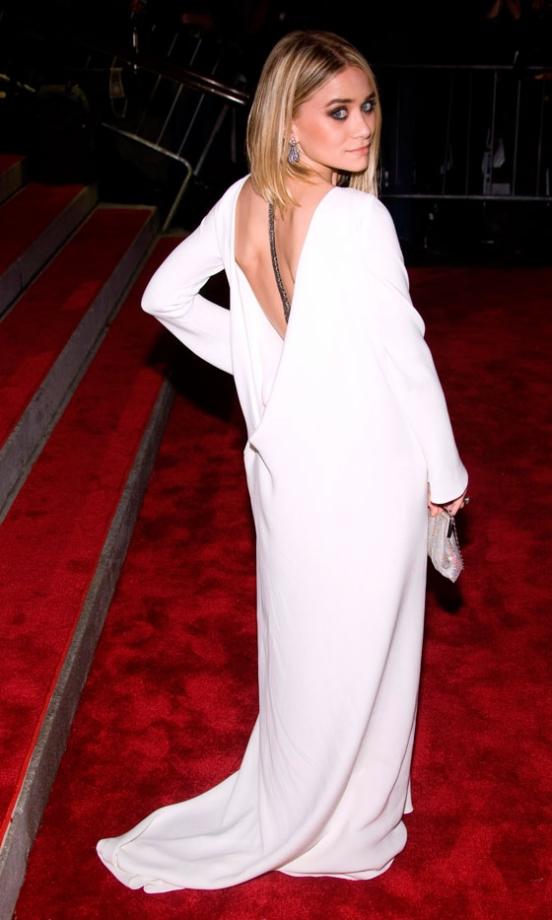 Let's look at other examples of how the stars wear dresses with open backs.
Ashley Olsen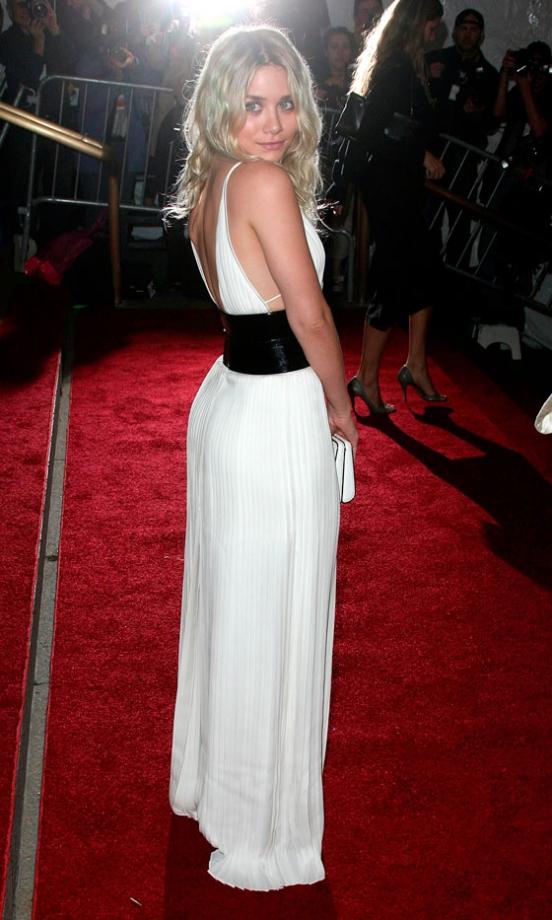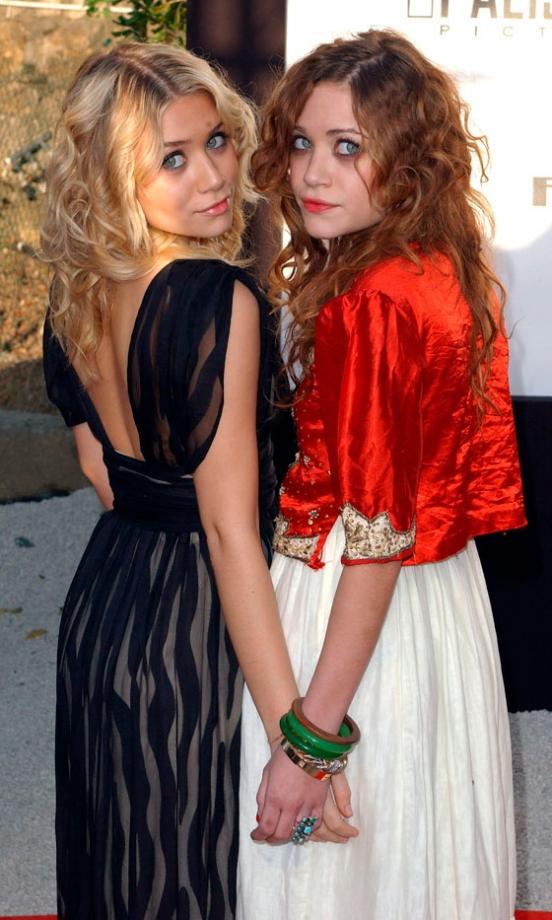 Gwyneth Paltrow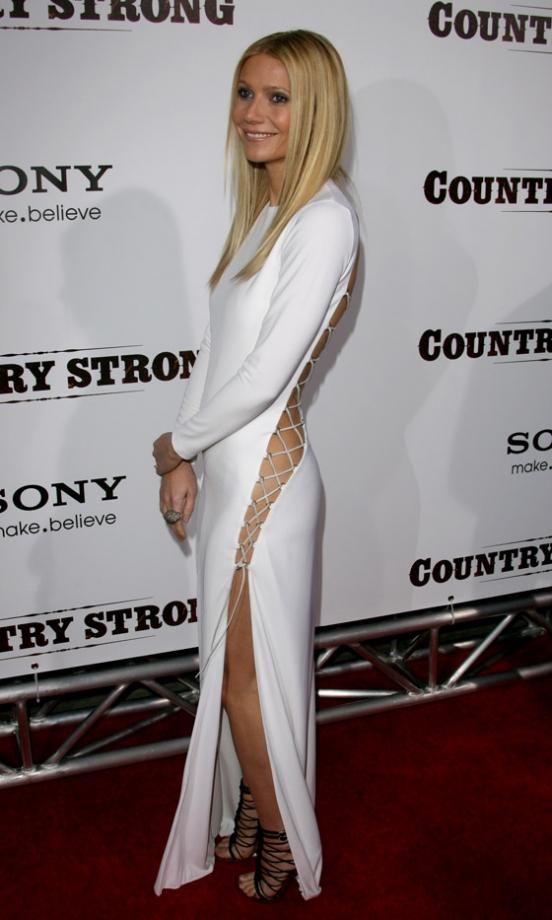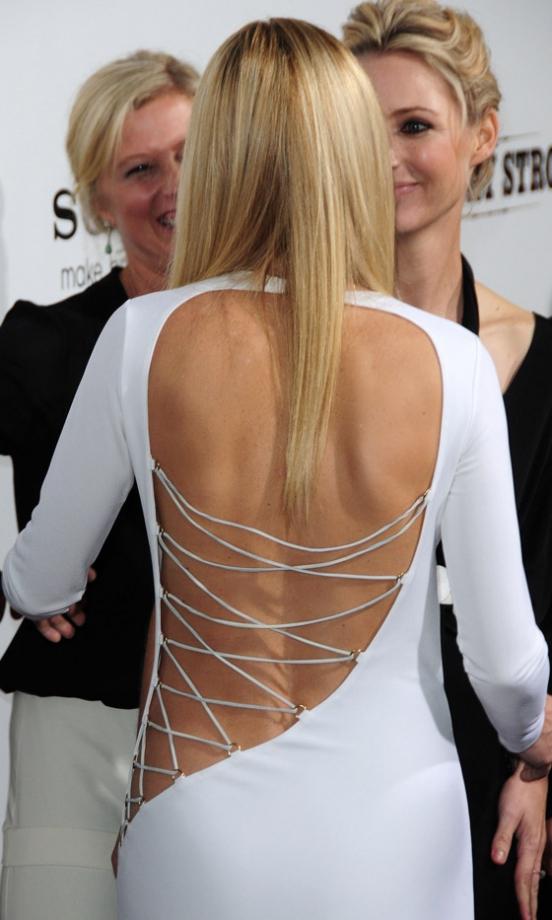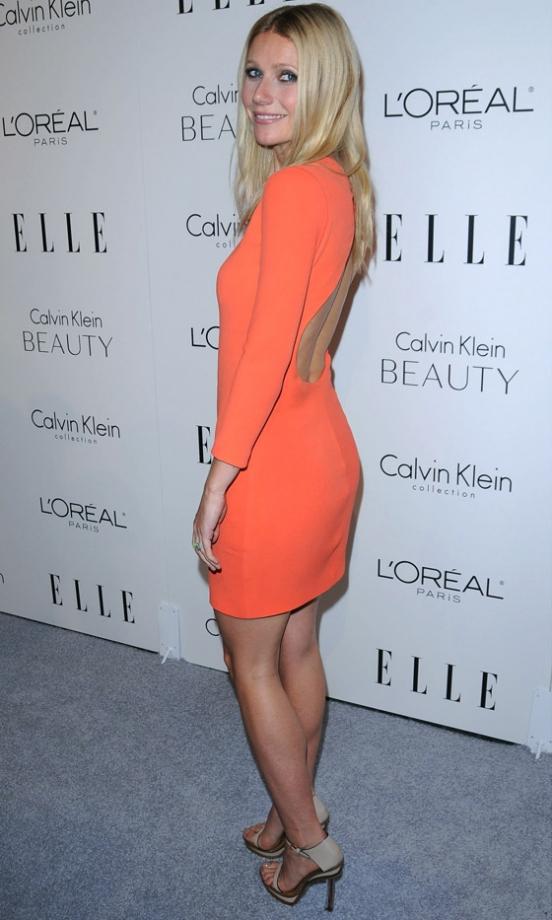 Emma Stone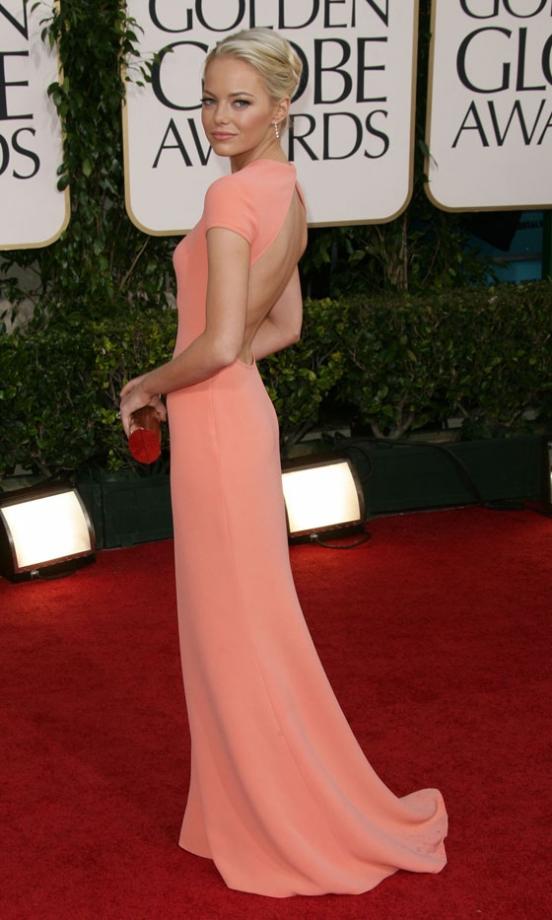 Emma Roberts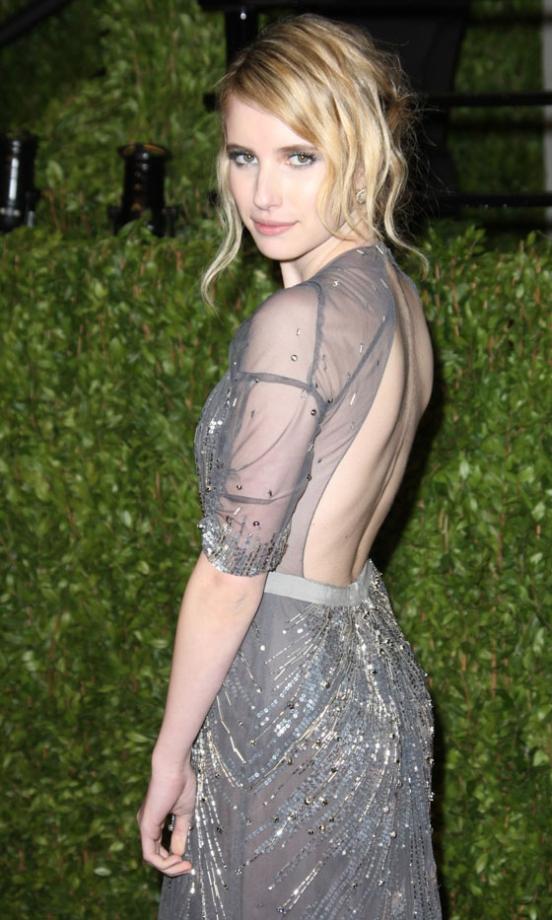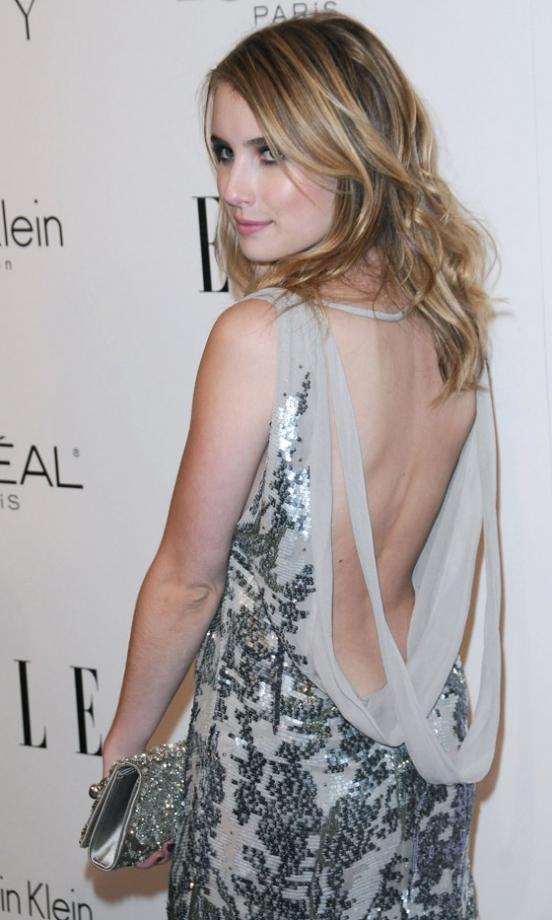 And remember the cardinal rule - keep your back straight! Cut on the dress should emphasize your good posture and do not slouch!
Photo: look.co.uk, my.afterdawn.com