When I was little, I wanted to have blue eyes - it was just my idea to fix (though even then I did not know such words). My mom once told me that if carefully wash your face with soap, then gradually brighten your eyes! And I, naive, kupilas! Over time, of course, I accept their appearance southerners, but a passion for blue eyes remained.
The actor with blue eyes I have a special, anxious attitude
Jake Gyllenhaal
To be honest, Jake looks simpleton. A kind man from a neighboring yard, which did not prevent him from playing any soldiers - cowboys (though not quite traditional) - maniacs in such films such as "Prince of Persia" and "Brokeback Mountain." By the way, it is not very attractive in appearance, but is very charming and talented sister - Maggie. It is, by the way.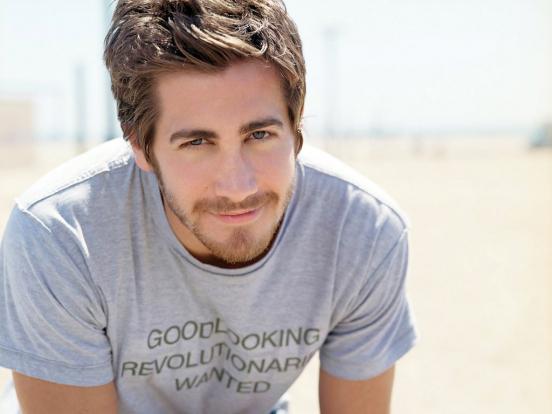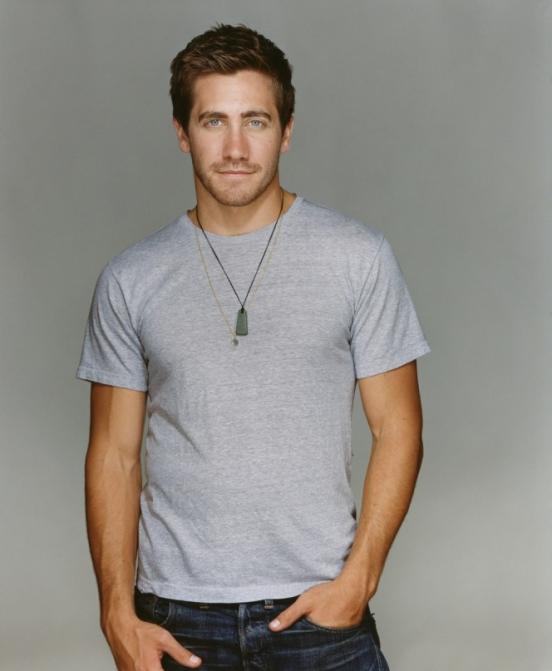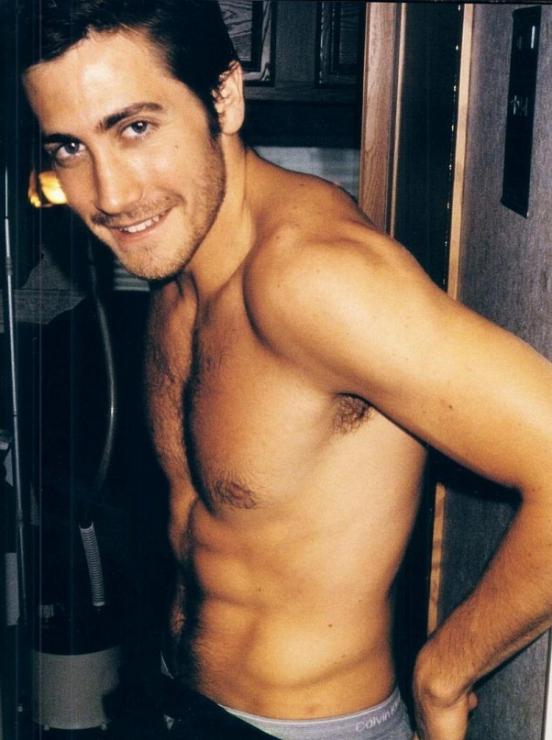 Paul Newman
This handsome man has died, but we still remember his wonderful blue eyes.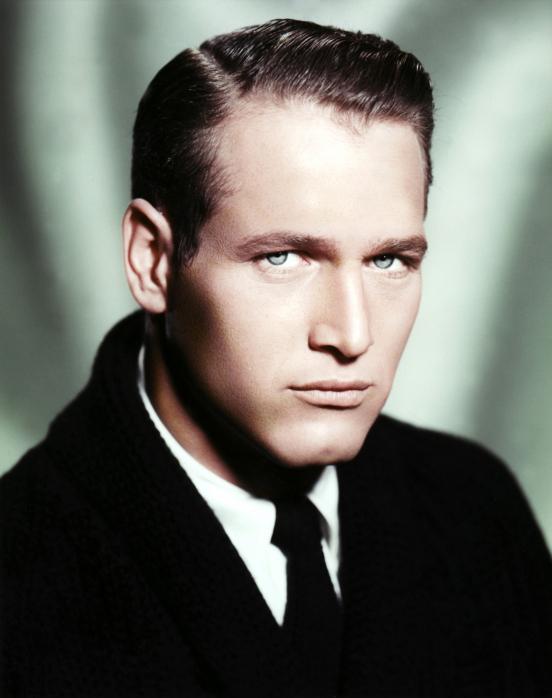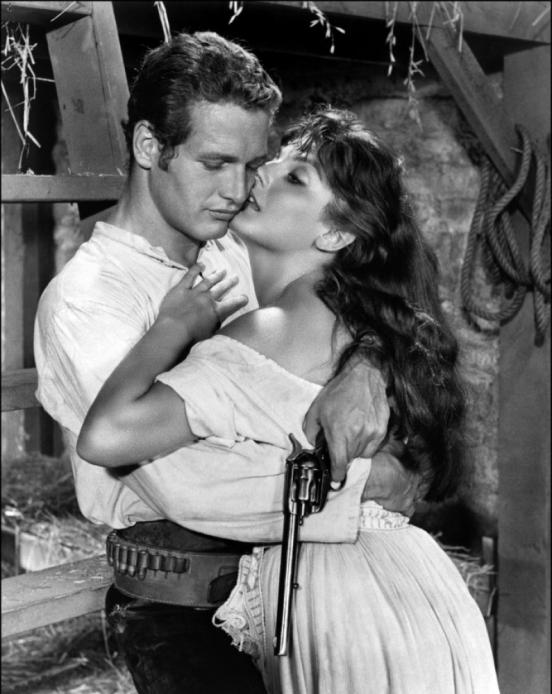 Jerad Summer
Jerad just incredible. Such blue eyes I did not see any one person. More to say, it is still quite a talented actor and musician. "And the reaper, and Sweden, and the dude igrets" in general.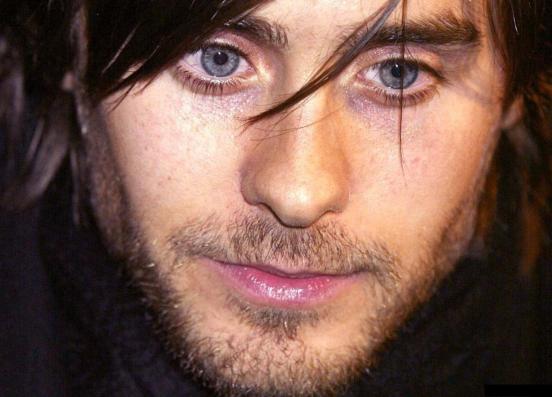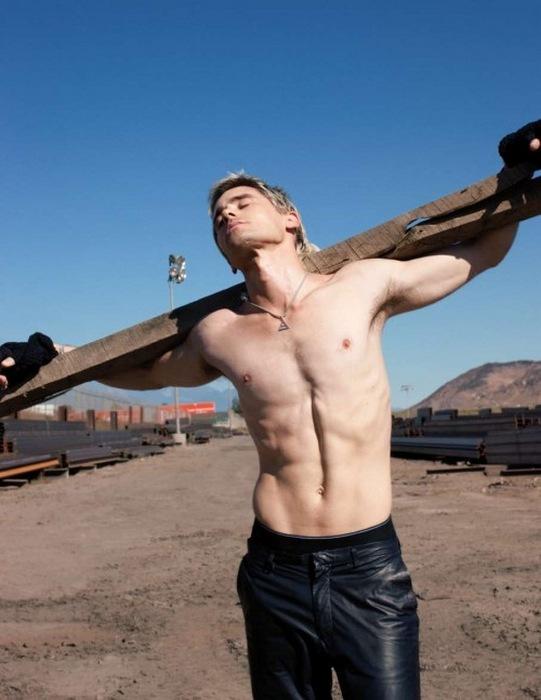 Hugh Grant
Frankly, not a fan of Hugh. But when it comes to the most beautiful men from all corners of the woman yelled "Hyuyuyushechka" (not all, fortunately). There would be worth it to make the list even Jude Law, but they are equivalent Hyushechkoy for me - cute little faces, and both do not mesh perfectly.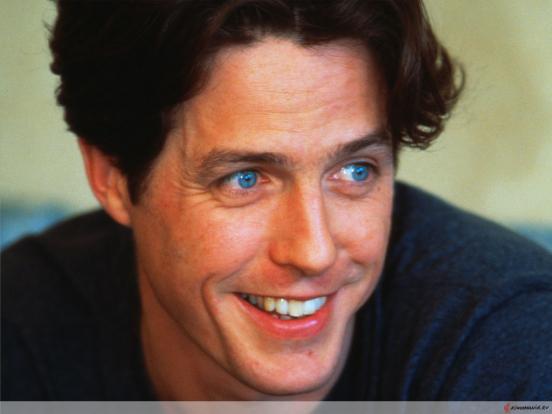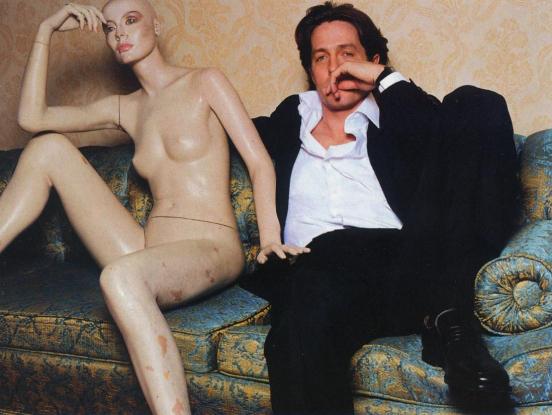 Chris Pine
Where else, other than in one-time corny melodramas can shoot a person with such appearance? All of these "The Princess Diaries," "Kisses on luck" ... By the way, in 2012, there is a film with his participation with the iconic name "Moscow».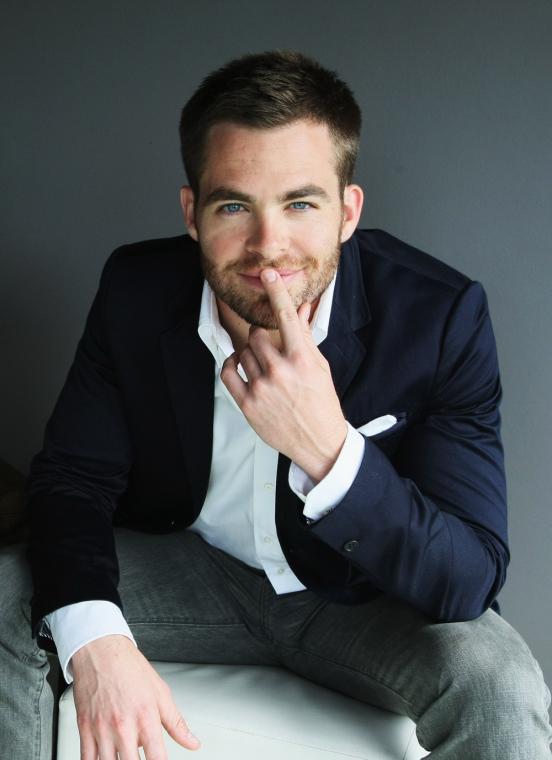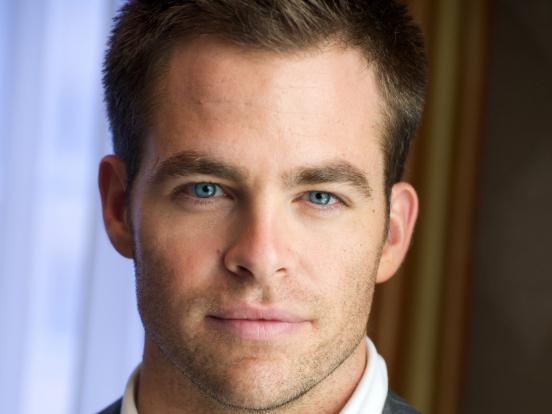 Zac Efron
When I see him, I want to exclaim: "What a cute baby!»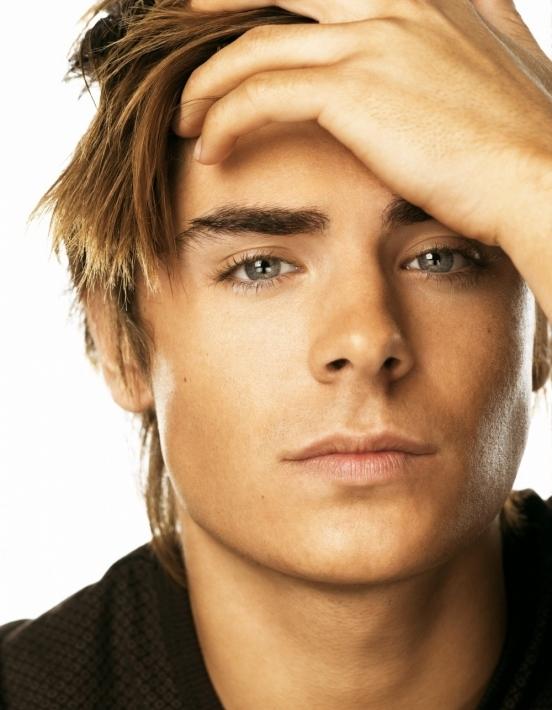 Jude Law
Like this blue-eyed angel could change very Sienna Miller?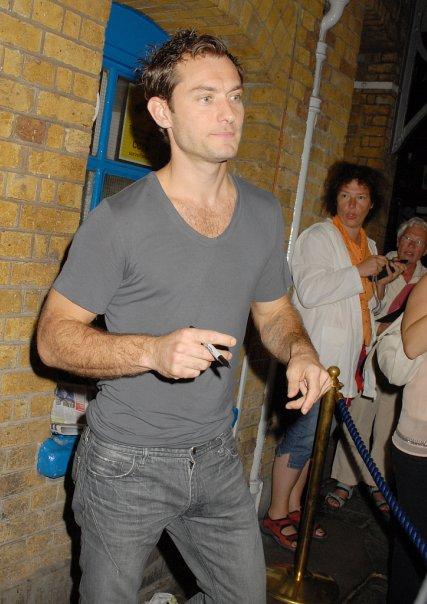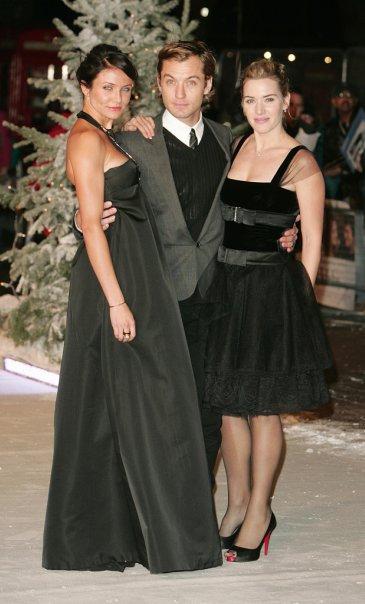 Vasily Stepanov
We finally have a Brad Pitt. So what is playing in any nonsense, but blue-eyed blonde!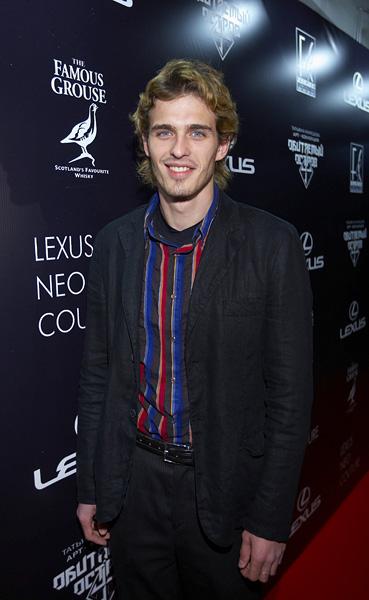 Gerard Butler
Jerry - a real man. Behind it can hide, like a stone wall, by golly.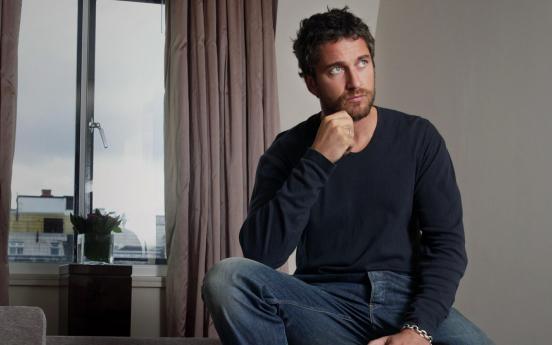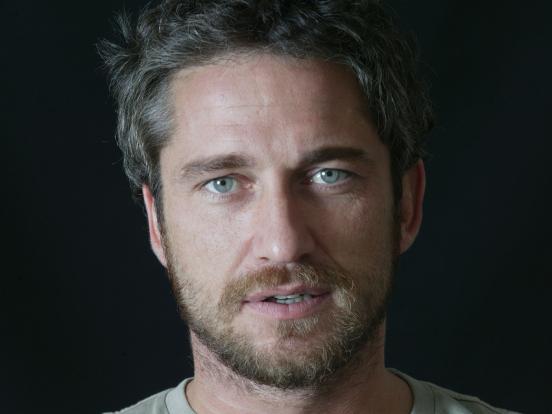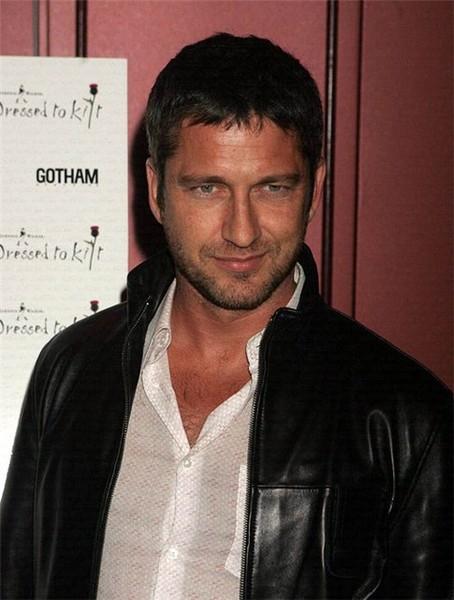 Wentworth Miller
His view is crazy, he fell under his charm even I - he was still a skeptic.