You already ate PASOK and colored eggs? Dig out all the raisins Easter cakes? We went to church and celebrated Easter with family and friends? But as they say, the stars - these are the same people. They also celebrated Easter. Each in its own way, but the more interesting to learn about their Easter vacation. So what do the celebrities on Easter weekend?
Kourtney Kardashian dressed up for going to church on Sunday. She took her and her son Mason. Baby, by the way, looks very stylish.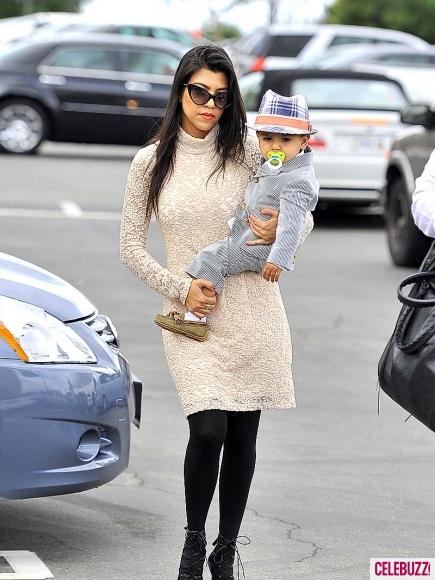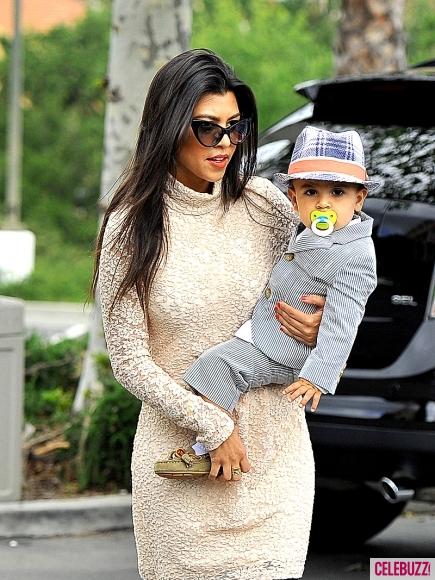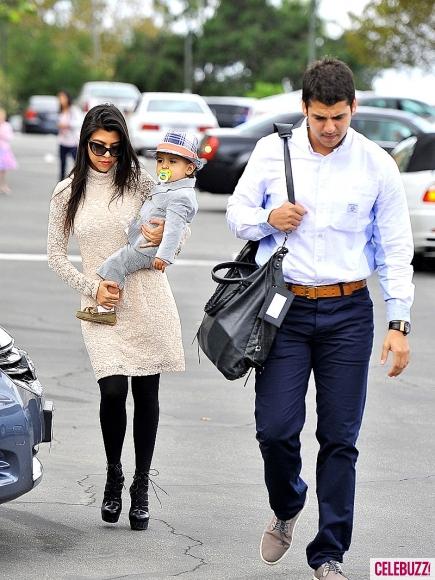 Demi Lovato on the eve of Easter, was discharged from a rehabilitation center, where was treated for bipolar disorder and other mental disorders. On Saturday, she finally returned to Los Angeles, healthy and cheerful.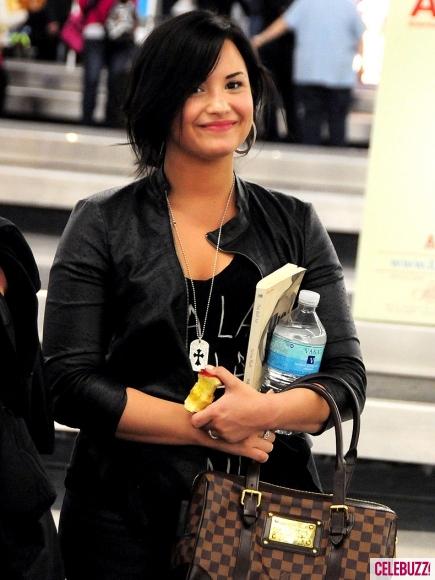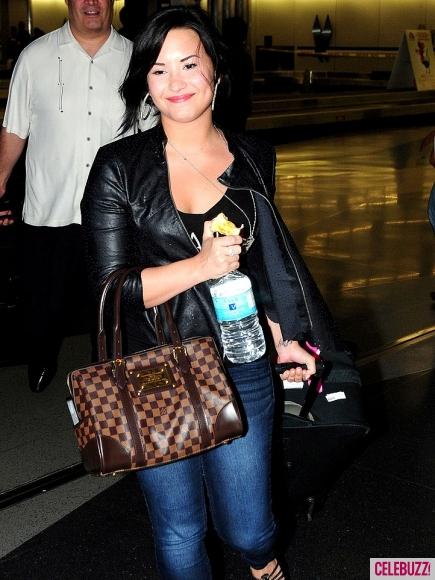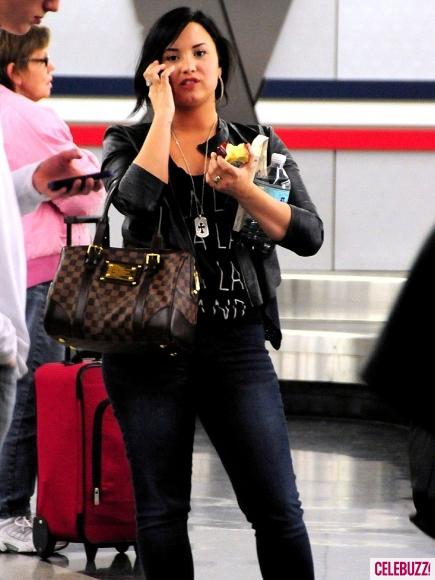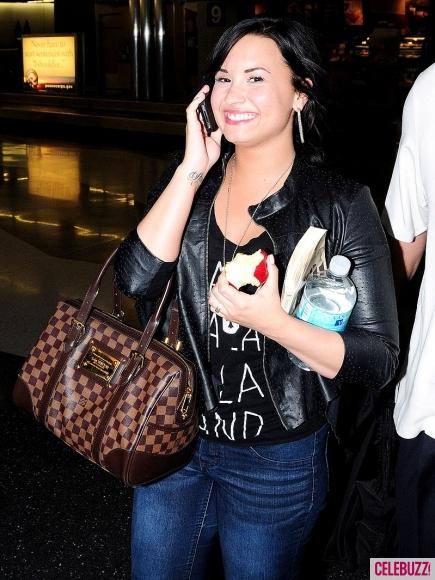 Rachel Bilson and Hayden Christensen still resting in Barbados. They enjoy each other's company, and Rachel and shows more and more new swimwear.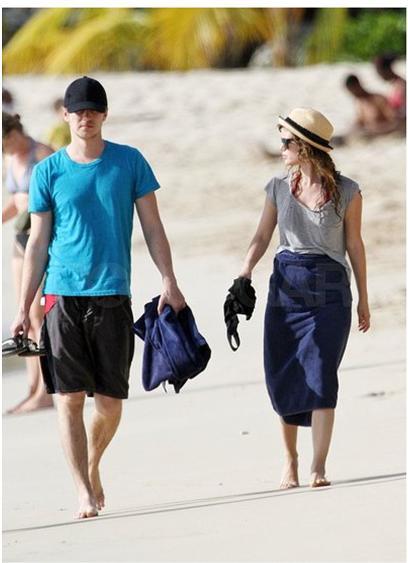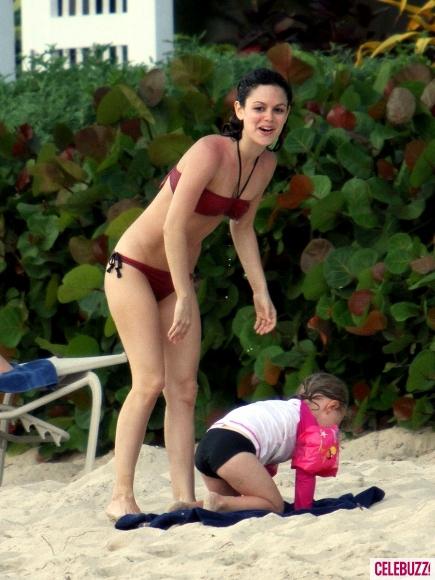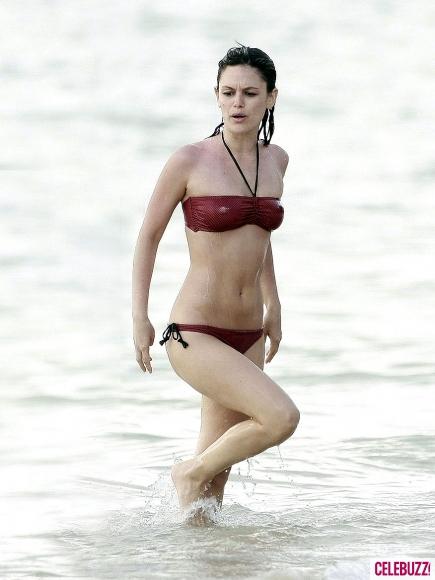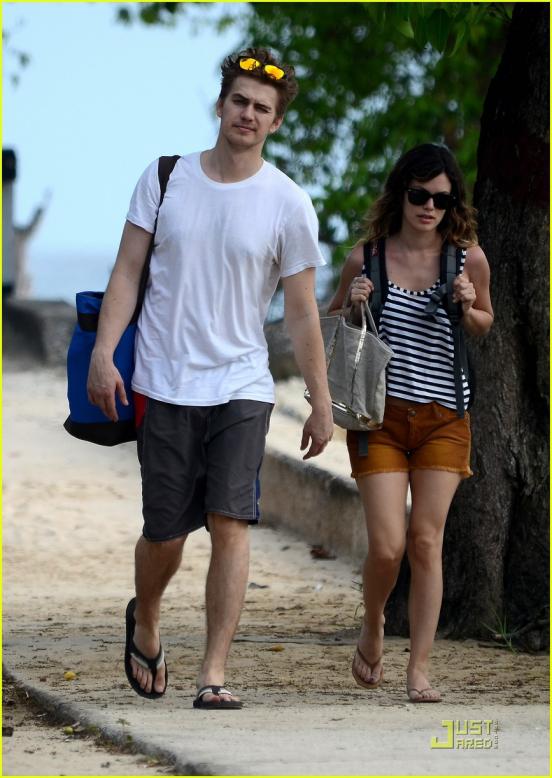 Gwen Stefani and her husband Gavin Rossdale celebrated Easter in Larchmont, California, visiting my mother Gwen. To my grandmother came to the feast, and the grandson of Kingston.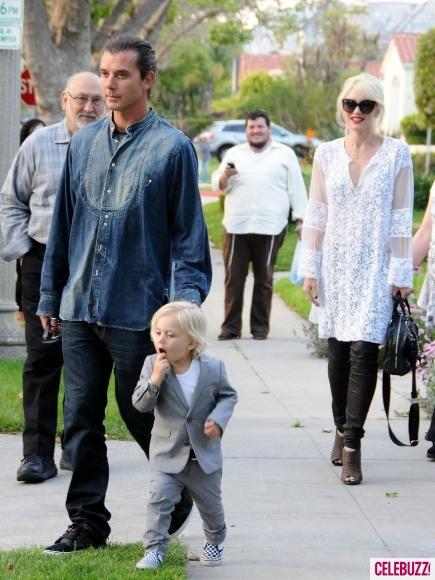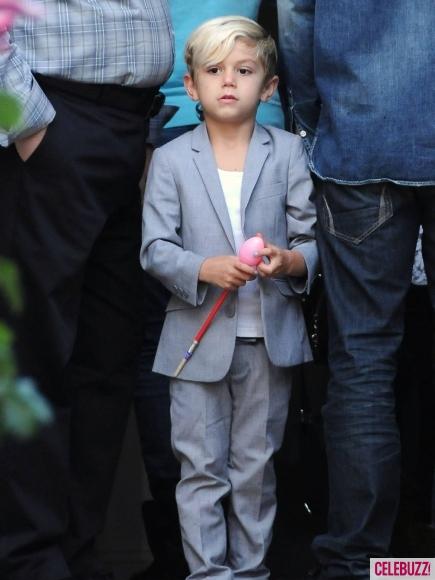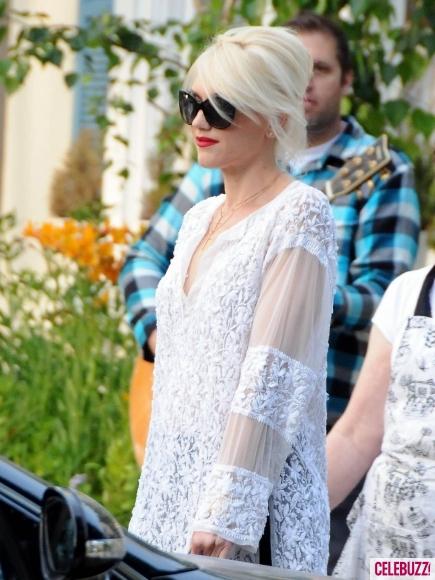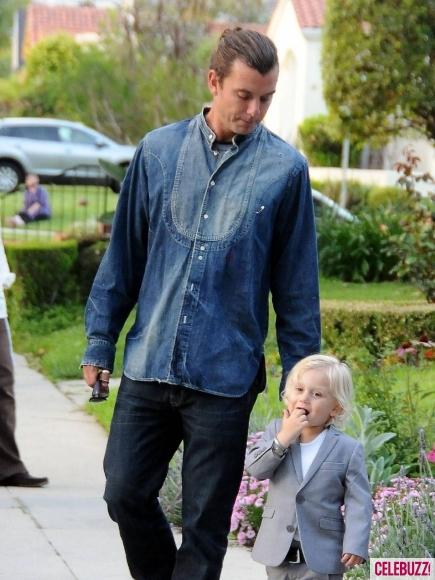 Matt Damon and his wife Luciana and daughter Isabella, Jiyyeh and Stella spent the Easter weekend at Disneyland. Matt and his wife remembered his childhood and even made a picture with Mickey Mouse. A pair of guards so their kids that this is the only photo that managed to get the tabloids.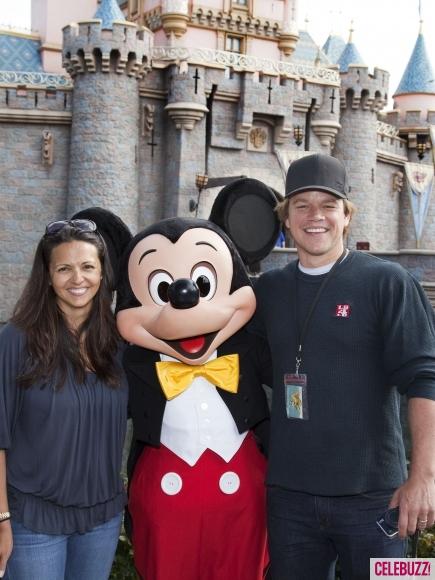 Keira Knightley said two holidays at once. On April 24, she held his brother's wedding in Scotland. But the star did not stand aside, and put on her dress bridesmaids. Incidentally, Keira looks stunning even against the background of the bride.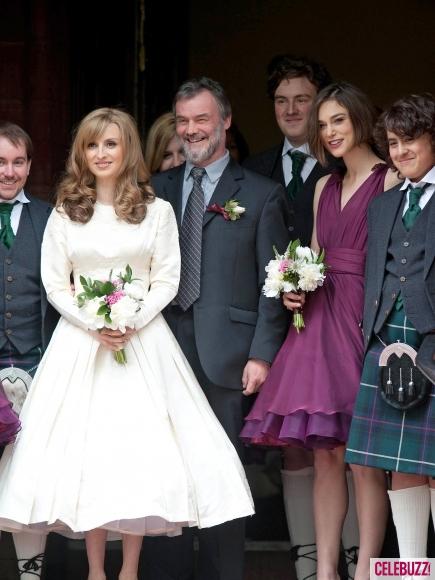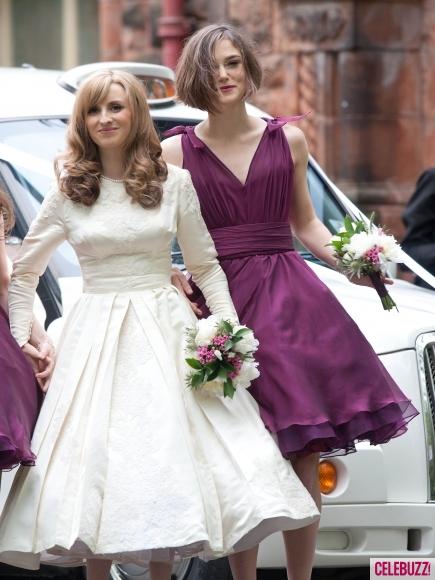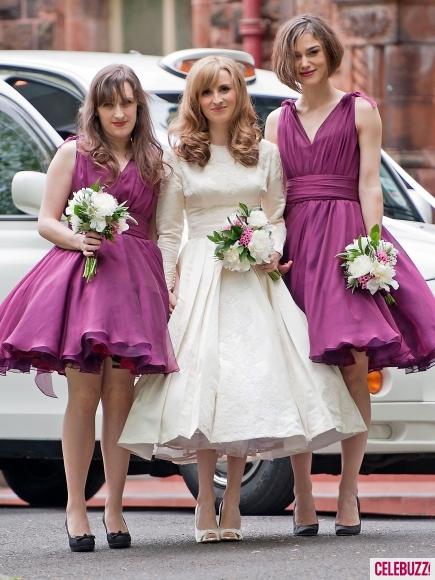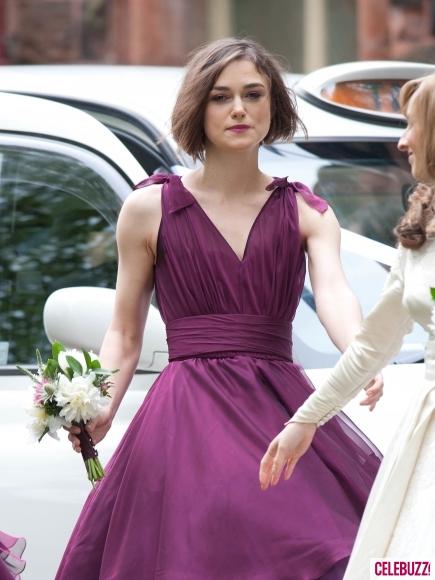 Eva Longoria and her boyfriend Eduardo Cruz active rest at Easter. They celebrated the holiday in Mexico with friends. Without hesitation hugged and kissed. Apparently, the couple is very happy. The poor quality of the photo I'm sorry, were just like that.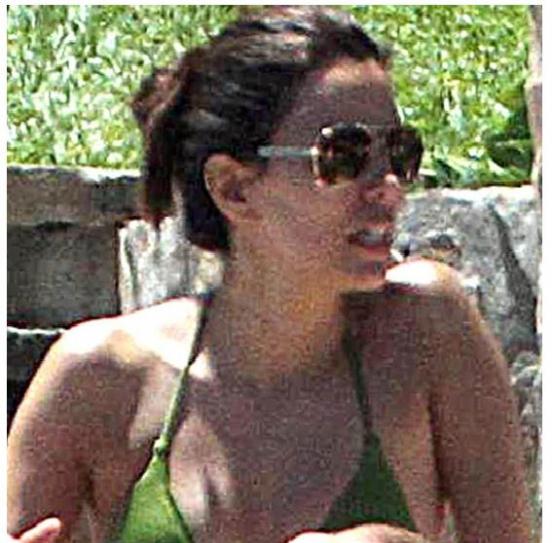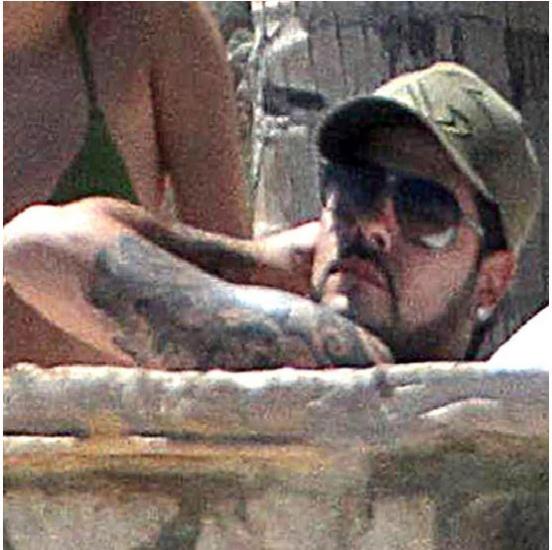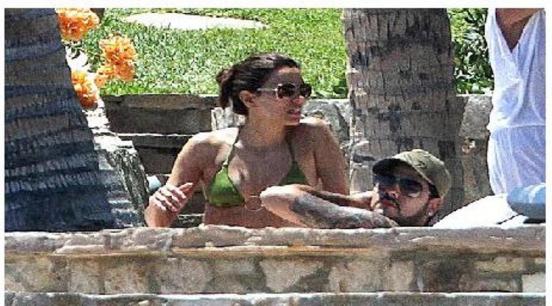 Photo: celebuzz.com