If we're a star, then you're supposed to go to Bentley, Ferrari and Maserati. And it's very sad, because not all are added as much intelligence and self-control, and how much money - so, too, driving skills traditionally lag.
Some stars as "famous for" his remarkable driving that involuntarily wants them to have given any special sticker - like "Star Maker on the road."
It was driving her Mercedes Lindsay Lohan began her legal troubles. Speeding and driving through a red light - and what you were taught in school, Lindsey?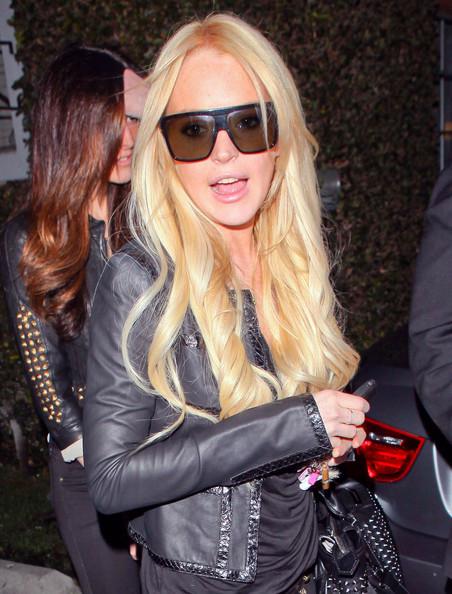 Paris Hilton thrice fined for a traffic violation, but when she picked the right, this is clearly not made her think. Soon, she was arrested for driving without a license .... Tireless violators!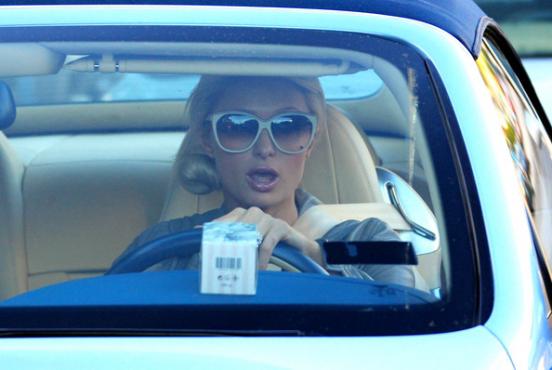 Kim Kardashian had the sad experience of speeding in his Bentley: fast driving over the accident, after which she had to spend 25,000 dollars to repair the machine.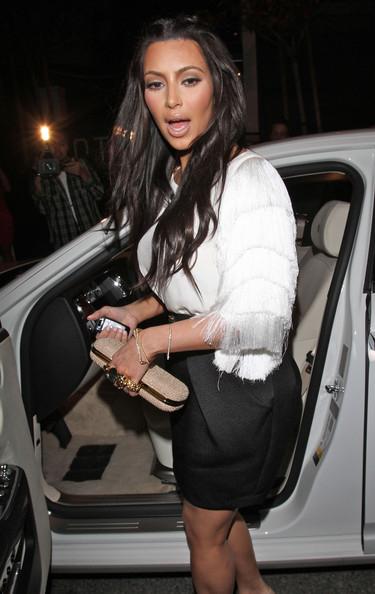 Mel Gibson was arrested for speeding almost double. The ride was fun: the company he was a bottle of tequila. Not surprisingly, he was married to a Russian ... our people!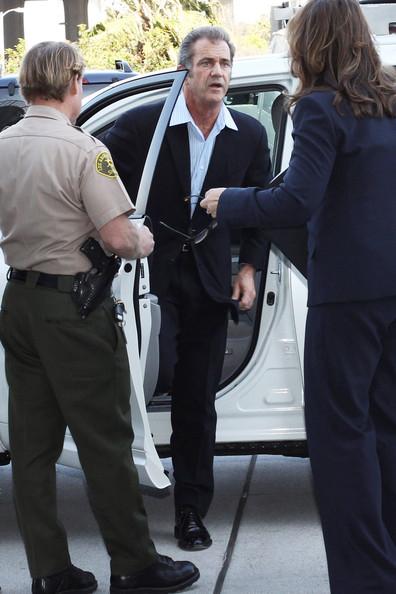 Le Bron James in 2008 was fined twice for speeding in his Mercedes. The most amazing thing is that he actually did not violate the rules of high school! Playfully began, however.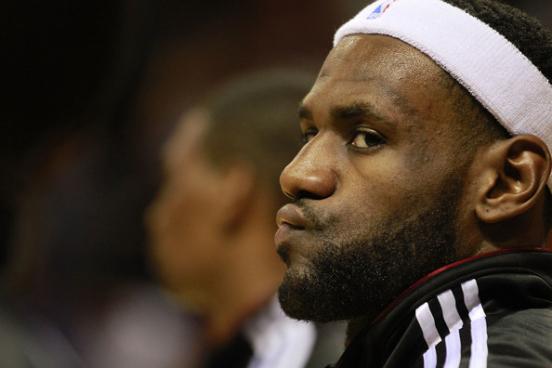 Vanessa Hudgens distinguished especially curious accident: embarrassed by the attention of the paparazzi, she slapped during parking in someone else's car. What was immediately pleased filmed Rogues!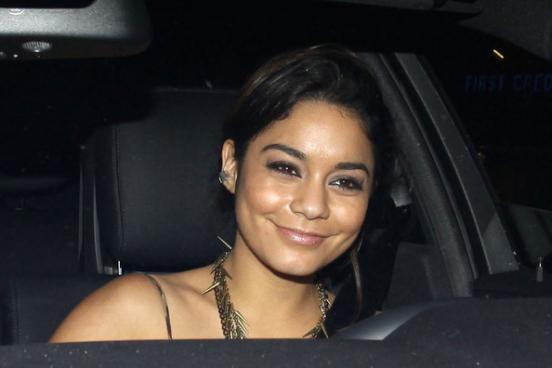 In 2007, Mischa Barton was fined for attempting to avoid a traffic jam through the double solid. And in 2010, she suffered like Vanessa, breaking his magnificent vintage Cadillac right in front of the paparazzi lenses.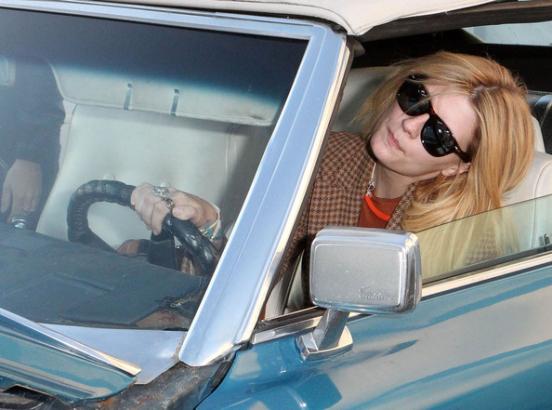 Britney Spears has had time to sin at ten she crashed into a parked car exceeded the speed, rode through a red light and crossed the double solid. Hey, let's ride!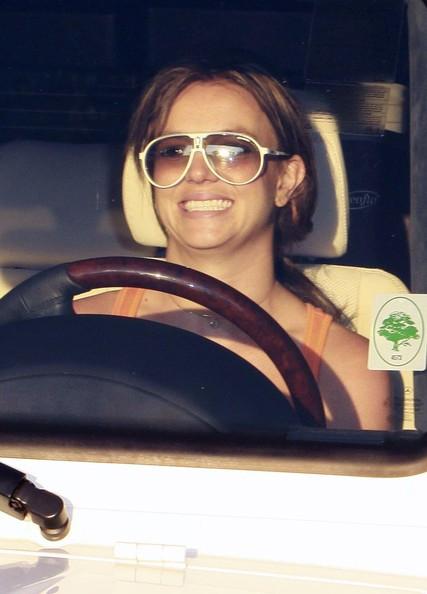 In June 2010, January Jones has managed to cut as much as three parked cars. Something with a steering rod, Jen?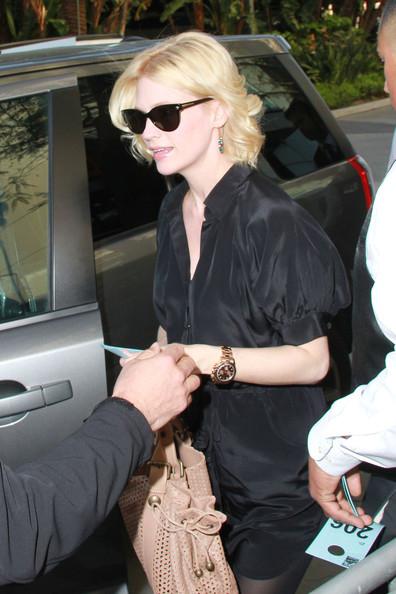 Anna Lynn McCord broke his beloved Mini Cooper almost meat, crashing into a Range Rover. What is most interesting, the owner of Rover is still suing her, claiming that she had done irreparable damage to his car!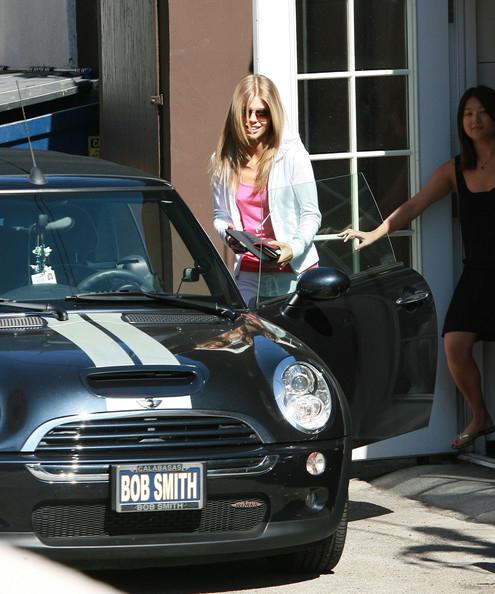 Halle Berry starred in a notorious incident, crashing into it on a rented Pontiac Chevrolet Blazer and for some reason having disappeared from the scene. Funny.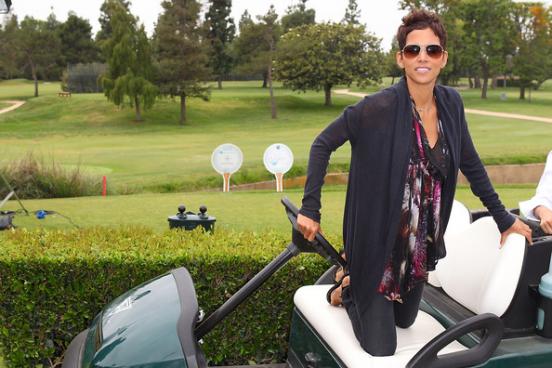 David Arquette was in a serious accident with a head-on collision in March 2011. He even received serious injuries.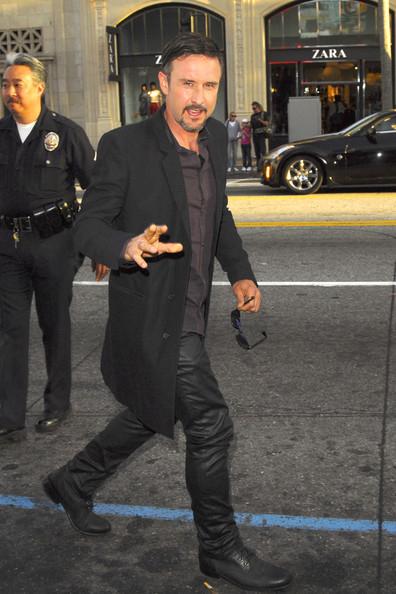 In 2003, Ozzy Osbourne received a fractured vertebra and eight ribs, a concussion, punctured lung and lost his collarbone, lost control of his ATV while walking on its suburban areas.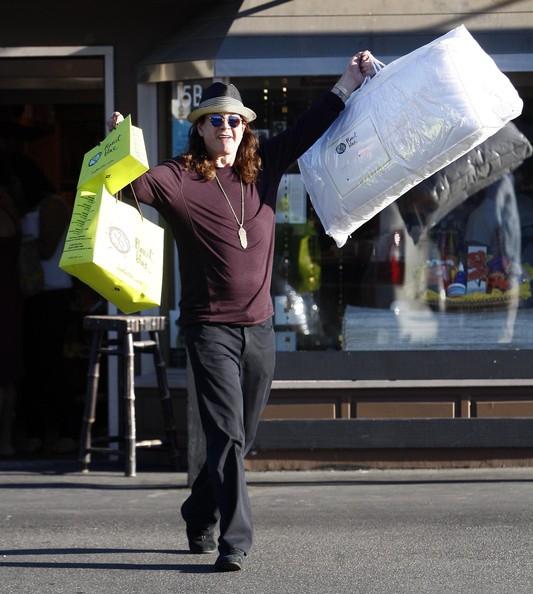 Nick Nolte in 2002 was arrested for drunk driving.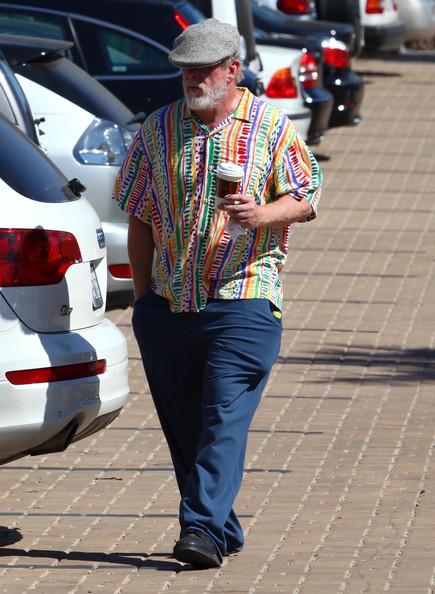 Eve Jeffers crashed royally - on his gold Maserati in the middle of Hollywood Boulevard. The Star!
Rip Torn was arrested three times for drunk driving, including a wonderful trip to the Christmas tree on the bumper. Laughter, however!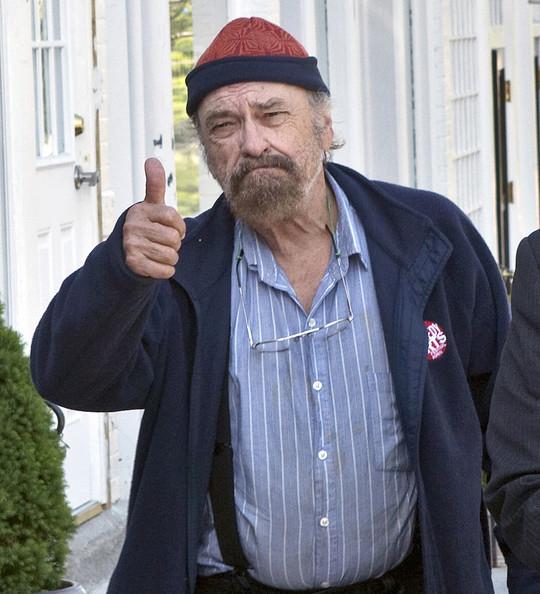 Cristiano Ronaldo in 2009, miraculously survived, crashing on his red Ferrari in the wall of the tunnel near Manchester Airport. In his defense it can be seen that the player was sober.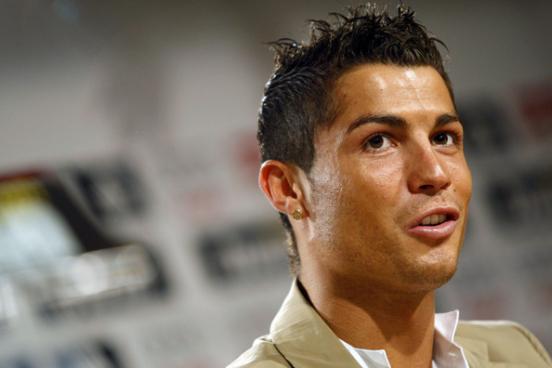 Photo by PacificCoast News