Phenomenal, in my opinion, the fact that people with curly hair trying to straighten them, people with direct - curl, try to get a tan-skinned, dark-skinned, on the contrary, to whiten. People - strange creatures, they are not satisfied with what Mother Nature gave. Of course, the best neighbor!
Bleaching (it's not about washing!) - The popular "trick" stars, not giving rest to their fans. The topic is quite delicate and ambiguous, because one is not caught in the hot. That has to guess ... For example, Beyoncé. It is not clear: whether or not to whiten?
Gossip about the skin color of Beyonce first appeared when the singer appeared in an advertising campaign «L'Oreal» with bleached hair in Photoshop and face. This year, when Beyonce appeared in Los Angeles at the Grammies, rumors have spread again.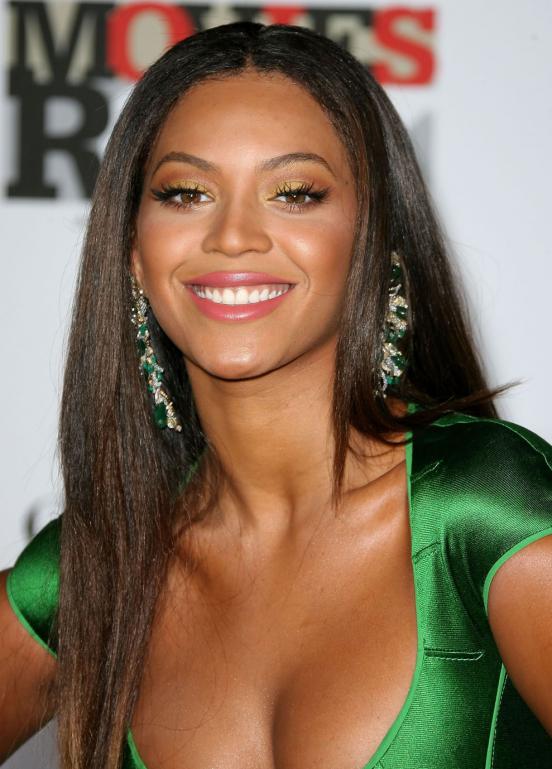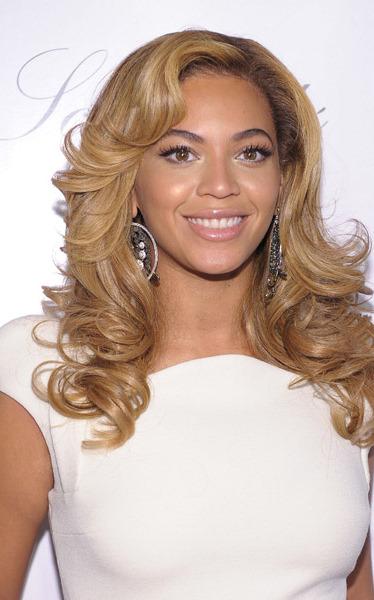 Look, the singer looks slightly darker blonde Gwyneth Paltrow, and it's not just the hair color, but also the skin!
On some sites to "help" Rihanna (in particular, the use of its name in a post about skin lightening) advertised a variety of lightening agents, all of which I do not remember the names of so many of them. After reviewing photos of different years (her skin is brighter, then dark again), I concluded that the most likely culprit for this metamorphosis is the tan. Plus, your makeup and make a contribution light. Skin Whitening Rihanna, in my opinion, the banal "duck».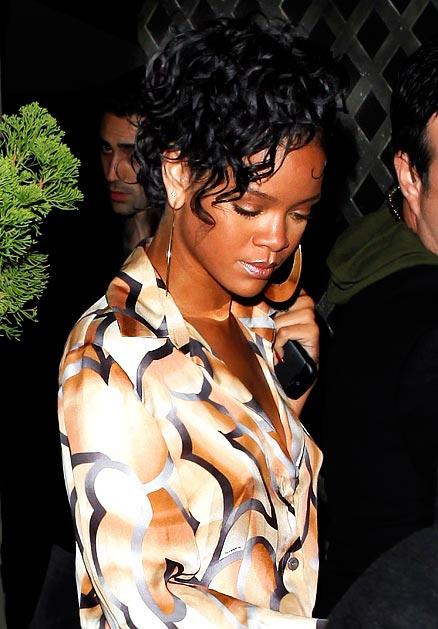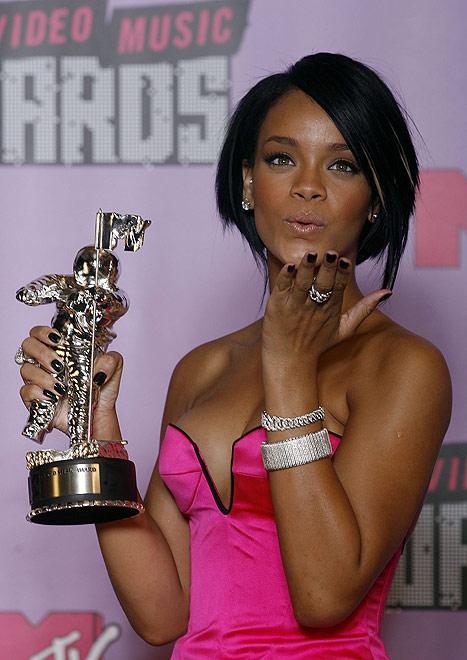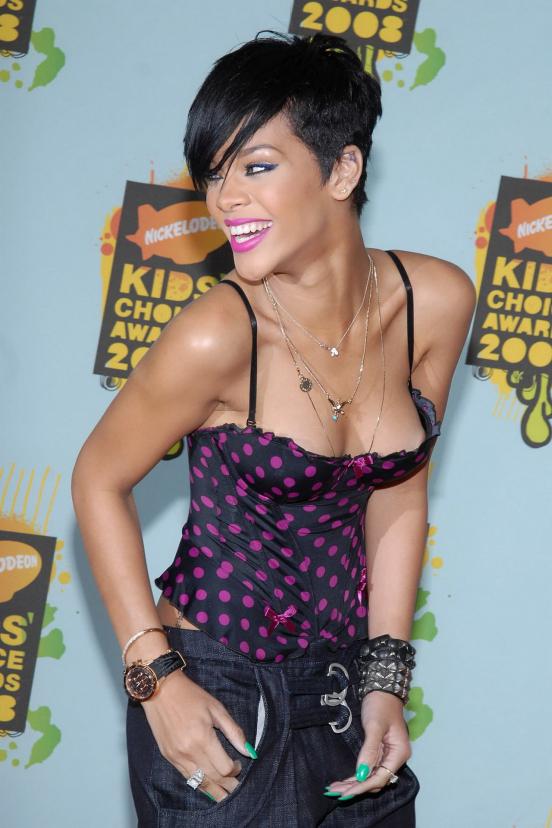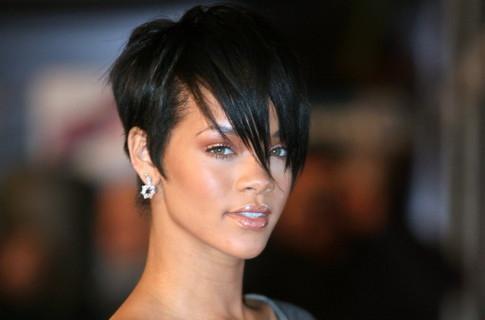 According to the famous baseball player Sammy Sosa, bleaching his skin - a side effect of anti-aging treatments, which he did. Ostensibly he is surprised, but nothing terrible in it does not see. In addition, Sammy told reporters that may begin to sell it, but not as a rejuvenator and as a bleaching cream. He has a merchant!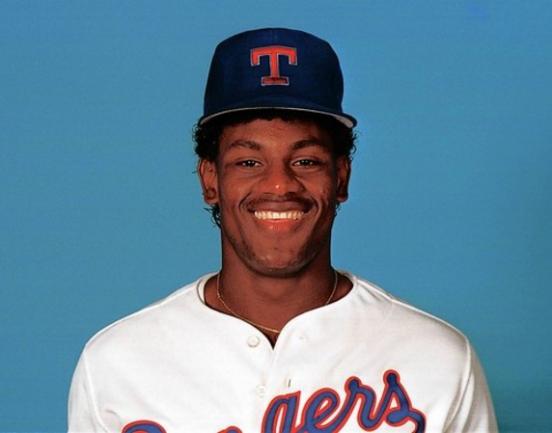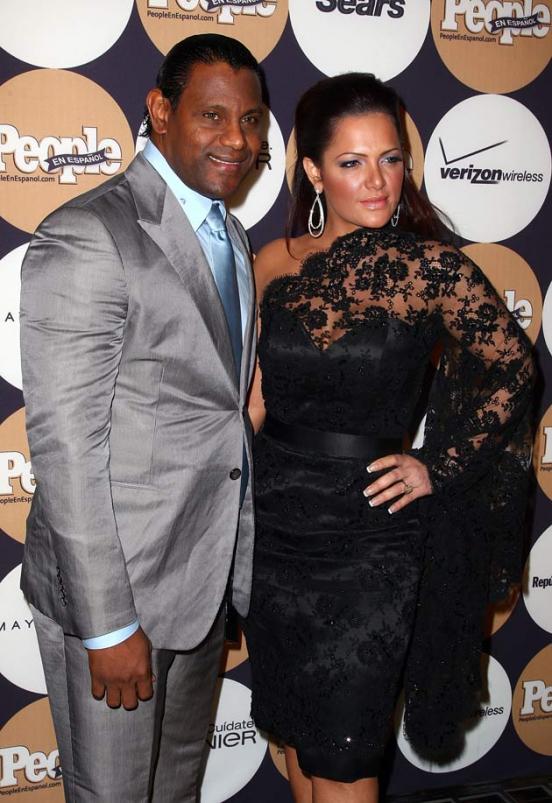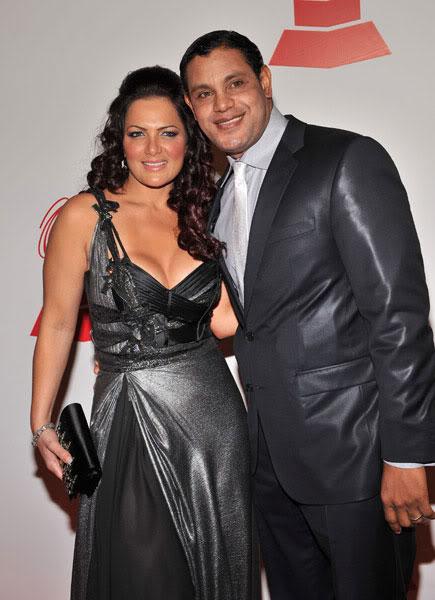 Singer Lil 'Kim made lighter skin lightening cream with the help of a temporary action. And, of course, he emphasized their "whiteness" decorative cosmetics. Excellent traced the metamorphosis of her skin in the pictures where she is standing next to rapper Diddy (he, like a Christmas tree, winter and summer in one color).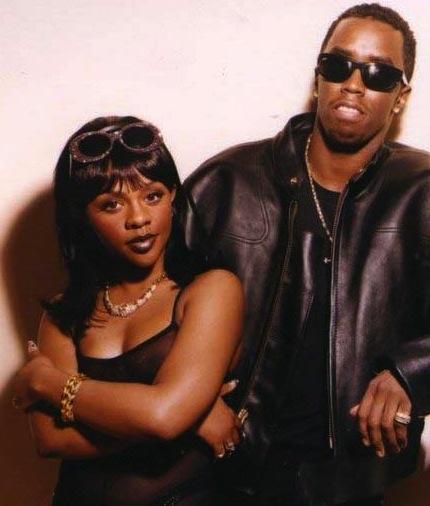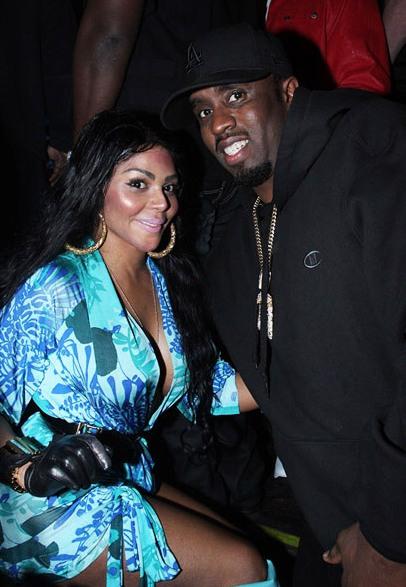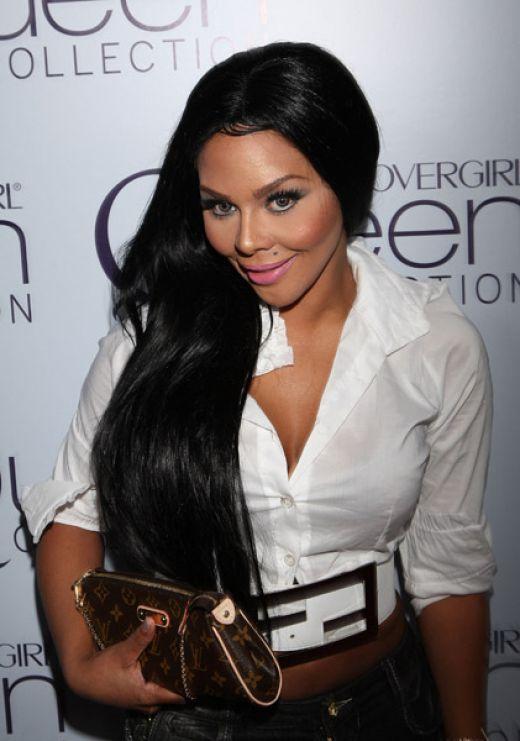 Michael Jackson and his sister La Toya has repeatedly charged that they whiten the skin. In fact they both vitiligo - a disease that destroys the pigmentation of the skin.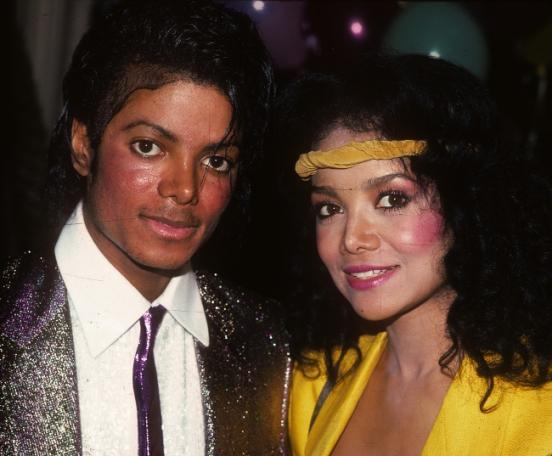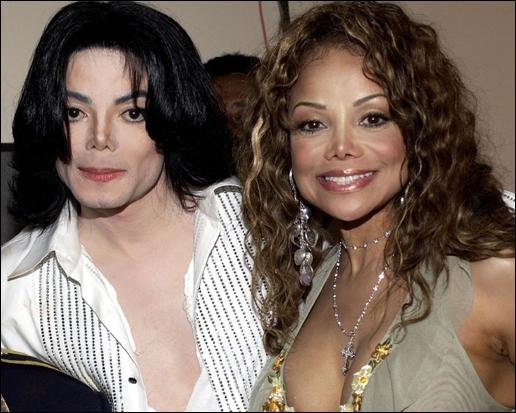 Vitiligo is hereditary. The son of Michael, unfortunately, it also has.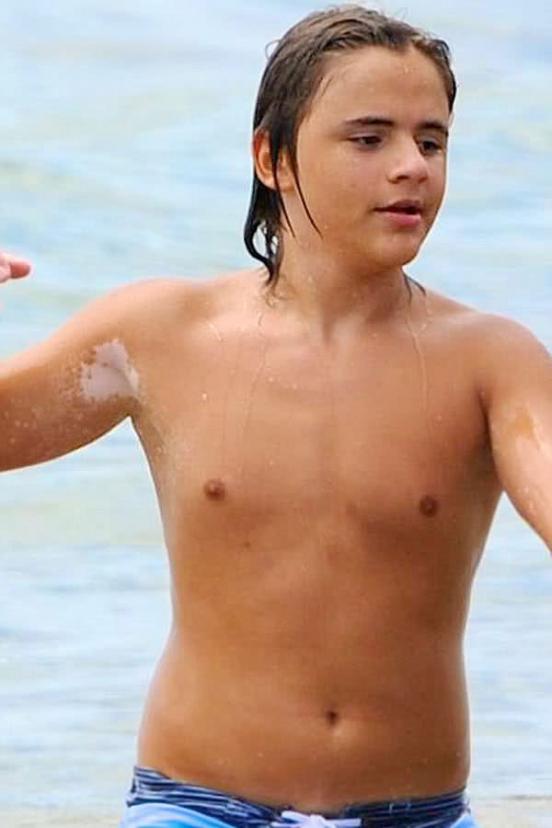 American actress Gabourey Sidibe and Indian actress and model Aishwarya Rai have been victims of the same magazine: their skin is on the cover looks much lighter than their natural colors.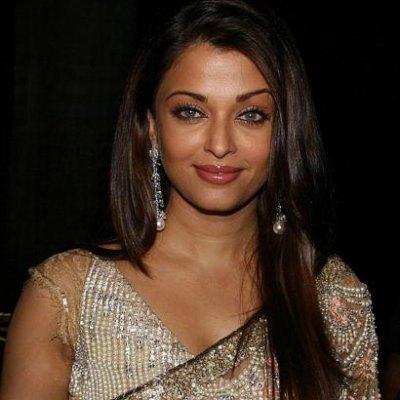 Apparently, the «ELLE» work racists who dream about that all men were white (at least in the pages of their publications).