Forbes, as always, knows everything about everybody. Recently, an authoritative international publication published the top 10 models of the world with the most impressive purse (or a Swiss bank account). I suggest to admire the beauty and a little envy. White envy, of course.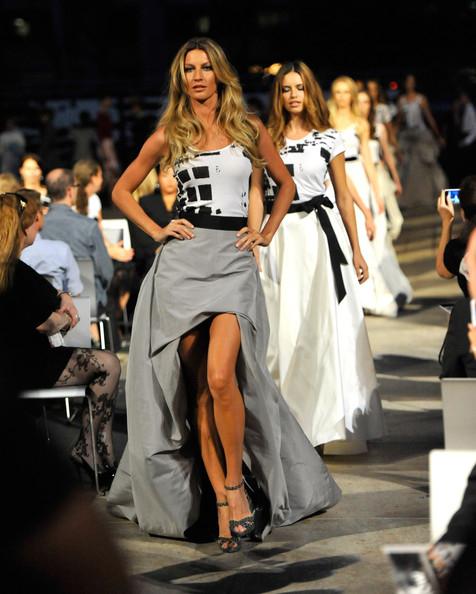 10. Candice Swanepoel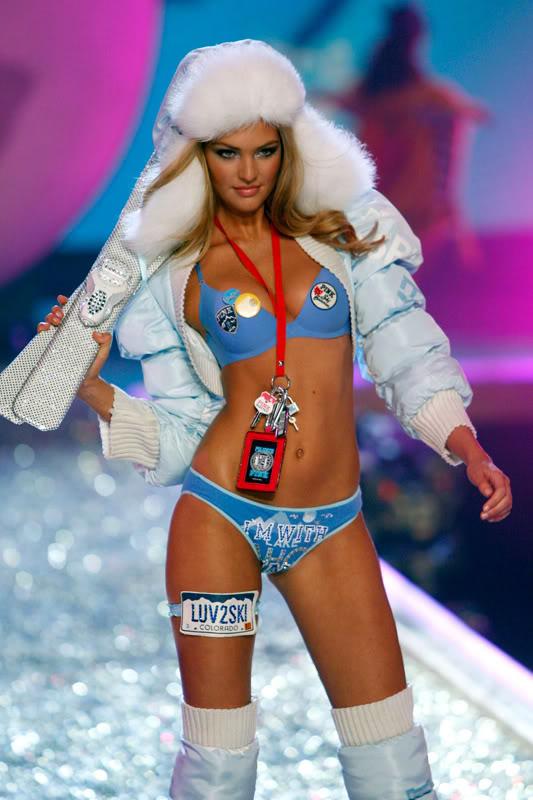 22. Of these, 7 years on the podium. In 2010, it earned 2 million euros.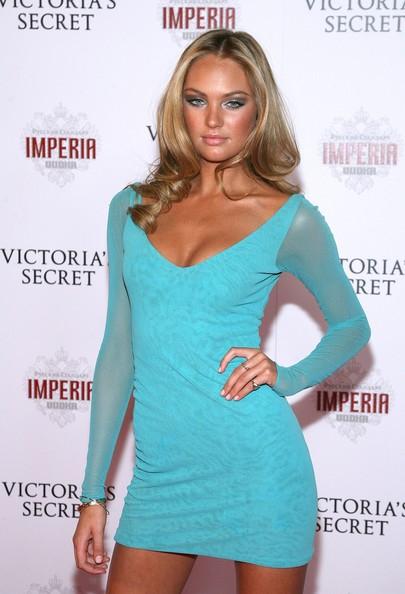 Born in South Africa.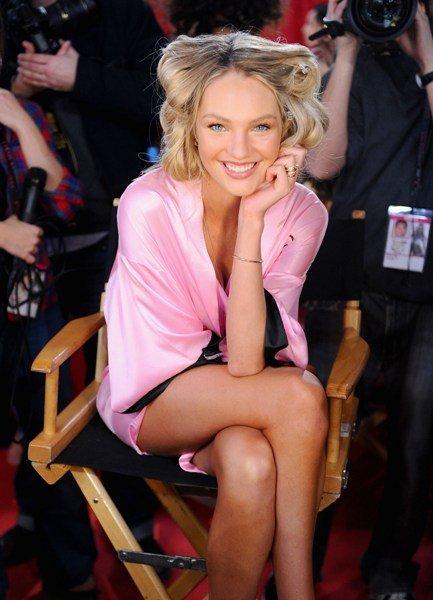 One of my favorite Angels Victoria's Secret. Catch up Alessandra Ambrosio Candice income is unable to, but Miranda Kerr furnish easily.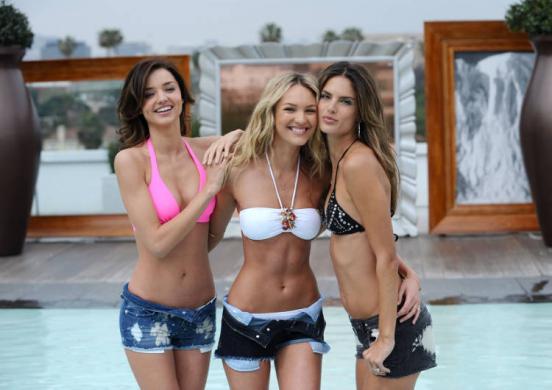 Recently, Photo haggard Candice shocked the public.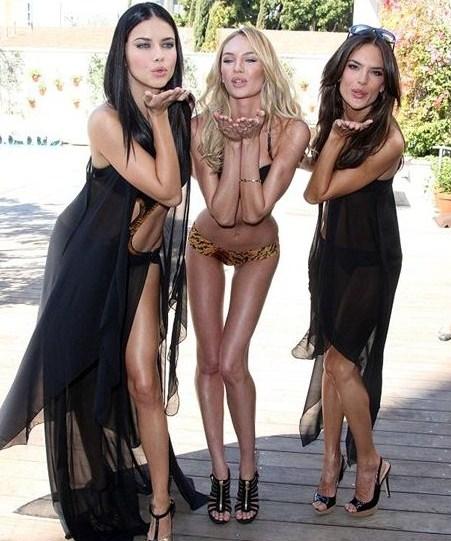 9. Natalia Vodianova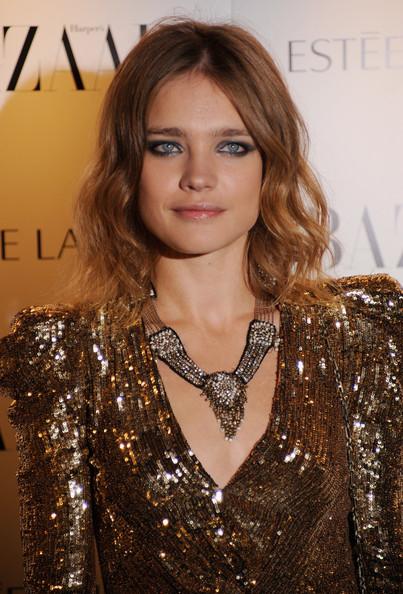 $ 4 million for the year 2010 in the bank of our Natasha. Still, advertising face Guerlain.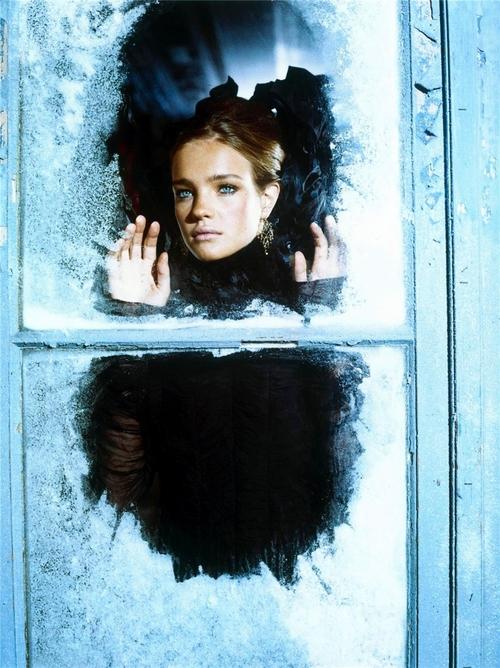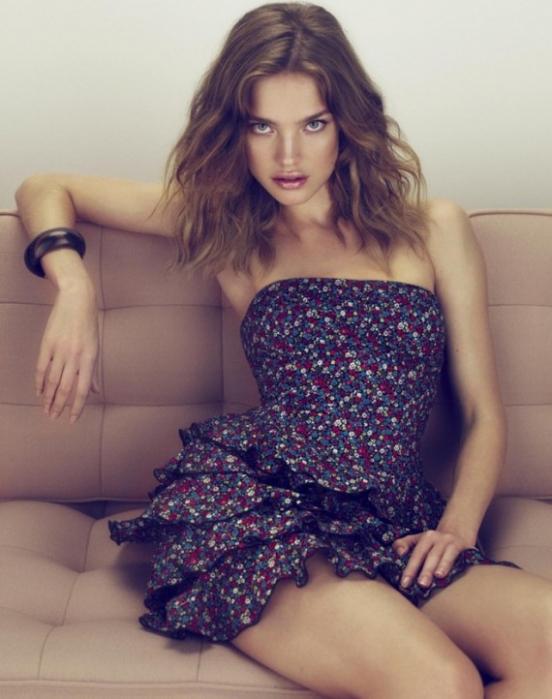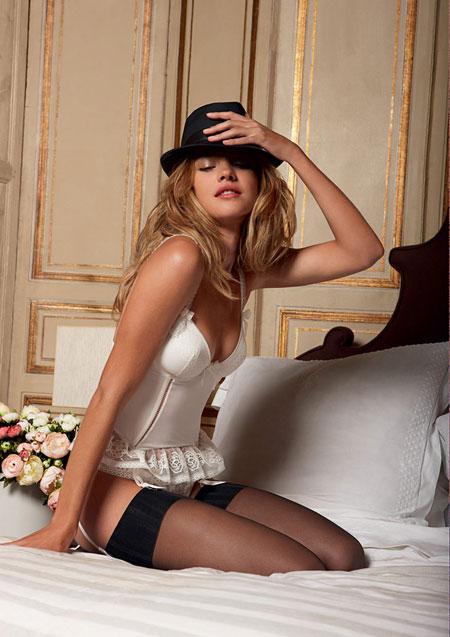 8. Carolyn Murphy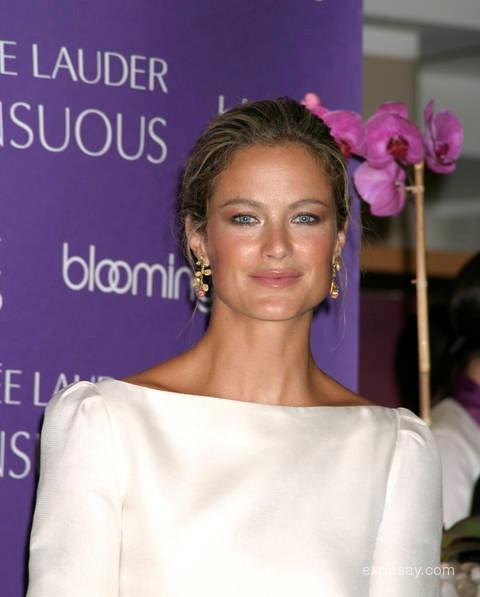 The contract with Estee Lauder Carolyn brought in 2010, 4, 3 million dollars.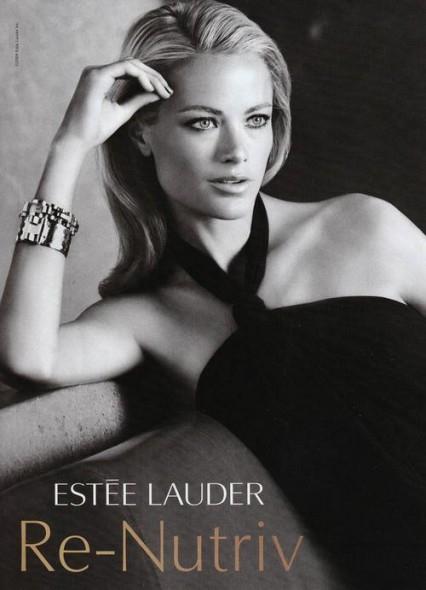 But this lady, for a moment, already 35 years old!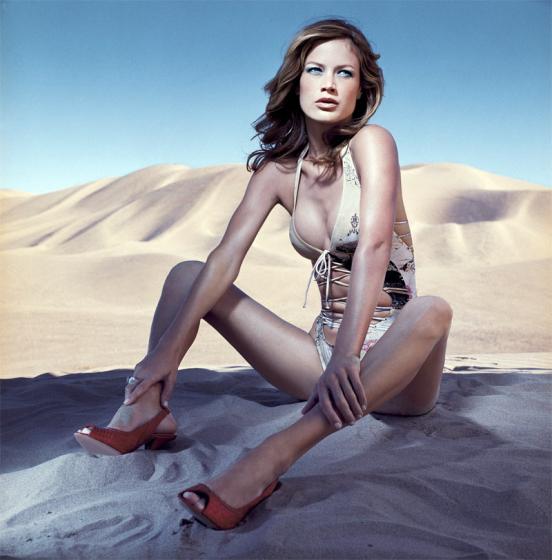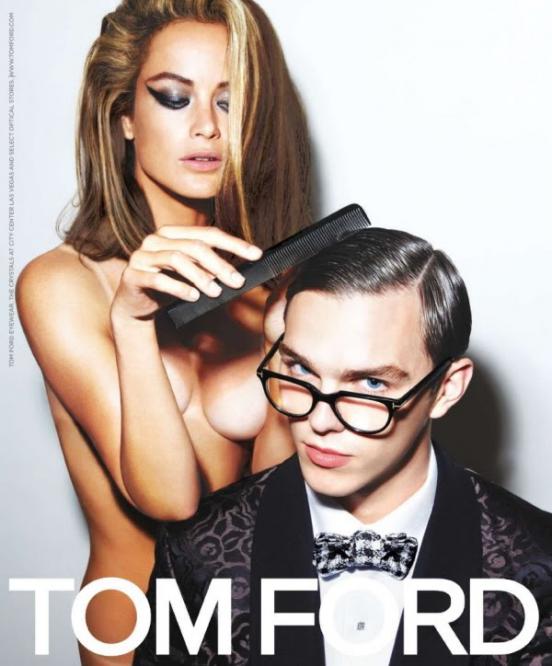 6-7. Daria Werbowy and Lara Stone
Dasha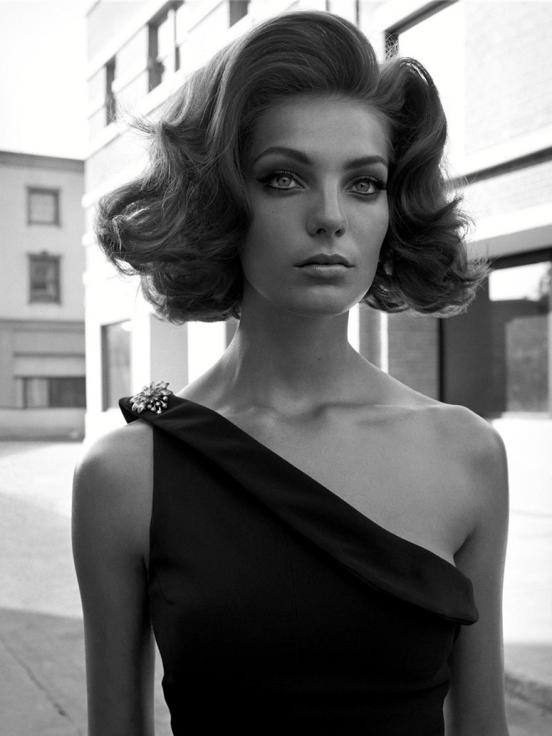 Ukrainka from Canada, earned 4, 5 million dollars. Largely due to a lucrative contract with Lancome.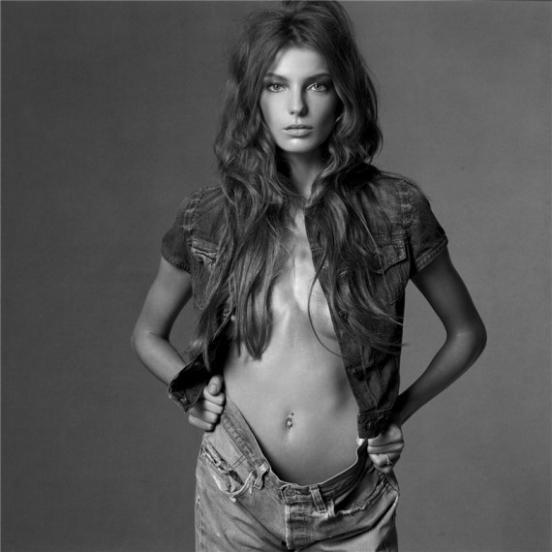 Lara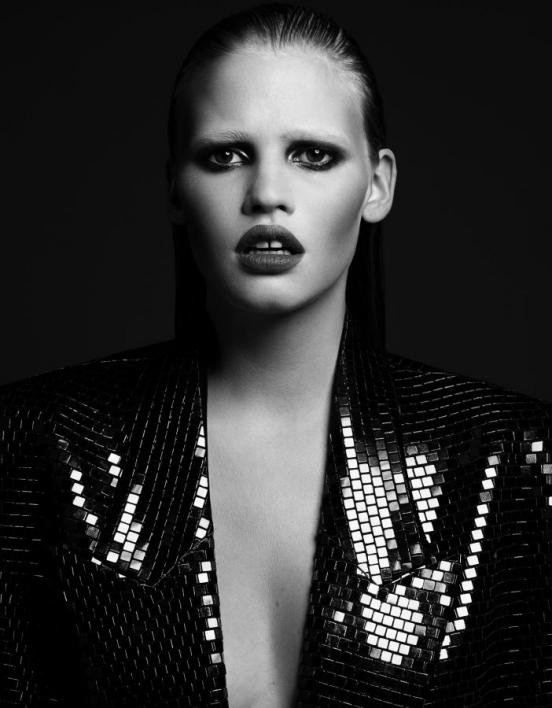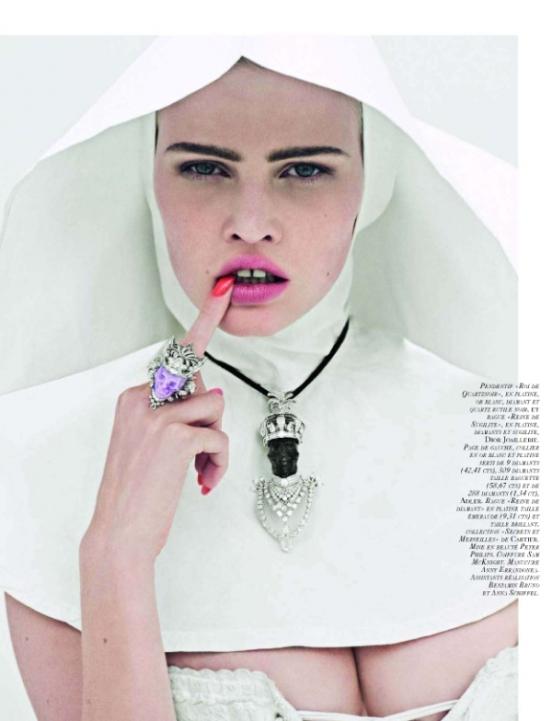 Earned their money 4, 5 million dollars in 2010, has successfully worked with Versace, Prada, Calvin Klein.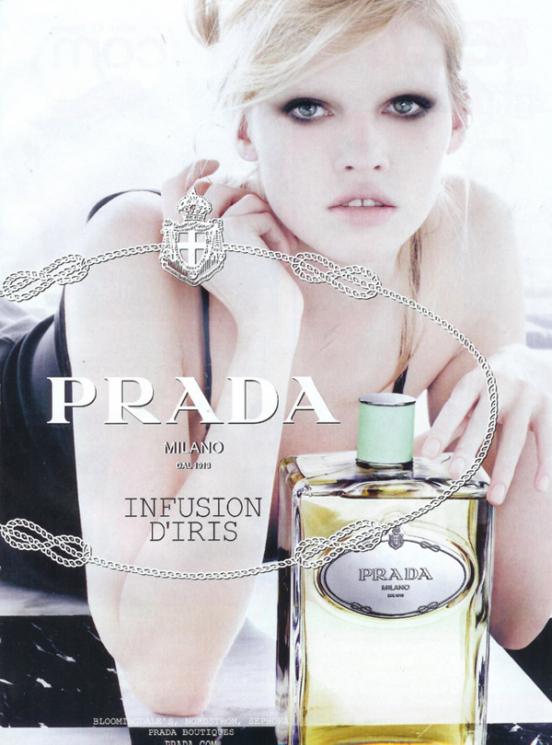 5. Alessandra Ambrosio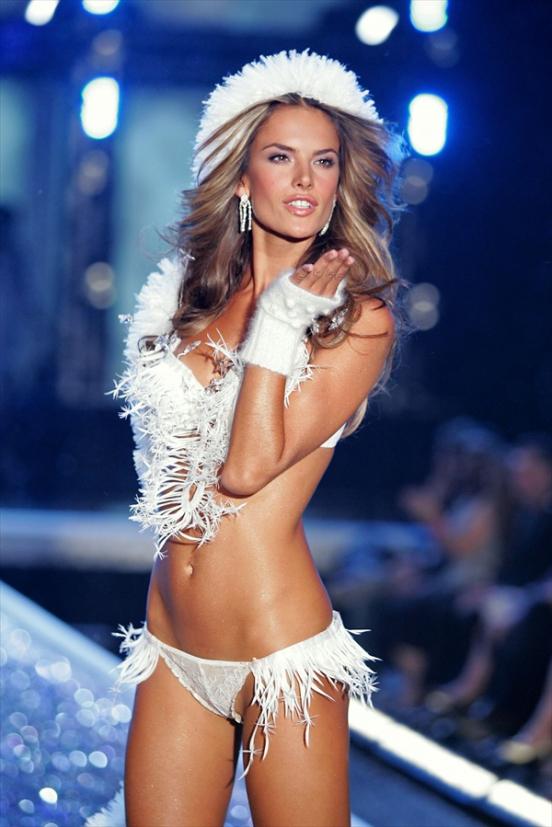 The beauty of Brazil, where lots and lots of wild monkeys. Incidentally, last year earned $ 5 million. Collaborated with Dolce & Gabbana, Moschino.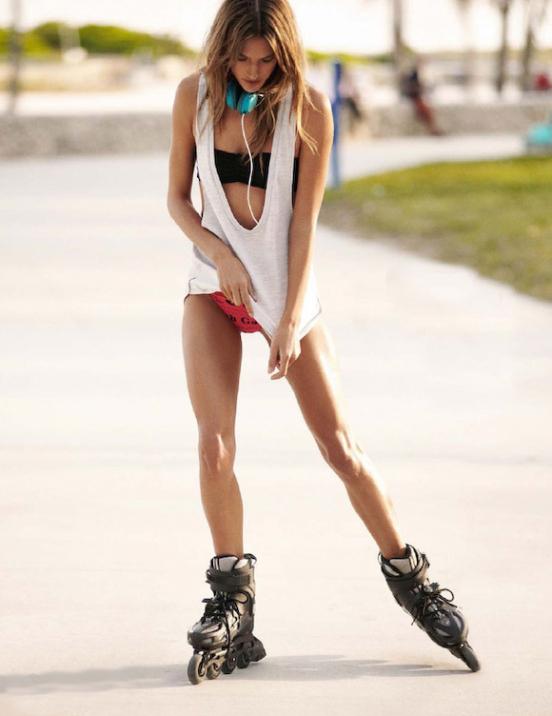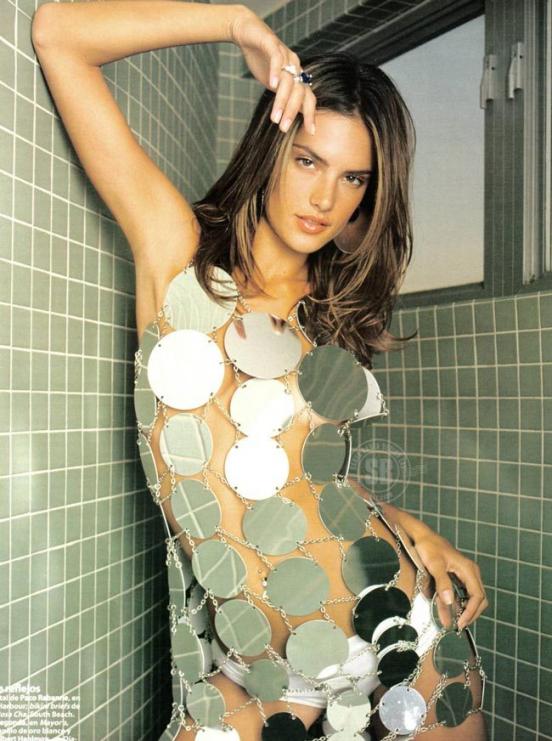 4. Adriana Lima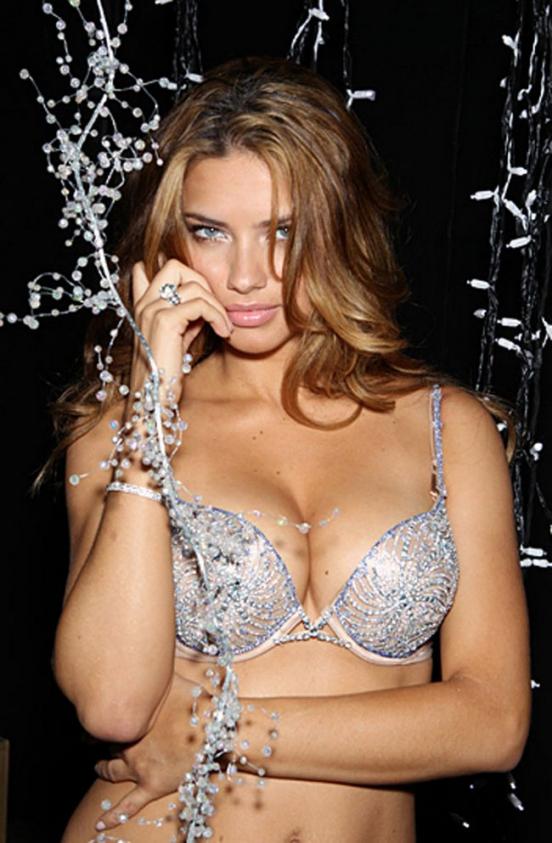 Slightly not held another Brazilian to win the triple. But do not despair. $ 8 million for the year - not bad at all.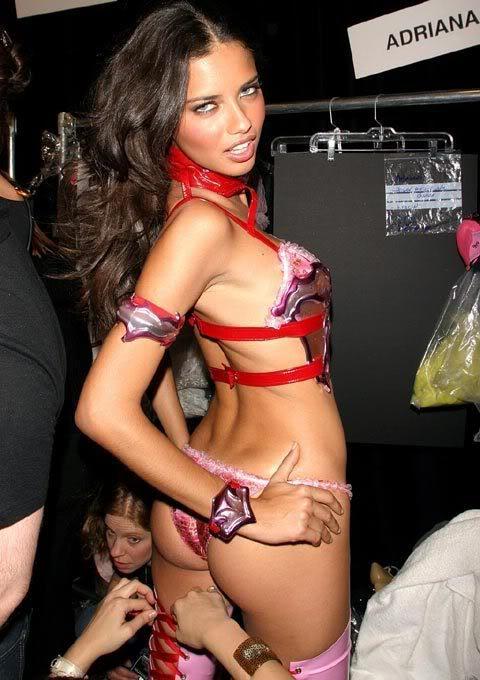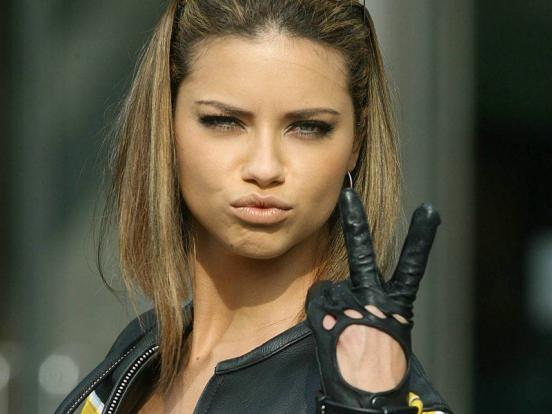 3. Kate Moss
"The old lady" Kate does not hand over their positions. That's really who manages all! In preparation for the upcoming wedding, Kate Moss managed to earn in 2010 13, 5 million dollars. "Guilt" around the part in advertising campaigns Dior, Yves Saint Lauren, Lonqchamp.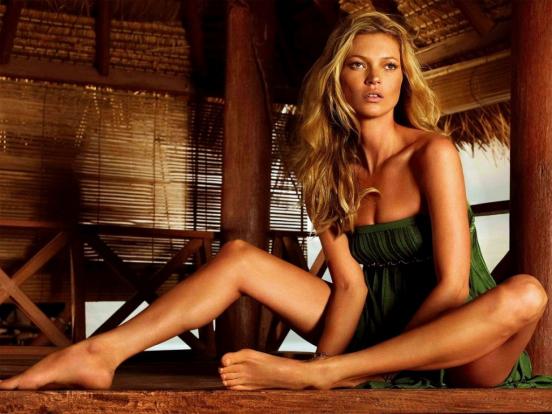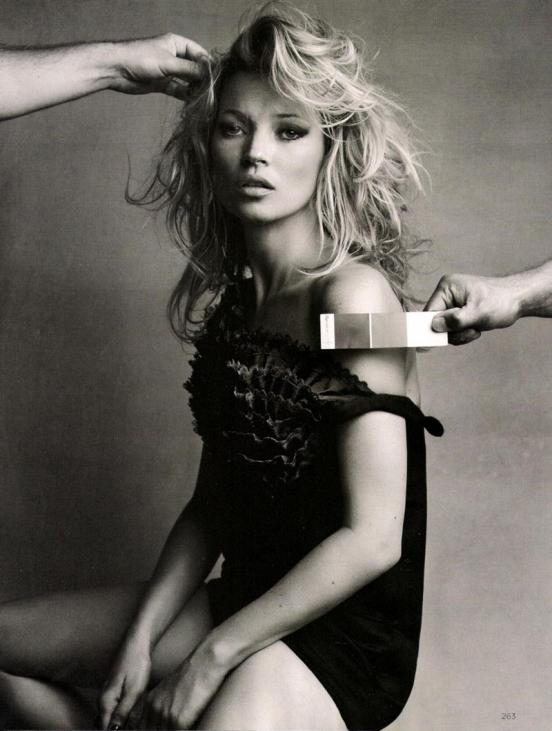 2. Heidi Klum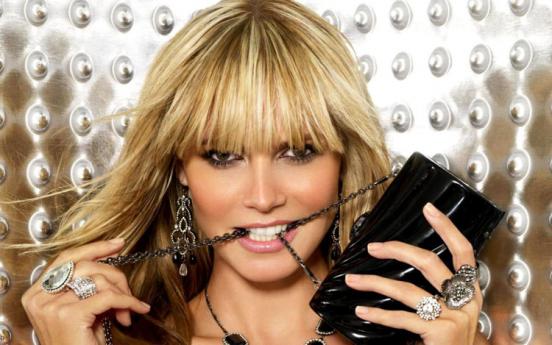 Heidi tried in 2010, so that has managed to make himself another $ 20 million richer. Among business projects Heidi Klum is not only a model activity, but also produce its own line of clothing, cosmetics and perfumes. Do not forget about the project "Podium».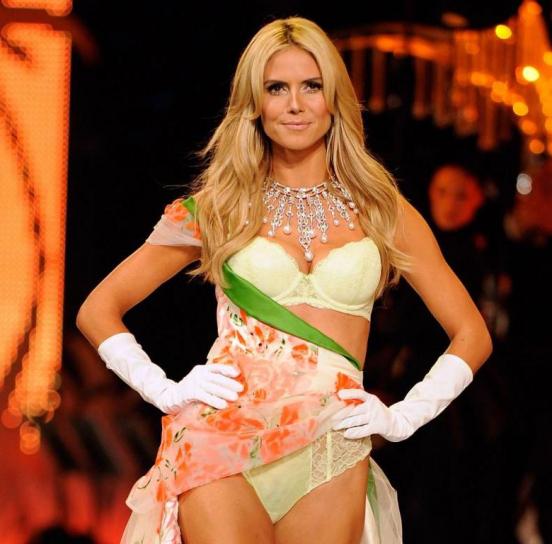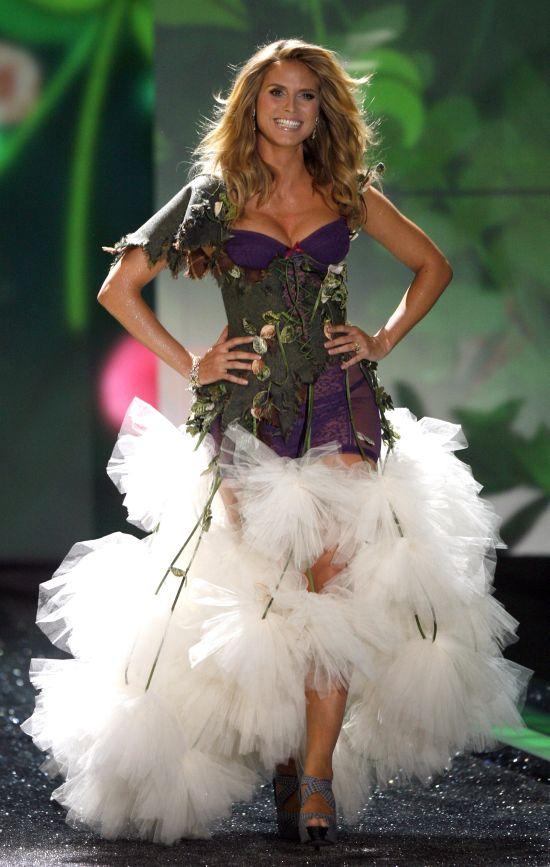 1. Gisele Bundchen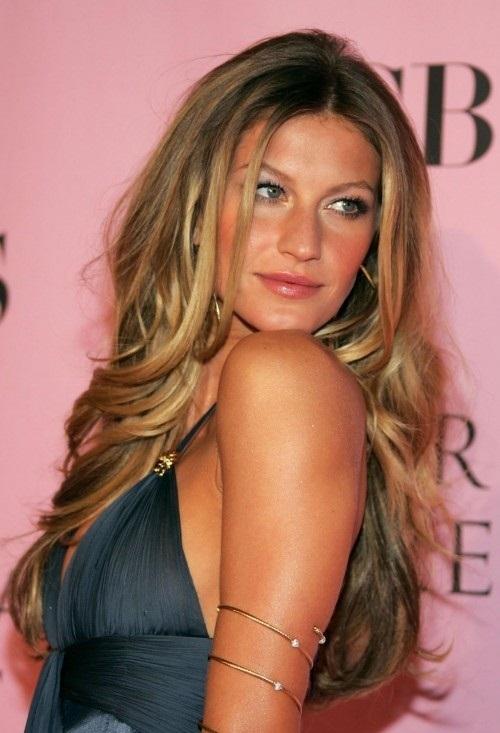 I fueled the intrigue as she could. But I think, and so many guessed that once again proved to be all the steeper beauty Gisele. Her fortune Forbes estimated at $ 40 million.