Concert 2011 Billboard Music Awards - a grand event, which brought together many stars. At the concert, performed Britney Spears.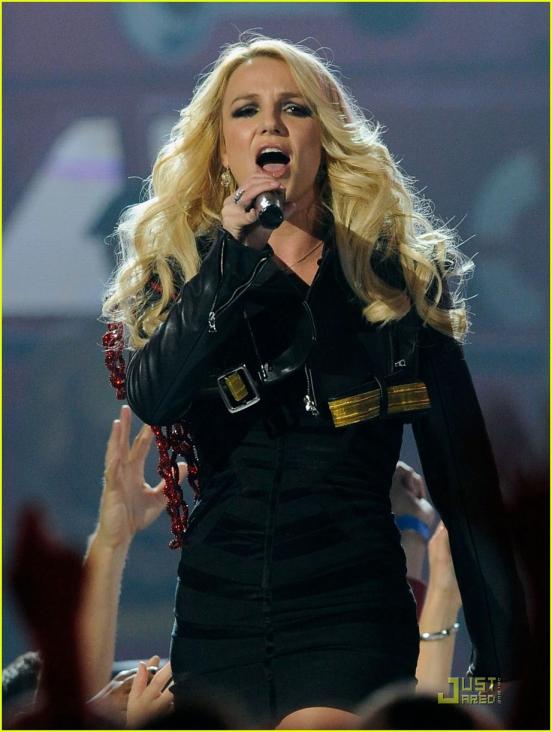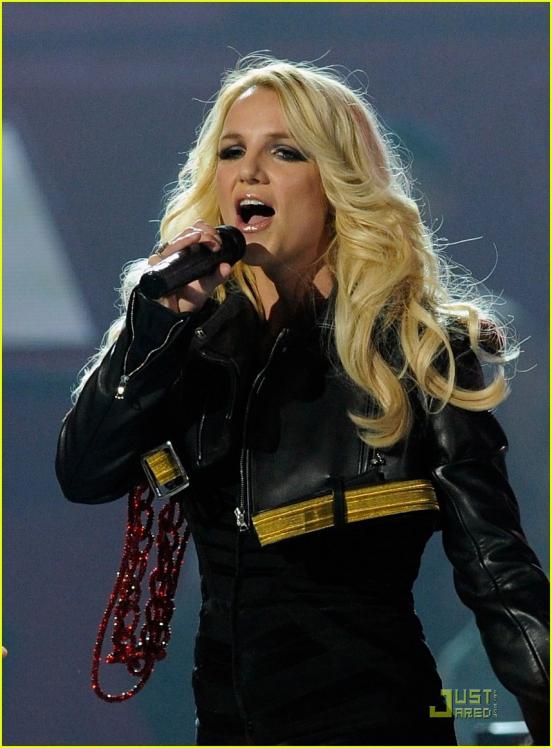 And Britney acted in tandem with Rihanna, and together they made a real brawl on stage!
That after the speech continued to watch the concert with her boyfriend Jason Trevico.
And Kesha, who sticks to his flamboyant style: feathers and torn tights.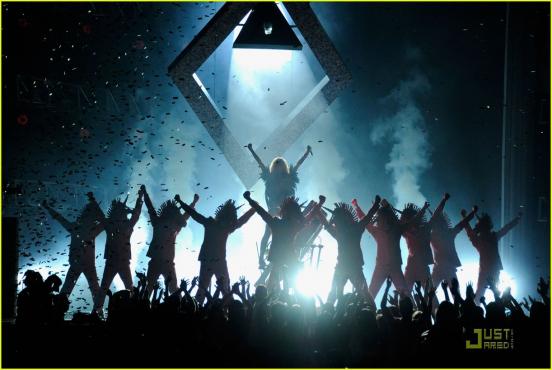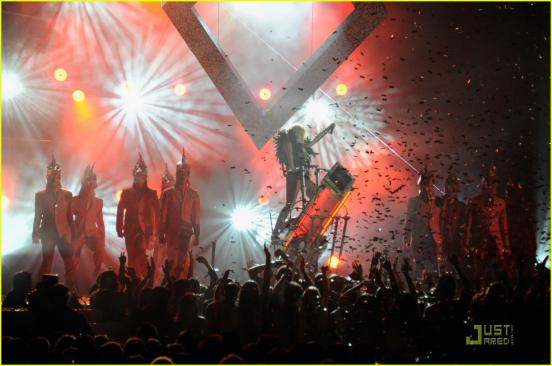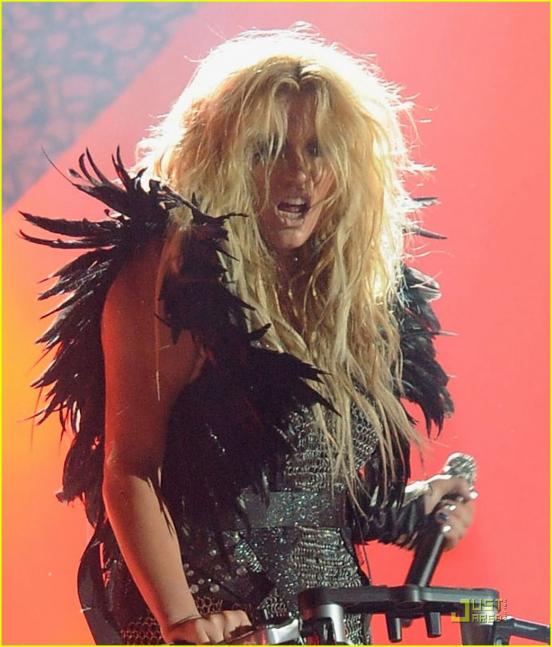 Black Eyed Peas - wizard show.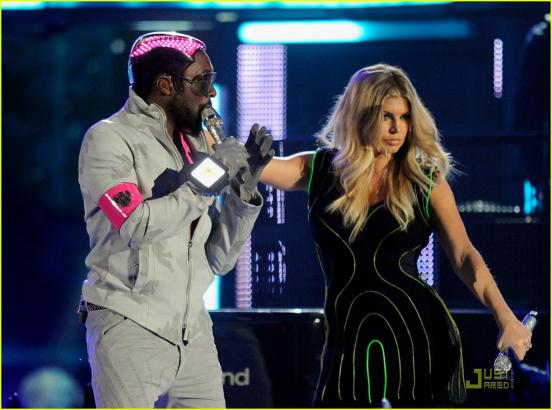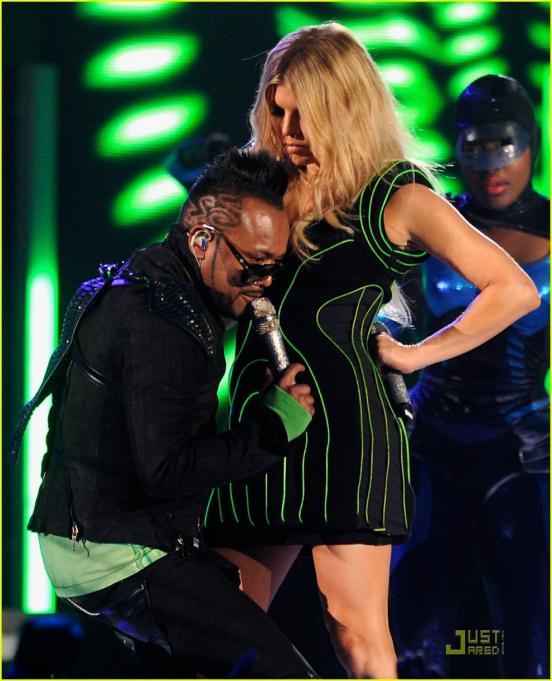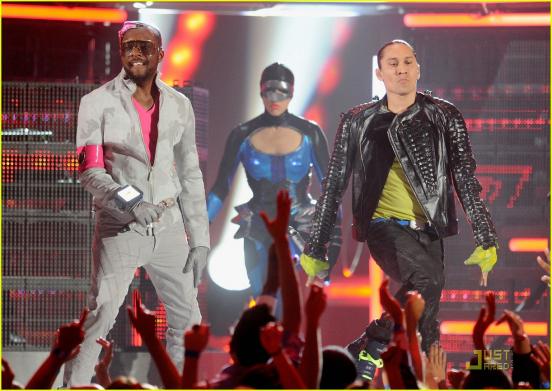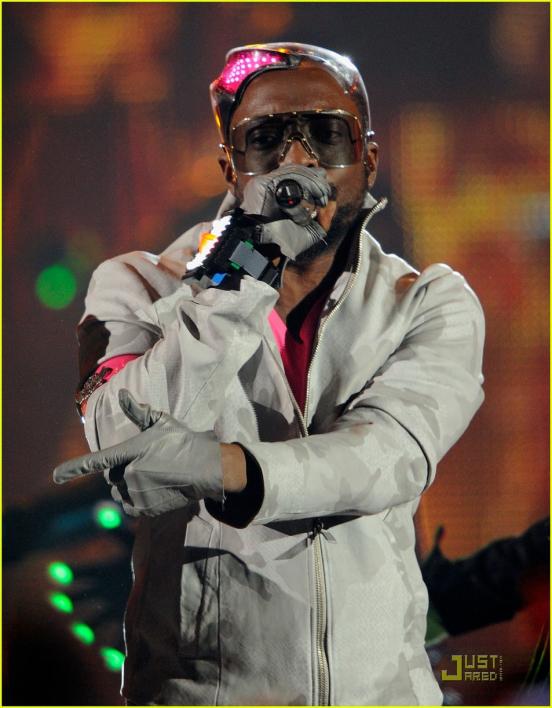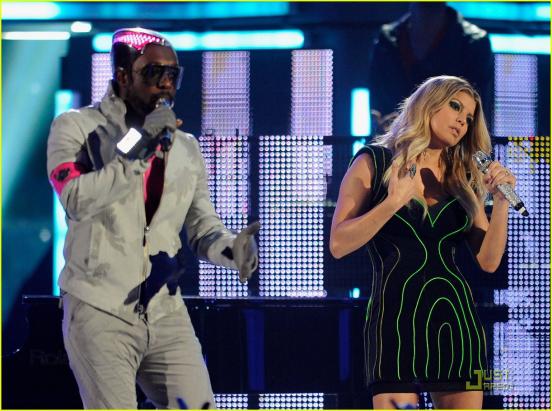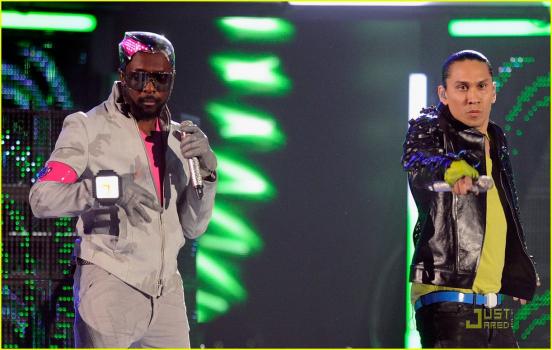 Beyonce with the hit «Run the World (Girls)» Dress in depraved)
Beyonce then, too, decided to go to the gym.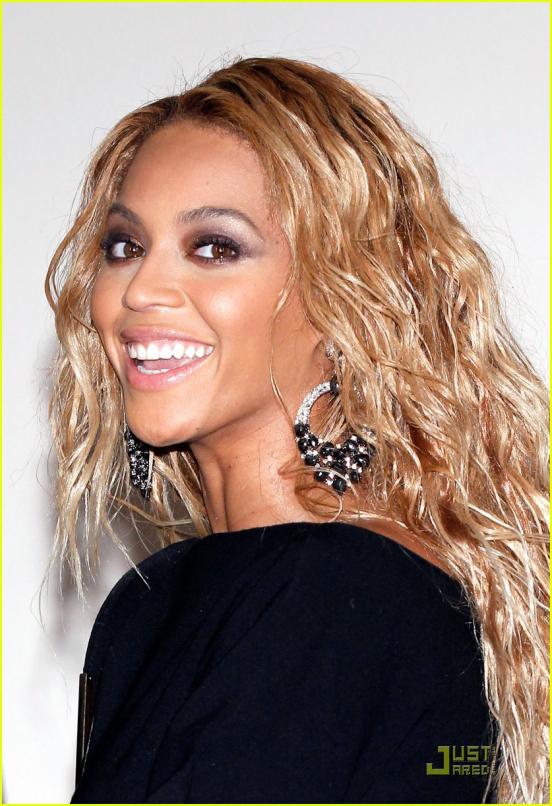 At the same concert were seen affectionate relationship Justin Bieber and Selena Gomez his girlfriend.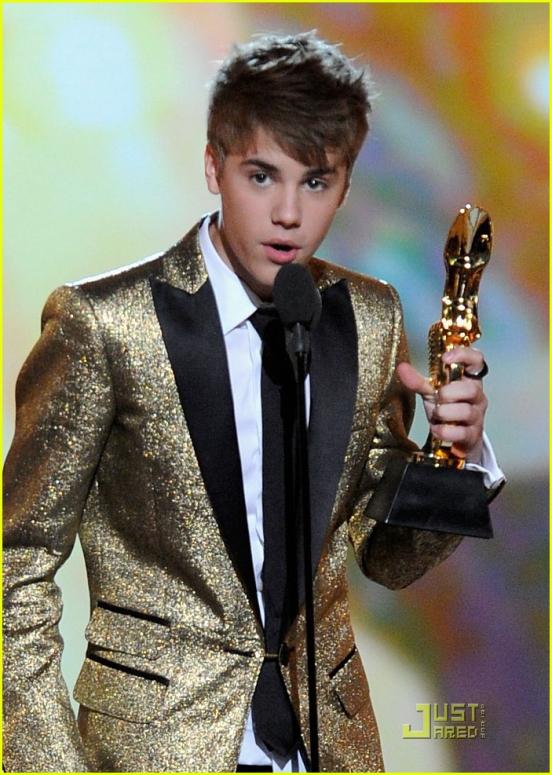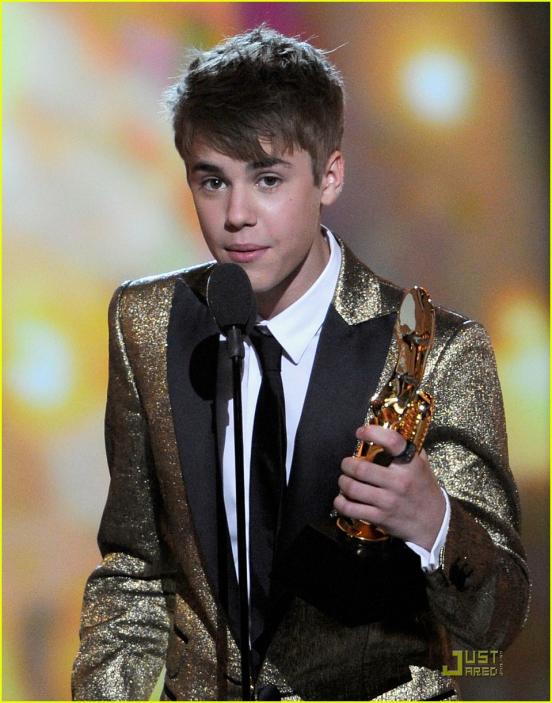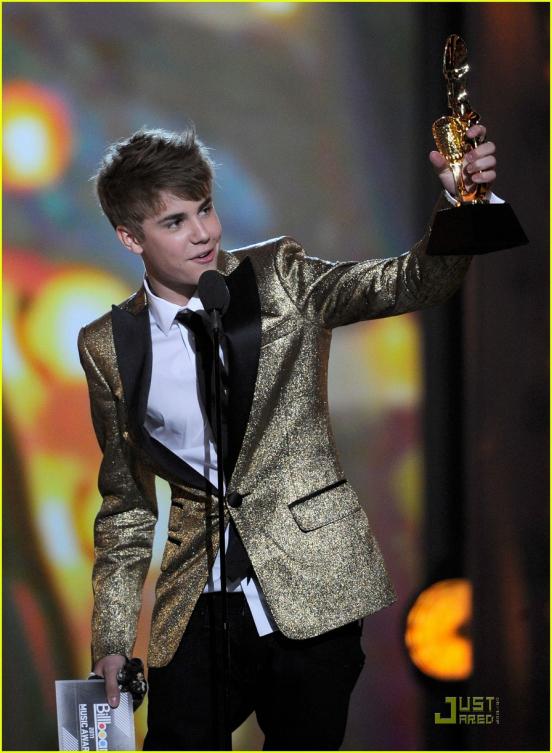 Kesha posed for the paparazzi in some incomprehensible dress, which, in my opinion, it is very full, and not combined with crazy makeup.
But Nicole Kidman and her husband Keith Urban fascinated by all its naturalness.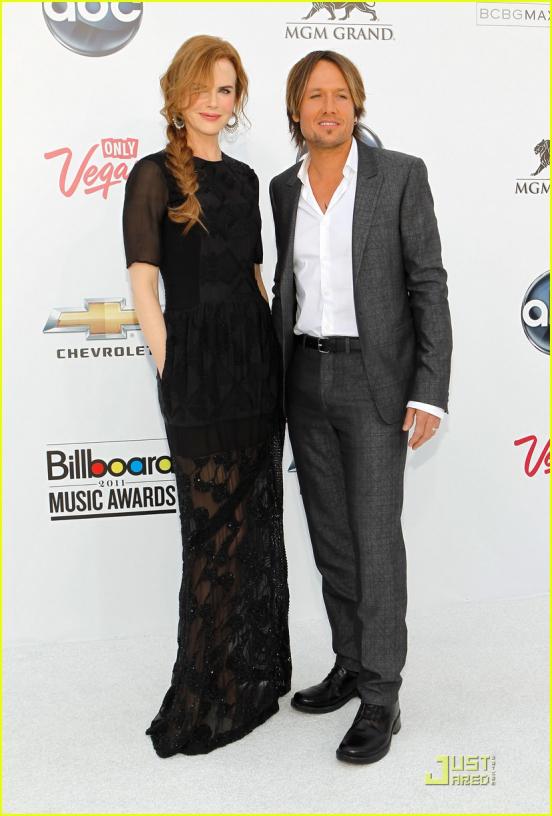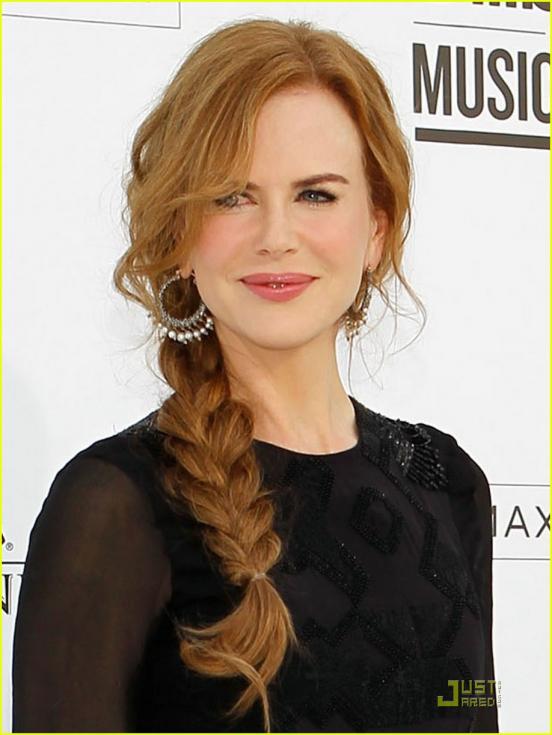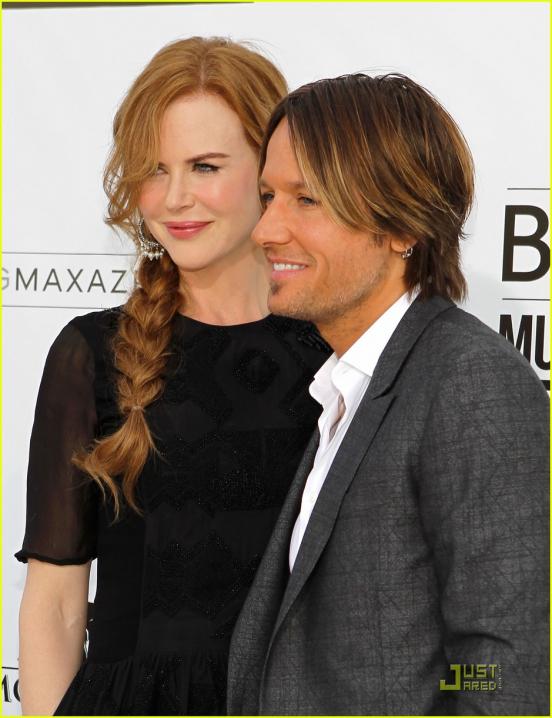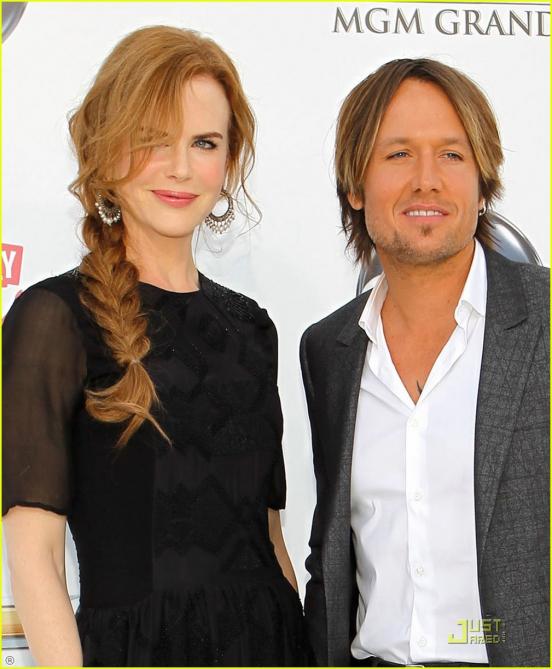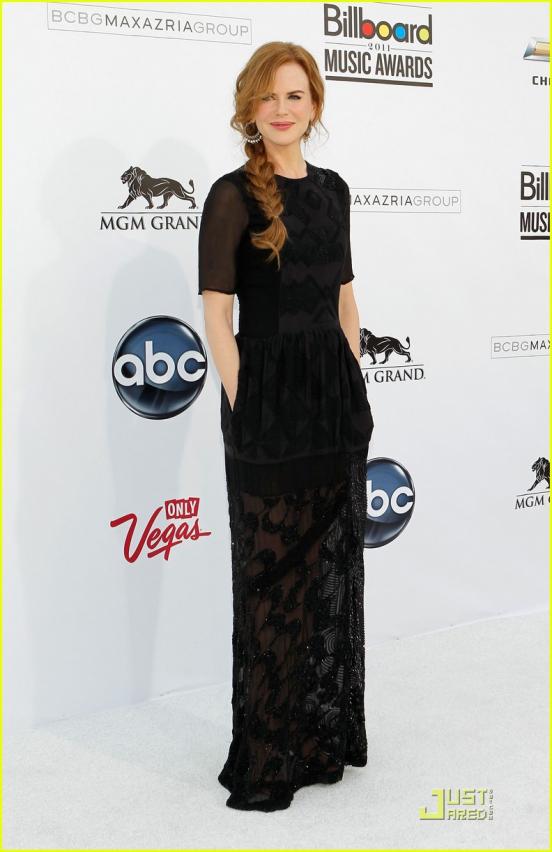 Extravaganza of color from Nicki Meany. Laughed heartily.
And just gorgeous combination of white formal suit and bright hair from Rihanna.
Taylor Swift charmed everyone with his dress with sequins.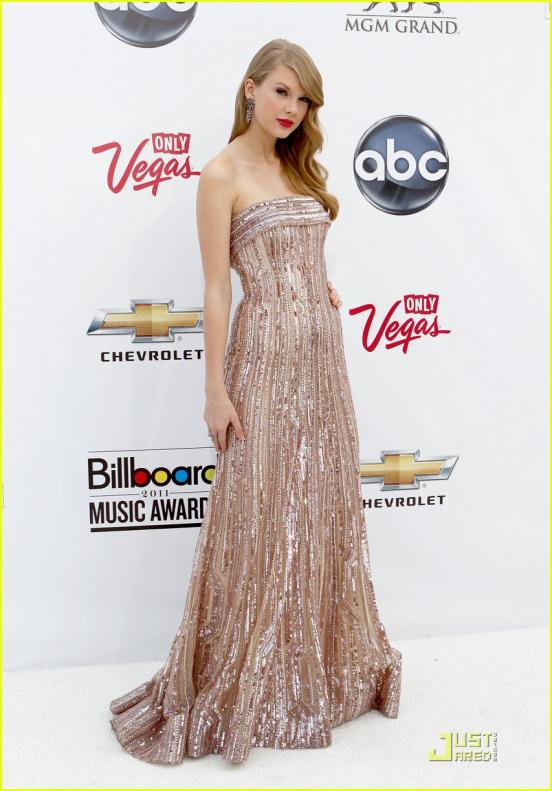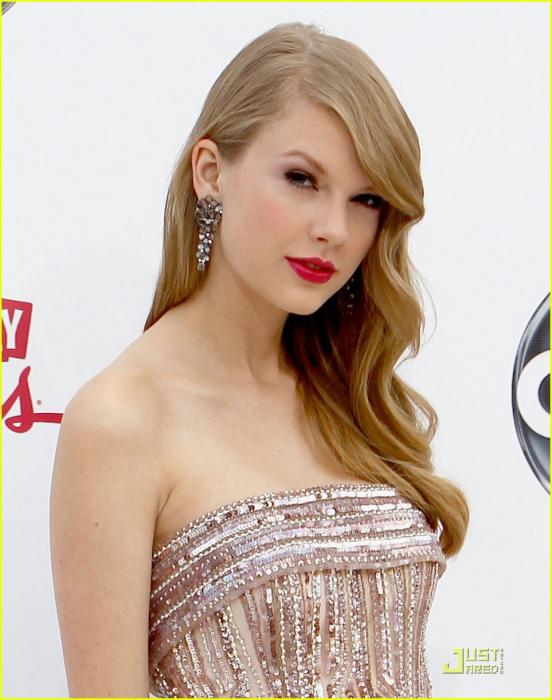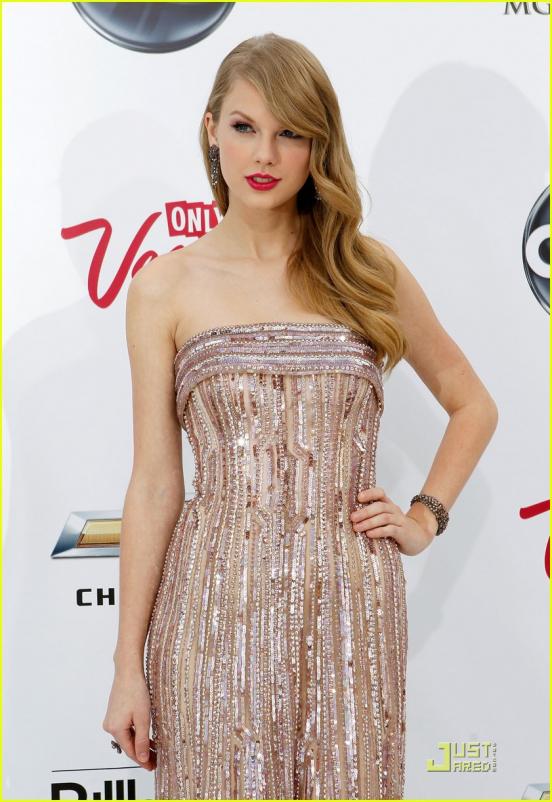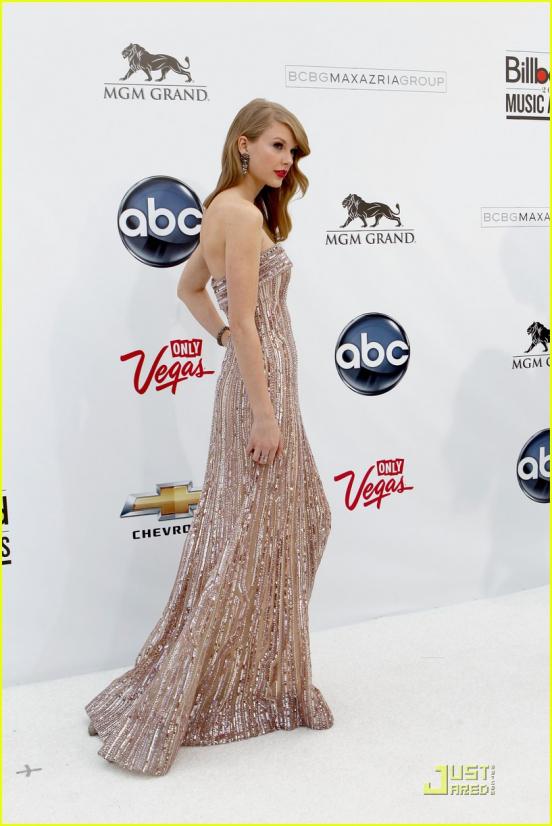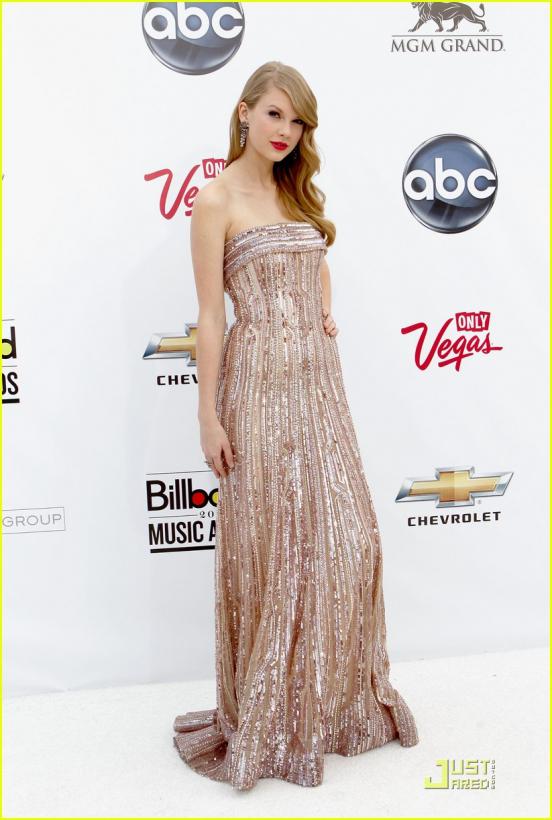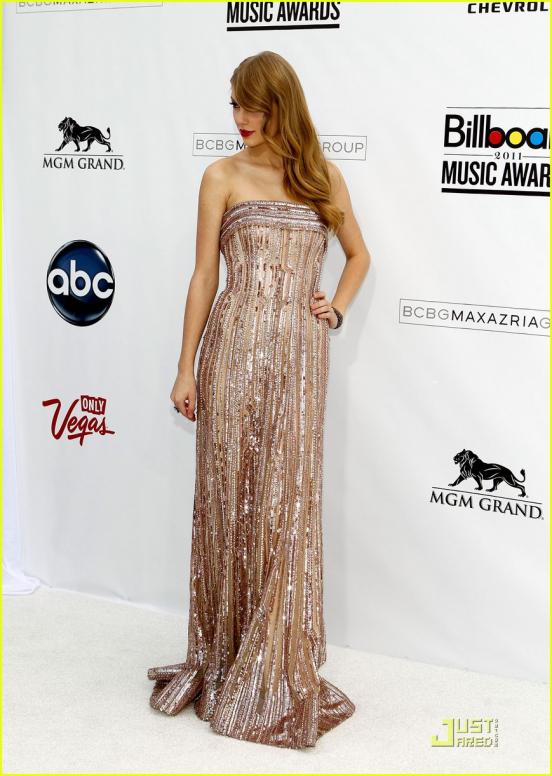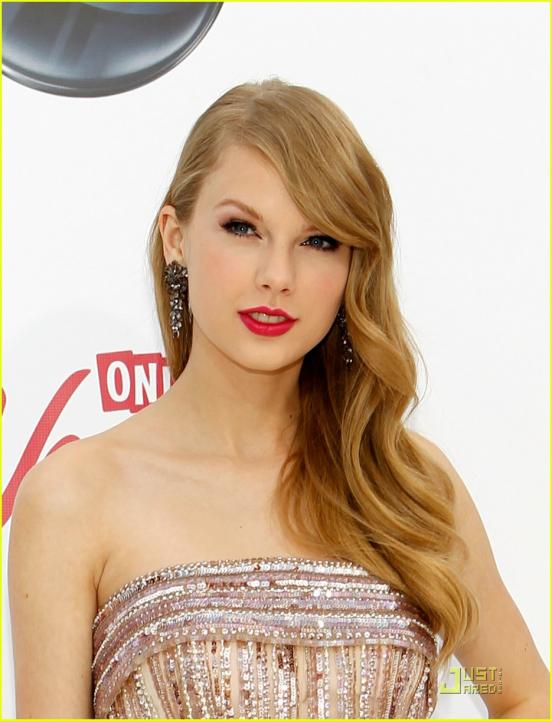 And Fergie, unlike Rihanna decided to conquer all the intricacy of her dress. And it succeeded.