We all remember the episode of tanning in the movie "Bride Wars" when the fault sworn friend heroine Anne Hathaway instead of beauty with golden skin turned into a "red orange". The girl then a long soak in the bath, trying to get rid of that fear. But this is a fictional story, though lovers disguise as a woman from the tribe Tumba Yumba exist in real life.
I understand the desire of star beauties look like a million dollars on the red carpet - refined dresses, bright makeup and fancy hairstyle and a drop of tanning to look fresh and active, is an inherent part of any publication. But some girls just can not overcome his craving for bronzer butylki.
Jennifer Lopez
Oversupply of tanning on the face. In the truest sense of the word.
Skin color Catherine Zeta-Jones reminded me of the tale of the three pink pigs ...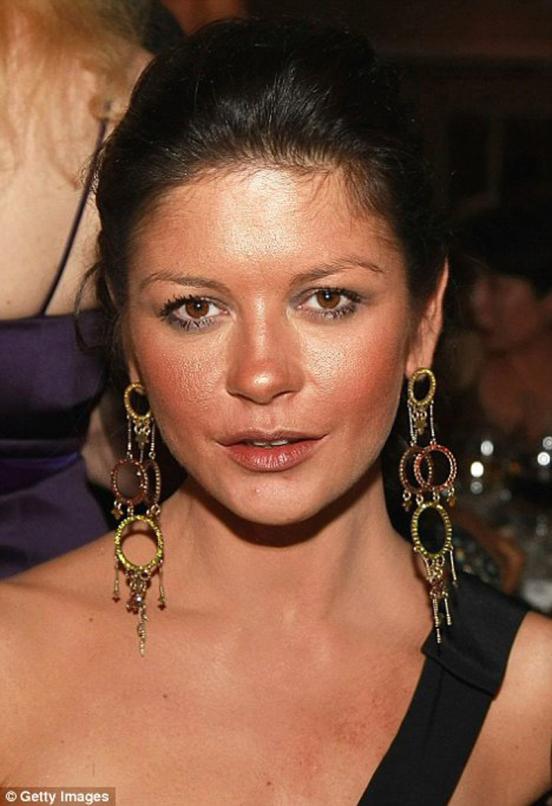 Paris Hilton
Not only is the face and chest are terrible earthen hue, so they also differ in color ...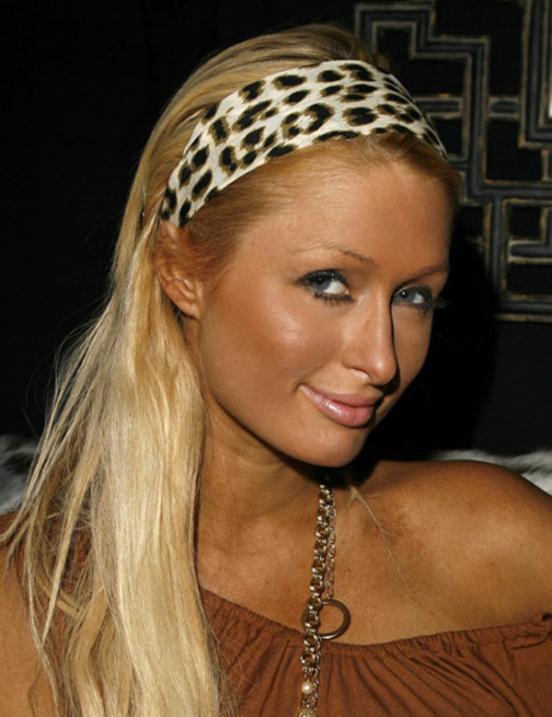 A feeling that Lindsay Lohan was in socks and gloves when inflicted on the body tanning. And while crawling on his knees.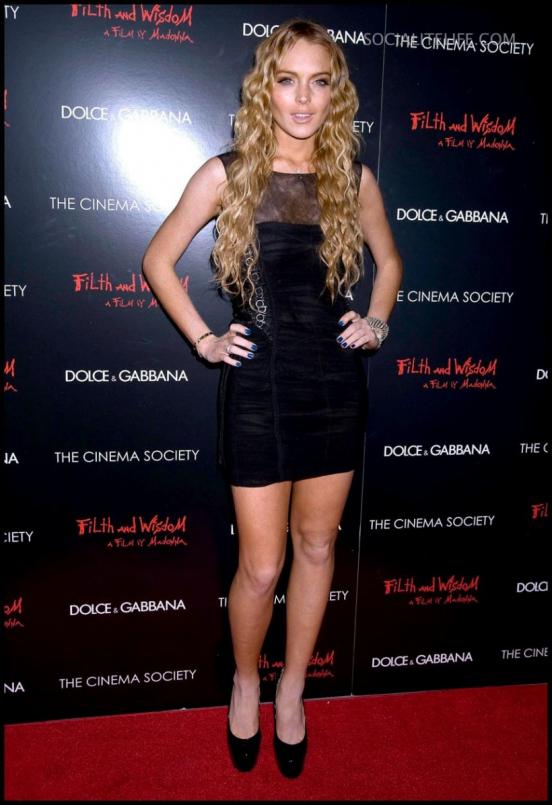 Jessica Simpson
The same "red orange».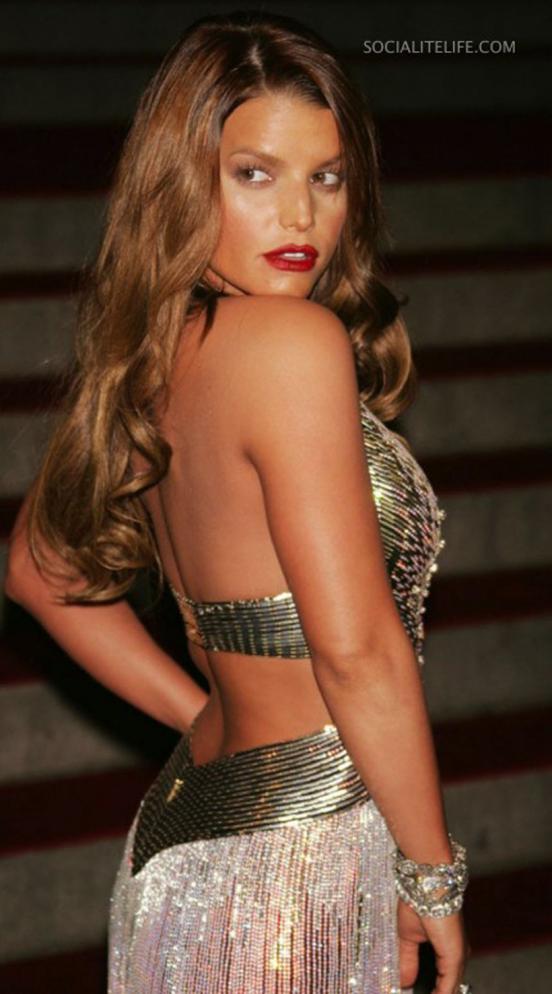 Valentino
About the color of the skin of the man already legendary. Rumor has it that he does not trust his body salons and tanning produces a tube for a day.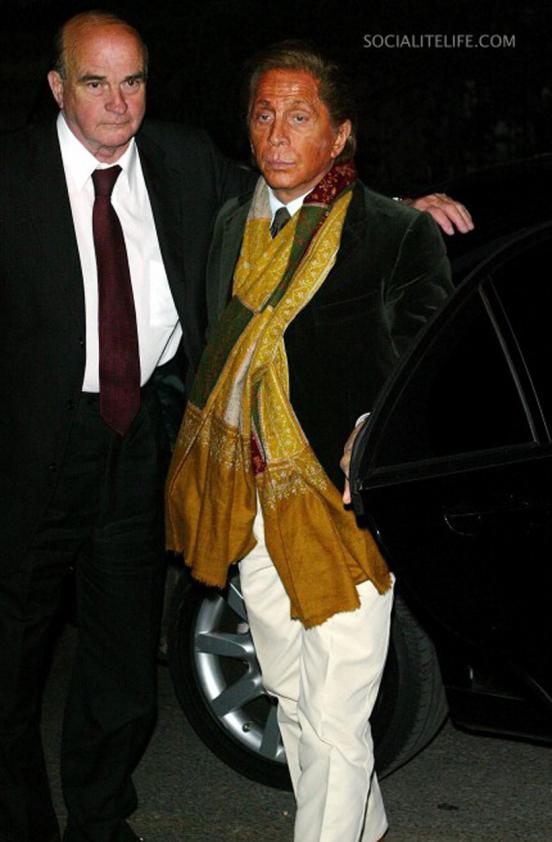 Christina Aguilera also takes pride of place in the list of fans of tanning. Her color palette is diverse - this option with a yellow pigment focuses on a strange complexion.
Katie Price
The most terrible combination in the world - exhausted tanning bronze skin and pink puppet. Brrrrrr!
AnnaLynne McCord
No comment ... I'm terrified!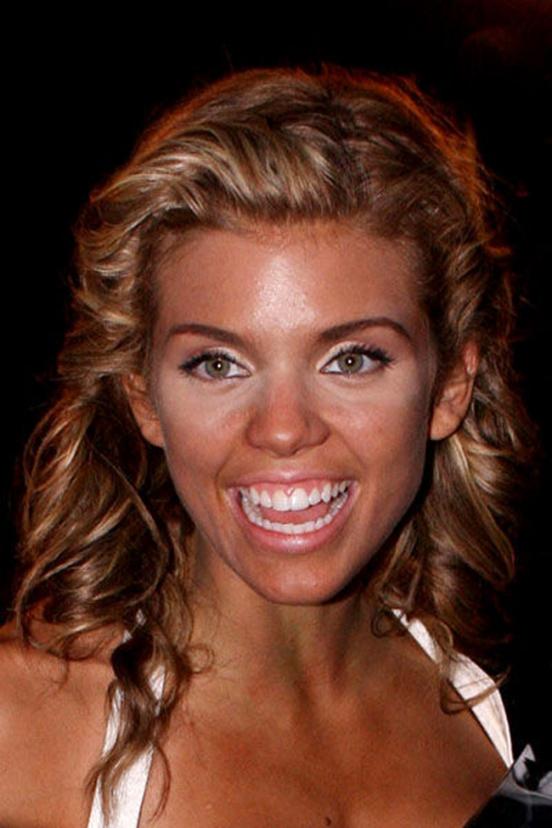 Even a little bit and Vanessa Williams will merge with the color of their hair.
And why all blondes are susceptible to unnatural skin tone? Tara Reid one of them.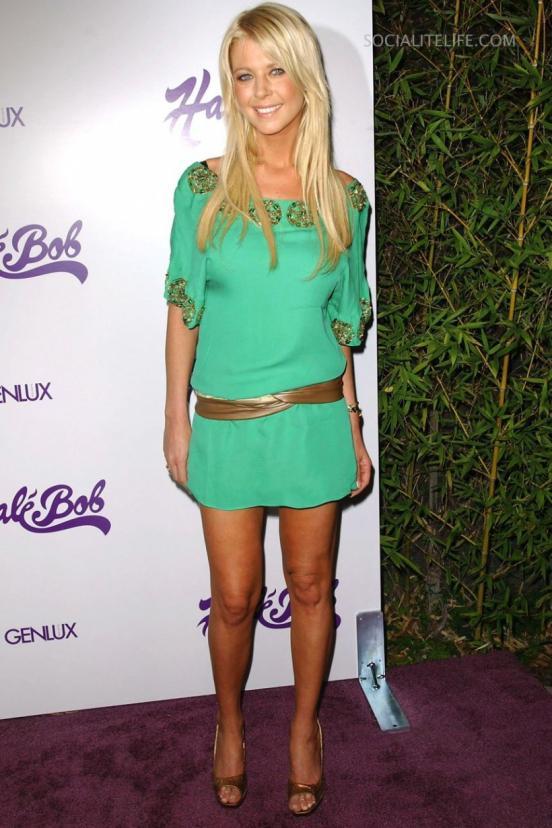 Apparently, the plans Renee Zellweger was put on a dress with a hollow collar and long sleeves because she inflicted tanning only visible parts of the body.
There do not understand what's wrong. Whether Mariah Carey sunburn and peeled off, or tanning became prematurely washed away.