Known blogger visited the US and spoke about their experiences.
Let's see what he says.
Between Utah and Arizona is Navajo territory. It is the largest in the United States reservation - the country in the country with its own laws, orders, and government taxes. Founded in 1986 under a contract with the US authorities. Now territory is inhabited by about 170 thousand people. The main source of income of Indians is a service of tourists coming to Monument Valley ...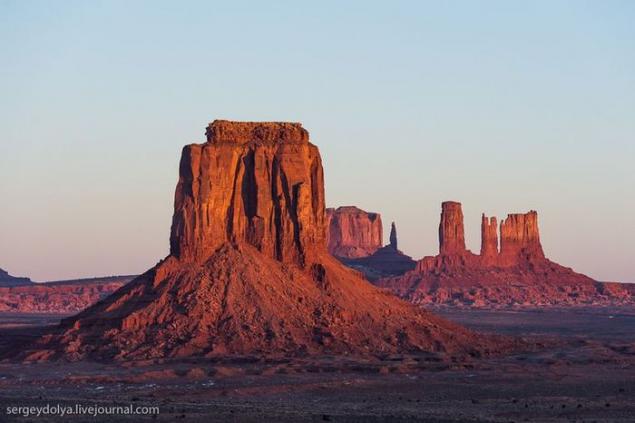 At the entrance to Monument Valley is once active volcano Agatla Peak. Lava froze, and soft-sided volcano showered. Such education is called diatreme: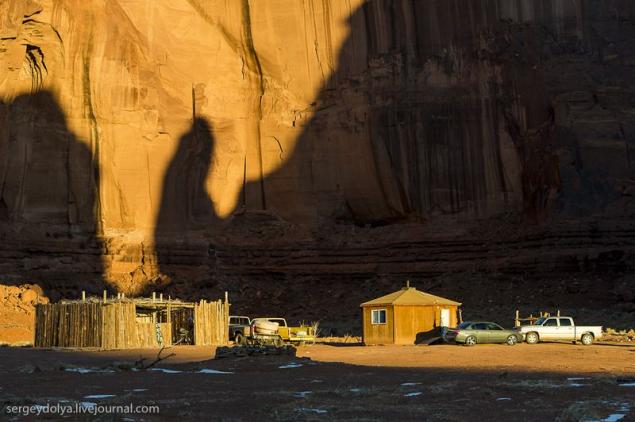 The Indians live in small makeshift houses, randomly scattered throughout the reservation: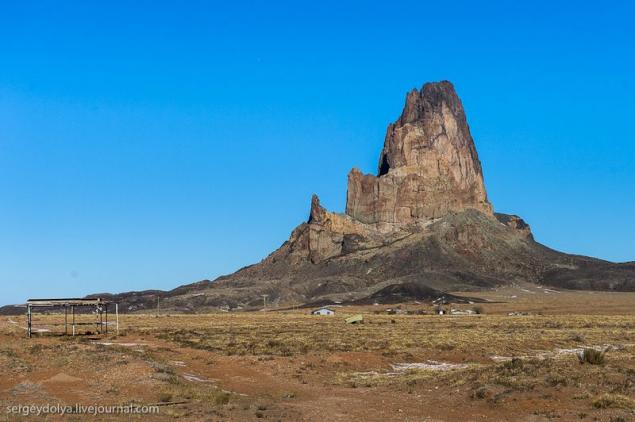 Monument Valley we arrived in the afternoon: our room was not ready yet, so we decided to drive through the park. This can be done by yourself on a certain route, but you can take Indians and for a fee to ride on those points where their own bully prohibited.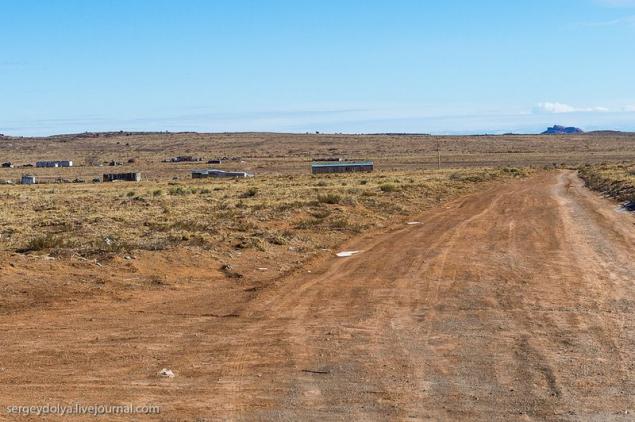 Each stone Indians see the silhouette of something familiar to us and happy to show it to tourists. For example, the top of the rock resembles the head of the American Indian: