Frankly, I thought that this nice little girls should be okay with taste and all the rest ... apparently made a mistake ... This is the end ... but in this form it was the last premiere of "Harry Potter" and all ... This is her audience will remember ...
Ask a natural question for the girls: they do not have time to doshit? But if you have time ... then what is sticking to the sides? it's behind the curtain, and that for the seams around the perimeter of the fabric? I hope someone can answer me ... (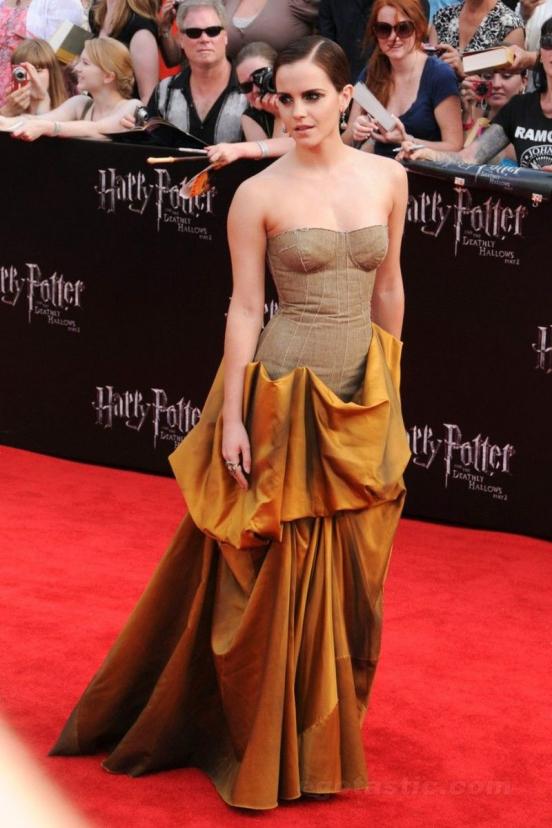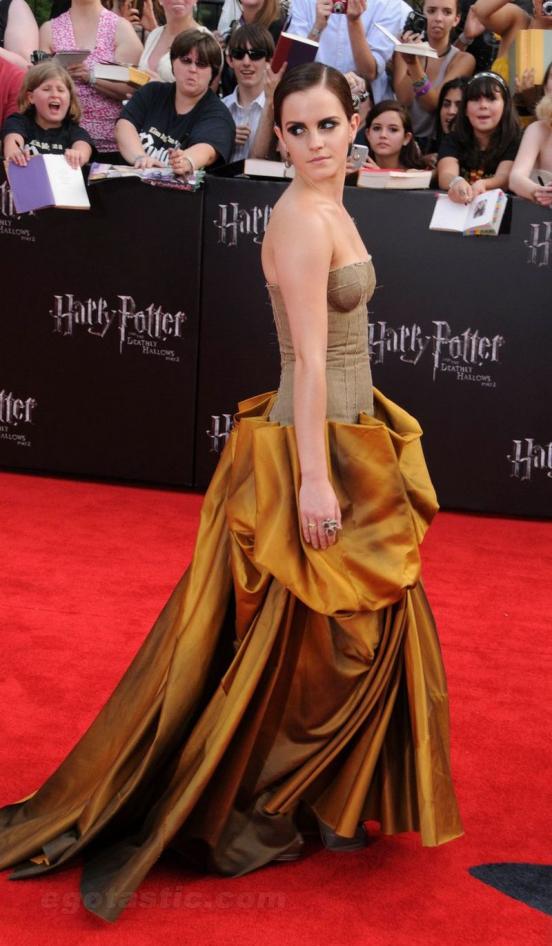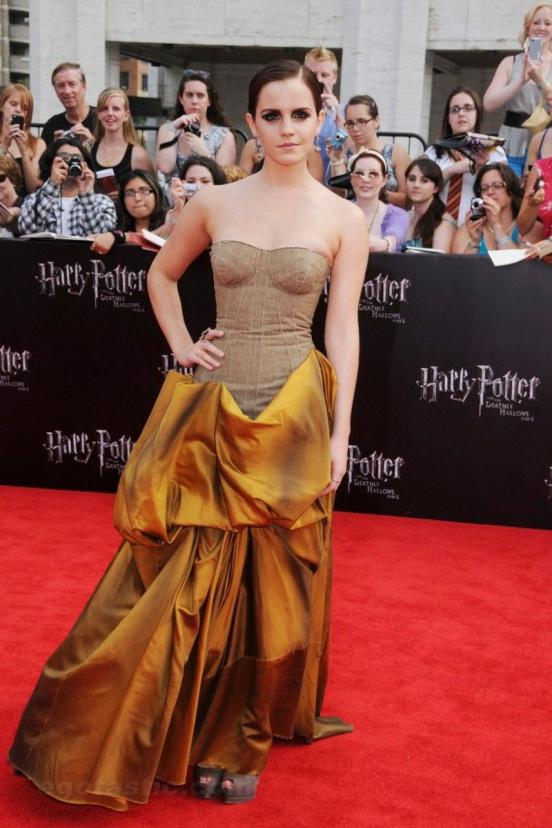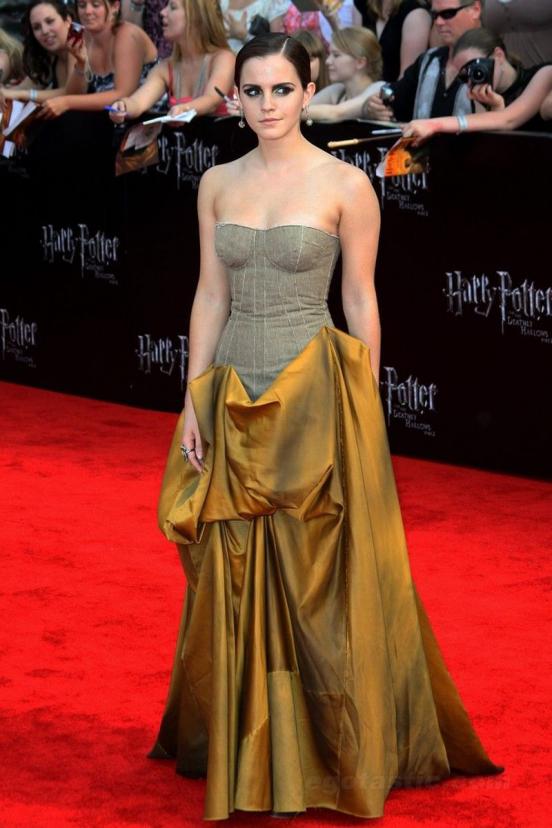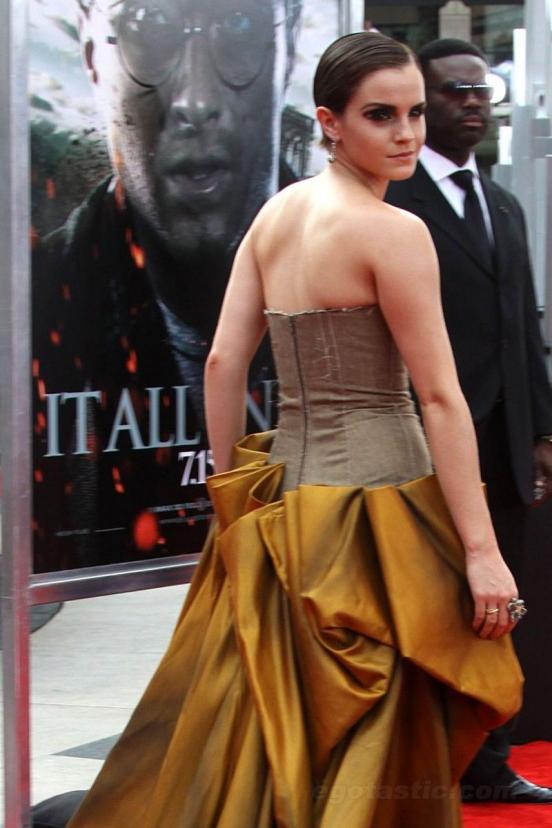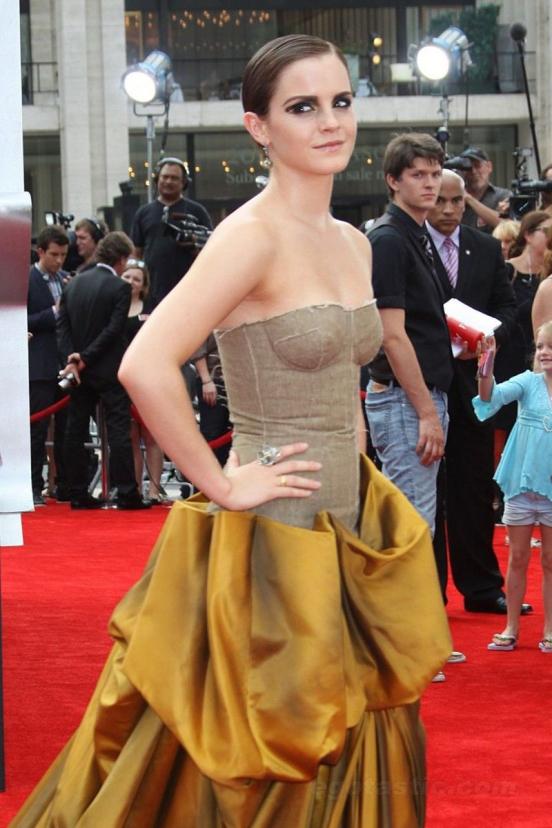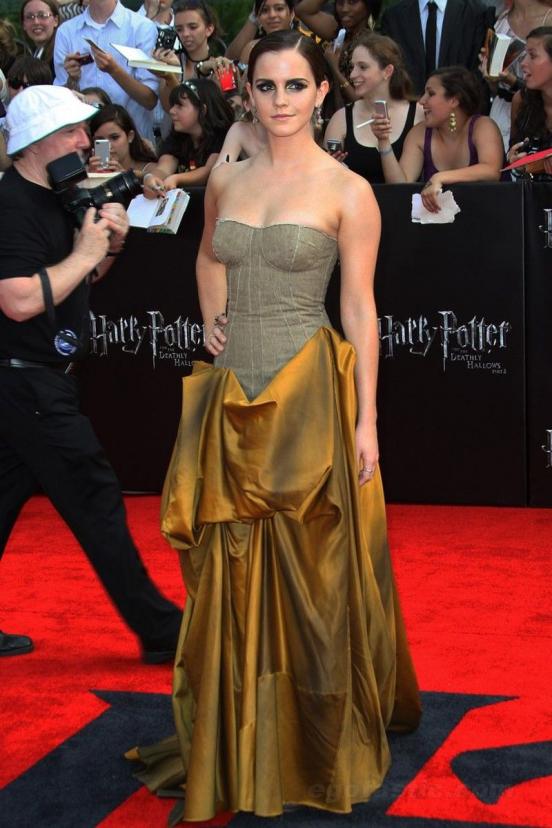 It is true, and I clung to the little girl? others also were noted ... watch and weep bitter tears:
Jennifer Lopez: mesh and sacciform white dress in the style of the 30's ...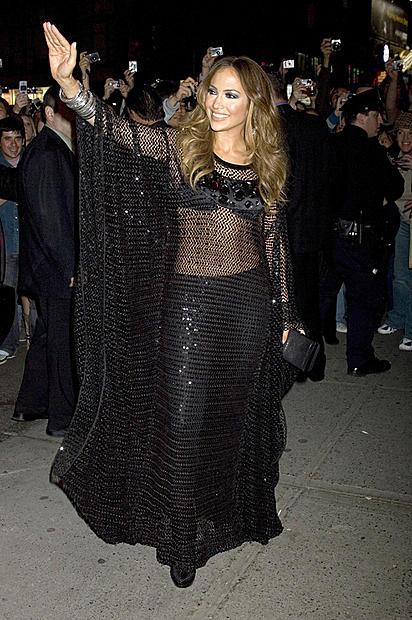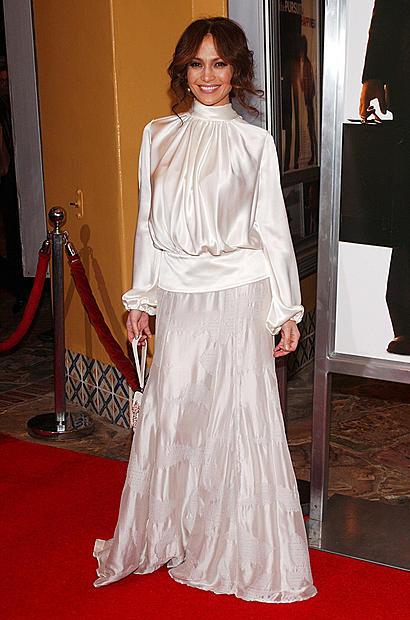 Katie Price ... modesty here never smelled ...
Cynthia Nixon ... dress reminded me of my childhood ... I think the way I dress their dolls in ... horrible ...
Kelly Osbourne ... copies Pekingese?
Courtney Love ... she always had a passion for prozrachnenkomu))
Janet Jackson ... is not her pink ...
Diane Kruger ... well ... missed a little poor thing ...
Donatella Versace ... well ... a beauty it has never been ...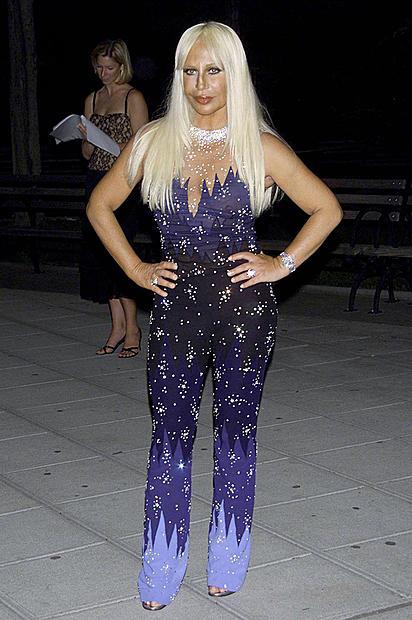 Madonna ... but this evening all looked only at her ... and her hair ...))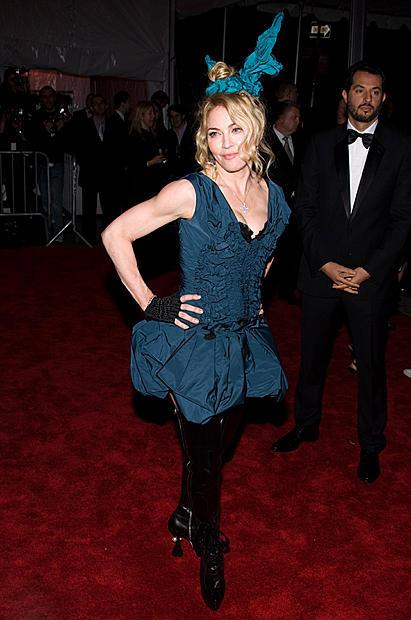 Kelly Brook and Victoria Silversted ... they can be combined with Kathy Price ...
Paula Abdul ... reminded uniforms of hussars with the king ...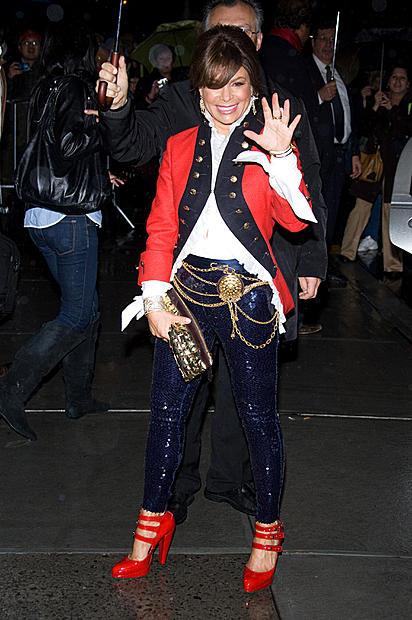 Kylie Minogue with a bow at the train ... the pope))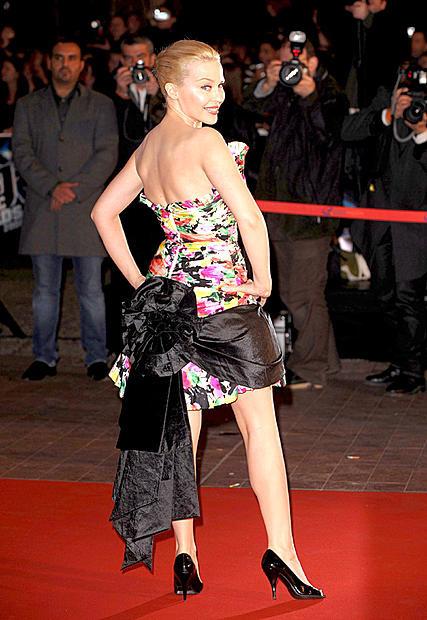 Pink ... well, most of the beach ...
Britney ... єh ... any collection without it no joy))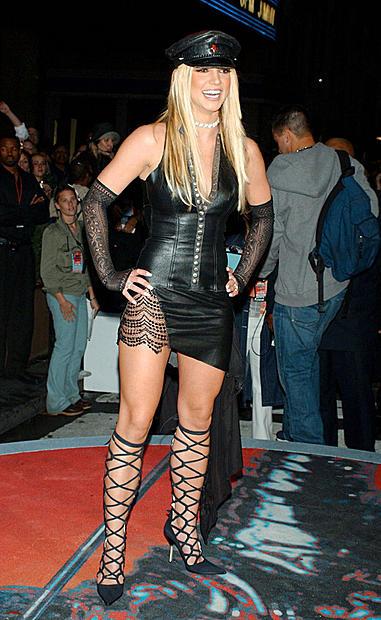 So ... how lucky I am not a star ... I can dress as I want and when I want ...)