The magazine «Forbes» because of its specialization constantly monitors the financial situation of celebrities and happy to talk to the readers who? how? when? I earned and spent. Following the ten most highly paid actresses «Forbes» published a list of the highest paid actors. In principle, everything is pretty predictable and expected, but some surprises are still there.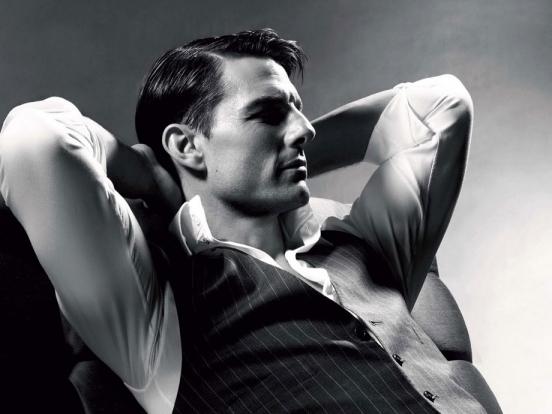 10) Tom Cruise (20 million. Dollars)
In 2010, a loving husband, father and avid Scientologist earned a cool $ 20 million. Dollars. I think, for the maintenance of his family should be quite enough, despite his childish queries little girl Suri. For his role in the comedy "Knight and Day", where Tom has played a flirtatious Cameron Diaz, actor slightly cut off a lot of 11 million. Dollars plus dividends, interest on advertising projects.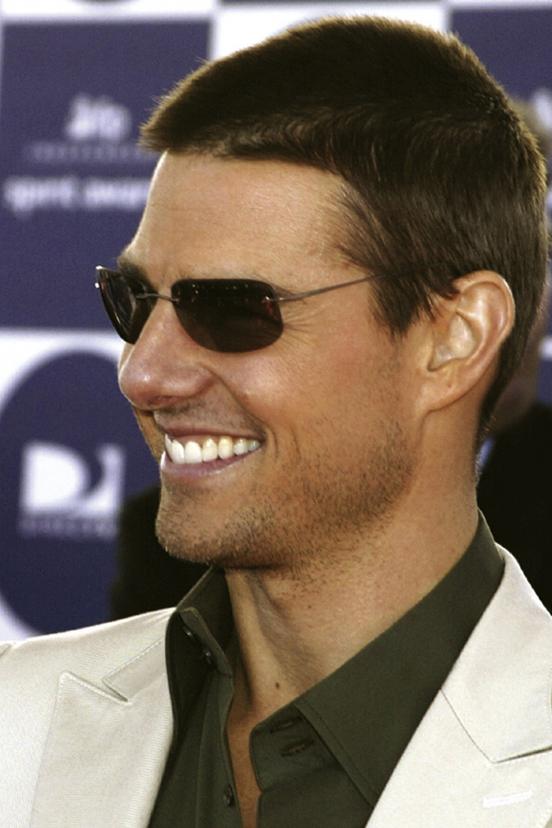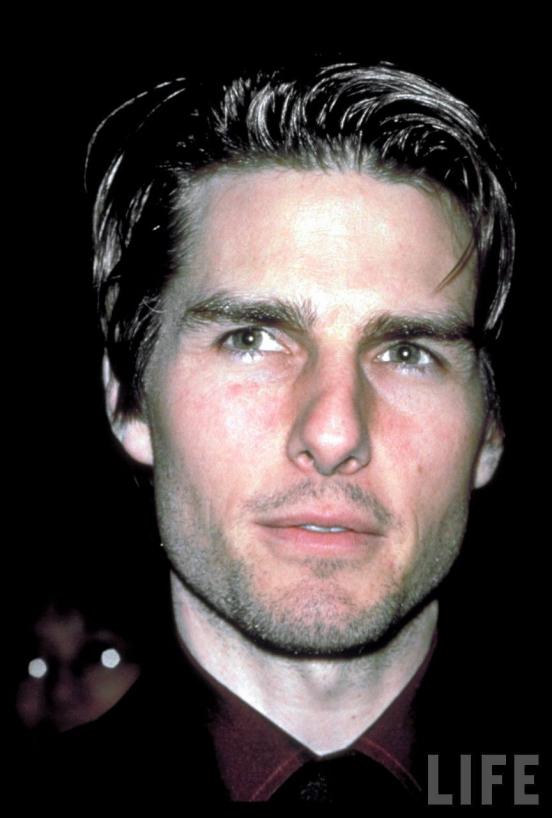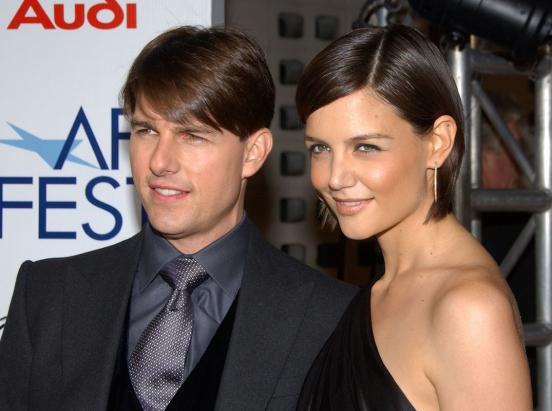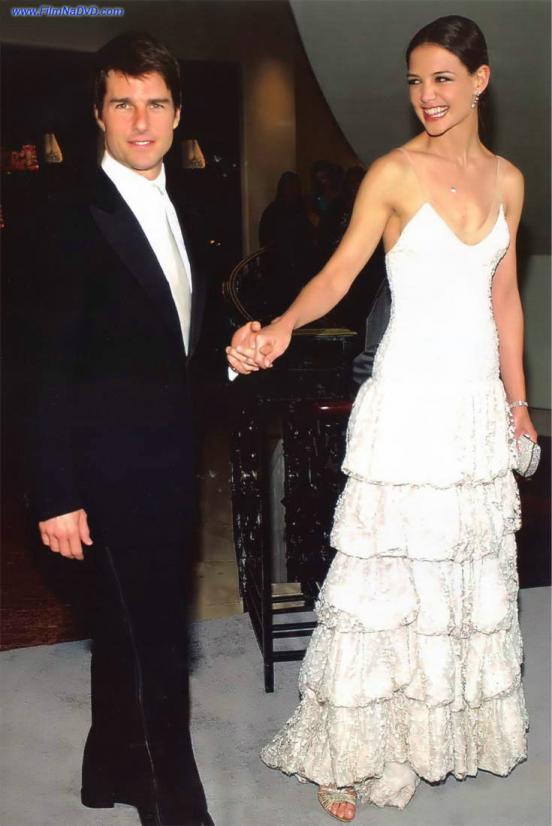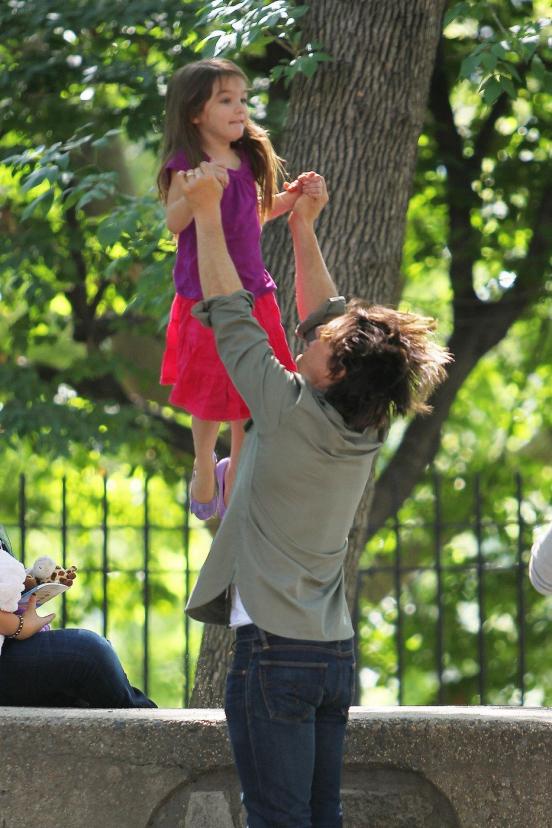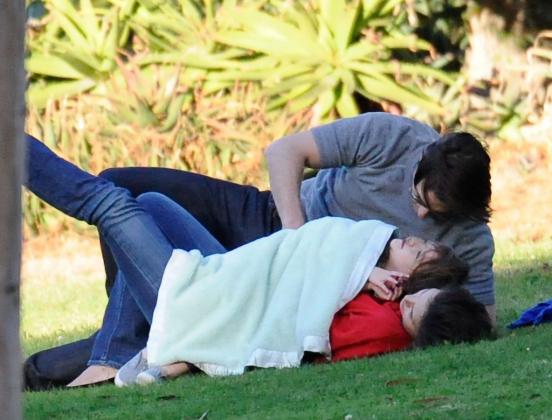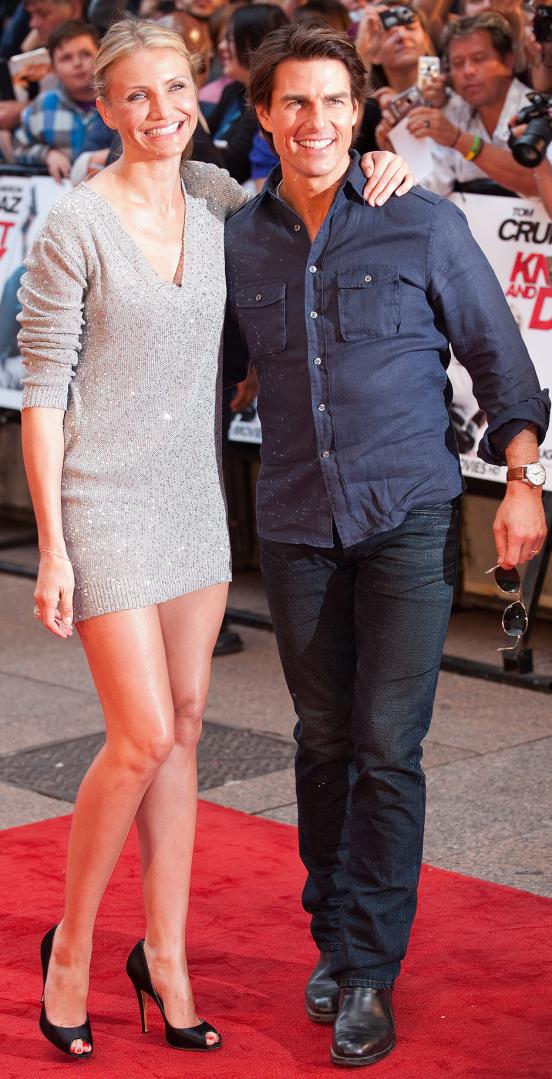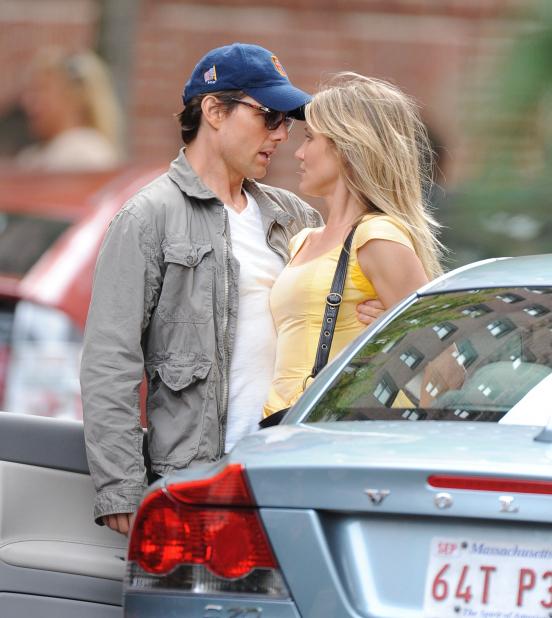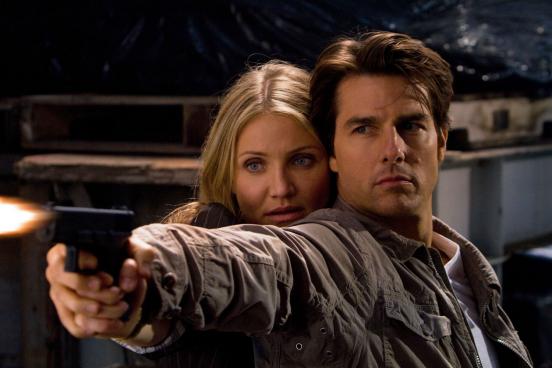 9) Tim Allen (22 million. Dollars)
In 2010, Tim is not particularly shot, but voice of the protagonist of the third part of "Toy Story" Buzz Lightyear has expanded his wallet 22 million. Dollars. A good fee for Toon (even became a cult).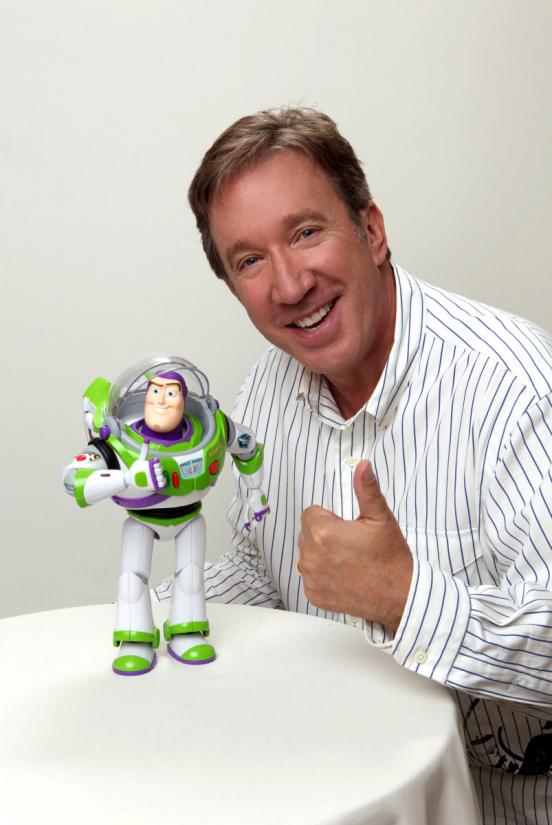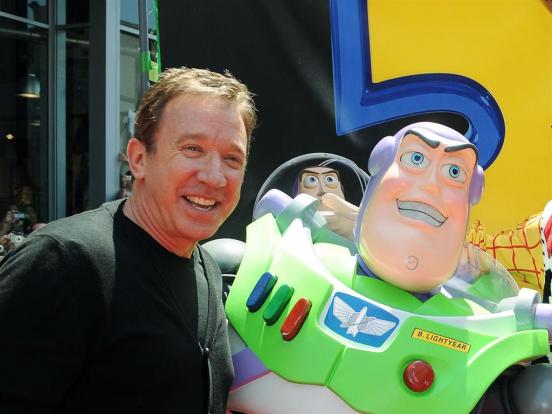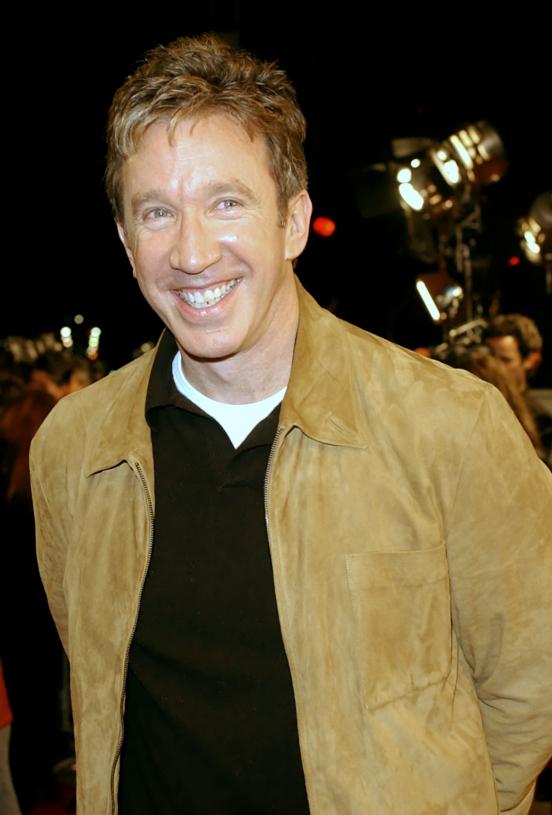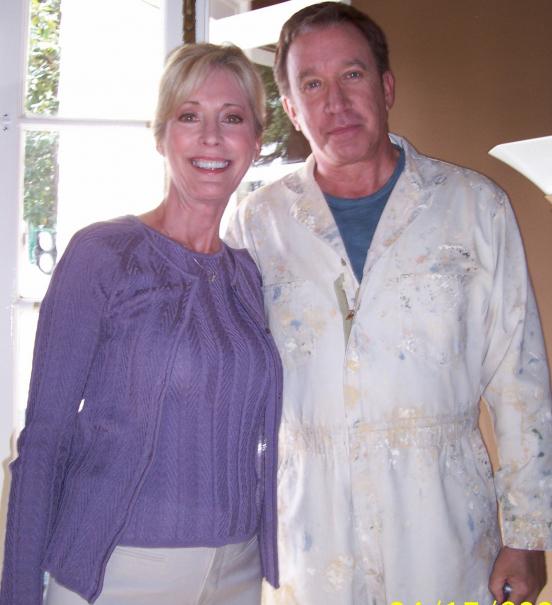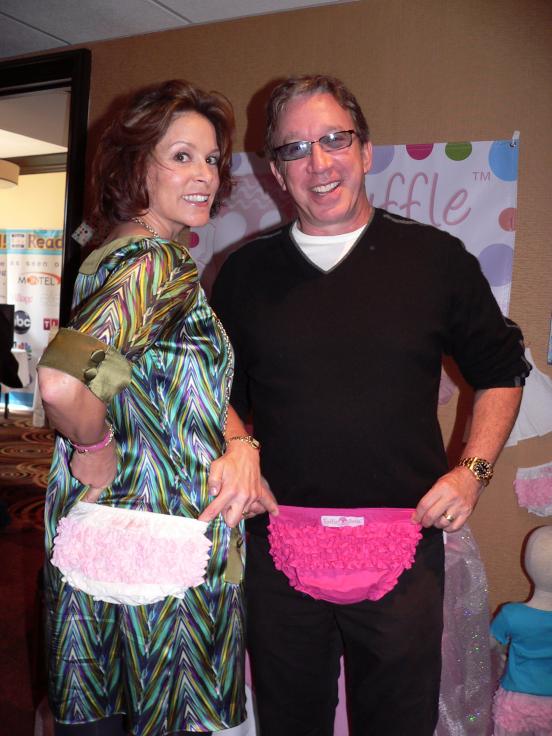 8) Mark Wahlberg (28 million. Dollars)
The former rap artist with a funny pseudonym Marky Mark every year becomes more and more attractive, and its role all the more serious and more interesting. An example of this Oscar-winning drama "The Fighter", where Mark played the role of a famous boxer. However, Mark is also a comedy taste: last year there were as many as two - funny "Other Guys" and less funny "Date Night».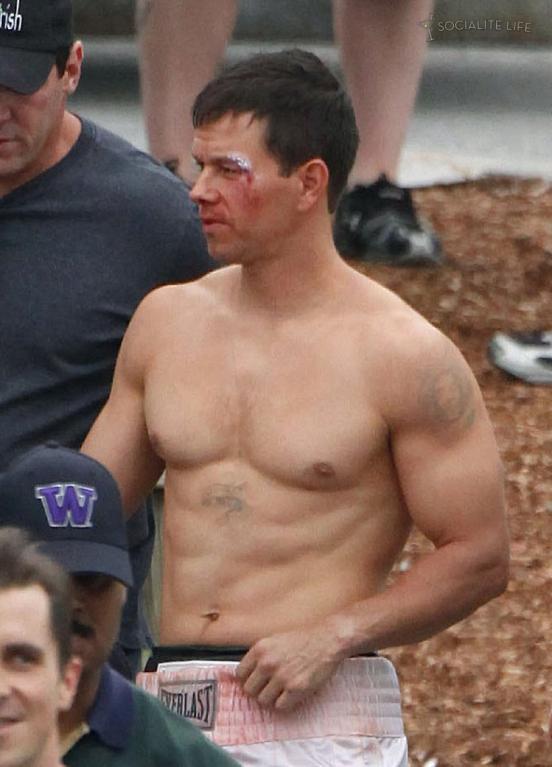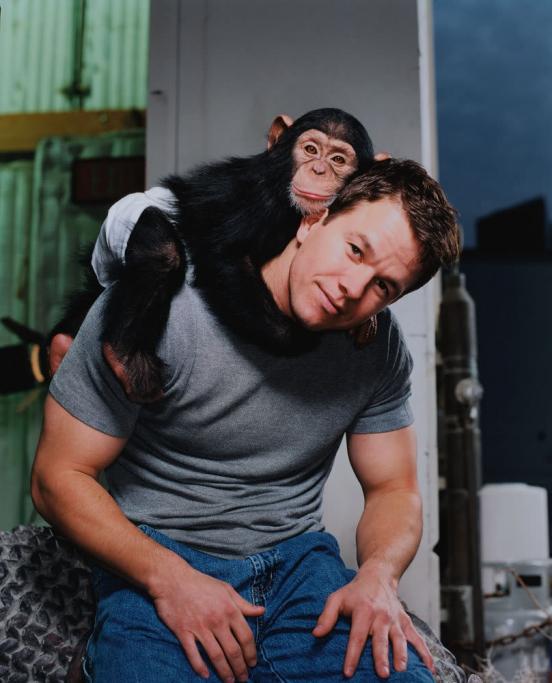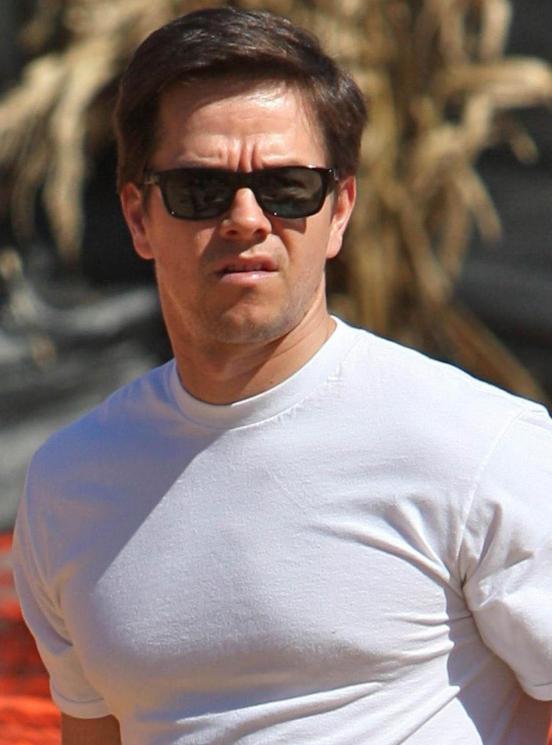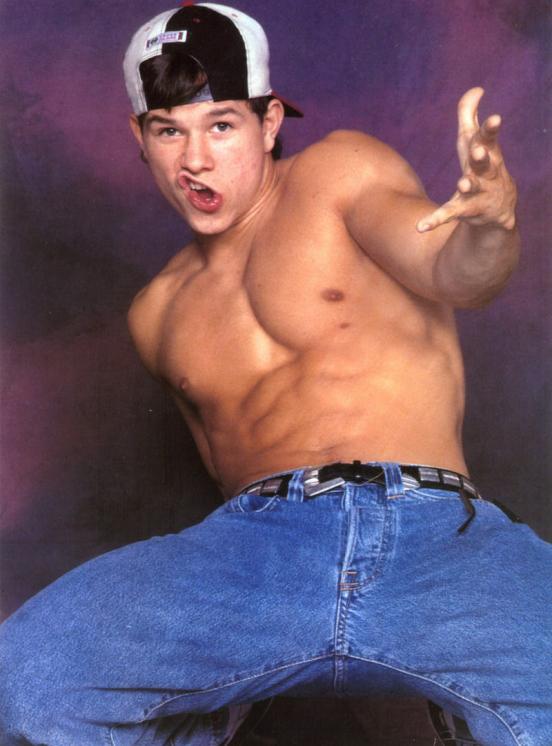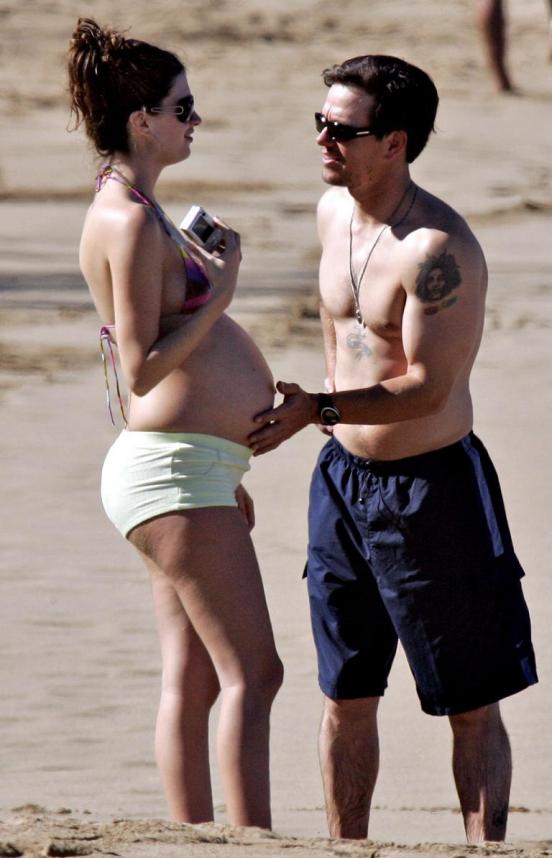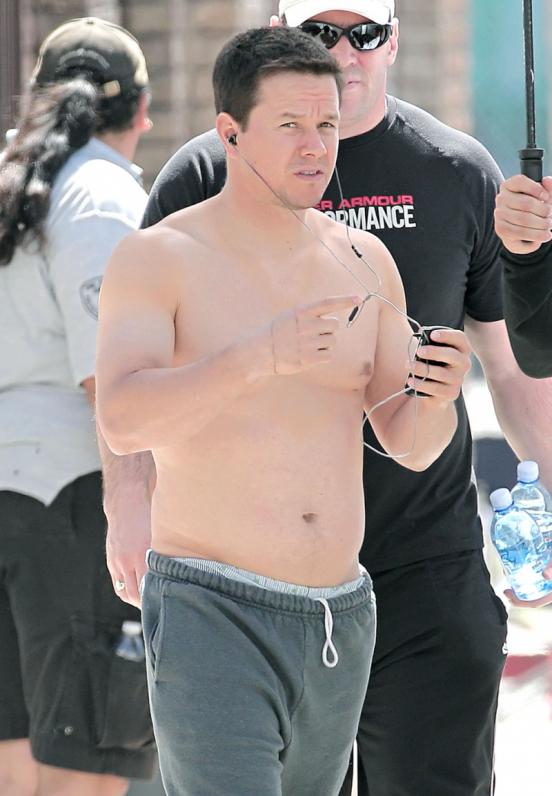 7) Robert Downey Jr. (31 million. Dollars)
31 million. - This is not a joke, and "guilt" around the "Iron Man 2", for whom Robert was 10 million. Green, and the comedy "Due Date" - in it, he earned as much as 12 million. More than confident that the next list «Forbes» definitely not do without Downey - alone "Sherlock Holmes" promises him a fee of 15 million. dollars.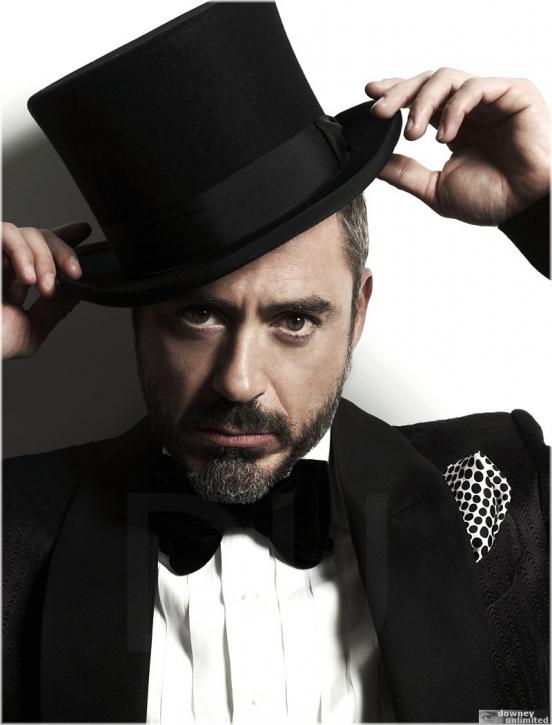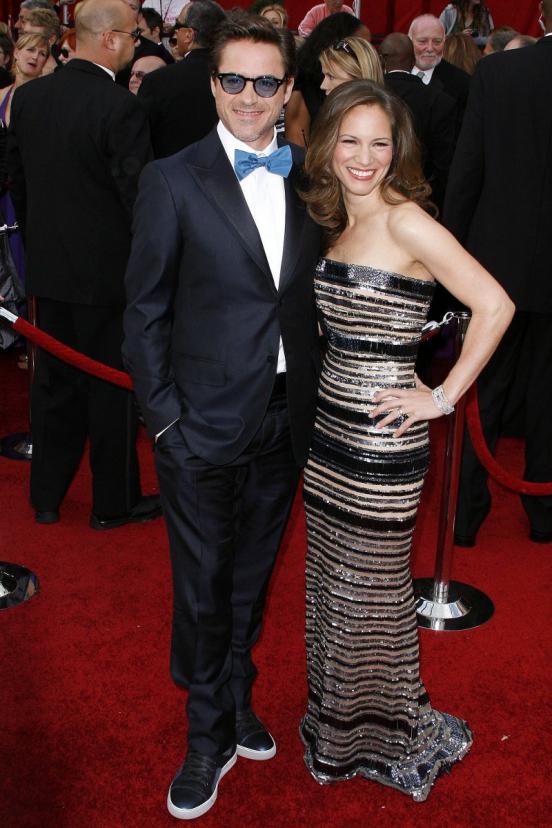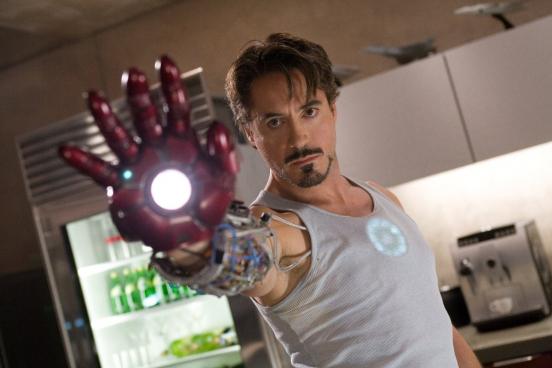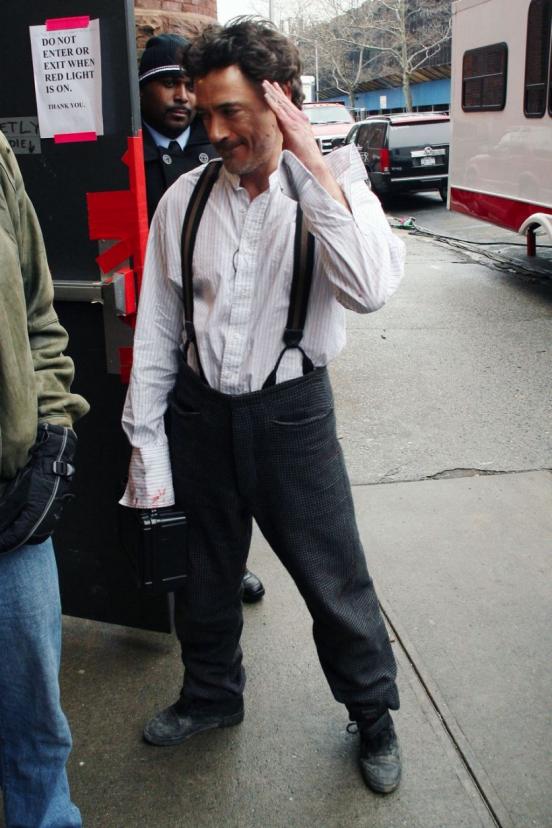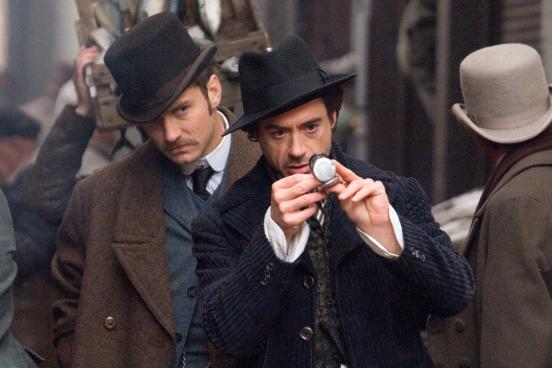 6) Ben Stiller (34 million. Dollars)
Start-up capital of 20 million. Dollars due to the "Meet the Fockers 2" plus the fee for the voice acting in "Megamind" plus a percentage of the rental and sales of licensed disks - just like Ben Stiller scraped together some money to a cozy villa on the coast of Malibu and status car boot .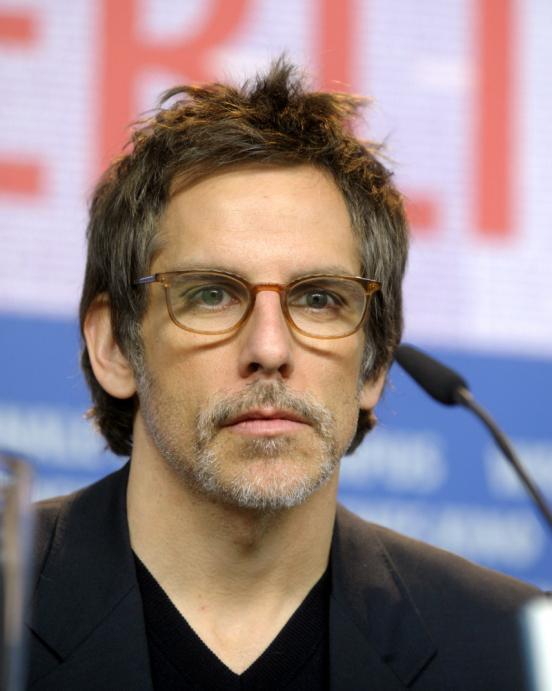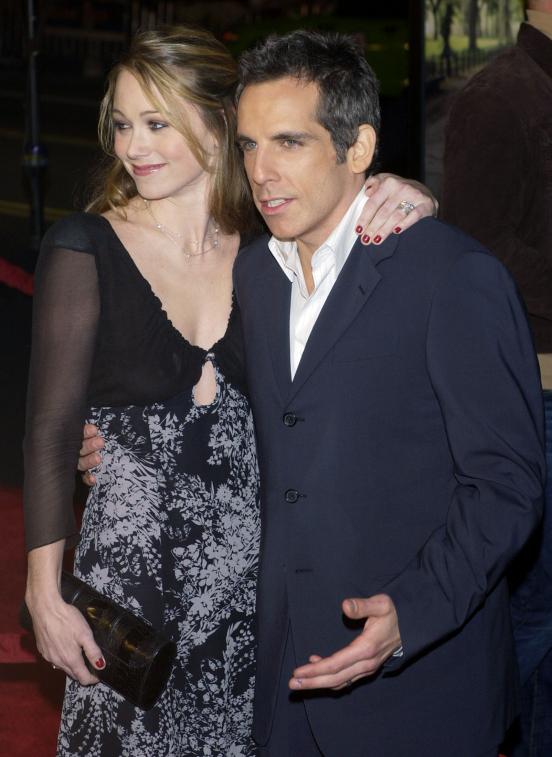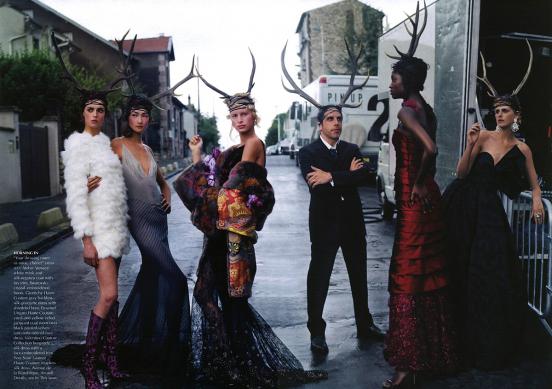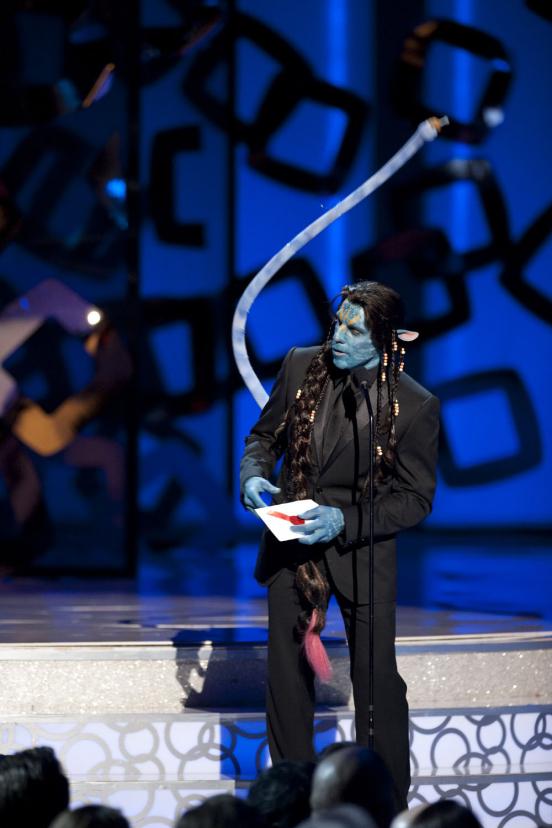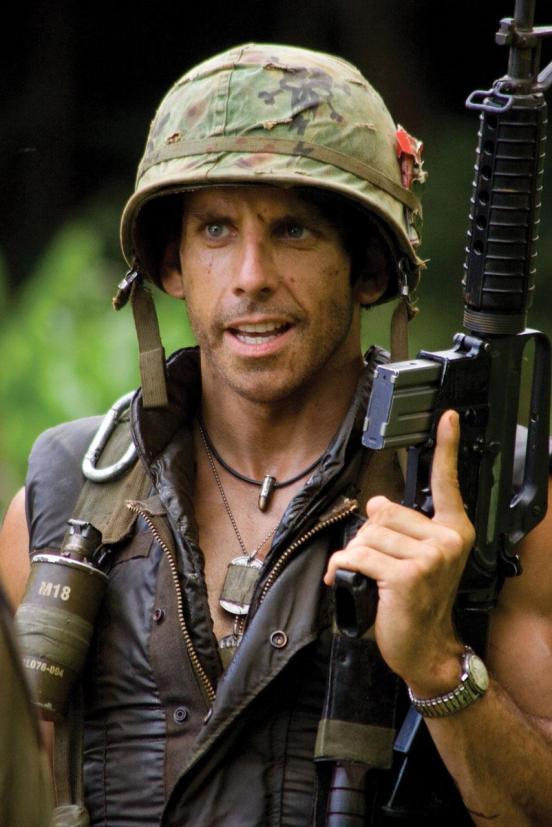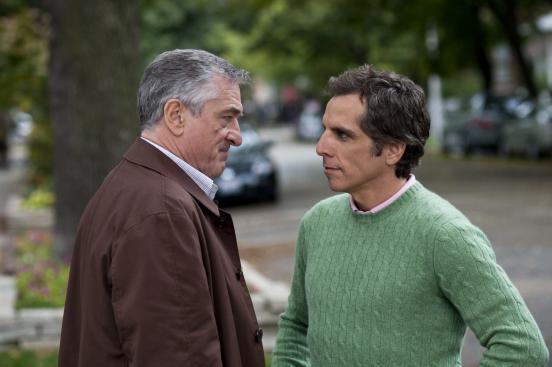 5) Tom Hanks (35 mln. USD)
Actor with a capital letter. Suppose that in 2010, Tom was the only one worthwhile project, but the cheerful voice of cowboy Woody in "Toy Story: the great escape" has borne fruit in the form of 15 million. And a greater love of fans of English-speaking countries.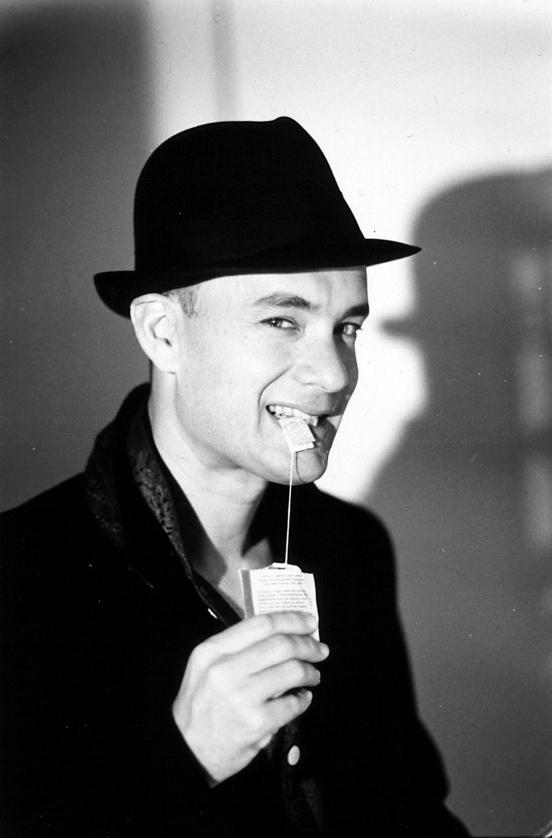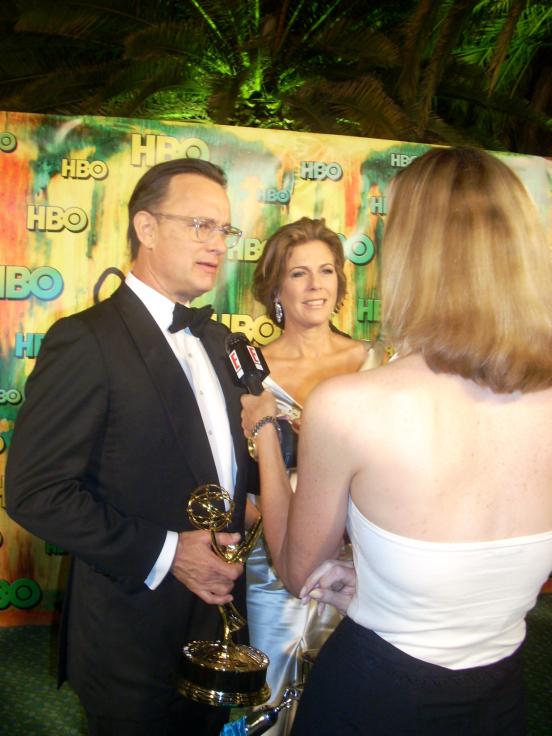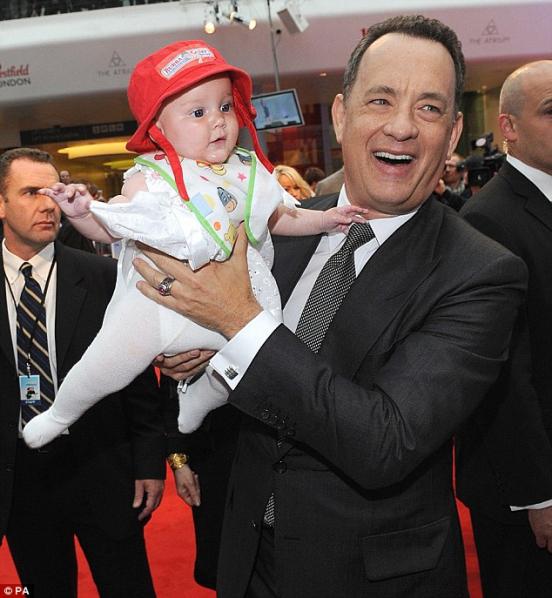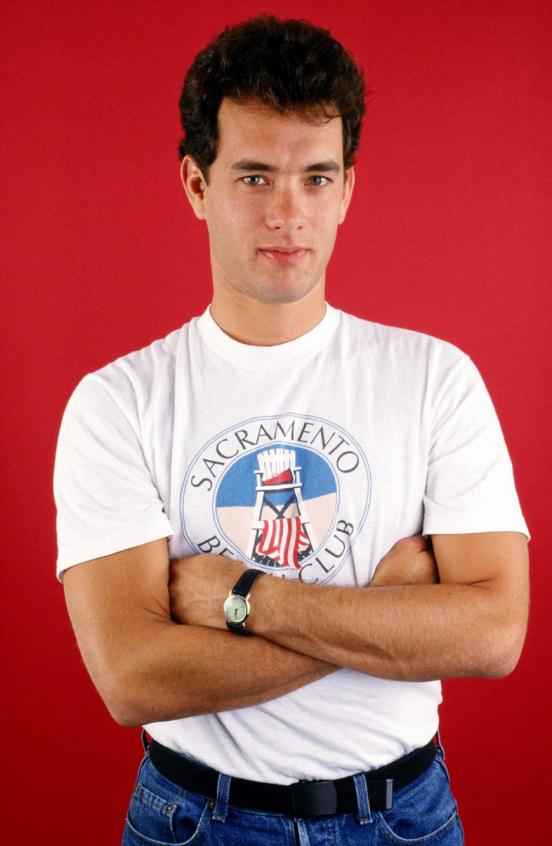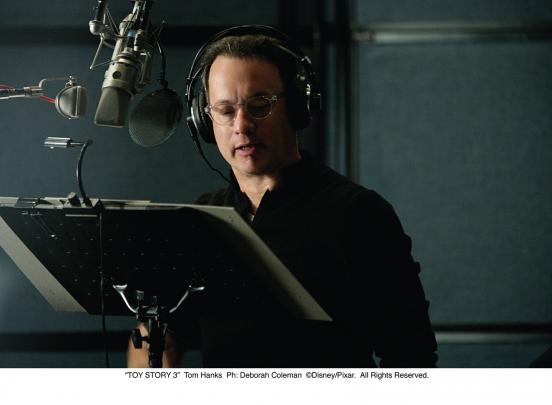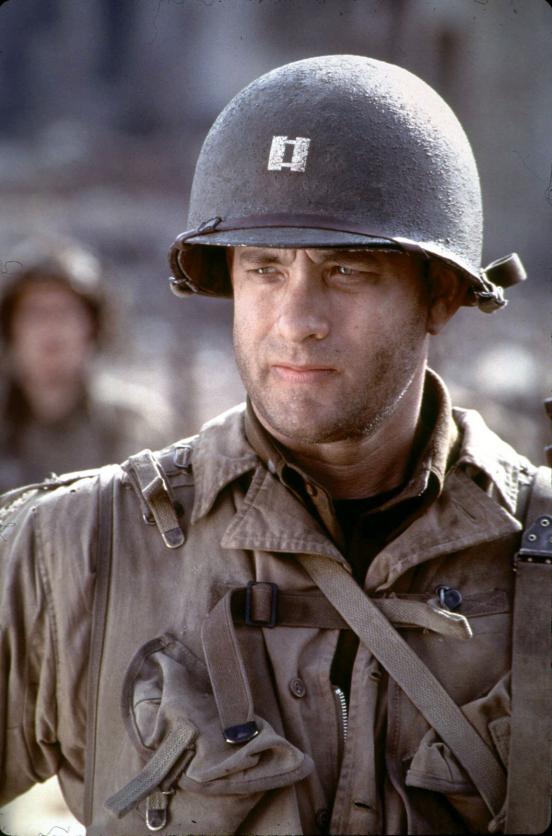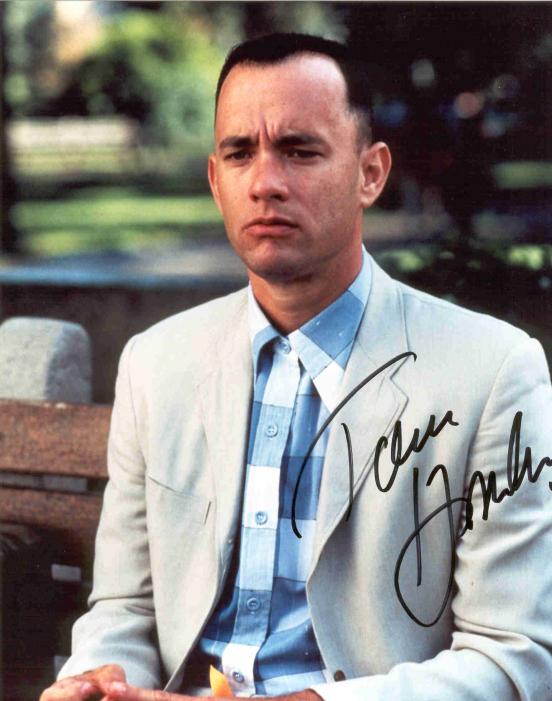 4) Will Smith (36 million. Dollars)
For me it was a big surprise to see Will a respectable fourth place - I do not remember any film with his participation in 2010. But as it turned out, all of this a lot of money upfront Smith earned - for the sequel "Men in Black", which will be released in May next year. At first I thought that Will drags money from the piggy bank of his talented son's Jade. I take my thoughts back!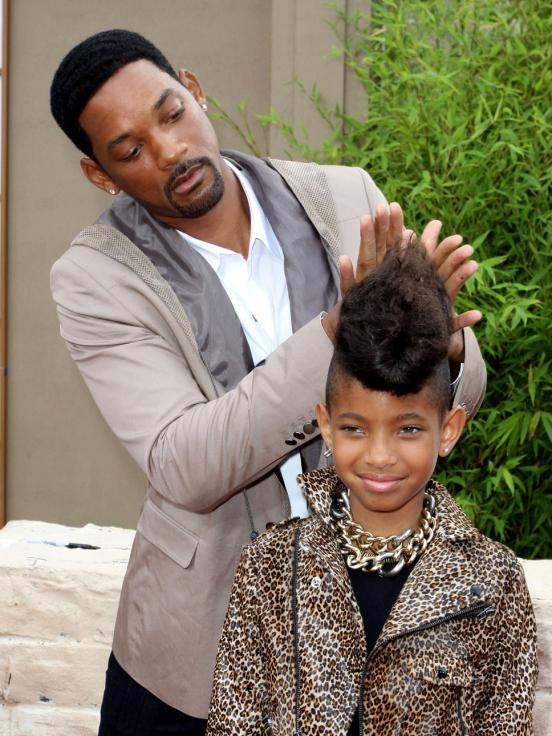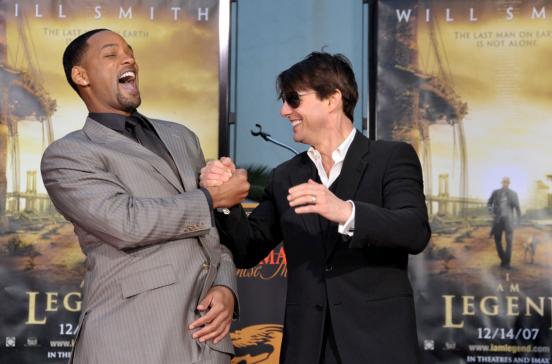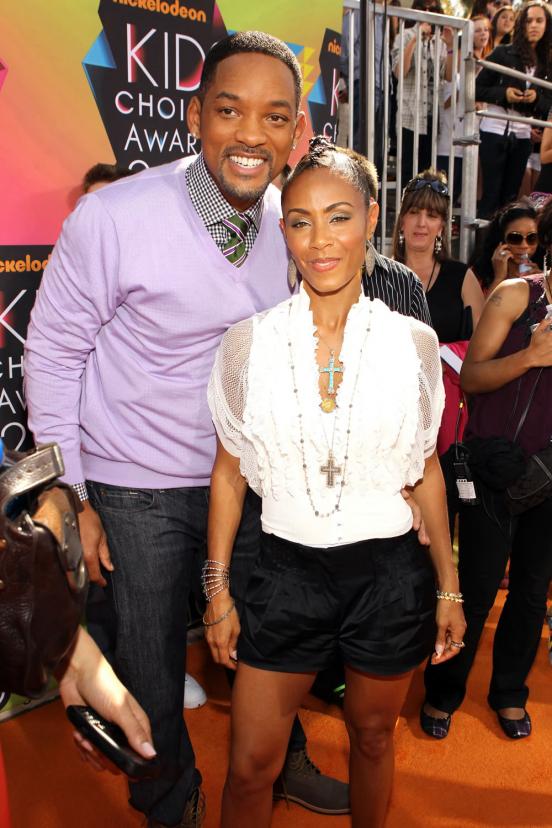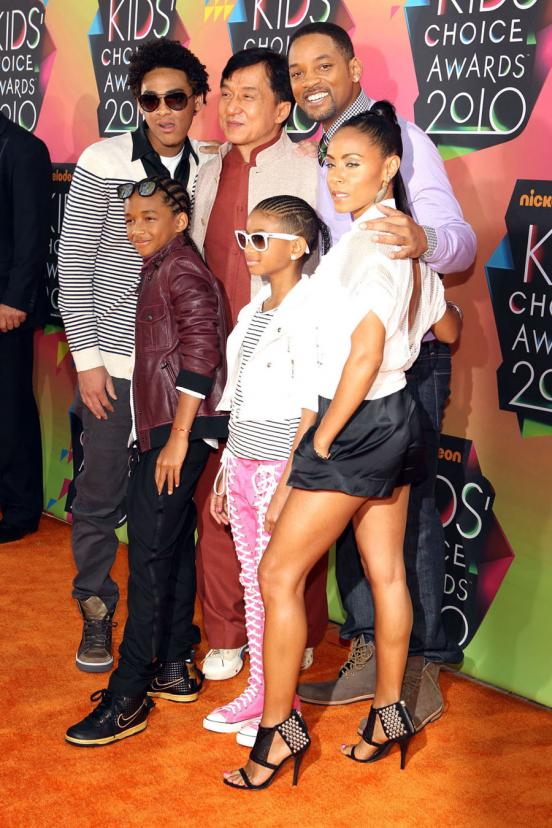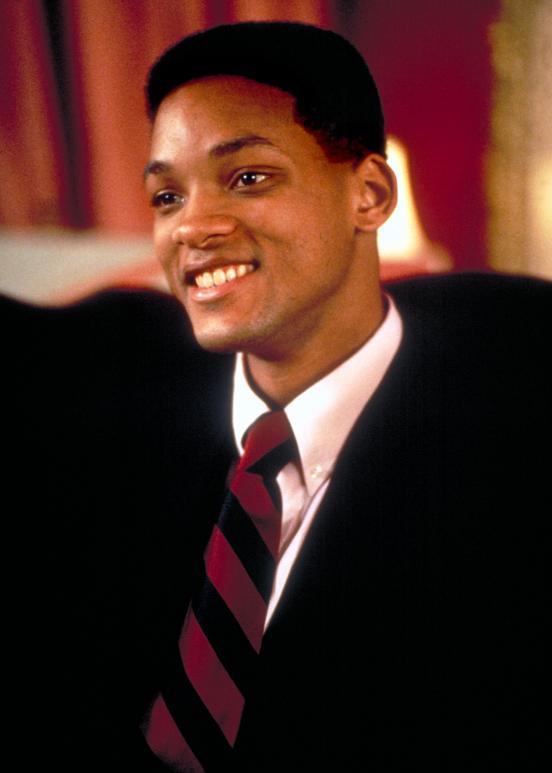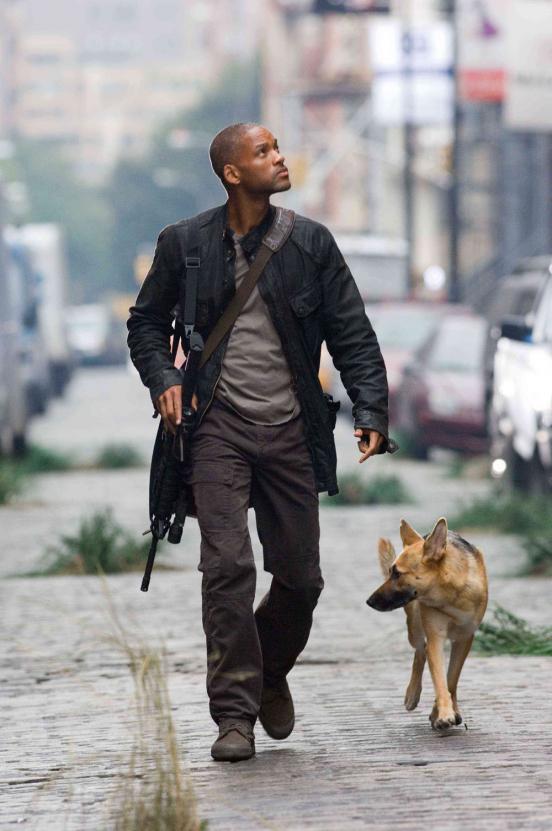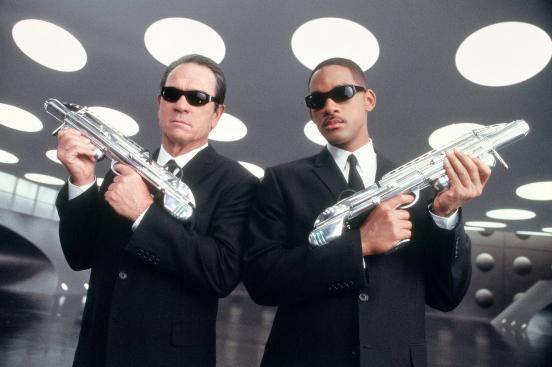 3) Adam Sandler (40 million. Dollars)
Adam continues to earn a comfortable old age, acting in comedies, which by the way very well paid. For example, last year's "Classmates" brought the actor 25 million. Dollars. In addition, Adam not only acts as an actor, but also produces, directs and writes scripts for his films. Indeed, the talented person is talented in everything.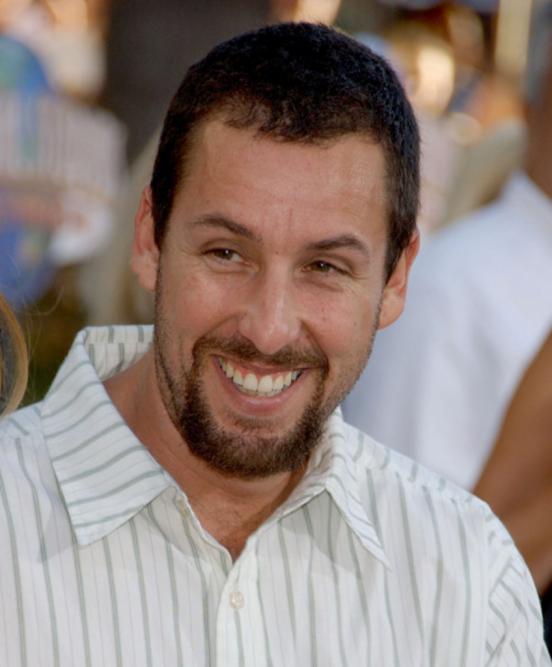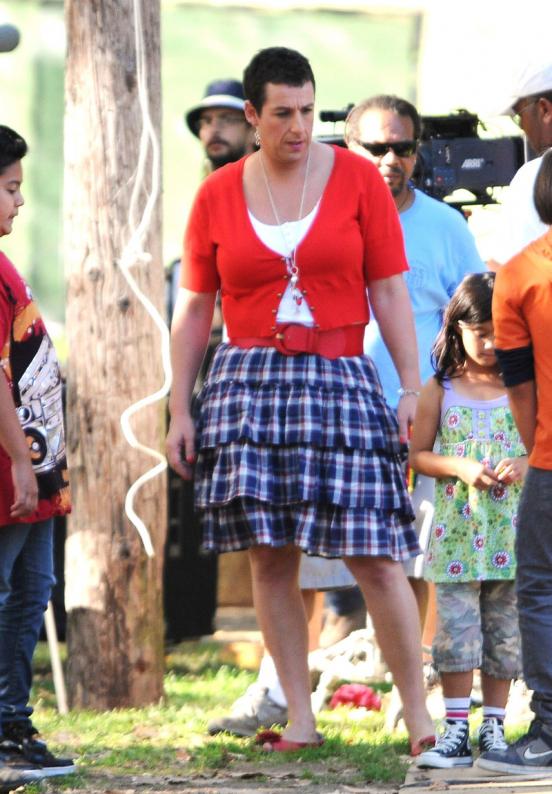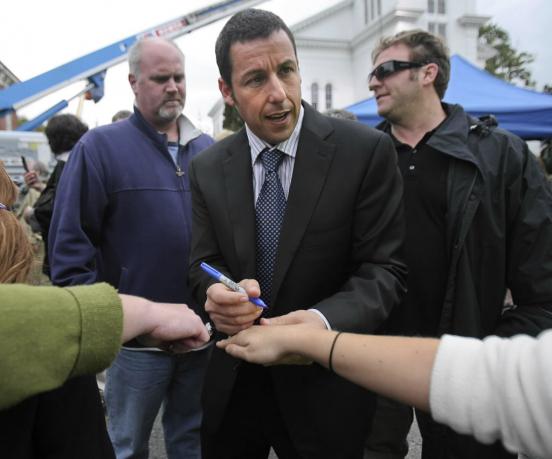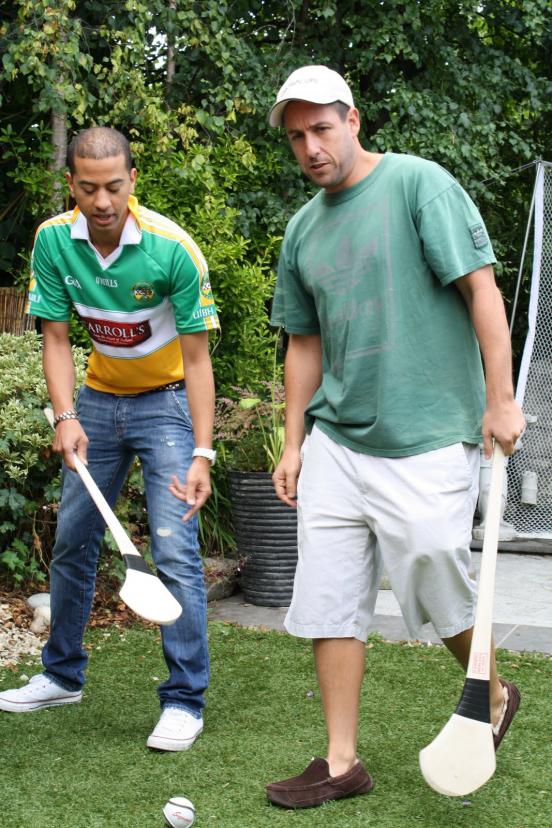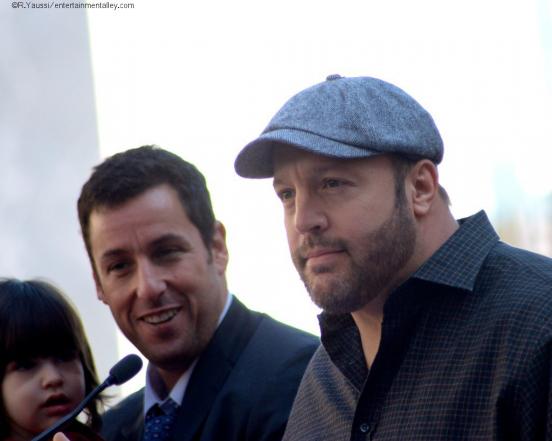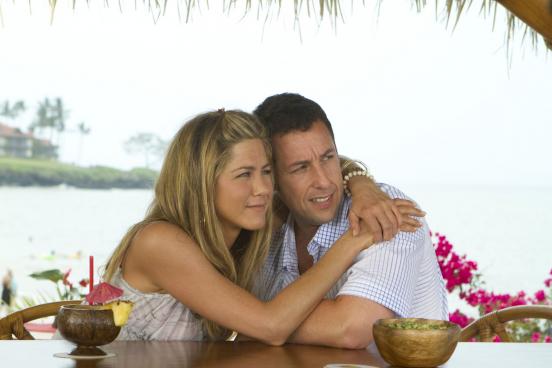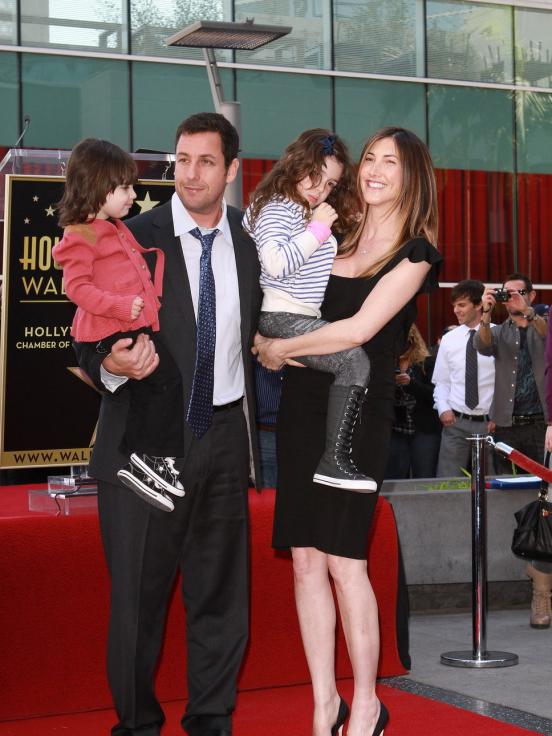 2) Johnny Depp (50 million. Dollars)
The leader of last year's rankings. I earned a fabulous sum in the stunning film adaptation of "Alice in Wonderland" and a little more on the movie "The Tourist". I hasten to comfort all those who upset second place - in the following year Johnny will definitely be on the top. With a salary of 35 million. Dollars earned in the "Pirates of the Caribbean", it is certainly succeed.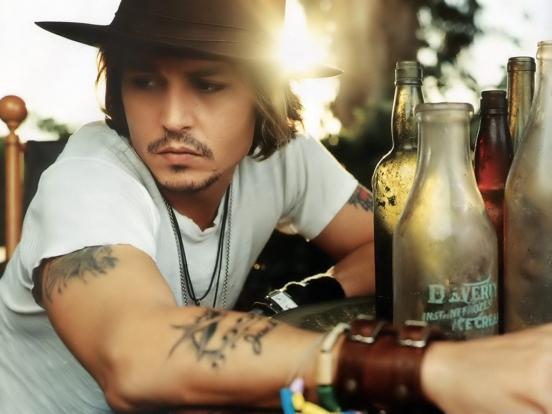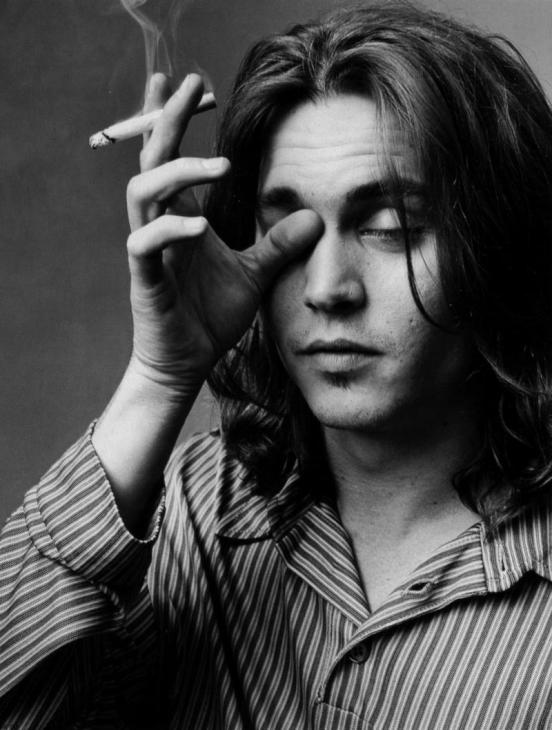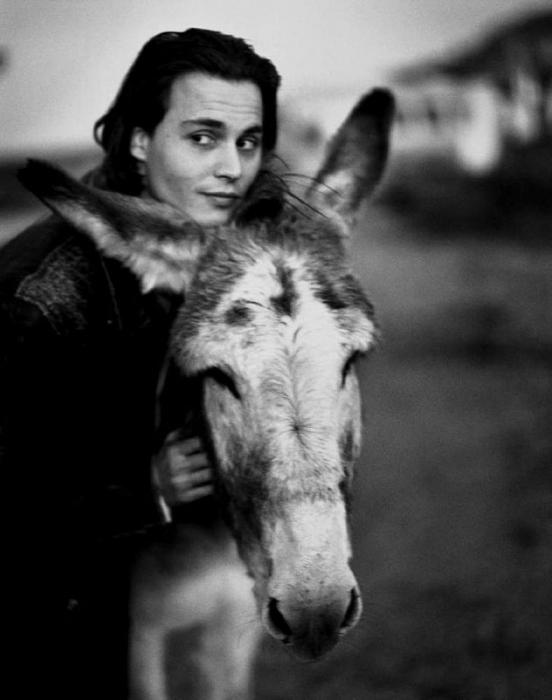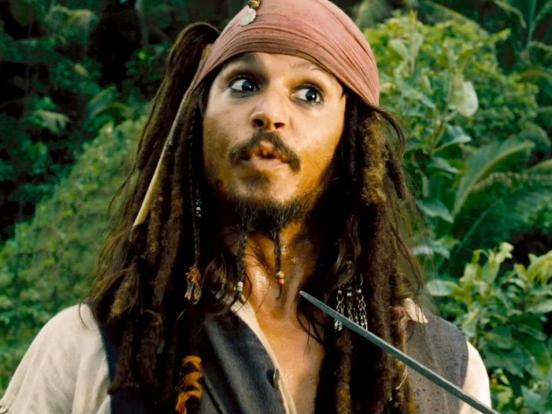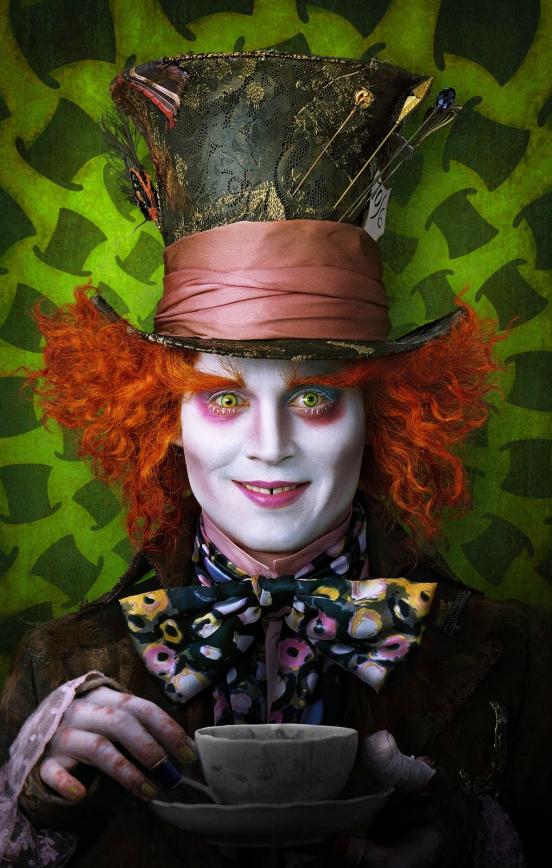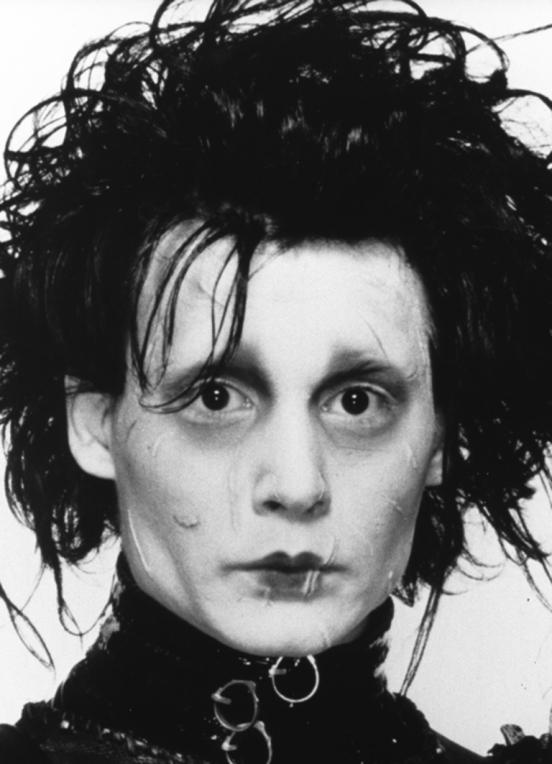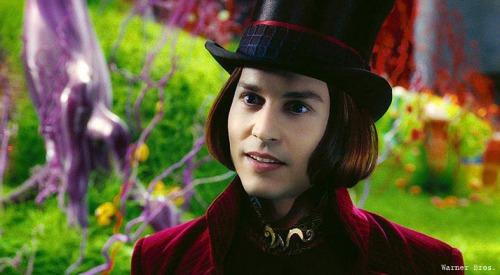 1) Leonardo DiCaprio (77 million. Dollars)
I'm just happy - Leo DiCaprio first time in his long acting career led the ranking of the most highly paid actors according to «Forbes». He deserved it. For complete, of course, it is not enough "Oscar", but he is ahead. So 59 million. Dollars (!!!) for his role in the stunning "Beginning" and dozens of green for his role in the brilliant thriller "Shutter Island." A total of films starring Leonardo collected over the past year, more than $ 1 billion. And lie ahead adaptation of "The Great Gatsby" and Clint Eastwood's biographical drama "J.. Edgar". Of course, with Leo in the lead roles.