Let's talk about the new faces in fashion. Who recently appeared in this business, has not yet "zamylilsya" but for whom, perhaps, a great future. Here is one of those 20-year-old native of Holland Irma Wei.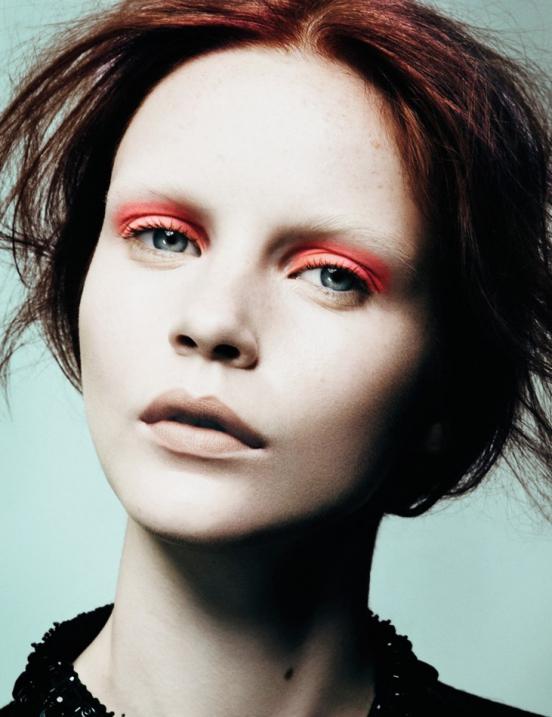 Hair color: natural blonde, redhead now
Eye color: blue-green
Height: 174
Parameters: 77-58-88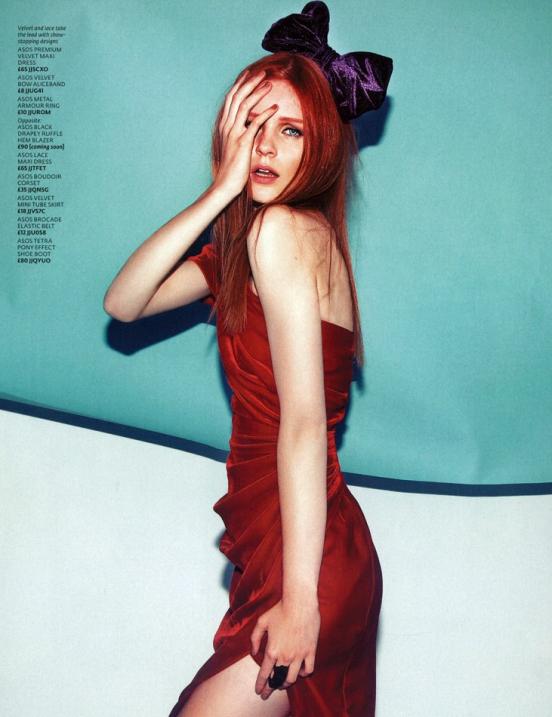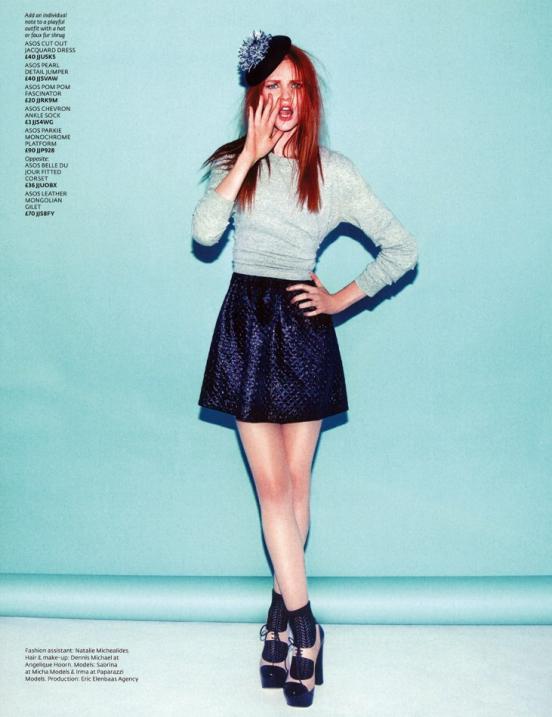 Began her career with the contest Elite Model Look. Then Irma managed to reach the semifinals and sign a contract with the Amsterdam modeling agency Paparazzi.
For some time the girl could not hear, but in 2010 it is attached to the British Models 1, recolored of blonde in a fiery redhead. In this manner she went to Japan to work with Numero.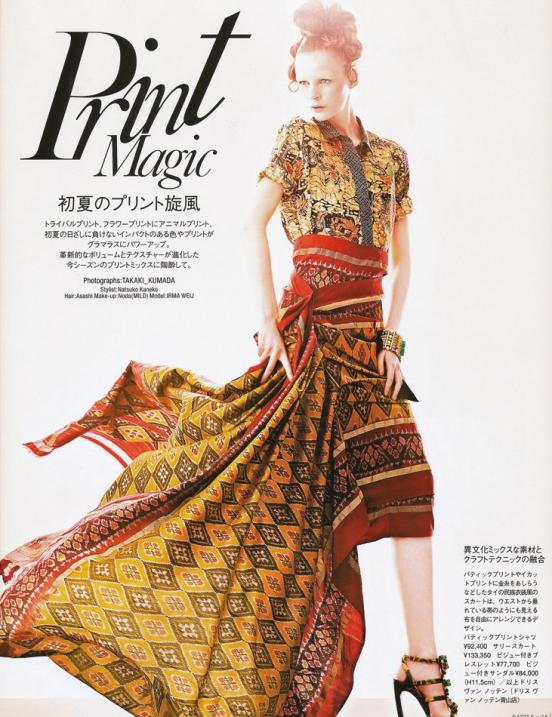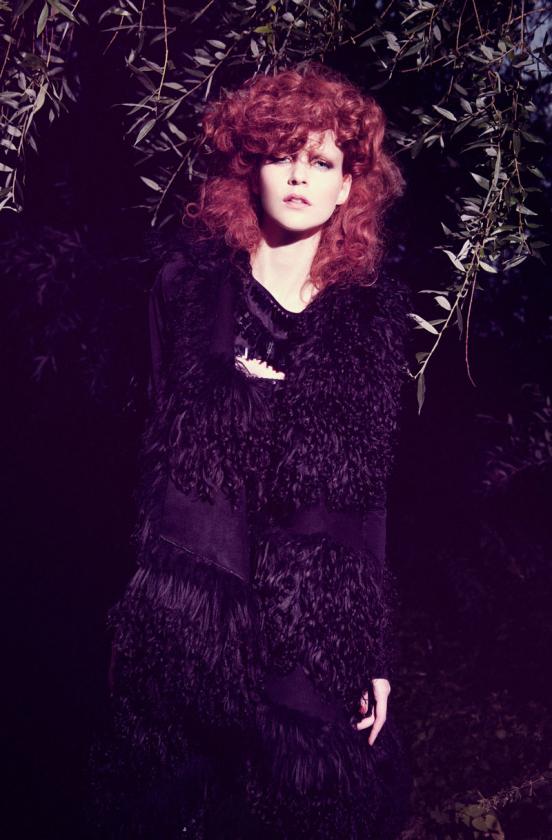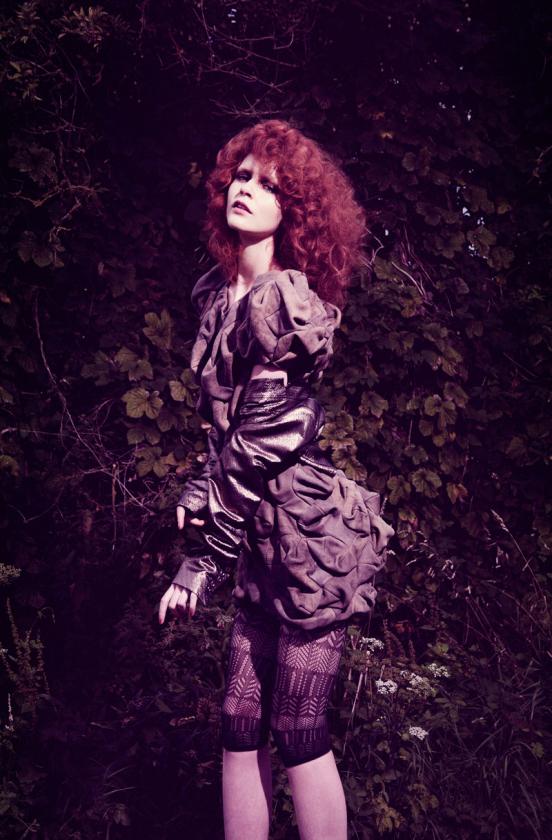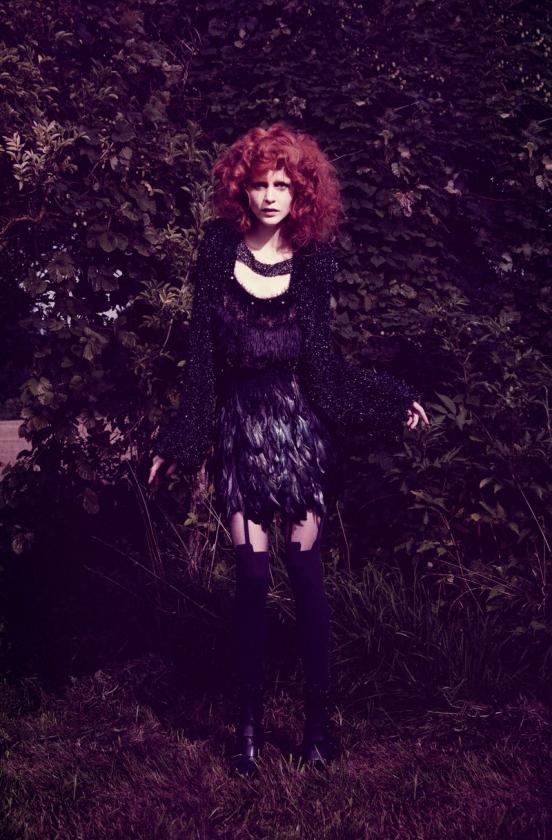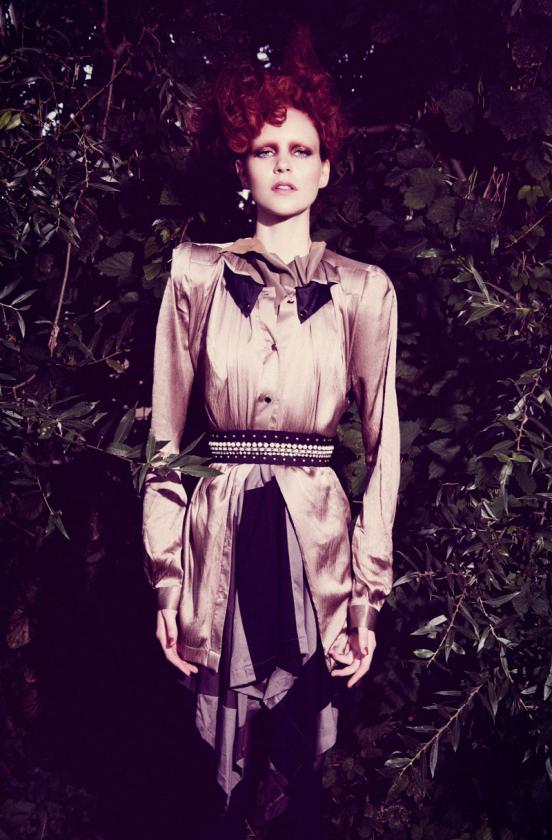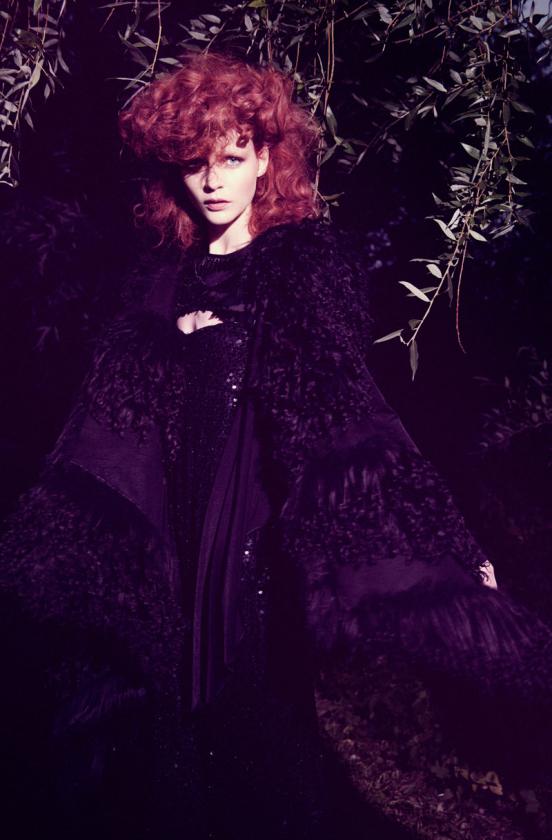 Participated in the fashion show spring-summer 2011 collection in London and New York.
Recently starred in commercials shoes Lodi in Bangkok. Also on account of its set of photo shoots for fashion magazines, most of them Dutch. Among them: Elle, Vogue, Glamcult, D, Sportswear, Blend, XL Semanal, Naag, I Love Fake, Dossier, Avantgarde.
At the moment, the interests of Irma Way agencies are Women and Why in Milan, Elite in New York, London and Next.