"That would be even for a moment to be in the United States and to take a picture with your favorite star" - I thought, but it is not so easy. Celebrities, of course, walk on the aircraft and other states, but the chances of seeing them are slim. Winning go to the premiere of the film with your favorite actor or concert beloved singer, as many do, so come here are the pictures ...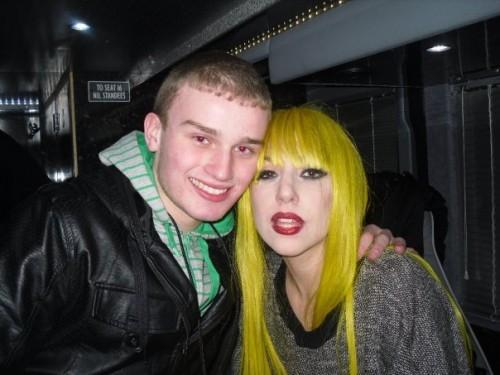 (Part I - vev.ru/blogs/foto-so-zvezdoy-kakoe-ono.html, part II - vev.ru/blogs/foto-so-zvezdoy-kakoe-ono-chast-ii.html)
1. Ricky Martin
The singer loves and appreciates the popularity and their loyal fans. Knowingly Rica so long afraid to admit their sexuality ... I would love to be photographed with Martin, because he is still a good singer and a good-looking man. Creativity is not particularly fond of him, but there are a couple of songs that are really impressive.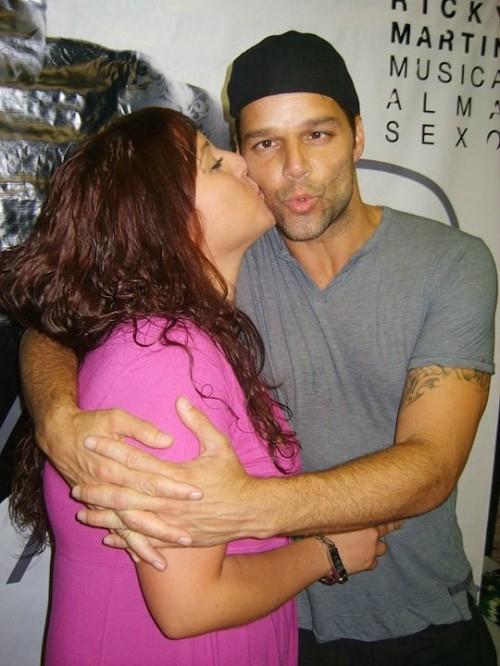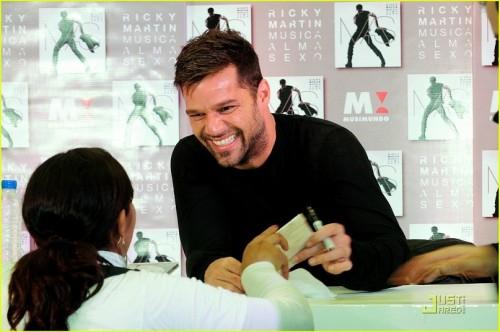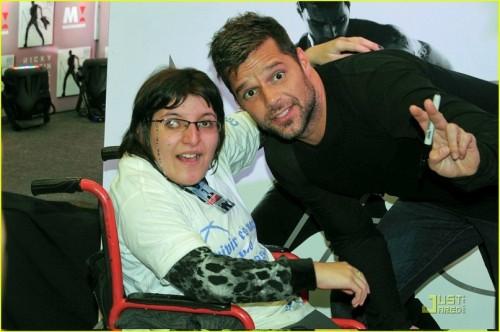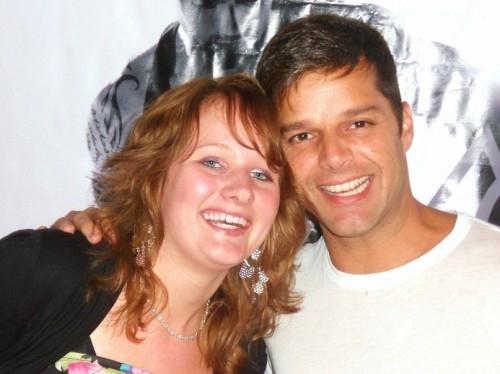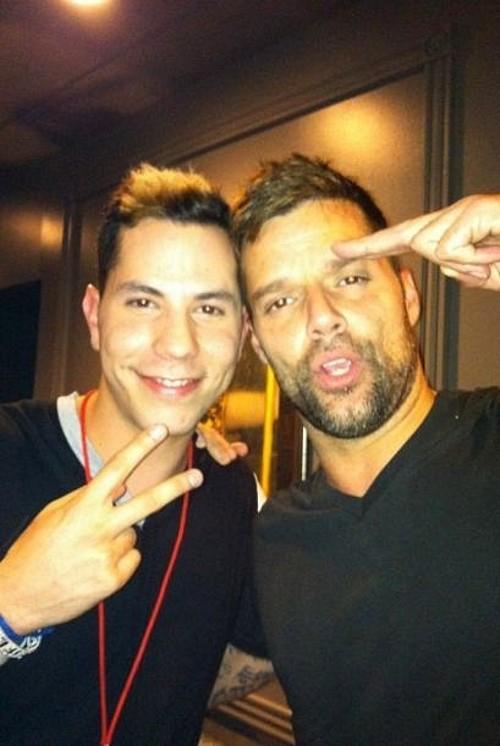 2. Tokio Hotel
This group, which I studied not bad, making the posts with her participation, I began to like it. Music they really good, although I did not take this Tokio Hotel seriously. From photos to this group, I would not have refused. By the way, the twins are very nice and unusual people, so I was doubly pleased to see them live.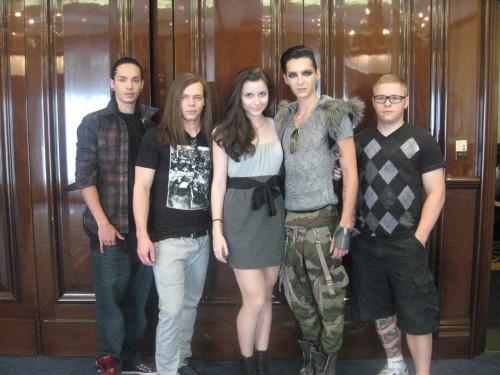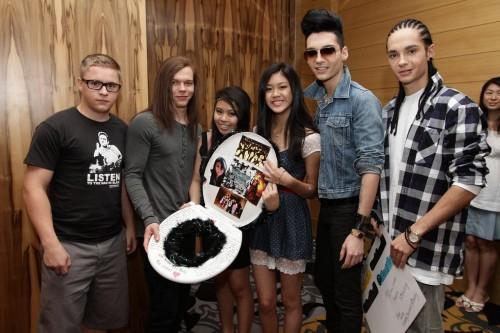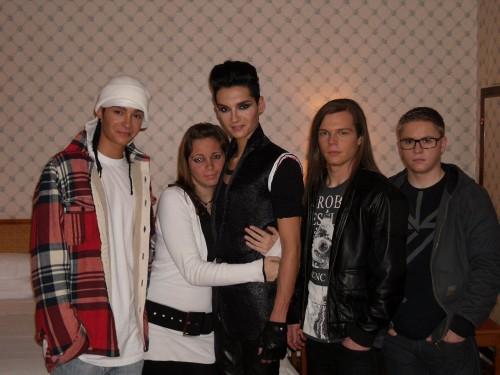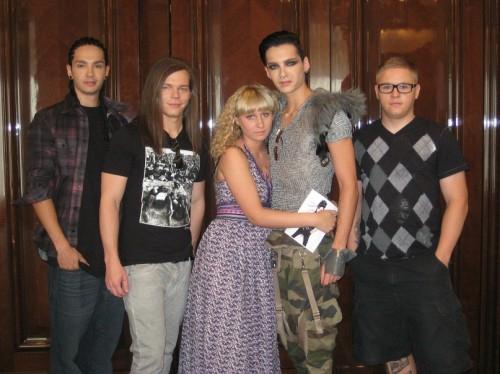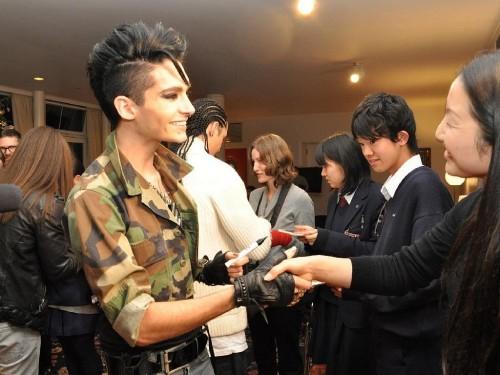 3. Lady Gaga
Queen outrageous our time does not make any impression on me. Maybe it's me, because now almost all just delighted with Gagushi. Well, what it takes, eh? On a photo with her, naturally, I did not even dream about, but I was touched by the image of Gaga with a little girl, in this regard, it is well done.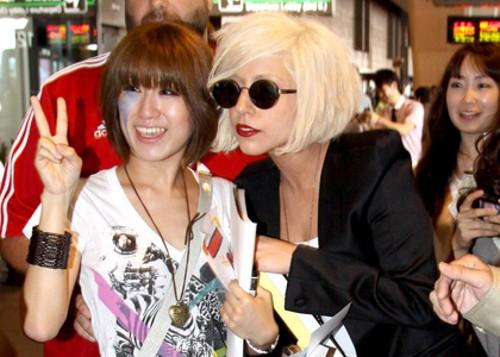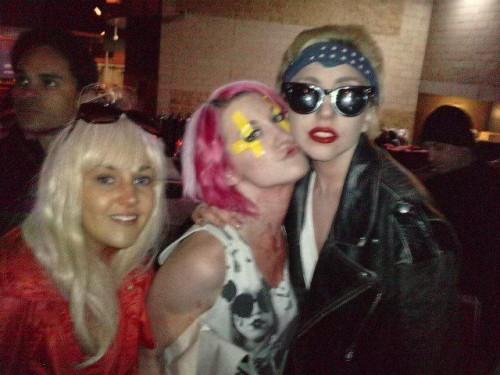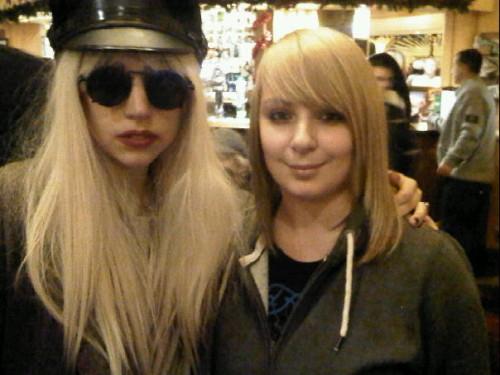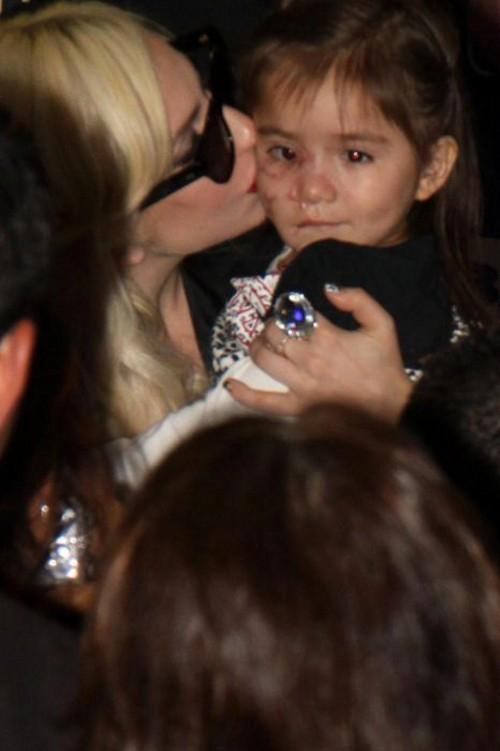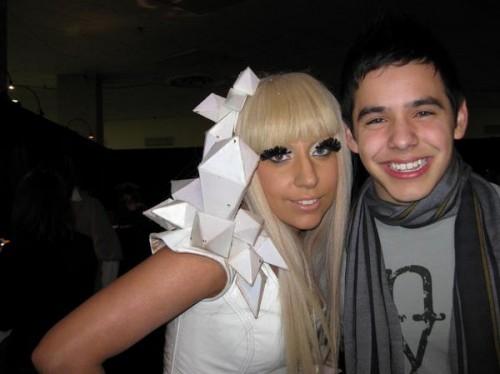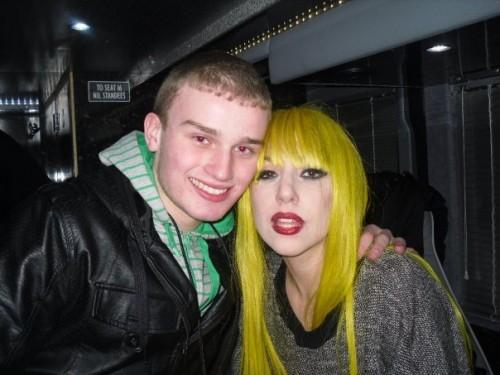 4. Carmen Electra
I think many people on this site photo with Carmen would not be necessary, even if it will make. Call this woman straight "star" I can not, but it is still well-known personality, like Kim Kardashian (Kim really much better at this point). Photos from the little dancer and actress Carmen Electra, I would not want to. And you?
5. Lindsay Lohan
7-10 years or so ago, I would enthusiastically looked toward Lindsay and asked to take a picture, but now, of course, this would not have happened. It turned into one xs. Previously, Lin was also a singer and actress (with great prospects the way), but now she just alkashka and drug addict. Lohan Fans forgive forgive me for being straightforward, but I think they're all well aware. Do I want a photo with Lindsay? Of course not.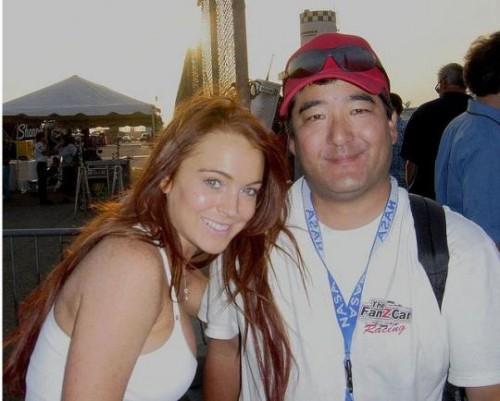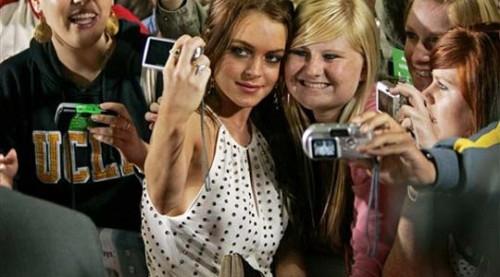 Major Lindsay fans today - the police and lawyers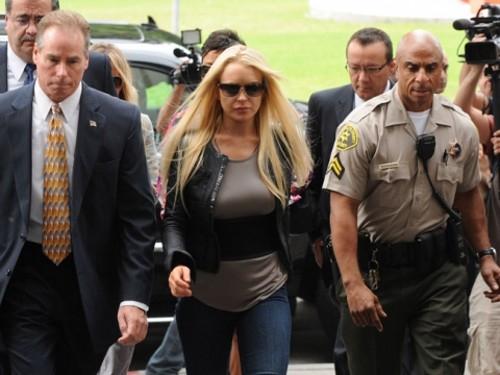 6. Selena Gomez
Idol underage schoolgirls Selena Gomez though cute girl, but perfect mediocrity musically. From her living singing just wither ears and this is an understatement. At the site of Selena's I would have revised the outlook on the near future and went to acting classes. Photos from this cutie, I do not want to.