Where else can you see so many beautiful faces, nor among actresses and models? But what is beauty? And, by and large, a pretty face - it's a boring person. Everything seems to be fine, but cling to look not for that. Must be in the girl some zest. And it's not old, jammed words. This is - the everlasting truth.
So there was this post. Girls whose faces, to me personally, seem interesting.
So there you go ...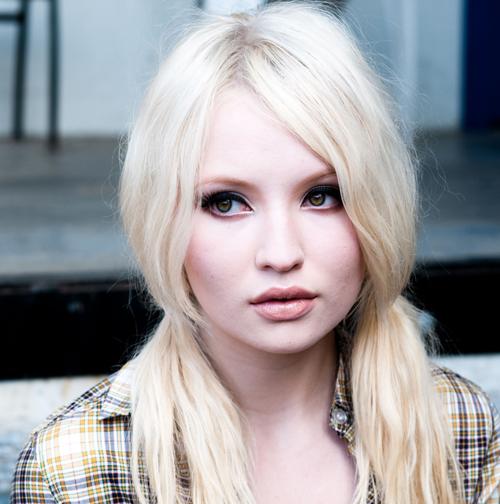 Emily Browning is hardly beautiful ... But she has such an innocuous appearance that it's tempting to pull her chubby cheeks and soothe.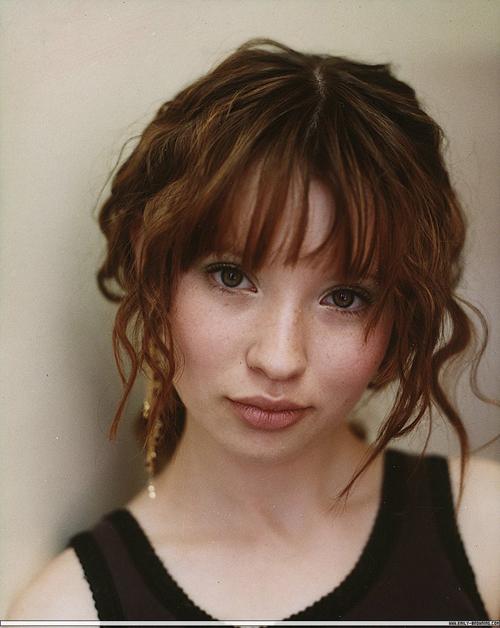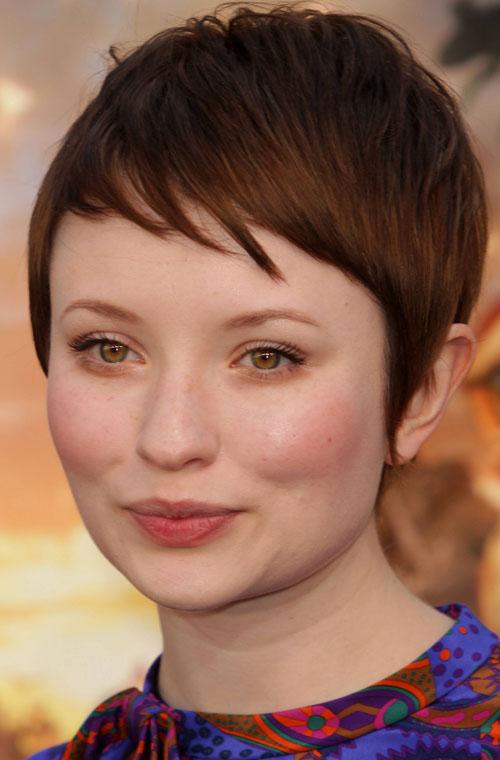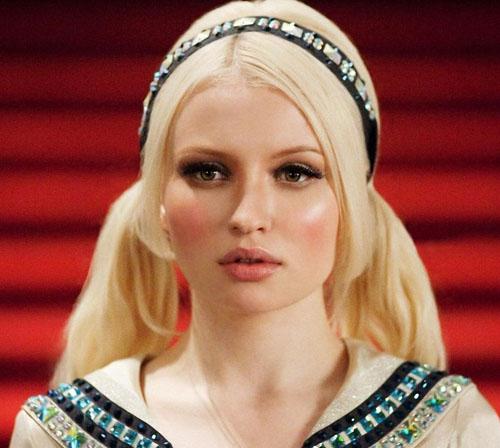 In my opinion, Michelle Trachtenberg - charming. She has an interesting shape of the eyebrows and lips lovely bend.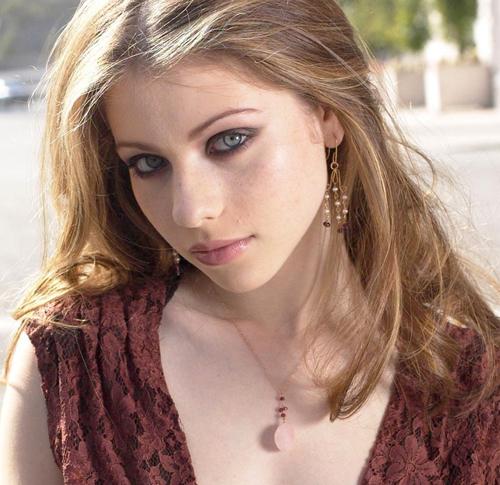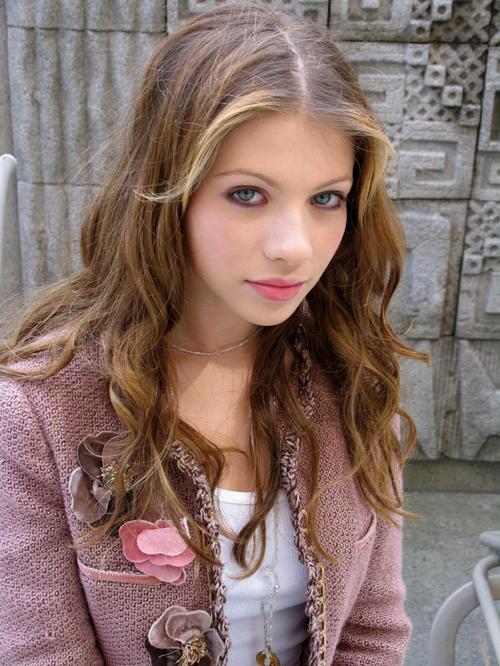 And look so mysterious, mysterious ...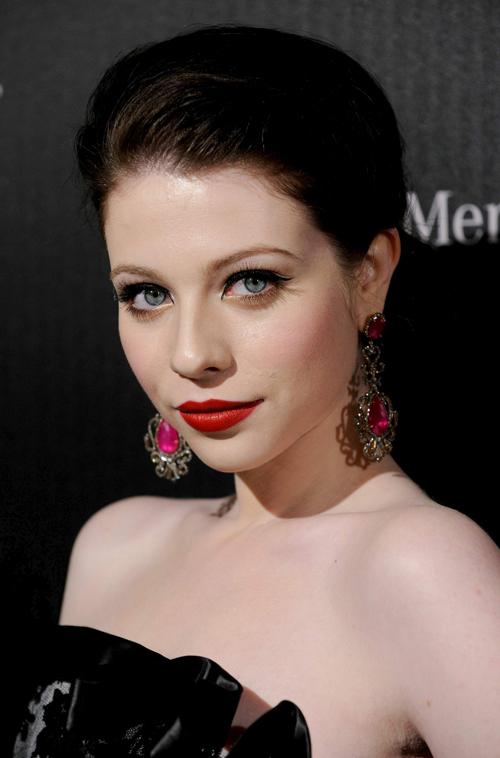 Mena Suvari - Miss fathomless eyes. The girl knows how his eyes assumed a ....
Brilliant photo: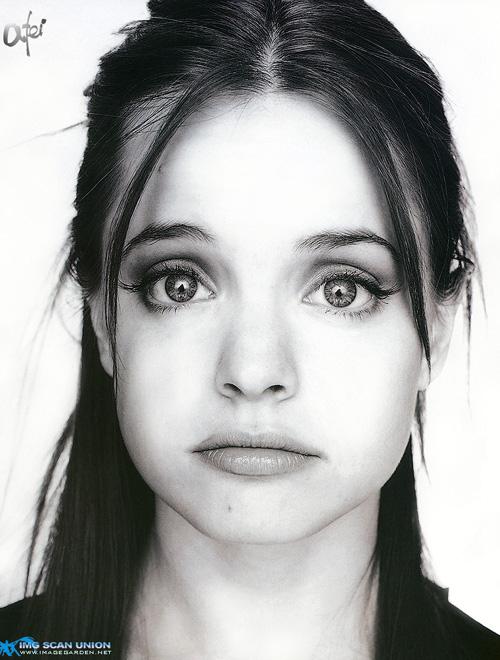 Christina Ricci round face and enormous eyes are so big that barely fit on her face. But how much can be read into those eyes ...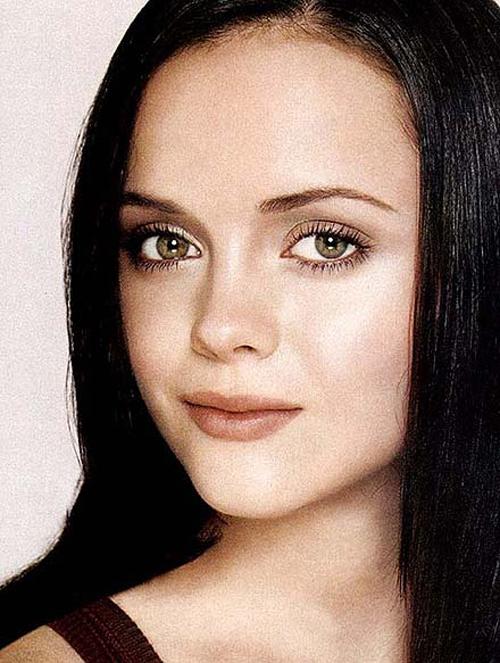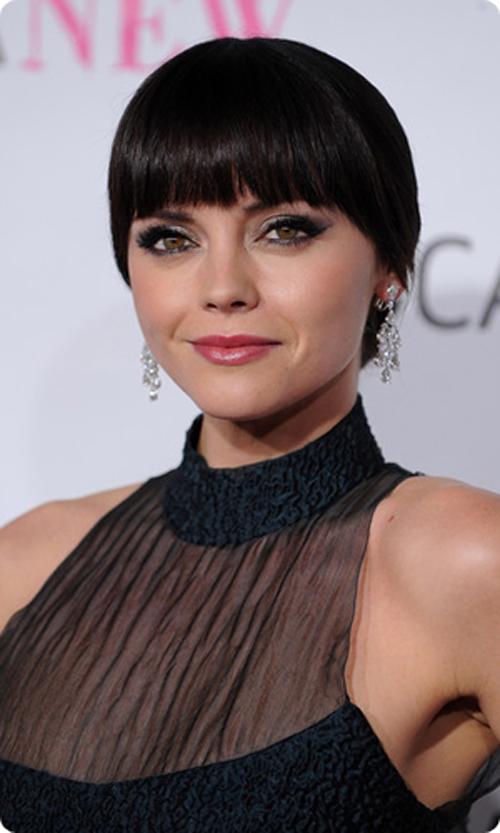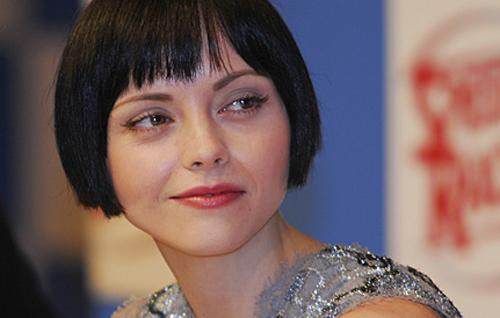 Alexis Bledel childishly sweet ...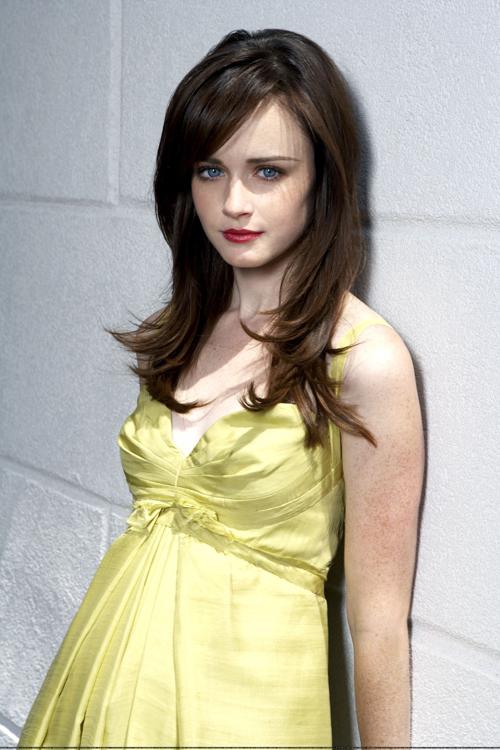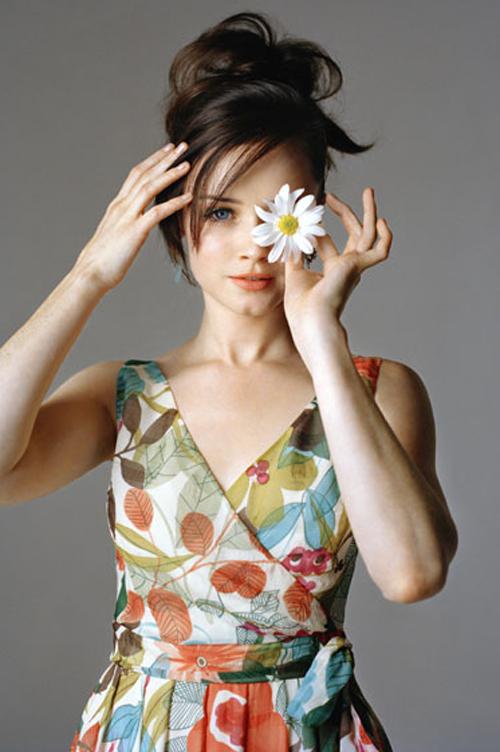 Sophie Ellis-Bextor, in my opinion, has the most feminine magnetism, about which so much talk. But that is not at each.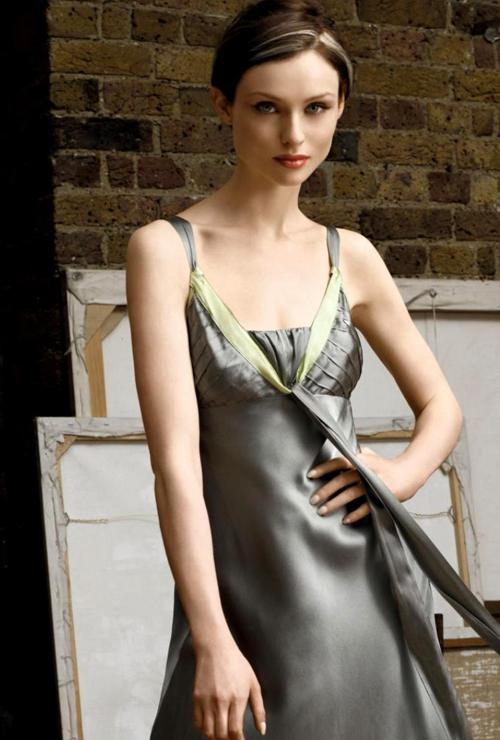 And she also has high cheekbones, like actresses black and white movie ...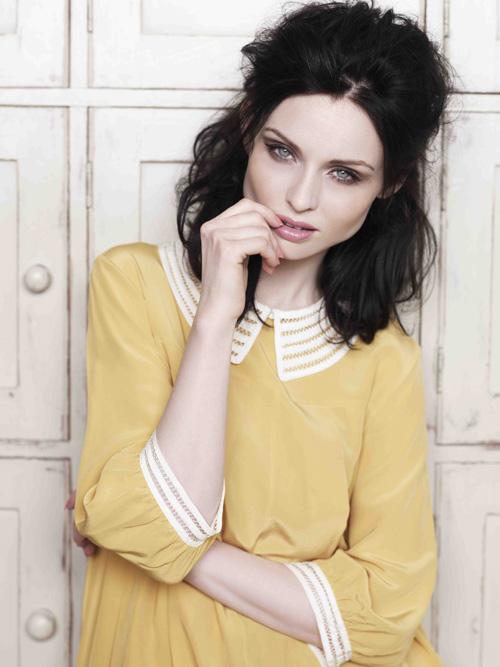 Chloe Moretz face is shaped like a heart. Plus it has a good form of lips. There is every reason to hope that Chloe will turn out beautiful.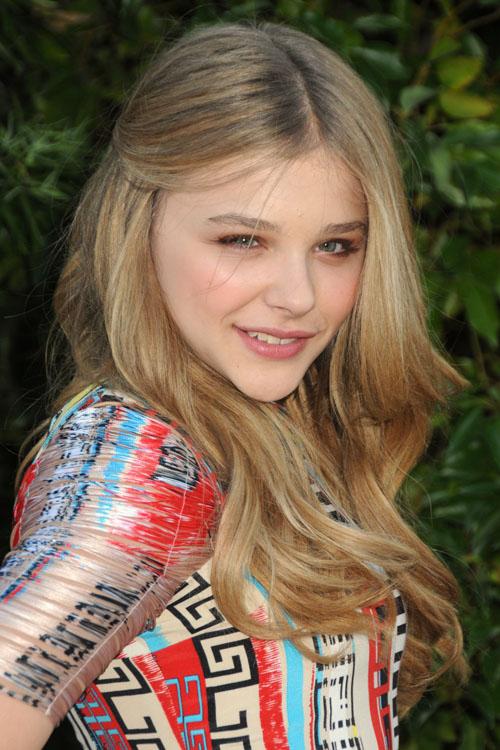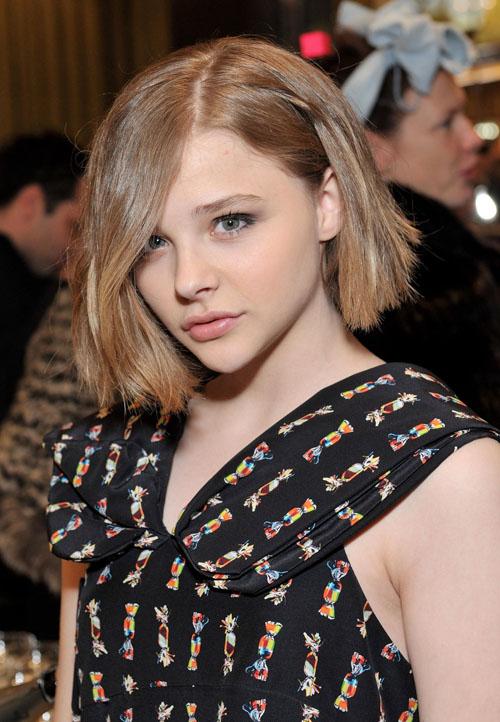 Kate Bosworth embodies the image of a fragile blonde. Multi-colored eyes, in my opinion, its chip.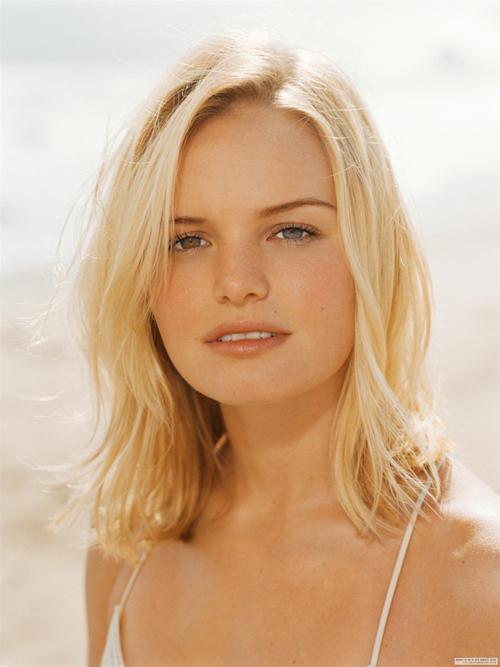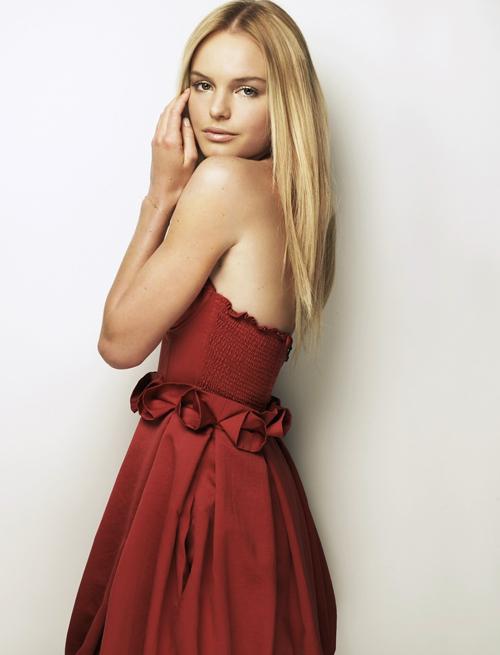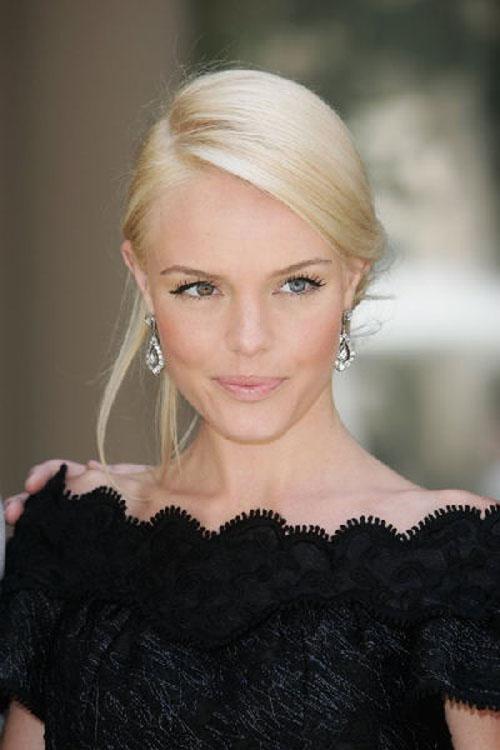 The main advantages of Taylor Swift - beautiful hair and eyes. With it you can mold a new model Barbie.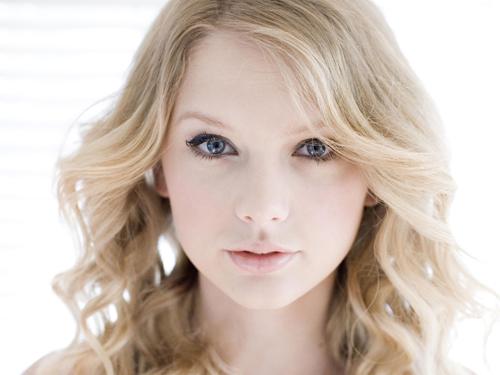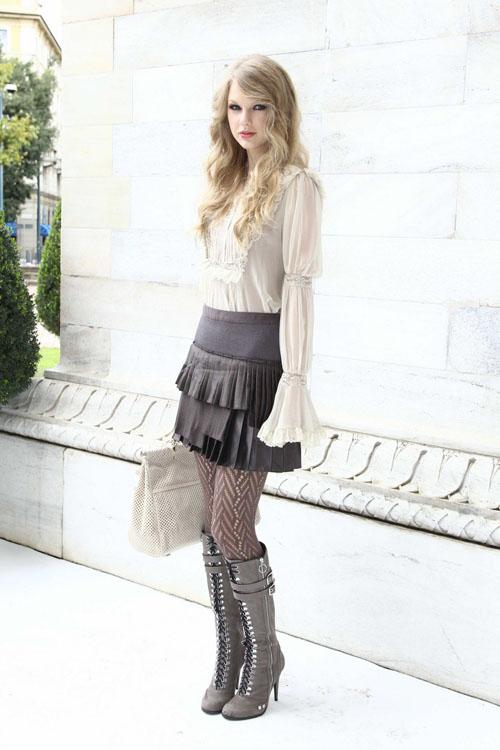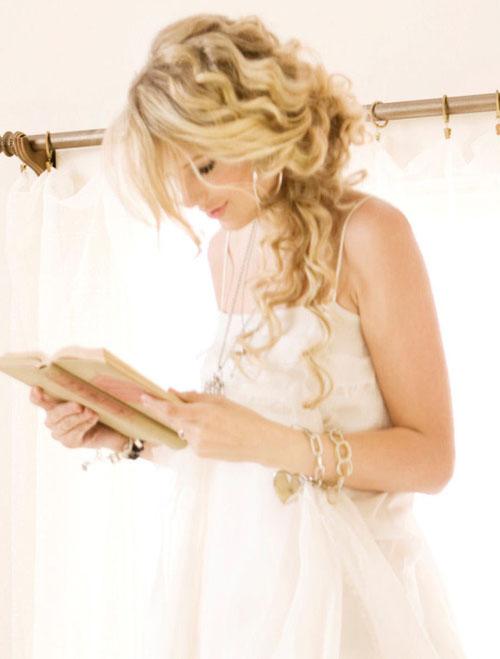 She and go straight hair and curly ...
Jessica Stam - my favorite alien. She seemed hypnotized by his eyes.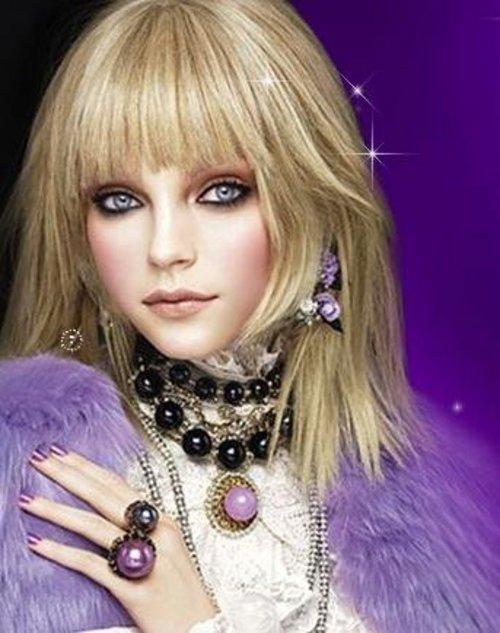 Fabulous picture with fabulous girl.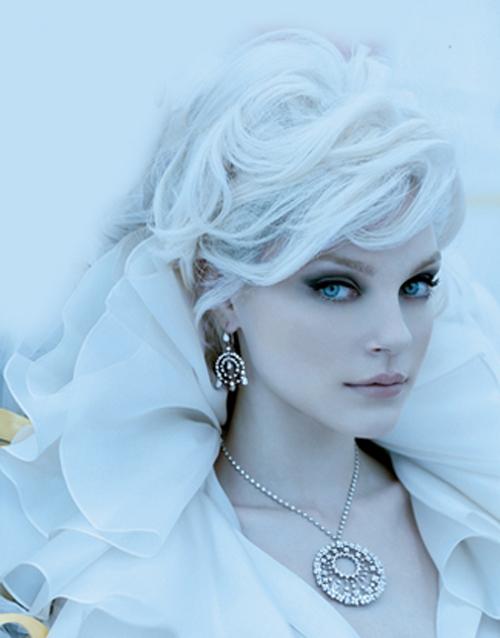 And in life, too, nothing ...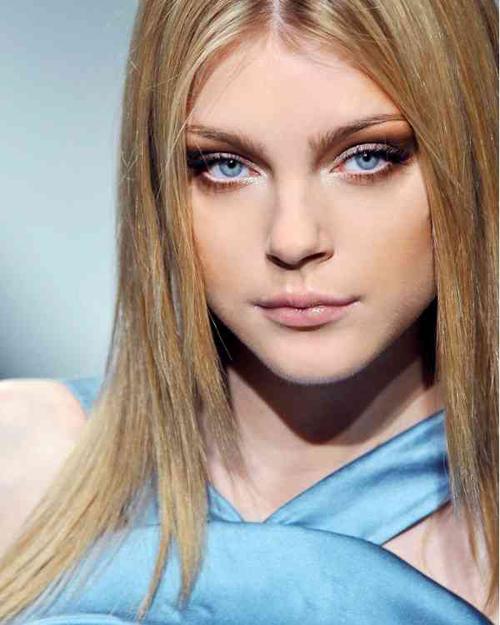 Rachel McAdams - woman - a holiday. Incredibly beautiful eyes and smile.